Who says that Situationism died in 1972? Ventura Projects distributes across Milan and the world forms of innovation that cross the consolidated limits of design and culture.
In the 1970s, the dynamic, colourful, living-in-the-moment attitude of the avant-garde began to assume new dimensions: moving cities like the Plug-in City, the Walking City or above all the New Babylon were utopias conceived to traverse and colonise space freely, relativising it and pulverising static laws. In relation to their meta-urban vision, the Dutch artist Constant wrote "New Babylon does not end anywhere (as the earth is round), knows no boundaries (as there are no national economies) or collectivity (being floating humanity). Every place is accessible to anyone and everyone. The entire earth becomes a home for its inhabitants. Life is an infinite journey around a world that is changing so quickly that it always seems another..."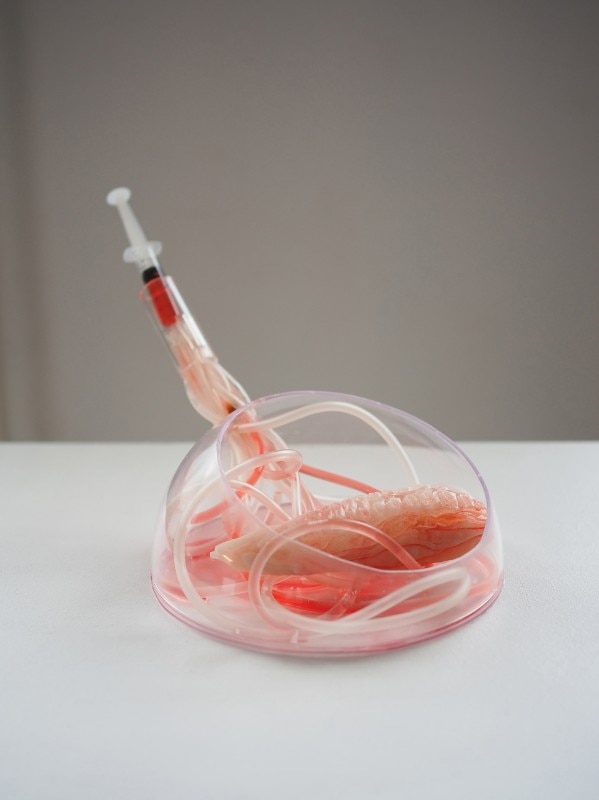 Almost half a century later, it is interesting today to note how another extra-territorial and experimental vision has taken on similar notions, transporting them however into a real and truly participative dimension. For the last ten years, a story that started in the Netherlands with the energy of a situationist utopia, has been bringing to Milan notions of conceptual design and research that have become deeply embedded in the multiple narratives of design week. Then, as often is the case with projects that grow over time, the area of the city that has become a hallmark of recognition for that research has been transformed into an idea, a memory, a brand that can be transported to other places not only in Milan, but in every city around the globe. So now Ventura Projects includes events and projects in Berlin, London, Kortrijk, New York and Dubai; but the potential horizon extends even further.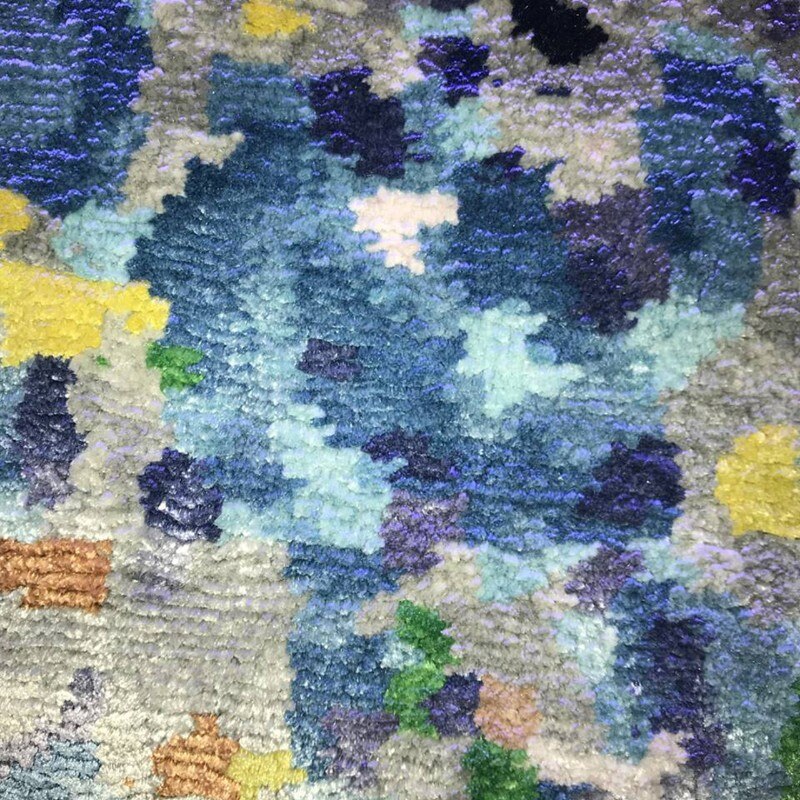 In keeping with this, at Milan Design Week 2019 the project celebrates its tenth anniversary working with a format that is as open as it is experimental, that for the last two years has revolved around the area of Stazione Centrale. Like any complex individual, Ventura then also has second extension: alongside Ventura Centrale there is Ventura Future, that has established its own headquarters spread over 3700 square meters in a historic focal point of Design Week: the via Tortona district, launching a special collaboration with BASE Milano, the former Ansaldo industrial site that over recent years has powerfully asserted itself as one of the principal creative drivers of the area. On the other hand: stories are not just told, they are carried from place to place, allowing them to take with them places and situations, forms and circumstances, bringing into the narrative any small encounter made along the way.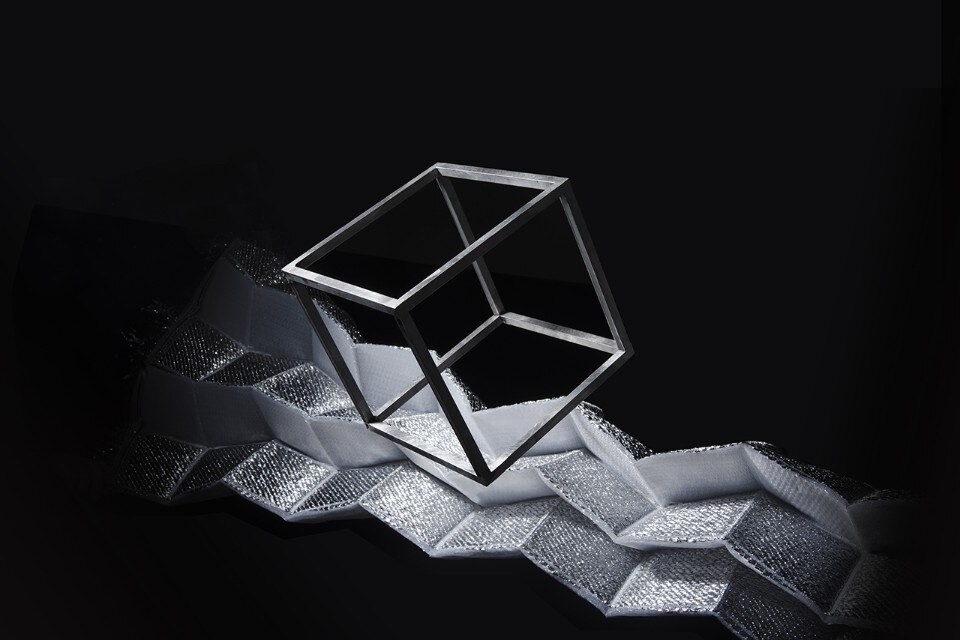 Event:

Ventura Future

Venue:

Ventura Future

Address:

via Tortona 54, Milan

Opening date:

9-13 april h.9.30-20 / 10 april h.20-22 / 14 april h.9:30-18
Event:

Ventura Centrale

Address:

via Ferrante Aporti 7bis-31bis

Opening dates:

9-13 april h.10-20 / 14 april h-10-18