Don't miss it! A daily selection of ten objects curated by Domusweb editorial board during Milan Design Week 2018.
The brand specialised in the processing of aluminium is ten years old, and celebrates with a collection which exalts its dual nature: raw and pop.
Martin Baas makes the flag asymmetrical and irregular. We interviewed him at the Milan Design Week.
The first work in blown glass by the famous designer is a gesture of technical irreverence. And the result is an extraordinary range of objects, all different.
Light and free like a butterfly, extending and folding like a folding screen, ORIGAMI, designed by Alberto Meda, is an electric plug&play radiator that liaises with its surroundings.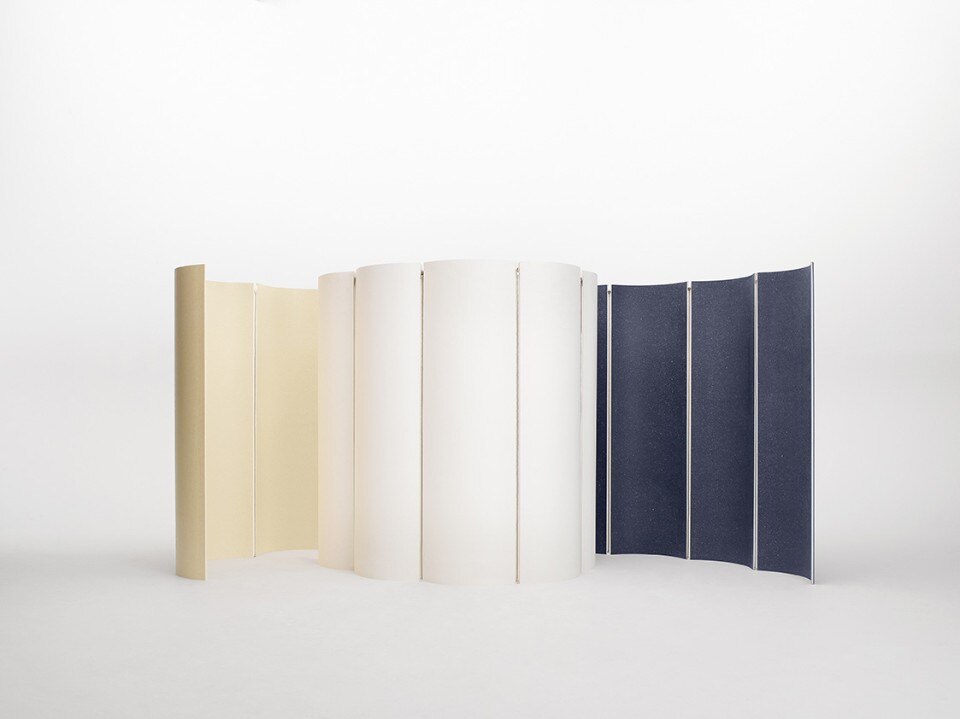 Don't miss it! A daily selection of ten objects curated by Domusweb editorial board during Milan Design Week 2018.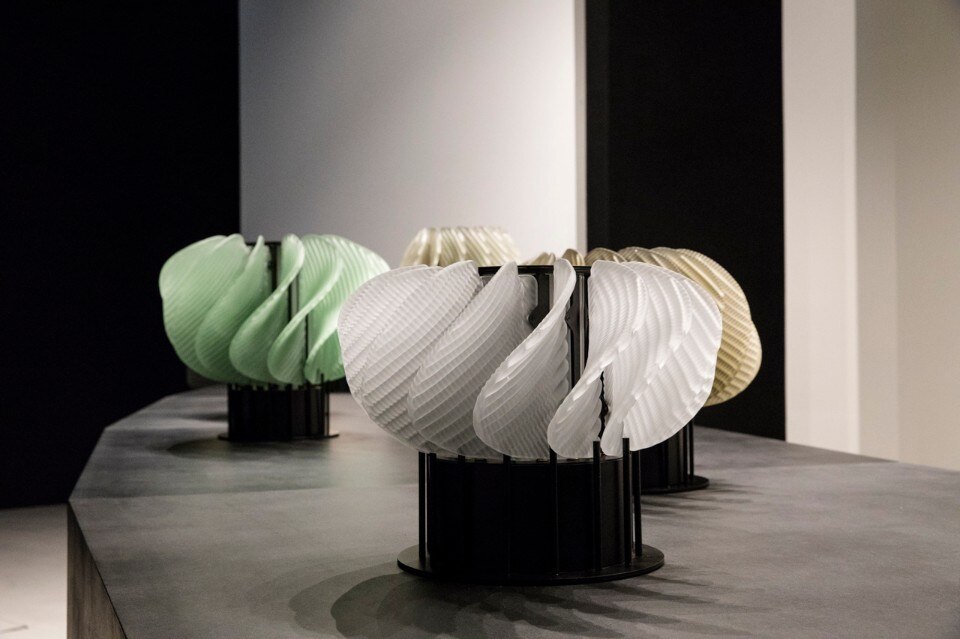 A symmetrical bamboo-effect interlocking puzzle characterises Mr. Zheng coffee tables by Roberto Lazzeroni, which name underscores its Far East inspiration.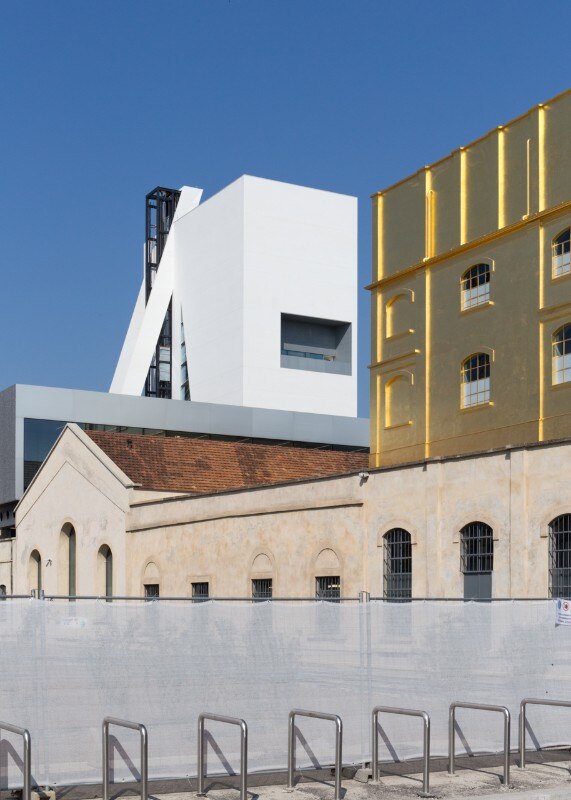 The architect Federico Pompignoli explains the Tower, the last new building which completes the Prada Foundation in Milan.
Born and raised in Beirut, interior Architect and product designer Richard Yasmine presents his new collections at Milan Design Week 2018.
The redefinition of an office building in Lausanne for a major Open Science publisher has been a unique opportunity for Citterio to experiment new kinds of design possibilities.
The polygonal stone blocks of the Jerusalem wall, the flowers of desert cacti, the complexities of Arab geometrical designs: all are part of the background against which Zvi Hecker's Ramot Housing complex, published in the pages of Domus in 1985, should be contemplated.
Interview with the designer who offers us a trip on a 1928 tram and a collection for Fornace Brioni that can evoke an unforgettable past.
The eleventh edition of the TDM is all about 20th Century design while a series of exhibitions celebrate lighting by Martinelli, the architecture of Mendini and chairs by Archizoom.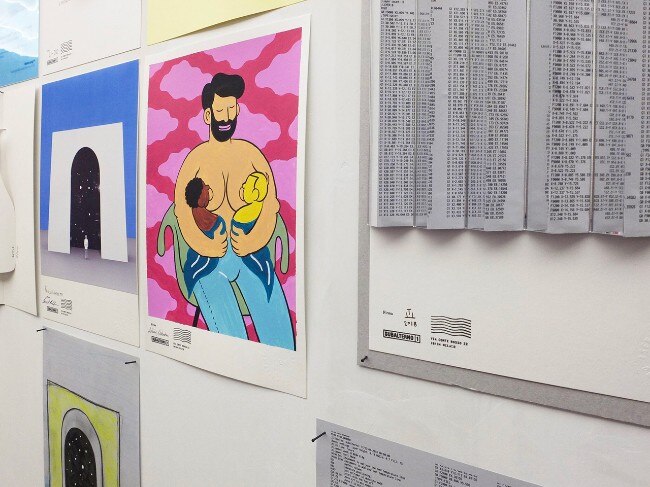 What does the future hold for us? The curators Stefano Maffei and Marcello Pirovano talk about the ideas of 68 Italian designers on show at the Subalterno1 gallery.
Siemens has come up with a range of solutions for built-in domestic appliances that are perfectly modular and can be easily combined.
Alba Solaro and Matteo Milaneschi
The largest archive? Our brain
Stories, bulletins, archives, and nostalgia: a conversation with Alba Solaro and Matteo Milaneschi encompassing from ancient palazzi to stories being reconstrued.
At the Triennale we met up with the designer who showed us his refined creations for Salone del Mobile 2018.
A temporary nightclub in the setting of Via della Spiga, with carpets inspired by a Persian garden and a graphic, comic-strip style for the bathroom. These are the projects by the Iranian designer at the Salone del Mobile.