The Japanese tidying expert would approve of the company's new Space Monitors, which will help to radically declutter your workspace.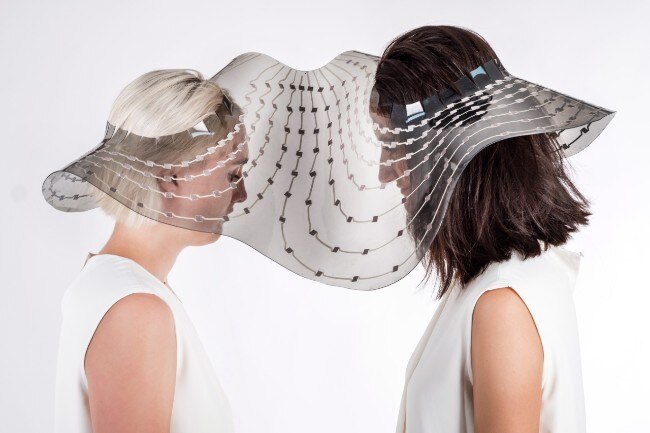 An innovative project by a London student lets you create a display by painting it on any surface with special pixel colors.
After the recent controversy about Doriana Fuksas' omission from an architecture award, we propose this homage by Massimo Vignelli to his wife Lella, published on Domus 980, May 2014.
Philippe Brocart, managing director of the Parisian trade fair, tells us about the inspiration for the latest M&O, which is dedicated to the French "art of living".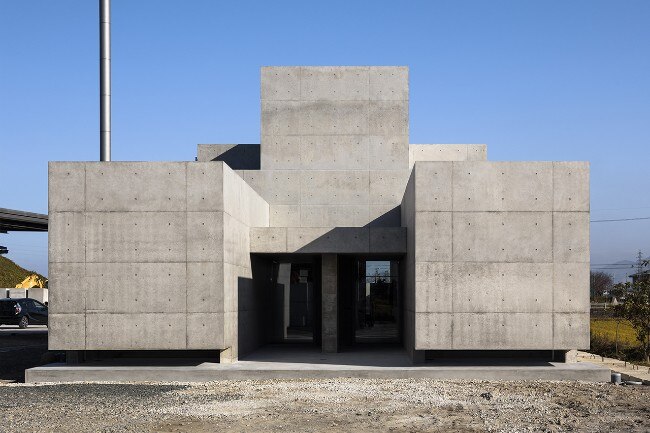 FORM/Kouichi Kimura Architects designed an introverted residence, where the interior spaces are defined by changes in level, differences in height and the entrance of natural light.
At the Parisian trade fair dedicated to interior design, the studio presents several new products, featuring the usual sinuous shapes and material care.
Light and free like a butterfly, extending and folding like a folding screen, ORIGAMI, designed by Alberto Meda, is an electric plug&play radiator that liaises with its surroundings.
Paravan is sculptural in form and architectural in execution, both articulating and creating space. Like parentheses to enclose a conversation, Paravan creates intimacy in open areas with sound absorbing panels to support focus, concentration, and collaboration.
A symmetrical bamboo-effect interlocking puzzle characterises Mr. Zheng coffee tables by Roberto Lazzeroni, which name underscores its Far East inspiration.
A miniature clone of the Dessau Bauhaus building created by the collective Savvy Contemporary will travel the world to challenge the very notion of design teaching, power and colonialism.
Six Romanian artists in residence at FRAC des Pays de la Loire highlights the articulations of a multi-actorial vision on landscape production , nature and environment.
The vacation home designed by Pablo Pita is an elementary volume distributed on two levels, with large openings to immerse the interiors in the lush, hilly landscape.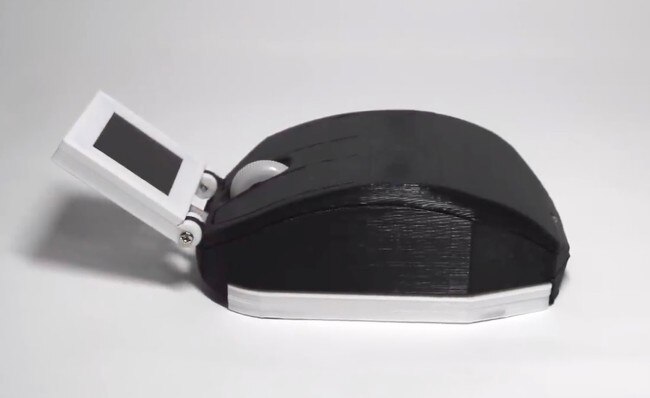 Absurdism meets technology in a cool project by a YouTuber with a 3D printer and a lot of spare time.
TAOA's design undermines the standardised spatial structure of a detached house thanks to a new enclosure, which weaves its way through the entire site.
Salvatore Arancio
That which is obsolete is precious...
From an interest in nature and the landscape to a fascination for cataloguing methods, from archaic techniques to scientific concepts which are infused with mythology and fantasy. A conversation with the Sicilian artist.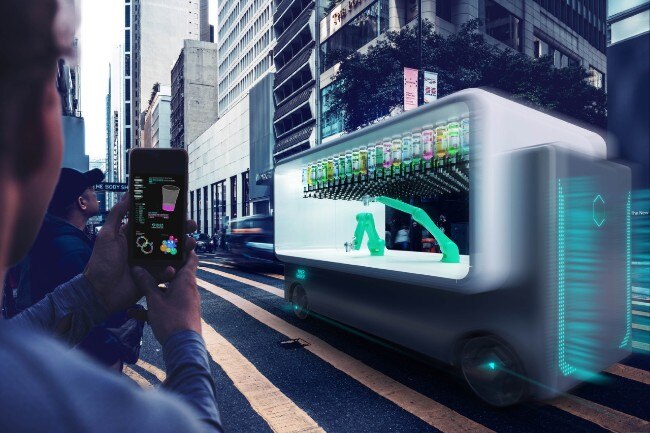 Carlo Ratti Associati unveiled a concept for a driverless bar on wheels to deliver cocktails on demand.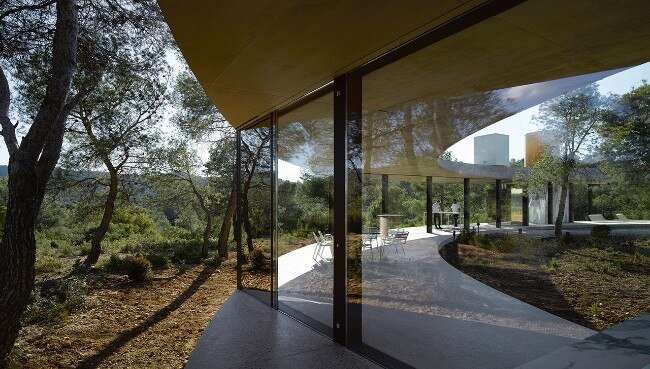 BIG's Lego headquarters, a new square for Tirana and a sublime ring-shaped holiday home are among competitor for this year's European Union Prize for Contemporary Architecture – Mies van der Rohe Award.