Archive
Architecture
Design
Art
1928_2022
Discover the digital archive
1928_2022
Discover
the digital
archive
It is a legendary tourist destination in summer more than ever: we have selected some must-see points.
Apparently simple images frame fragments of everyday life that tell much more than what they show in this unconventional summer.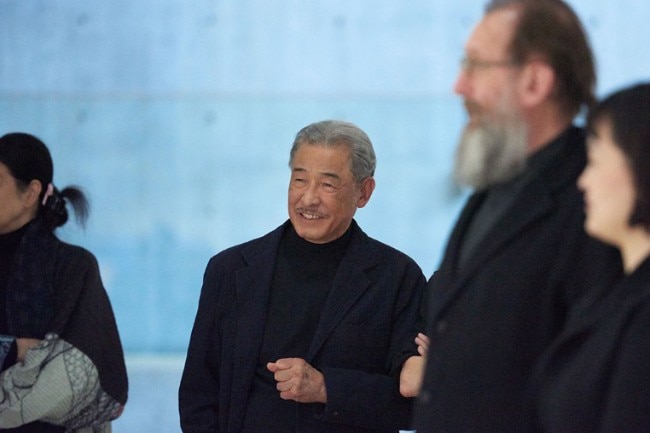 From the Domus archive, the refflections that the great Japanese designer shared with us in the years of the explosion of his 'Pleats Please' collections.
Now you can share your work through a new function by Domus where you can upload your architecture, design, interior, graphics, illustration, photography and art projects.
Between 1958 and 1962, Domus presented 6 fine architectures built in the pine forest of Arenzano, an exclusive holiday destination in western Liguria.
We met the photographer best known for his large-scale pictures of ordinary people at the beach. He explained to us his art, and how it all started with a picture he took on the Versilia Riviera the day after Berlusconi had won the elections, because he wanted to understand "what Italians are like".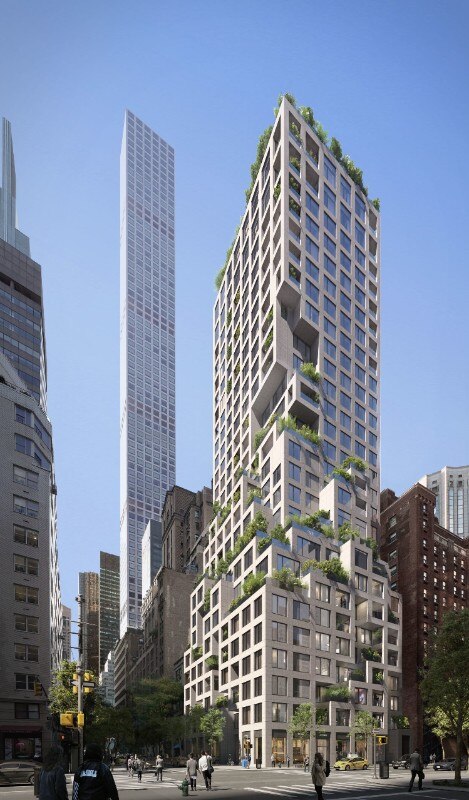 Contruction begins on the 126 East 57th Street in New York. The intention is to offer playfulness and visual interest to the "luxury corridor" with a contemporary perspective.
For the renovation of a fishermen's house, the Spanish studio Xpiral has expanded the spaces by inserting a container, wrapped in an orange tarpaulin.
Kapsimalis Architects' project for the Saint Hotel emphasizes continuity with the coastline and contributes to the enigmatic relationship between natural scenery and built space.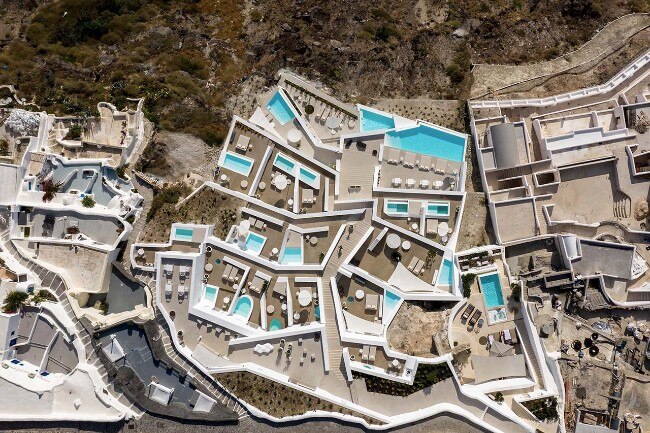 Mexican studio anonimous designs a holiday house deeply imbued with references to local architecture and filled with love for its territory.
For her Swimming Pool series, the Slovak photographer has explored the rigor of the rationalist swimming pools of the countries she grew up in. Today, her photos are sought-after icons among collectors and beyond. Here the interview.
From the fairy-tale aesthetics of Grimes, to photos of the Fiat Panda on Italian streets: here is a selection of social profiles worth following this summer.

Far from mainstream destinations by its very nature, the Biennial lands in Kosovo: our itinerary through the places of a capital as young and dynamic as it is chaotic, for which Manifesta represents a new beginning.
A selection of the best articles recently published on Domus that you might have missed: architecture and interviews, projects and explorations, plus forays into the world of art, NFT, fashion and beyond.
Archive
Architecture
Design
Art
1928_2021
Discover
the digital
archive
The Canadian metropolis is redesigning its shores with more than 20 separate interventions, in one of the most ambitious green infrastructure projects.
From a tiny private pool designed by Franco Albini to a manifesto work by Gio Ponti in Naples, an itinerary in which water is the main focus of design.