Archive
Architecture
Design
Art
1928_2022
Discover the digital archive
1928_2022
Discover
the digital
archive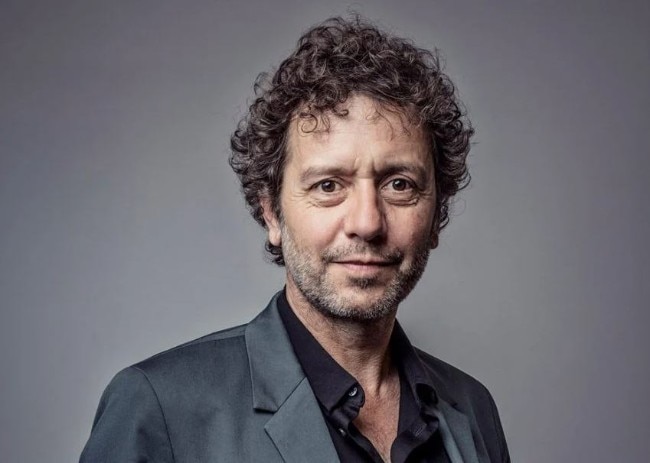 The British journalist and creator of the architecture and design website, passes away at the age of 54.
"Everything is still open and unfinished, and that's why the world continues."
The Facebook and Instagram company announces that it will open an Avatar Store, where users of the social platforms can dress their digital avatars in Prada, Balenciaga, and Thom Browne designer clothes.
Now you can share your work through a new function by Domus where you can upload your architecture, design, interior, graphics, illustration, photography and art projects.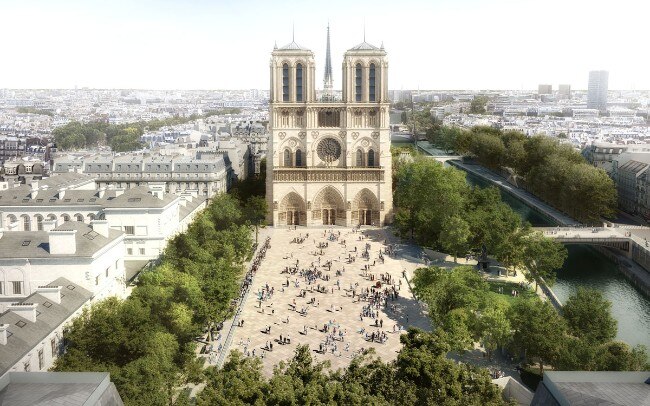 The team led by Belgian architect Bas Smets won the competition for the re-design of the Parvis of Notre Dame, including the design of a new square and an underground visitor centre.
An interpreter of a language of organic forms and a plastic, refined style, the Danish designer created the Baker line in favor of comfort on different body attitudes. Still in production today with Onecollection.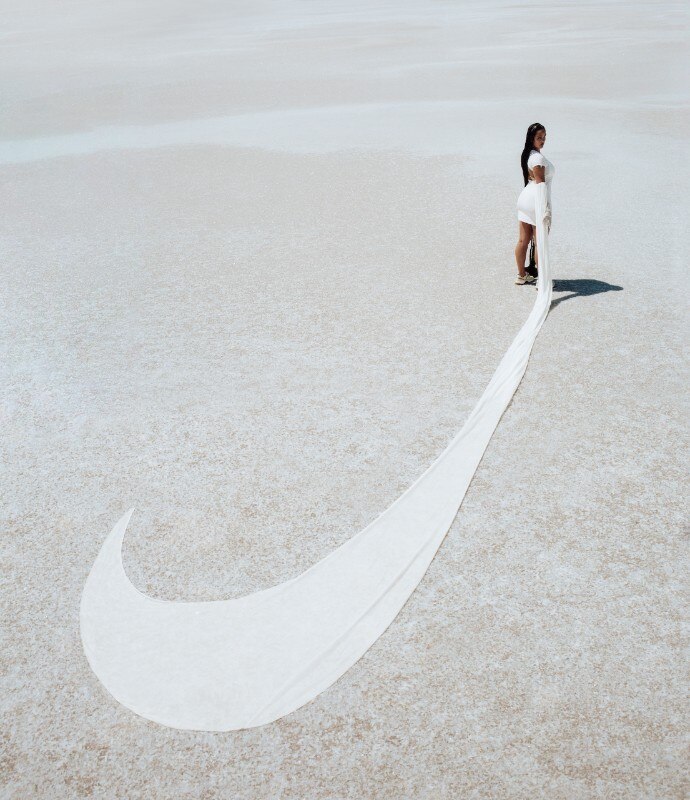 After trainers designed in collaboration with Louis Vuitton, Nike unveils its new project in collaboration with one of the most pop names in French haute couture.
  Lightweight offices in Berlin: a manifesto of architectural quality, innovative technology and environmental sustainability.
In the editorial of Domus 1070, the guest editor talks about a new trend for architecture: prolonging the life of buildings by interweaving the existing with new inventions, such as Viollet-le-Duc.
Abandoned for years, former Pirelli Tire Building by Marcel Breuer has been renovated and converted into a Passivhaus certified hotel.
A concept by digital designer Fanny Jonnson envisions an electric ATV using the design language of the famous electric motorbike company CAKE.
Arhitektuuribüroo Eek & Mutso designed a summer house inspired by local architecture: a discrete dwelling that transforms and integrates perfectly into nature. 
The hub of the area, built on the former site of Expo 2015, acting as a hinge between Rho and Milan, will be the MoLo (Mobility and Logistic hub) an architecture infrastructure.
Reduction of waste, environmental awareness and the use of local resources: these are the principles that guided Ideo Arquitectura studio for the renovation of a rural house in Mallorca.
Archive
Architecture
Design
Art
1928_2021
Discover
the digital
archive
In 1970, Domus published the landscape of monumental primary solids and abstract shapes conceived by the Milanese designer to narrate the Olivetti world throughout Europe, displaying a constantly shapeshifting approach from city to city.
Researchers at the Swiss Federal Institute of Technology have created a wearable synthetic muscle made of smart pulleys and textiles. It is targeted at people with restricted mobility.