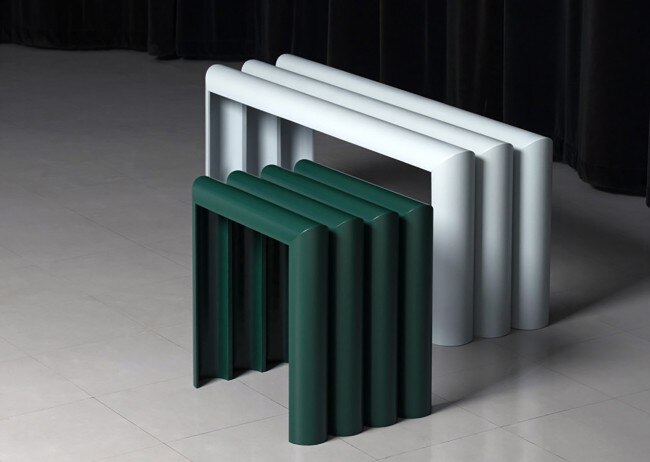 The German designer has transformed a stack of heavy-duty plastic pipes into a minimalist seating collection.
Ô-Cult by Richard Yasmine is a playful object, a montage of a series of elements that winks at different iconologies.
"Nice chaps, but naughty enough not to get taken in by ali the old chat about how complicated things are": with these words, Ettore Sottsass introduced the radical Italian group in a 1965 issue of Domus.
Medium-small spaces such as the Dune Museum, the Lonely Library and the Community Hall, specially designed for community activities, are the alternative to the frenetic Chinese construction industry.
The house for a young couple, by Bennett & Trimble, features a surprising, dramatic, show-off space layout, imbued with references to architectural modernity and post-modernity.
In Paris the first major solo exhibition on the celebrated British artist encompasses more than 60 artworks and one medal coined specifically on the occasion.
Light and free like a butterfly, extending and folding like a folding screen, ORIGAMI, designed by Alberto Meda, is an electric plug&play radiator that liaises with its surroundings.
A library with minimal aesthetics: essential lines characterized by the round connections between structure and shelves and by its exclusive invisible junctions, that guarantee a maximal formal polish. Subtle reference to the sixties, interpretated with strictness and originality in an extremely current aesthetical definition.
A symmetrical bamboo-effect interlocking puzzle characterises Mr. Zheng coffee tables by Roberto Lazzeroni, which name underscores its Far East inspiration.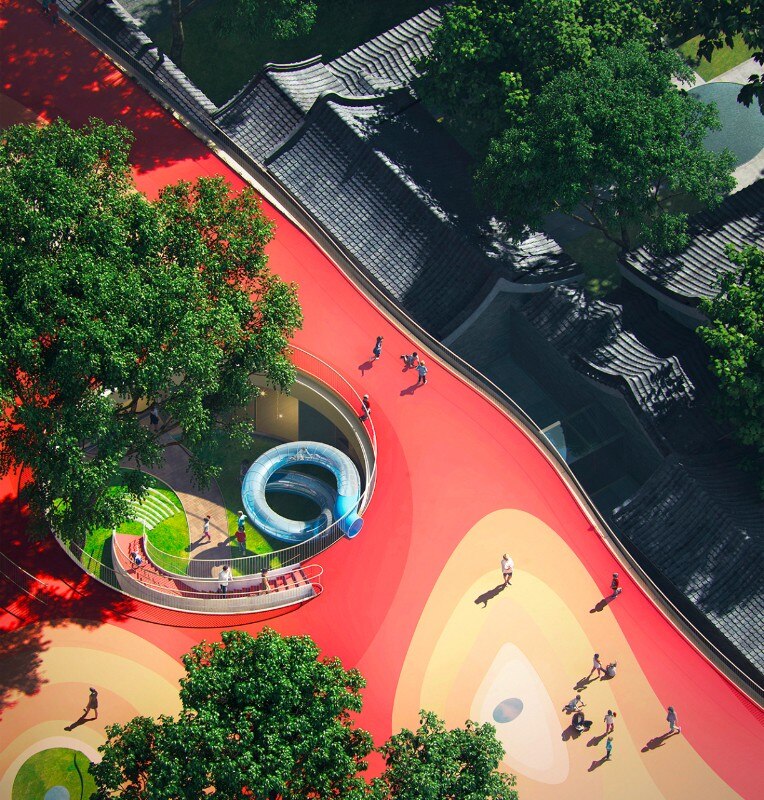 A fluid and colourful platform surrounds and preserves an 18th-century courtyard in MAD Architects' proposal.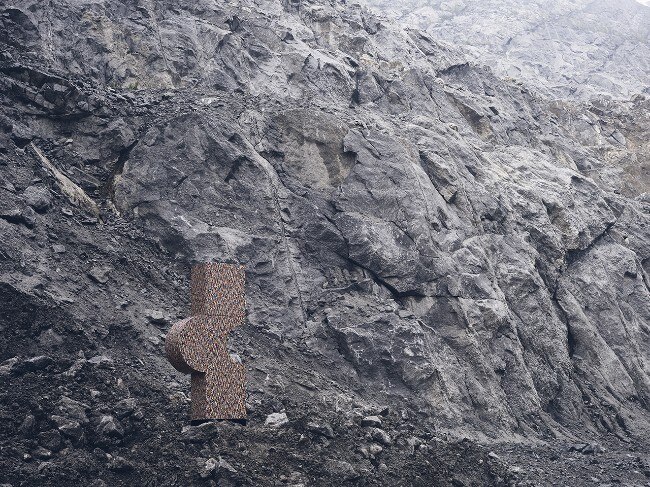 Alessandro Mendini has now developed two pointillist veneers for the wood specialist Alpi, and used them to create three cabinets based on the sun and the moon.
Jorge Raedó
Teaching architecture to children
What is childhood? What is architecture? What is education? Different answers to these questions take us in different directions.
Water is vital to cities, but potentially destructive. It needs to become part and parcel of the urban planning process, says Maria Chiara Pastore.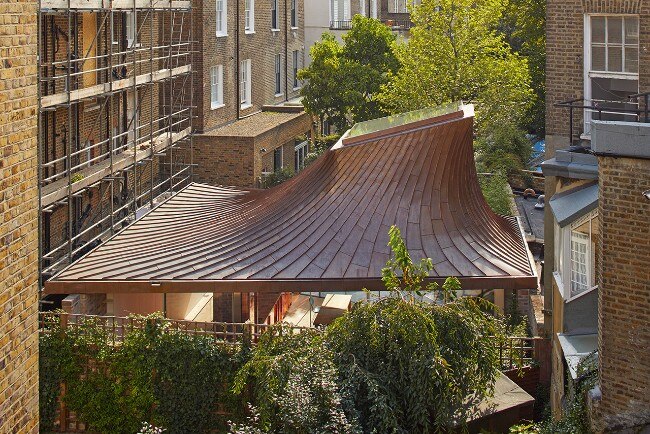 A peaked copper roof culminating in a skylight draws daylight down into this Notting Hill home by Gianni Botsford Architects, which features a marble-line pool in its basement.
Located at an altitude of 3,280 meters and accessible only after three days of walking, the Bivouac Luca Pasqualetti offers mountaineers a comfortable shelter in extreme weather.
Dyson submitted a patent application for the wearable device earlier this year, which insider sources believe will be combined with headphones for a commuter-friendly take on fighting off pollutants.
Interview with Antonia Carver, the director of the recently inaugurated Jameel Arts Centre in Dubai.
Published by DPR Barcelona, a collection of essays analyses the political and social consequences of radical architecture.