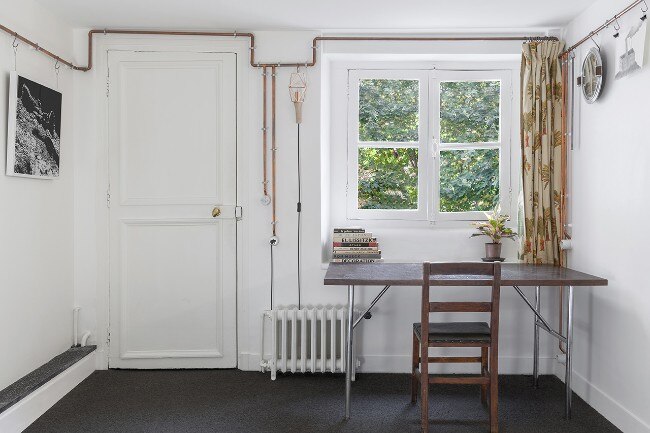 A copper pipe defines the interiors, running through the whole studio, while adapting to the needs of every corner.
Art and design tell the transformation of sub-Saharan Africa where migration and emancipation are individual and collective issues.
Alba Solaro and Matteo Milaneschi
The largest archive? Our brain
Stories, bulletins, archives, and nostalgia: a conversation with Alba Solaro and Matteo Milaneschi encompassing from ancient palazzi to stories being reconstrued.
The exhibition by guest curator Veit Loers is a detailed exploration of Martin Kippenberger and Maria Lassnig's work.
Shortly after the congress where an inflatable Instant City provided accommodation for young students from all around the world, Domus published a series of international reactions to the event in English, Spanish and French.
Neolith furniture has a minimal thickness that makes of it an ideal partner to cover different wooden or steel structures conferring aesthetic and resistence values to the piece.
Designed by Jacopo Cecchi and Romano Zenoni, Arabesque is a peforade room divider made from ceramics.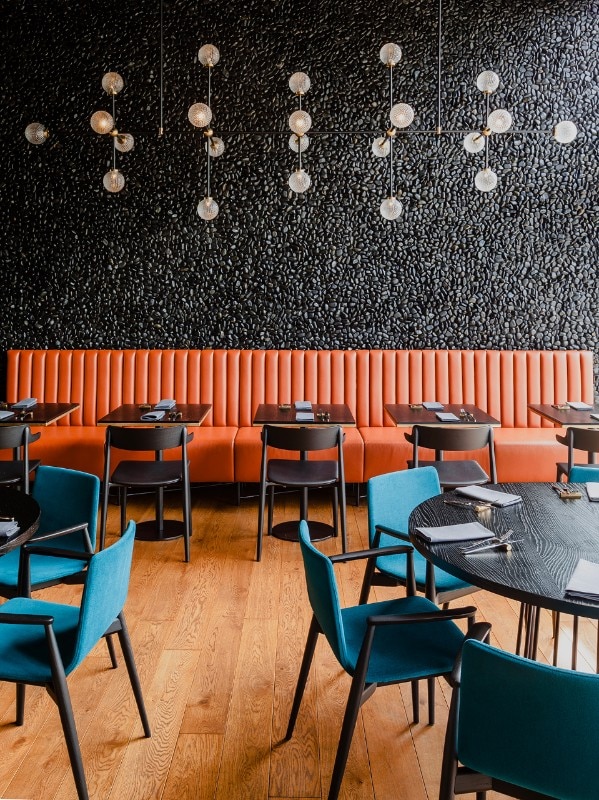 In Wrocław in Poland, Buck Studio creates a grill house: the result is sober and geometric, with heavy and natural materials.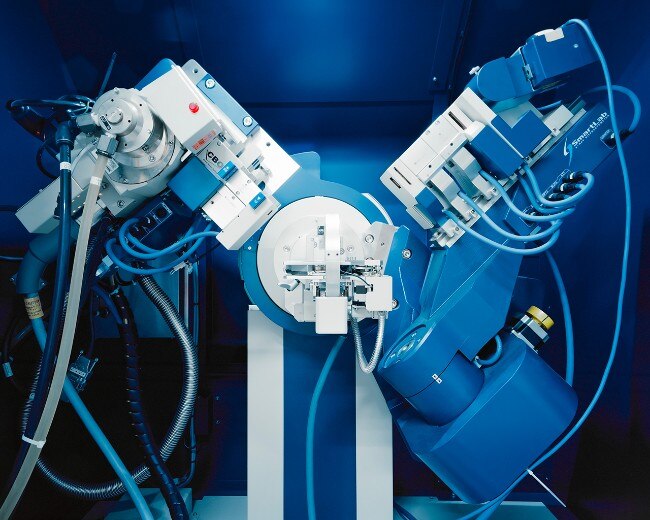 The photo essay by the Beijing-based author is the fourth project selected by Domusweb among the 2018 Gabriele Basilico Prize shortlisted projects.
The redefinition of an office building in Lausanne for a major Open Science publisher has been a unique opportunity for Citterio to experiment new kinds of design possibilities.
In an Industrial Technical High School in Tuscany, the last working example of the first computer produced by Olivetti with which Ettore Sottsass won his first Compasso d'Oro in 1959.
Atelier Vens Vanbelle solves the relationship among the street, a listed school facade and a new residential building by extruding the old facade.
London based Níall McLaughlin Architects completed a new building which is connected with the Worcester College campus spaces.
Siemens has come up with a range of solutions for built-in domestic appliances that are perfectly modular and can be easily combined.
Museums, chapels, thermal baths, residencies and an exhibition pavilion. From 1989 Domus published the best projects by the Swiss architect.
Designed by Renzo Piano Building Workshop in Santander, Centro Botín sits elevated, half on land and half over the water, and allows an unimpeded view of the bay.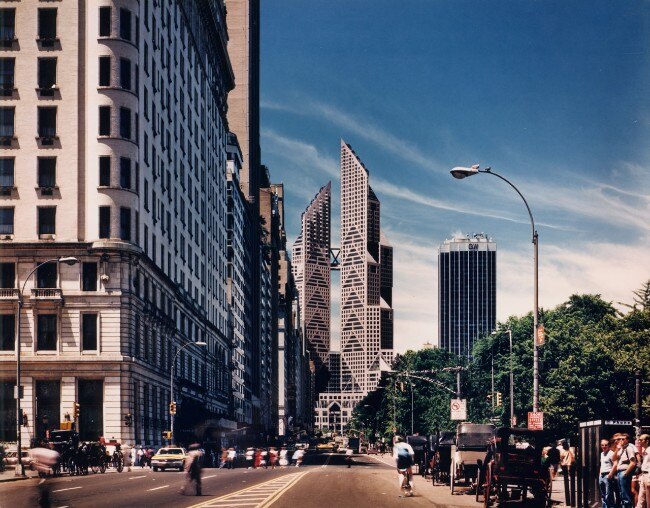 The sixth episode of the Time-Space-Existence series features a short interview with Moshe Safdie, author of the Habitat 67 housing complex in Montréal.