A network of 100 mayors is working with a Danish finance company to launch a pilot project program.
The French carmaker overhauled its brand identity with a new, bolder logo that takes cues from the company's first emblem from 1919.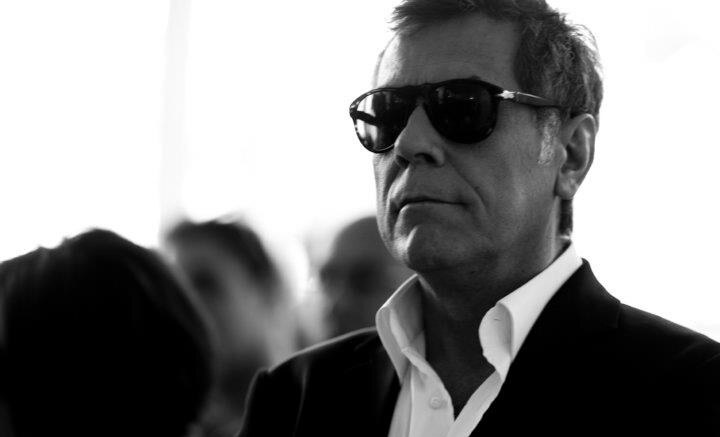 "My dream is to live the world.". We remember our friend and colleague, art director of Domus for more than 30 years.
Throughout its history, the glassmaker-myth, which reinvented Murano craftsmanship in terms of modern living, has collaborated with famous names in design and also figures in 007. An exhibition celebrates it.
Now you can share your work through a new function by Domus where you can upload your architecture, design, interior, graphics, illustration, photography and art projects.
The brand founded in 2010, among the trendiest on Instagram, claims a place among the big fashion houses, settling (albeit only temporarily) in the famous Avenue Montaigne with an all-white store and a few surprises.
Sponsored content
85 years ago, Vitale Bramani patented the Carrarmato rubber sole, the starting point of a decades-long experimentation bringing mountaineering and the human being ever closer, combining performance, experience and sustainability.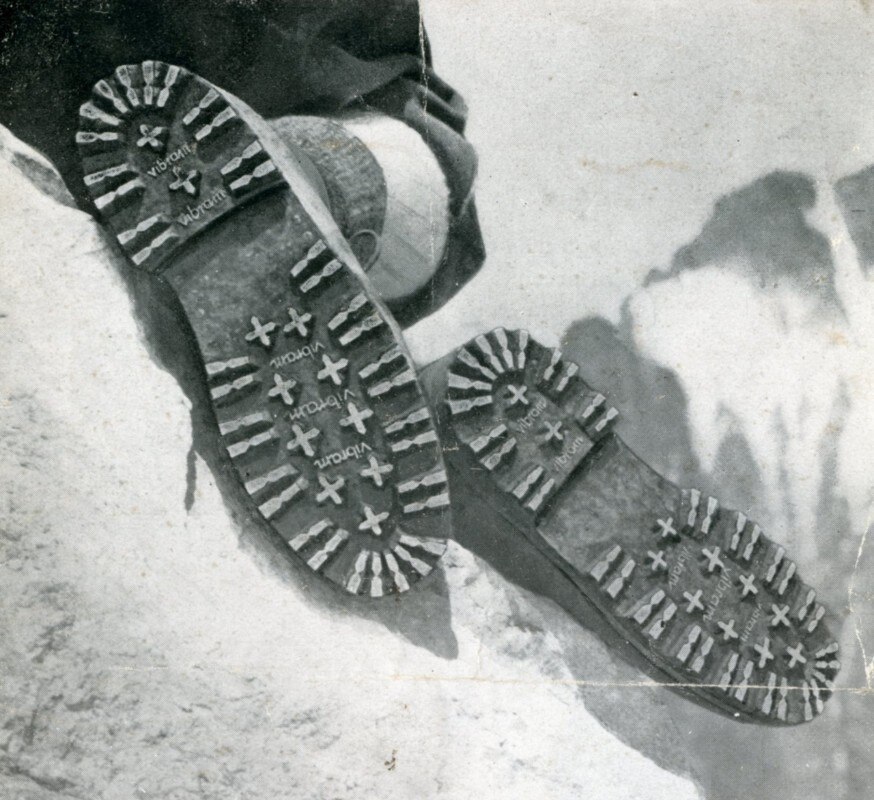 A microscopic building with all the characteristics of comfort leads one to reflect on the theme of mobility in architecture and on the real dimensional requirements of living.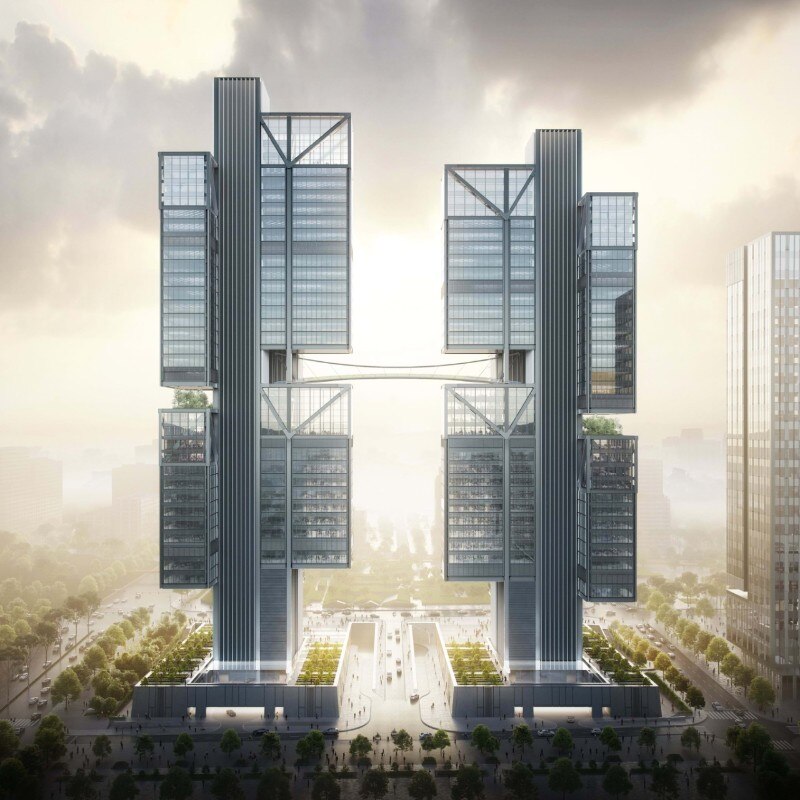 DJI opened its new headquarters: the first building using asymmetrical suspension in high-rise towers.
Face to face with the great photo editor, in the home for years shared with her late husband, the great architectural photographer Gabriele Basilico, who designed it with Antonio Citterio.
From Bruce Nauman's neon in Milan to Carolee Schneeman's pioneering performances on show in London, a list of exhibition projects around the world not to be missed this autumn. 
Chzon has enriched the gate area of Terminal 2G of the Charles de Gaulle airport with a refined design, inspired by the aesthetics and history of Paris.
Fashion week never had a Fuorisalone. But something is shifting, and this September in Milan, fashion opened up to the city like never before. Meanwhile, Bottega Veneta engages Gaetano Pesce and Gucci shows only twins. 
By Henning Larsen Architects and landscape firm SLA, the Canadian city will transform the area of the now abandoned Downsview Airfield.
"Nel tuo tempo" – the major exhibition at Palazzo Strozzi – plays with perceptions through changing works-devices that interact both with visitors and the spaces that house them. And for the first time, the artist deals with VR. 
The former Domus director, colleague and friend of Giuseppe Basile, composes a moving tribute to the recently passed away art director, tracing the years of working together, and outlining his unique enthusiasm, dedication and professionalism.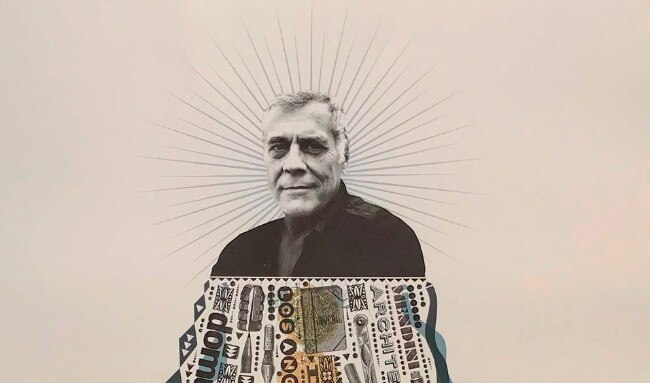 We remember our friend and colleague, art director of Domus for more than 30 years, who passed away suddenly this weekend. In this interview, he recounts anecdotes from his long career at the magazine, analyzes the transition from analog to digital, and illustrates what it means to translate the ideas of one editor, (indeed thirteen editors!), into a graphic design.
After updating its brand image in the summer, the Romanian carmaker unveiled a new concept for an off-roader. It won't get to production, but it will serve as an inspiration for the company's new vision.