In Madrid, Burr studio transforms a disused structure into an eclectic refuge while preserving and enhancing the original features. 
U.S.-based Smart Tire Company aims to make the tire obsolete by bringing to market wheels made from the same material as NASA's rovers and designed for micromobility.
The chair was designed with a focus on sustainability, comfort, and adaptability, inspired by the needs of remote work. Antonio Citterio illustrates it to Domus.
Now you can share your work through a new function by Domus where you can upload your architecture, design, interior, graphics, illustration, photography and art projects.
Today marks the birth of Michelangelo Merisi, known as Caravaggio. A great painter of prefigurations of the streetwise stories, Caravaggio reaches the zenith in his religious works, revolutionizing their language. The two versions of one of his most famous works, Supper at Emmaus, show this clearly. 
During the Chicago Architecture Biennial, the firm Skidmore, Owings & Merrill presented a pavilion made entirely of Bio-Block Spiral, an experimental brick capable of sequestering carbon dioxide from the air.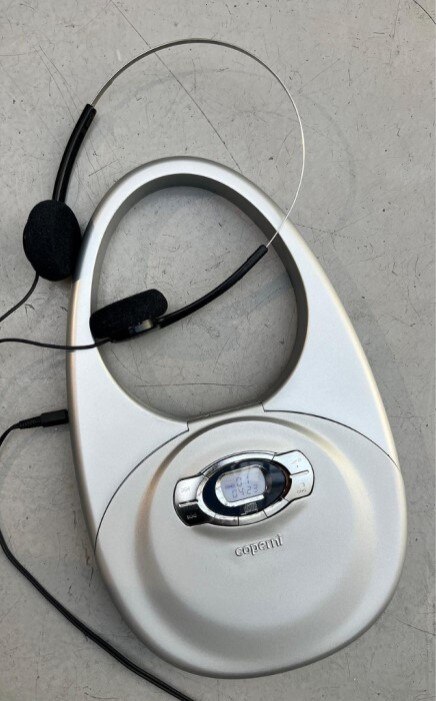 In the fashion accessory design industry, everything strives to have a dual function, even better if it has a little '90s vibe.
A four-stage portrait of the far Northeast: Trieste, one of Italy's lesser-known "capitals"; Muggia, on the coast; Casarsa della Delizia, the town of Pasolini's mother; and Aquileia, a former capital of the Roman Empire, now a destination for sophisticated tourists in Birkenstocks.
Between San Siro and City Life, the 50s building will be transformed for Coima in an innovative project for management: Ivory.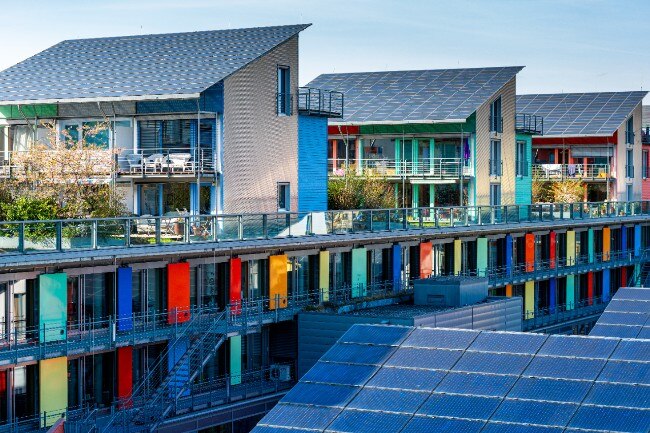 Vauban, the once anarchic district of the German city, is now a model: through careful planning, car traffic in the area is almost non-existent.
In the megacity, among the world's most congested cities, it will finally be possible to reduce travel time after a 12-year wait.
25 years without the tutelary deity of good design, an all-round artist in exploring all fields of creation and expression. Including surreal irony, such as that of his lucid provocation targeting the design world in 1944, from the pages of Domus.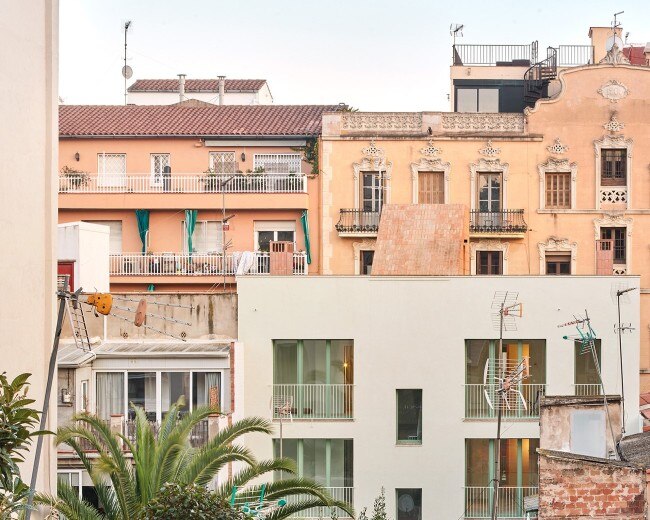 Between warm tones of brick and wood, and energy optimization strategies, Calderon Folch has renewed a five-apartment residential building by blending tradition and innovation.
Land art is more relevant than ever: in the mountains between Italy, Austria, and Switzerland you can find nine places that uniquely combine art and nature, human creativity, and landscape conservation.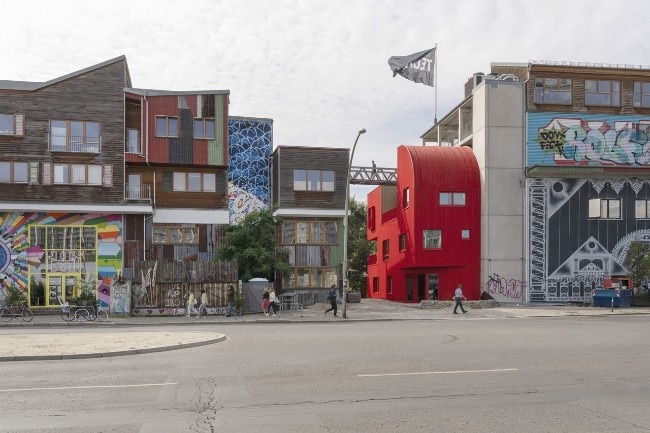 In Haus2+, a volume using existing structures in a circular economy perspective, ateliers and offices connect with the history of the former river port for lumber, at the same address as the legendary Bar25.
In the Italian city, as in all the world's great metropolises, lifestyles are changing rapidly: in such a complex context, Tenet's project, with a limited budget, rethought a 45 square metre space.