The French museum hosts an exhibition about the Hungarian architect and theorist.
The talents of the design school in Milan on show at the venue of via Cerva, Tortona district and Salone del Mobile in Rho.
A collaboration between Domusweb and the School of Design of the Politecnico di Milano involves 10 selected students reporting from the Milan Design Week 2018.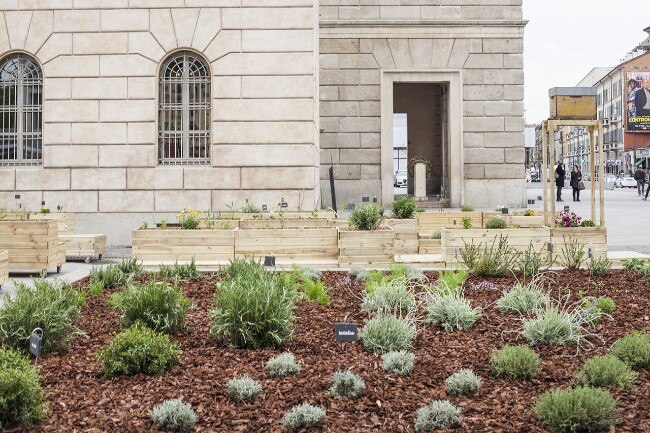 The project sponsored by Eataly and the City of Milan brings together 30 non-profit associations to raise citizens' awareness of the wellbeing of the Earth.
The Pink Zebra: eclecticism, symmetry and colours inspired by Wes Anderson and the British Raj era.
Norman Foster's Sainsbury Centre celebrates its 40th birthday with a retrospective on High-tech architecture.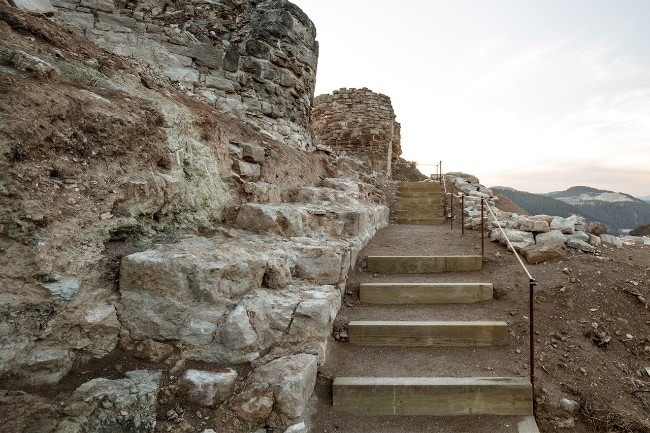 The project by Carles Enrich features a subtle and delicate approach that enables the town of Jorba to reappropriate its heritage.
From 23 to 27 May 2018, the Milanese week of architecture returns, with debates, exhibitions, workshops and events regarding the transformation of space, viewpoints and imagination.
Domus April 2018 issue is about Silence. The magazine features projects by Álvaro Siza, Tadao Ando and Issey Miyake, as well as a conversation between Nico Vascellari and Tarek Atoui. Not to miss: the Domus Paper supplement.
Big-Game, Geckeler Michels and Cristian Haas designed a new collection of wooden furniture for the Japanese brand.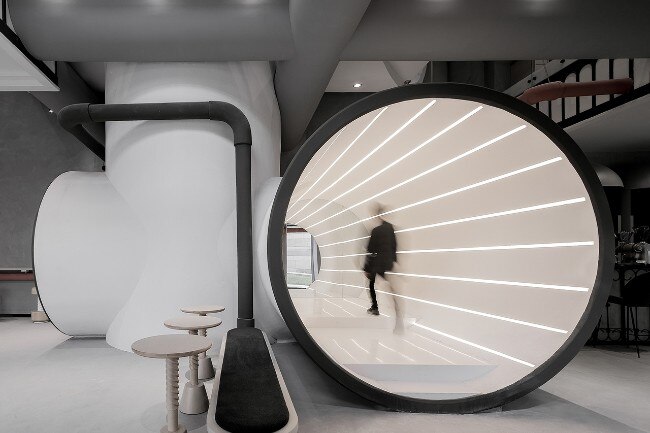 Li Xiang designed a double-height retail and office environment, populated with allusions to reaction tanks, pipes and suspended walkways.
New York. From colonialism to modernism, the exhibition "The Metropolis in Latin America, 1830–1930" retraces a century of urban transformations.
Violence, social injustice, gender hate, and exclusion: "Ya basta hijos de puta" explores the tragic consequences of organized crime and drug trafficking in Mexico.