Photographer Luca Quagliato's new book sheds light on the environmental crimes of Northern Italy during a century long industrial production.
Elon Musk unveiled a futuristic, semi-armored electric vehicle with a sharp and unreassuring design that will probably collide with its declared intent: convincing America's more conservative car owners to switch to EVs. 
54 pictures taken in 6 European countries capture famous and forgotten Bauhaus buildings, describing their conditions nowadays.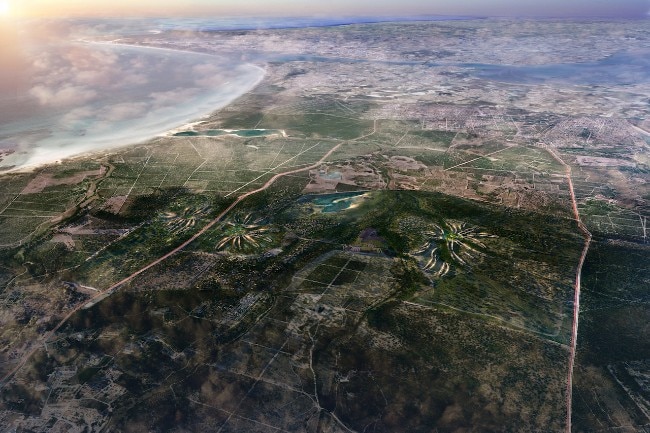 For the British architect, the science fiction of his youth is the reality of today and the science fiction of today will be reality for the next generation.  
Roberto Bellantoni's RLab design space in Milan will host the exhibition "Stories" from 21 November, displaying the works of Paolo Mei, Giorgio Pasqualetti, Viola Simoncioni, Sara Vola and Severina Zumbo.  
Christian Boltanski presents a major retrospective in the Centre Pompidou in Paris offering an insight on his influence in contemporary art.  
Matera Centrale is the new train station by Stefano Boeri Architetti, designed as a meeting place and stopover for the European Capital of Culture 2019.
Two exhibitions by Monica Bonvicini and Mauro Restiffe at Officine Grandi Riparazioni explore dwelling space and the city in their human, social and historical contrasts.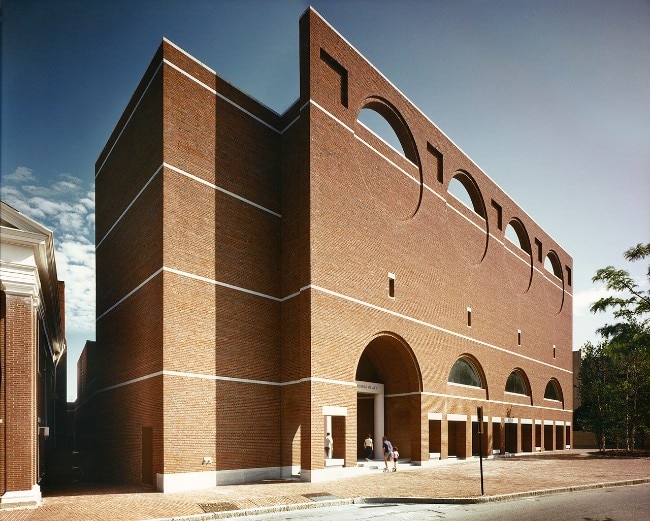 The autobiography of Henry Cobb and the poetic work by creative's duo Aamu Song e Johan Olin, between craftsmanship and design, are among this month's selection.

The architecture studios, in collaboration with TLS Landscape Architecture, won the international competition to design new work spaces for the philantropic foundation and the community.
The Seminole Hard Rock Hotel & Casino in Florida is a 122-meter-high structure covered by LED changing colours, speeds and patters during musical showcases.  
The anniversary of the demolition of the most famous wall in history is an opportunity to reflect on the walls of yesterday, today and tomorrow.
The upcoming five-storey building provides views on the city and terraces, together with reading rooms and recording studios.