BIG's latest project focuses on minimal spaces, with a pitched-roof module that offers the typical Nordic comfort, wherever installed.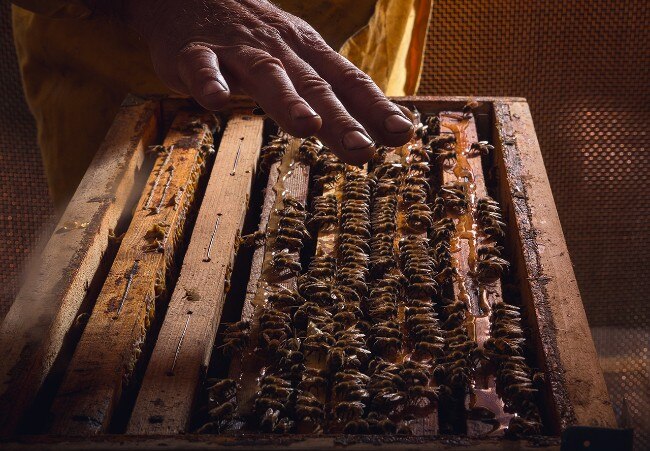 A species at risk, biodiversity and food safety depend on them. Here are the best stories on bees, published on Domusweb.
Fondazione La Raia puts art at the service of the environment with a 2.300-rooms hotel for bees, made in Luserna stone by the Berlin-based artist.
Located in Ritsona, Greece, the new project of the multidisciplinary team urges to rethink the very nature of refugee camps.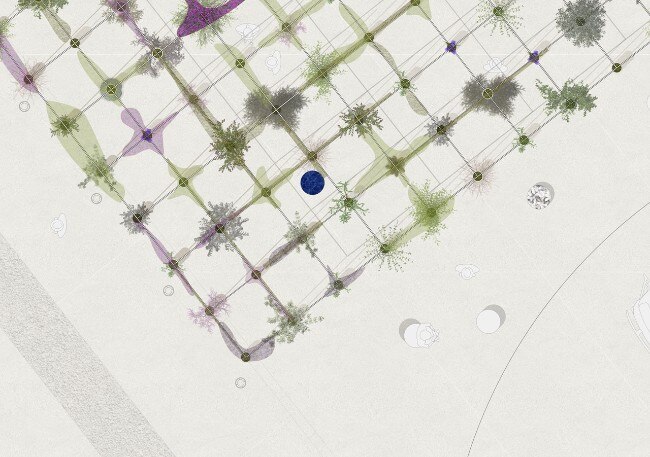 German architecture collective STUDIOD3R's project Green Gallery wins the MAXXI 2018 Young Architects Program.
For the 100th anniversary of the architect, the MAXXI looks at more than 50 years of projects and reflections that have distinguished his architectural approach.
The Architekturmuseum of Munich questions the impact of mobility and im/migration on Africa's cityscapes and architectures.
An exhibition at the Frac Centre-Val de Loire investigates the relationship between domestic landscape and virtual reality through the work of the Greek architect and philosopher.
The sixth edition of New York's design festival has just begun, involving hundreds of locations in all five districts.
On May 26, the prestigious prize for lifetime achievement will be awarded to the prominent architecture historian and critic.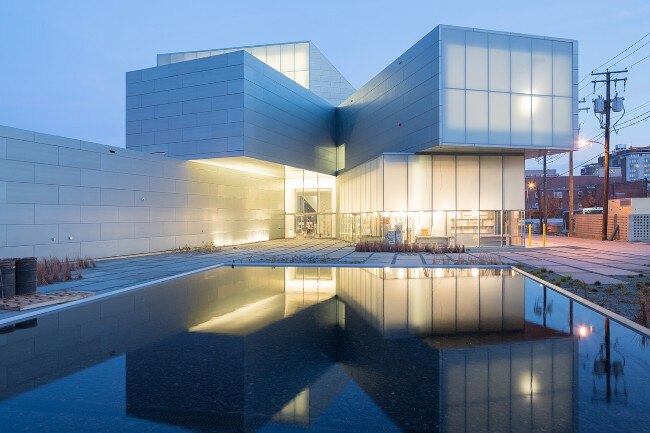 Steven Holl's university campus in Virginia, Zaha Hadid in New York and MVRDV in Milan. Have a look at our followers' most appreciated and shared stories.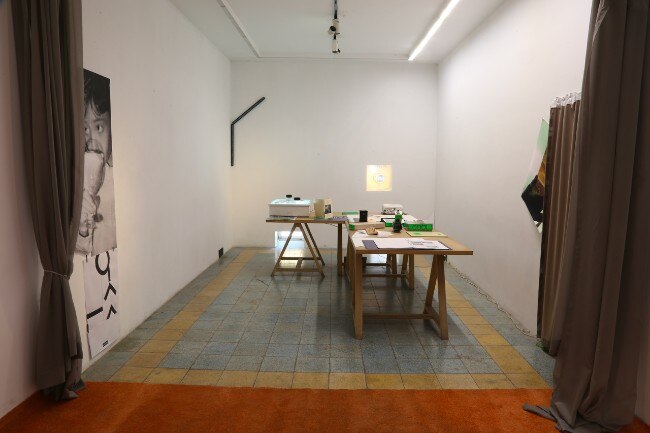 Archive Alive is the result of an artist residence of the photographer Ramak Fazel at Pejman Foundation: Kandovan in Teheran that involved the residents in a workshop.
His masterpiece in Vienna was a house for his sister Gretl. A magnificent obsession parallel to his brainy "Tractatus".