Called Dome-Home, it is a geodesic shell structure and was designed for a competition dedicated to architecture for dogs.
BeTriton is a Latvian-made amphibious camper trike that's technically both an electrical moped and a small boat. The most surprising thing is that you will be able to buy it or rent it.
From the lobby of a Soviet hotel in Poland to the igloos in the Austrian mountains, 10 musical events where the location is as important as the music. We listed the most peculiar of this post-pandemic summer, featuring some of the most unique architectures and scenarios in the world.
The new Sky TV series aspires to be the next Gomorrah through an urban fairy tale. In Blocco 181, the Italian capital of fashion and design becomes a hyper-city. Milan as the symbol of a global tension between centre and the suburbs, even if it means annihilating its identity.
Villa Oasis, connected to Jardin Majorelle, in the heart of Marrakesh, is up for sale via Sotheby's. It was designed by Paul Sinoir in the Thirties.
This year's programme explores the theme of  "Act" inviting the audience to reflect on how we should act in the face of the climate emergency, social injustice, and the needs of a changing society.
Together with the young architects of G124 and their tutors, the Genoese architect is committed to mending what he called "a periphery of the periphery".
Before being captured by the Russian army, Ukrainian soldier Dmytro Kozatsky shared photos of the Mariupol steel mill siege and the daily lives of his fellow soldiers.
While the municipality is reconsidering the placement of De Wallen in the suburbs, the Failed Architecture collective has published an open letter asking architects to refuse to collaborate with the Dutch government.
After two years of construction, Sky Bridge 721 has opened in the Czech Republic, located between the crests of the Kralicky Snezník mountain.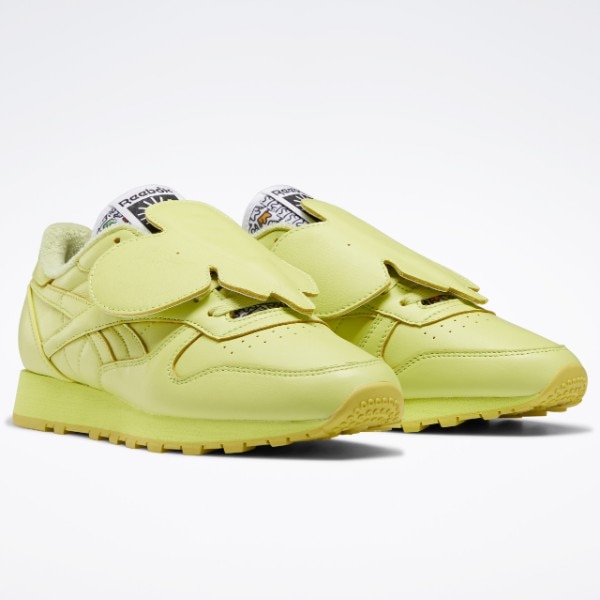 Reebok collaborates with Eames Office to release a new collection of trainers that reimagines furniture and toys designed by Charles and Ray Eames.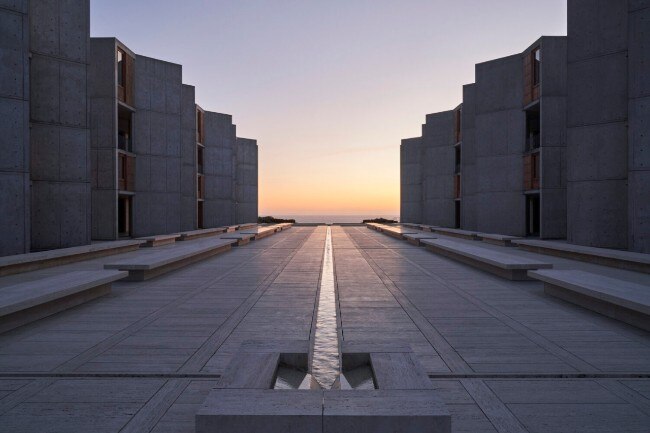 The iconic campus in San Diego became the setting for Louis Vuitton's Cruise 2023 collection private fashion show.
"Caro Joe Colombo, ci hai insegnato il futuro" will be hosted from 24 May to 4 September at the GAM Galleria d'Arte Moderna: an event to tell the story of the architect and his design approach.