The new project aims to transform the Victorian station into a modern and efficient urban transportation hub.

Domus editorial director Walter Mariotti devotes the new issue to a survey of the evolution of Italy's museums and cultural institutions: a key asset for the country that needs more attention and better care.
ZHA proposes a flexible and sustainable modular system for the Ukrainian city bid: easy to manufacture, install, dismantle and manage the shipping of each pavilion.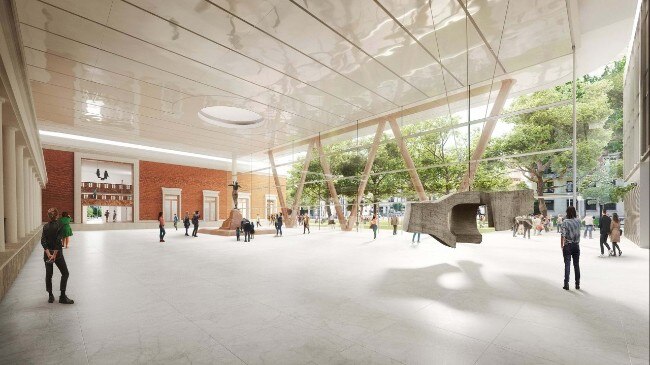 Foster + Partner's design strives to combine technology, humanism and sustainability, increasing the museum space by more than 2,000 square meters and reorienting it with respect to the city.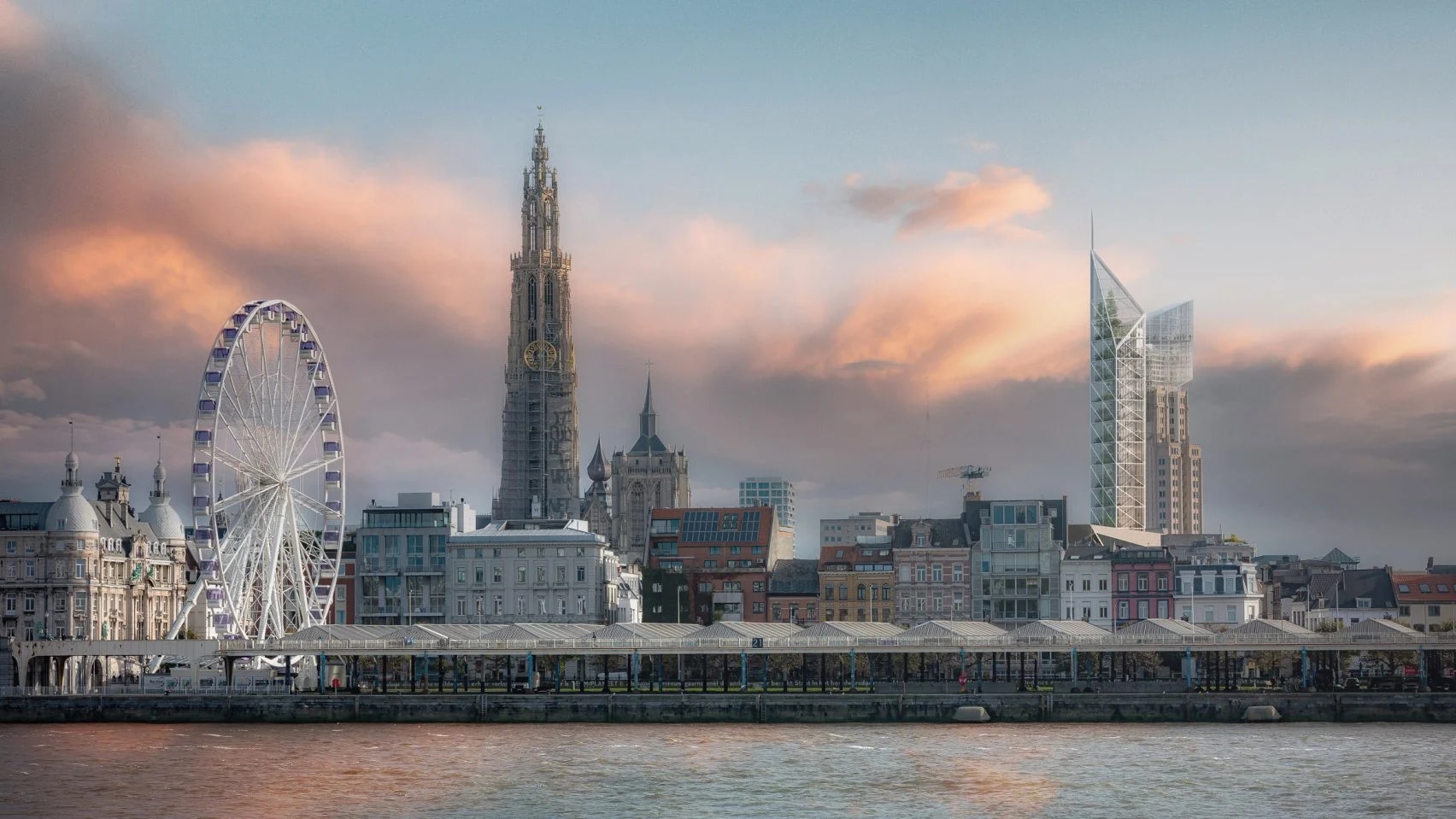 The Boerentoren aims to become a cultural institution and a public space for art.

The Museum der Moderne would be too expensive and not sustainable enough, especially considering the energy crisis, many commentators notice.

23 units of Kisho Kurokawa's iconic architecture have been restored and will be put to various uses: some are already on the well-known short-rental platform.
The Paul Henri Spaak building will be restored by strengthening its connection with the city and the rest of Europe, so as to better involve citizens in the discourse of democracy.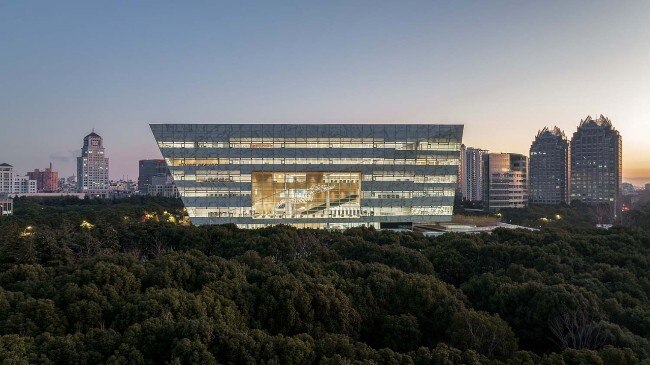 Designed by Schmidt Hammer Lassen Architects, Shanghai Library East combines art, technology, and literature, merging them into a contemporary concept of library.

The famous cemetery is set to become one of the centers of the wide urban redevelopment project involving the Rione Sanità district, a crucial project for the Italian city.
As the year ends, we take a look at the best top-tier smartphones released in 2022, to understand the underlying design trends and what really moves the market.
A very personal selection of design, art and memory objects celebrates 100 years of the Order of Merit for Labour in Lombardy. 
The project by Lebanese-born, Paris-based architect at Hyde Park will be "an invitation to dwell together, in the same space and around the same table".