CAMERA in Turin presents the most comprehensive exhibition ever organized on the work of Italian architect and photographer Carlo Mollino.
A portrait to Pharell Williams, Tadao Ando from Domus archives, Trump's wall prototypes. Take a look at last month's most appreciated and shared articles by our followers.
The first Muji Hotel opens in China broadcasting the company's "anti-gorgeous, anti-cheap" philosophy.
Macao presents a project that not only reclaims a long-time abandoned building, but also integrally reinterprets the function of a cultural institution in today's world.
At the Silvera Bac showroom in Paris, Fabrica celebrates the beauty of the creative process thorugh a limited-edition glass collection. 
German artist Katharina Grosse suspeds 8,250 square meters of fabric – draped, knotted and hung across and through the architectural elements of Carriageworks.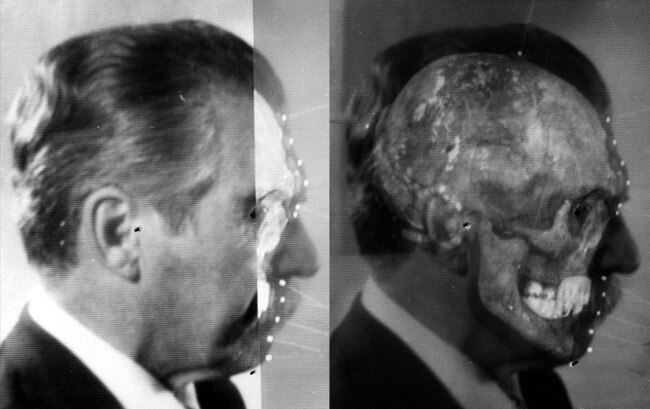 Inspired by cases like WikiLeaks, Edward Snowden, and the Panama Papers, a group of artists engaged in investigative and forensic work explore the role of art in the cyberculture era.
French artist Isabelle Daëron collaborated once again with Hermès Japan with a colorful composition made of paper and haute couture.
A selection of ten renovation projects that enhance old buildings with new contemporary features. Houses, public buildings, farms and churches that have been given a new life.
At the Lund's Konsthall, a solo exhibition presents the latest art works of Bulgarian conceptual artist Vassil Simittchiev.
January starts with Michele De Lucchi's first issue, full of transversal features and projects' insights. Core theme: rebellion.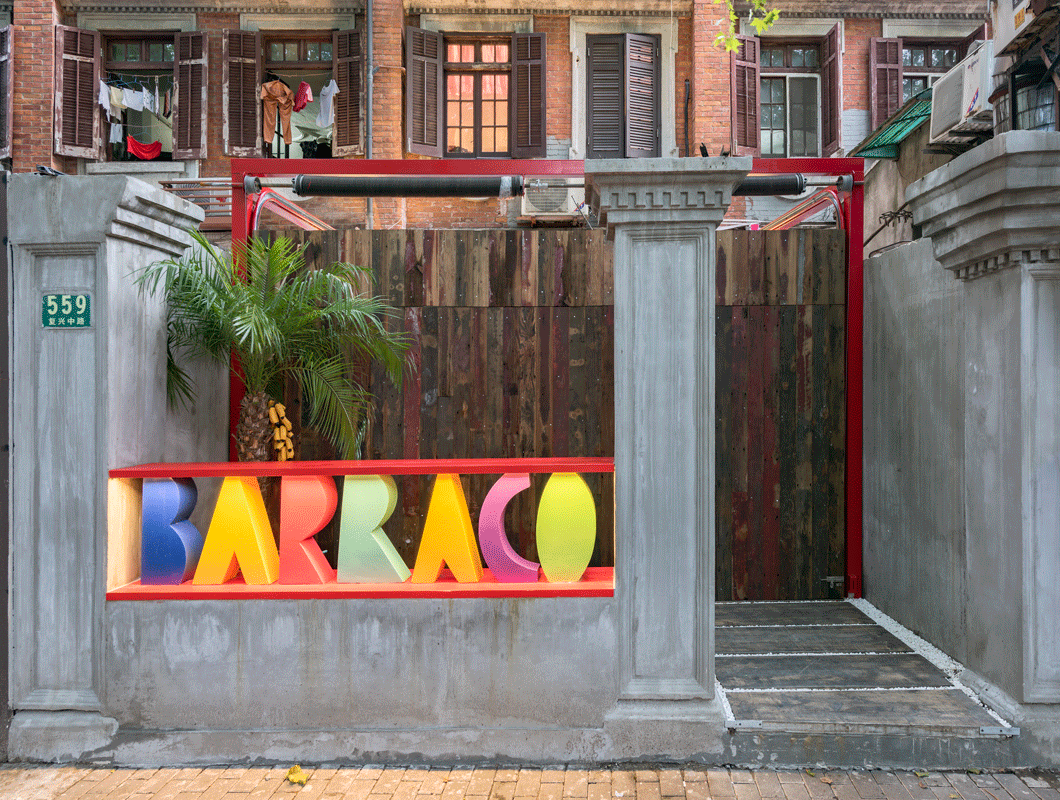 Barraco is a tropical bar in Shanghai designed by Q&A Architecture Design Research with materials taken from demolished buildings.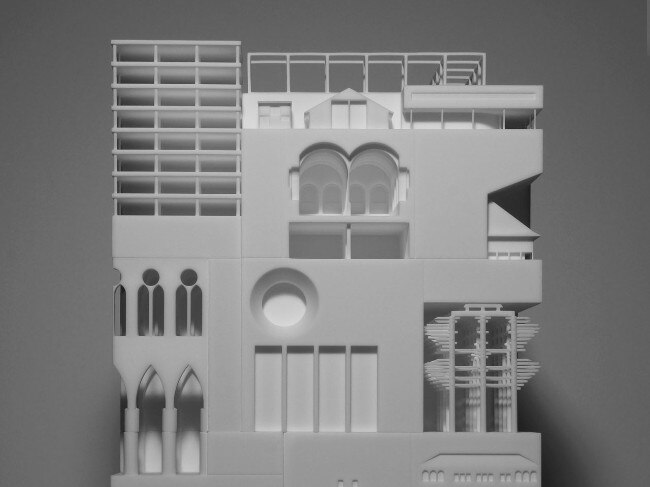 Fumio Matsumoto merged in a single model a number of famous buildings that every architect should know about, from the Karnak Temple to the Johnson Wax Headquarters.