A line of kitchen devices has been created featuring technology capable of transforming slowness into speed, and vice versa.
Conceived in 1969 but never produced due to technical limitations, the Gravita lamp by Antonio Macchi Cassia for Stilnovo is now listed for a Golden Compass.
As part of our "The Object of the Day" column, Welcome Home interprets the capacity to subvert our perception of the domestic environment.
Benjamin Hubert has created a modular sofa for the Layer agency, produced by Moroso and presented at the Salone del Mobile 2018.
Like a soft, enveloping flower, Duna's shape is evocative and contemporary. Born fifteen years ago, its iconic silhouette still sets it apart as a design classic, ripe for reinvention again and again. New plastic shell fabrication available in a new range of colors in polypropylene allows for a thinner, sleeker profile, a more delicate curvature and more sumptuous surface.
Slim is a line of rational design that conveys great lightness. Tables, coffee tables, consoles and benches that meet all tastes and requirements. Thanks to the different available combinations the collection fits in all situations: home, contract spaces and also outdoor. 
Confirmations, comebacks and new perversions. This year, too, the number of proposals exceeds their human application. But not the enthusiasm of at least trying discovering new analogies.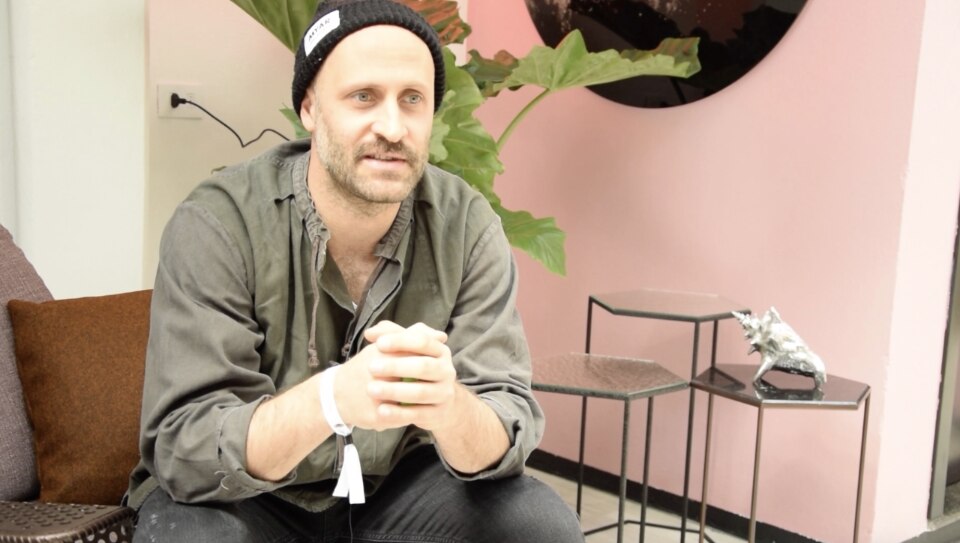 The West Coast desert inspires the atmospheres of Diesel Living's new collection, with warm tones and materials that recall extraterrestrial environments.
Shigeru Ban
Serving society with architecture
Shigeru Ban, the architect of La Seine Musicale in Paris, talks about his concept of public, private and intermediary space, the importance of architecture that serves society and the strategies he adopts to produce meaningful designs.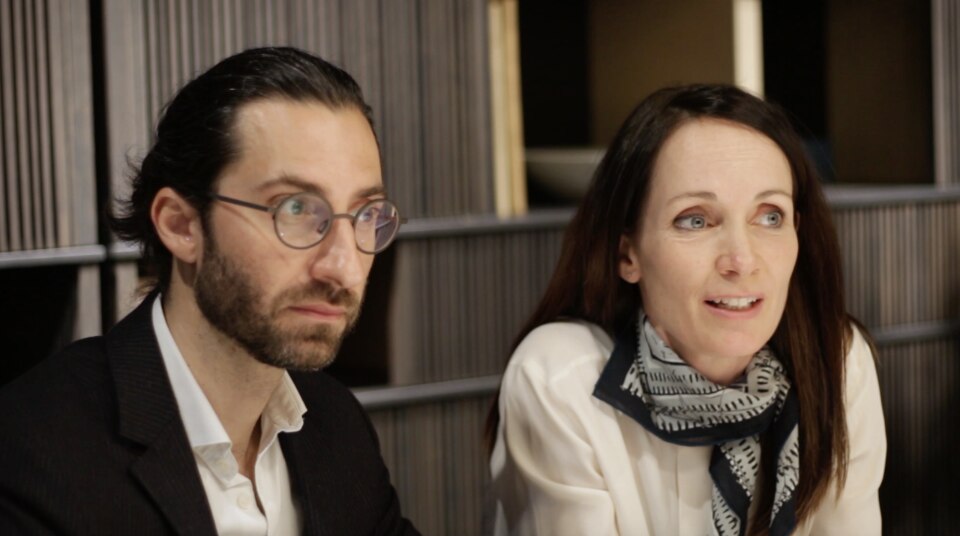 The lightness and transparency of glass, the detail of the leather: this is Soffi, designed by GamFratesi for Poltrona Frau, presented at Milan Design Week 2018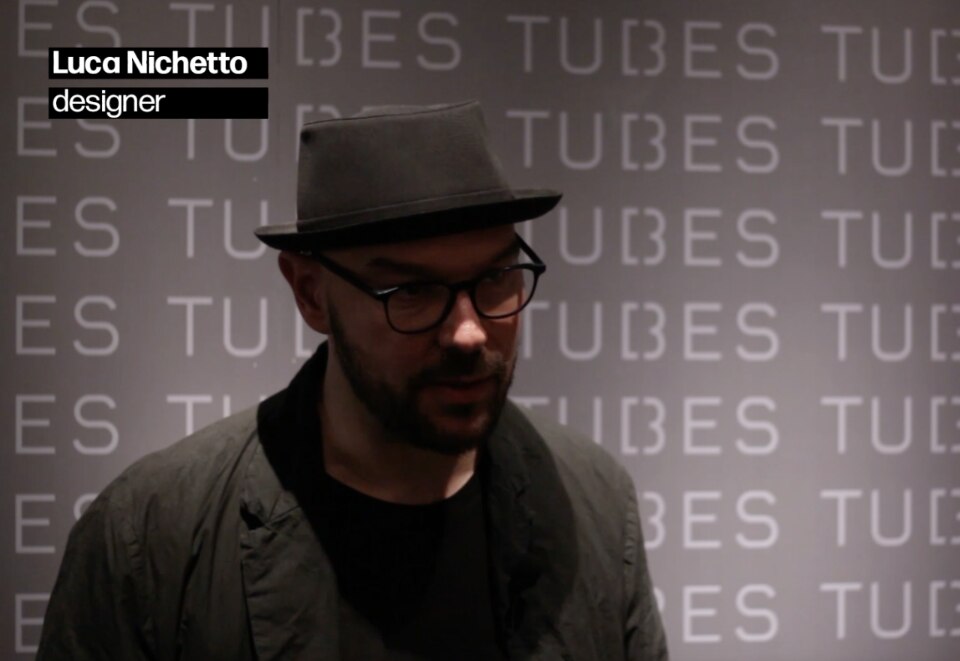 The designer presents Astro in the 'plug and play' collection by Tubes: a match between heat and clean air in a colorful (and nomadic) shell.
Among the new products for 2018 a reinterpretation of the Matrix chair for Kartell and a collection for Glas Italia. Incredible creativity that transcends form.
Don't miss it! A daily selection of ten objects curated by Domusweb editorial board during Milan Design Week 2018.
Don't miss it! A daily selection of ten objects curated by Domusweb editorial board during Milan Design Week 2018.