It's so resistant it can't be smashed, even if you're Yngwie Malmsteen.

Reno 10x Zoom, as its name suggests, comes with an impressive 10x hybrid camera.
Sunshower is a bathroom product line integrating UV and infrared lamps with conventional showers.

Samsung has officially postponed the launch of its Galaxy Fold after the review samples sent to journalists started to break.

Like a soft, enveloping flower, Duna's shape is evocative and contemporary. Born fifteen years ago, its iconic silhouette still sets it apart as a design classic, ripe for reinvention again and again. New plastic shell fabrication available in a new range of colors in polypropylene allows for a thinner, sleeker profile, a more delicate curvature and more sumptuous surface.
Slim is a line of rational design that conveys great lightness. Tables, coffee tables, consoles and benches that meet all tastes and requirements. Thanks to the different available combinations the collection fits in all situations: home, contract spaces and also outdoor. 
It's called Vitrine and it looks just like a framed glass panel until you turn it on.

For the Fuorisalone, Wood-Skin has proposed an urban installation that enhances the formal qualities of its cladding systems, capable of transforming rigid panels into three-dimensional surfaces.

Shigeru Ban
Serving society with architecture
Shigeru Ban, the architect of La Seine Musicale in Paris, talks about his concept of public, private and intermediary space, the importance of architecture that serves society and the strategies he adopts to produce meaningful designs.
In use since the 1970s, the photographic screen used in digital cameras has been modified by the Chinese company to provide brighter pictures. Has it worked?
First released in 1989, it was the inspiration for many other devices, and in a certain sense also for smartphones.
From iPhones to TV series and video games, the company is changing its strategy and is taking once again a new direction.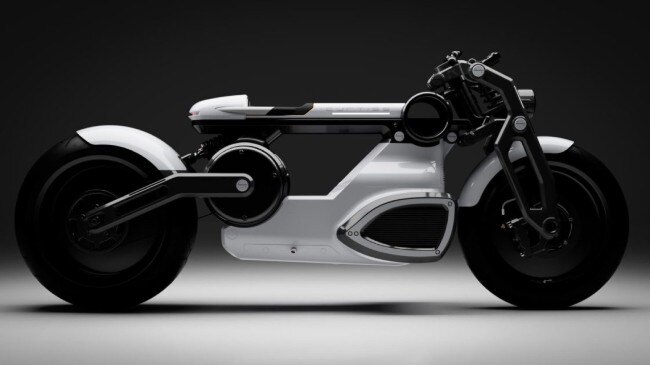 Let's add this two marvels to the growing list of electric motorbikes that will hit the market in the next few years.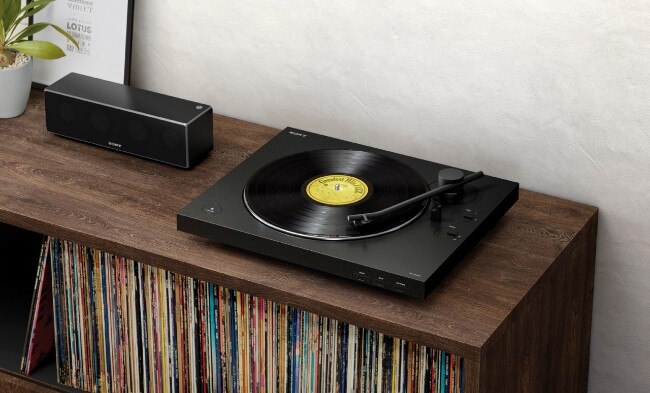 The company is leveraging the growing popularity of vinyl records with its PS-LX310BT record player.