Pietra di Vicenza is used as cladding in the first Rimadesio British store, underlining the space designed by Giuseppe Bavuso.
This scooter, designed by Tokyo University, can be inflated in just a few minutes, and is paving the way for a new urban nano mobility destined to become extremely successful with the rise of social distancing.
Second generation Beosound A1 comes with better specs, improved design, IP 67 rating. And direct access to the digital assistant: something that could change the way we think about small speakers in the future.
The Singaporean government deployed a four-legged robot from Boston Dynamics in a two-weeks trial to assist safe distancing and prevent gatherings in parks and nature reserves
Slim is a line of rational design that conveys great lightness. Tables, coffee tables, consoles, sofas and benches that meet all tastes and requirements. Thanks to the different available combinations the collection fits in all situations: home, contract spaces and also outdoor.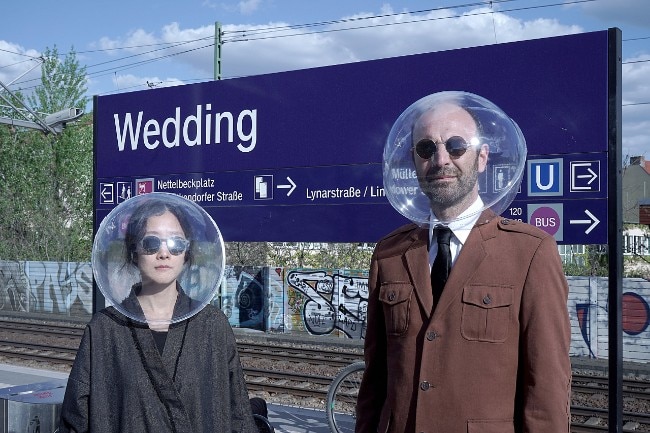 Berlin-based collective Plastique Fantastique created a plastic head protection sphere (and a tutorial to make your own). It's a mask substitute doubling as a visual commentary on how society and our customs are changing during the Coronavirus pandemic. 
Carlo Ratti Associati designed a closet-sized smart wardrobe purifier. It was commissioned by the Italian tech startup Scribit. 
Shigeru Ban
Serving society with architecture
Shigeru Ban, the architect of La Seine Musicale in Paris, talks about his concept of public, private and intermediary space, the importance of architecture that serves society and the strategies he adopts to produce meaningful designs.
A gorgeous Dolby Atmos enabled soundbar, new subs and speakers, which will use all the power of the new software platform, are set to debut in June. Most probably you will decide not to integrate them with any pre-existing Sonos connected audio system, if you already have one. Here's why.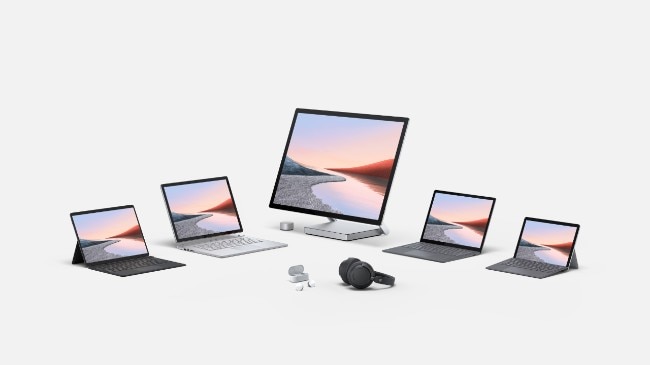 Here come new headphones and earbuds, the third generation version of creative-oriented Surface Book convertible laptop and a more powerful Go, the company's low-cost Windows tablet.  
It looks like a space opera suit, but it could be one of the few ways to go to the movies or attend a concert in the near future.  
Controlling food wastage, curbing water and energy consumptions. Reducing organic and detergent waste. The technological approach is becoming ever more ethical with easy-to-use electrical appliances.
From the invention that dates back to the late 19th century to mobile phones and the smartphone revolution: the history of a device that has connected people through memorable models.