It has similar characteristics to an HDF and has a great resistance to bending, it is water-repellent and non-toxic.
Giuseppe Pedrali, CEO of the Bergamo-based company, on the challenges facing the furniture industry. Above all, the need to invest in innovation and sustainability, without greenwashing.
Marianna Fantoni, technical director of Fantoni's furniture department, tells us how the Meet Up project is meeting the new working needs.
Interview with Alexander Schärer, CEO of the Swiss brand who, between history and innovation, tells us about the challenges of today and tomorrow.
In the words of Giuseppe Bavuso, who since 2011 has been designing windows for Erco that are not only functional but also blend in with the walls of the house.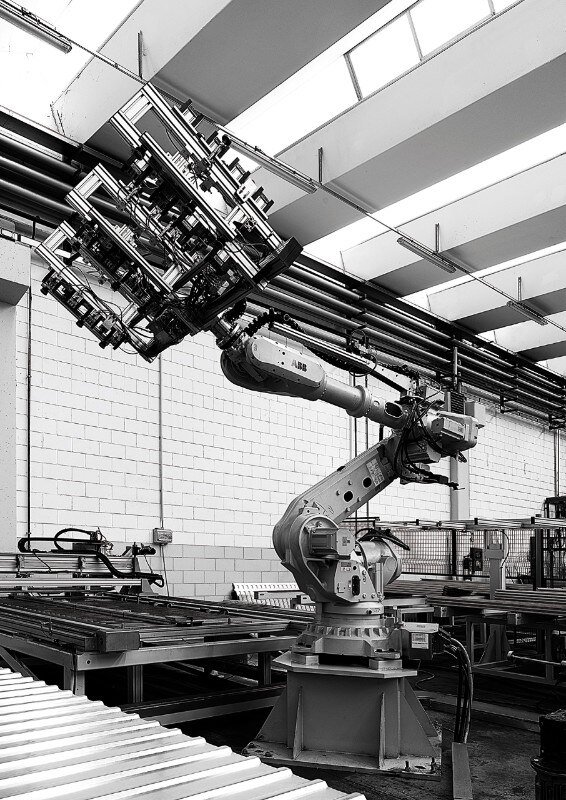 Giovanni Maggioni, CEO of the Lecco-based company, on the importance of Made in Italy and the zero-kilometre paradigm.
The Brianza-based company has designed a system of upholstered elements where work tasks can be carried out informally.
Created thanks to the research work of a company, with the skill of Indian craftsmen, the designer's latest project starts with a yarn made from PET to denounce the logic of recycling. 
Entrepreneurs and managers – from Carlo Molteni of UniFor to Gregg Buchbinder of Emeco – reflect on the impact that the pandemic has had on how we live, work and design.