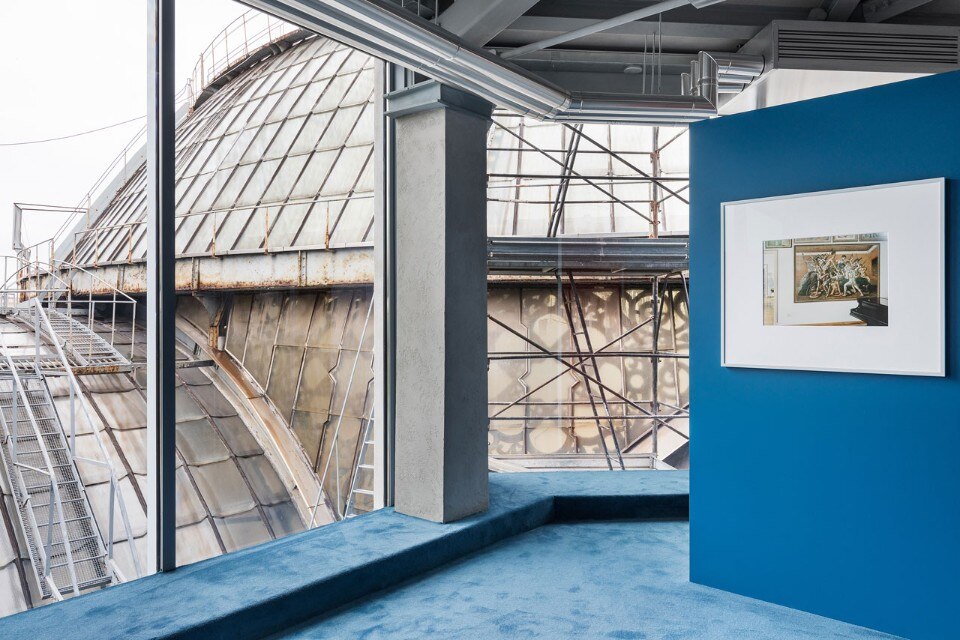 Scottish artist uses heterogeneous materials in her art pieces realized in the specific spaces of the gallery.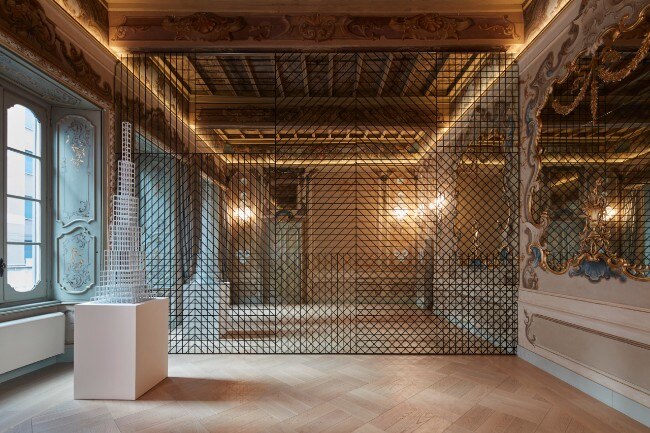 At the Fondazione Carriero in Milan, the exhibition "Sol LeWitt. Between the lines" takes back to nowadays the American artist.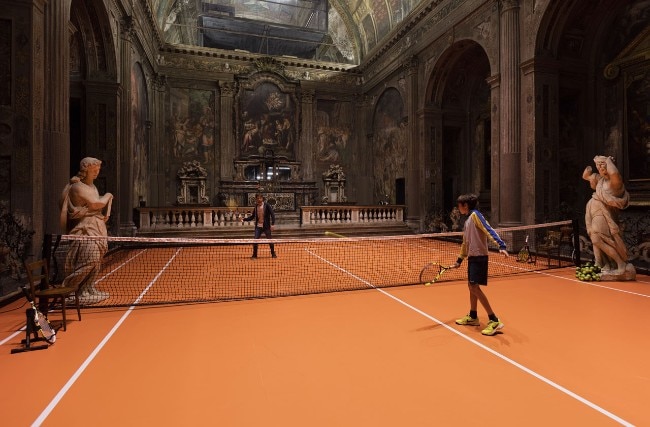 Artist Asad Raza uses headquarters of the architectural firm CLS Architetti to play tennis.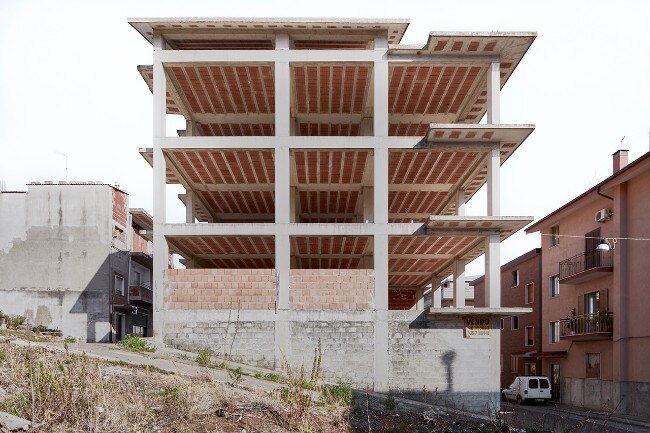 Photographer Alessandro Guida documented the urban condition of Cagnano Varano, a little town in Southern Italy that has suffered from a strong decline in population.
Like a soft, enveloping flower, Duna's shape is evocative and contemporary. Born fifteen years ago, its iconic silhouette still sets it apart as a design classic, ripe for reinvention again and again. New plastic shell fabrication available in a new range of colors in polypropylene allows for a thinner, sleeker profile, a more delicate curvature and more sumptuous surface.
Slim is a line of rational design that conveys great lightness. Tables, coffee tables, consoles and benches that meet all tastes and requirements. Thanks to the different available combinations the collection fits in all situations: home, contract spaces and also outdoor. 
Maxima 2.2 is the creative design system that distinguishes Cesar for its uniqueness and cross-functionality. The over 90 finishes combined with various opening methods make Maxima 2.2 an architectural project that meets modularity, technological and flexibility requirements while preserving its linearity and attention to materials in every layout.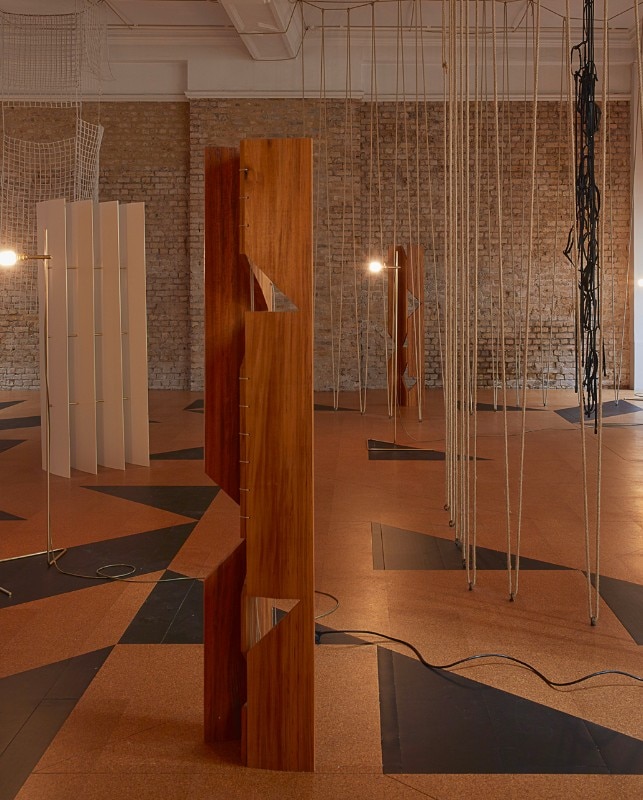 For her exhibition at the Whitechapel Gallery in London, Portuguese artist Leonor Antunes has conceived a number of hanging and floor-based sculptures.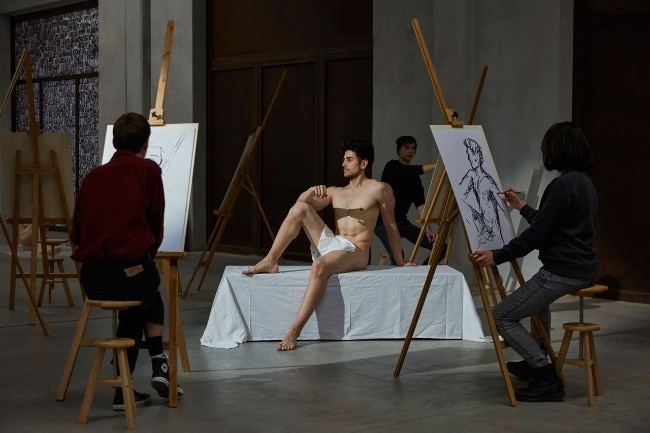 The exhibition-experiment that originated in 1995 from a dialogue between Hans Ulrich Obrist and Christian Boltanski comes back to life at Milan's HangarBicocca. The idea: rewrite the relationship between visitors and exhibited works, with appropriations, exchanges and interactions.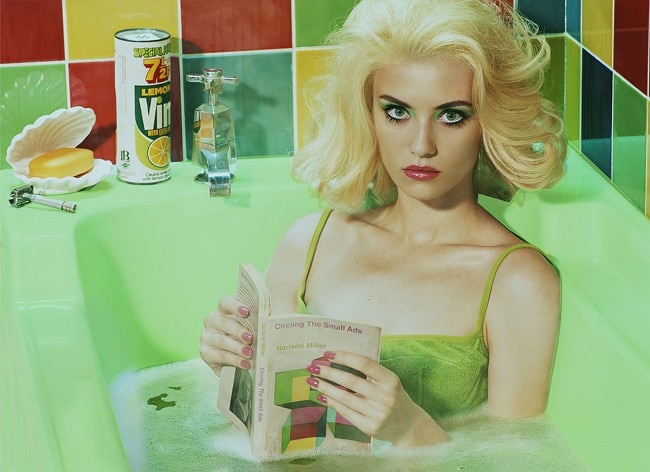 English photographer hacks Cattelan, Miller e Gilbert & George works. Result is a theatrical mise-en-scène.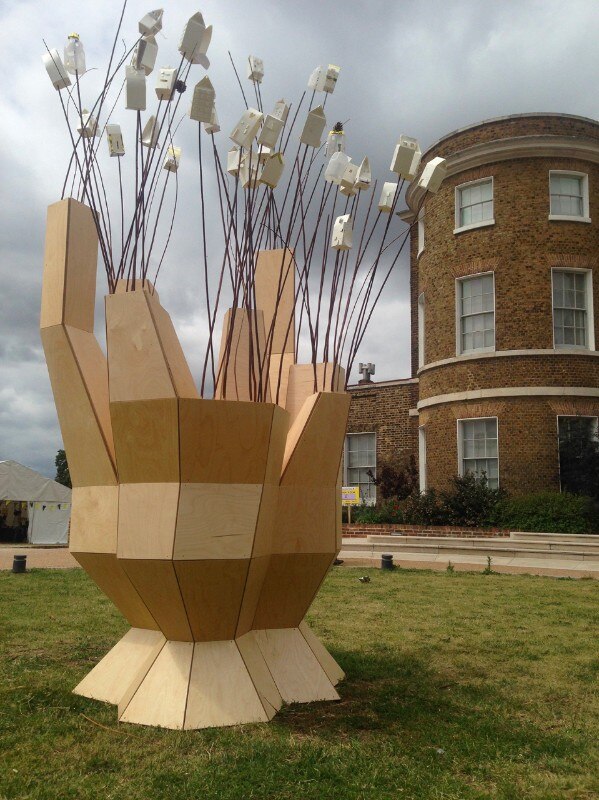 The Barbican Centre in London presents a hybrid contemporary-historical 11-meter high sculpture by London-based artist Gayle Chong Kwan.
At his exhibition at the Fondazione Merz in Turin, Carlos Garaicoa confronts us with a series of socio-political reflections: power's variegated symbols, instruments and representations are an integral part of the Cuban artist's way of narrating the world.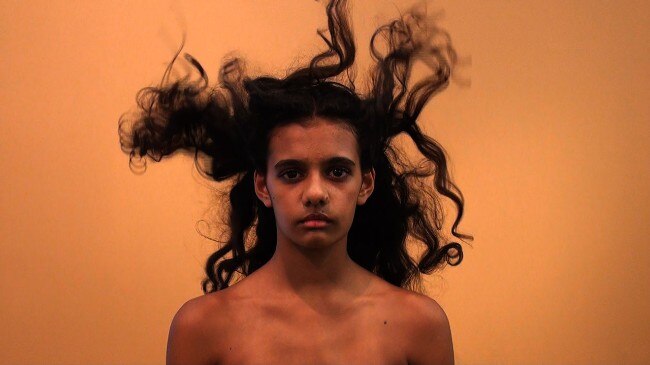 Portraying mythology and ancient rituals, the exhibition "Indigenous Australia" takes Aboriginal art to Berlin.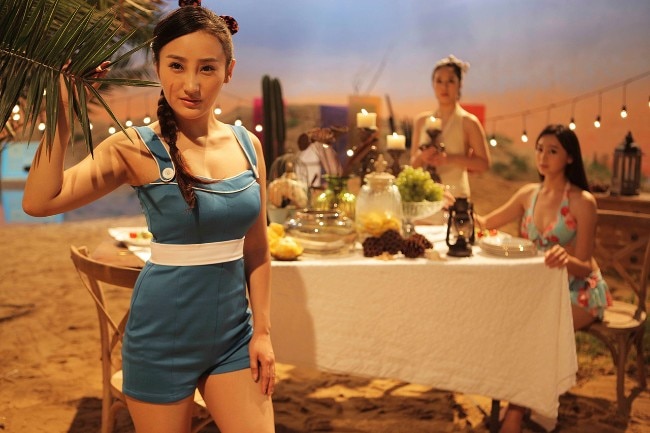 Travelling to Japan? We have chosen new unmissable destinations for art, photography, design and architecture. Uncovering the most inspiring and unexpected venues that the Japanese capital has to offer this autumn.