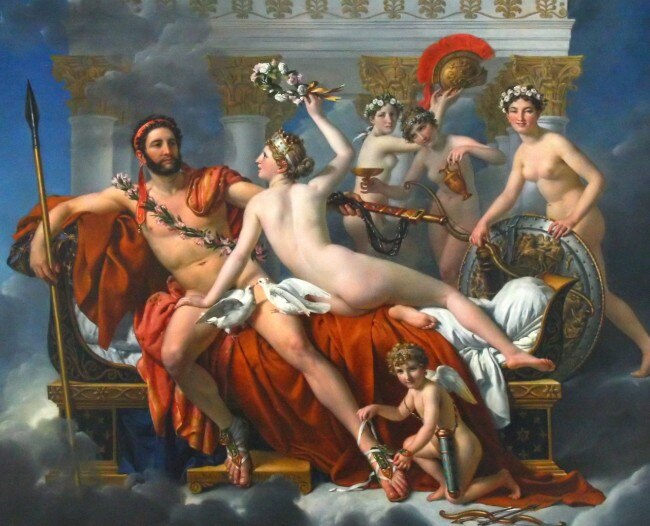 Political disputes in Italy lead the government to instability. Power, possibility, hegemony. Jacques-Louis David's paintings show the metaphor of power.
It will take place on 28, 29 and 30 May 2021 in the historic building Aurum in Pescara, Italy. Registration is open to individual artists or groups: how to apply.
Many personalities who helped building and livening up the post-war cultural world have passed away in this 2020. For each of them, we suggest a project, a book, an exhibition, a website, to transfer a small part of the enormous cultural legacy they left us.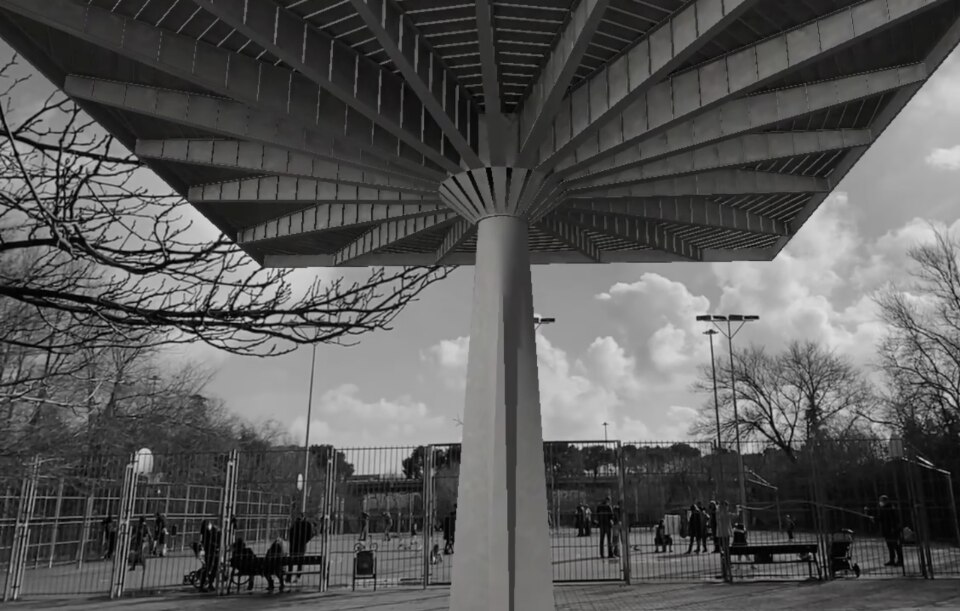 The debut of the project on Pier Luigi Nervi's buildings, created in collaboration with Parasite 2.0. On Domus we feature the video by Lucia Tahan, who recreates the structure of the Palazzo del Lavoro in Turin through an Instagram filter.
Published at the end of the 1960s and loved by Martin Parr, the radical work of the Italian "against" photographer, in the middle of the BLM the book triggers great controversy for a juxtaposition between the photos of a monkey and an Afro-British ticket-taker's one.
Christy Lee Rogers
Art is interesting, when it is not for an elite
On the occasion of the launch, we met Christy Lee Rogers, American photographer known for her "underwater" shots in neo-baroque style, who contributed to "The New Humanity", the new Lavazza project.
Since 2018 two Italian photographers have been capturing images in Milan metro and publishing them on UnderMilano. They do continue in times of health emergency and social distancing. With them, we talked about the concept of public space, subjective perception and what happens "below" us every day.
The rebel genius of Gianni Pettena appears in Belgium for the first time, in a solo show developed in a double venue showing his most radical works.
From Thomas Cole's evocative works to the attack on Capitol Hill – images recalling the crowds of protesters against the US Congress.
He passed away at the age of 94. We remember him with his works and his thought "digital in the gaze, analogical in the doing".
Looking forward to returning to museums around the world, we present a preview of upcoming openings planned for 2021.
Between great TV shows and blockbusters postponed due to the pandemic, we're expecting a year of amazing entertainment. Here's Domus' selection.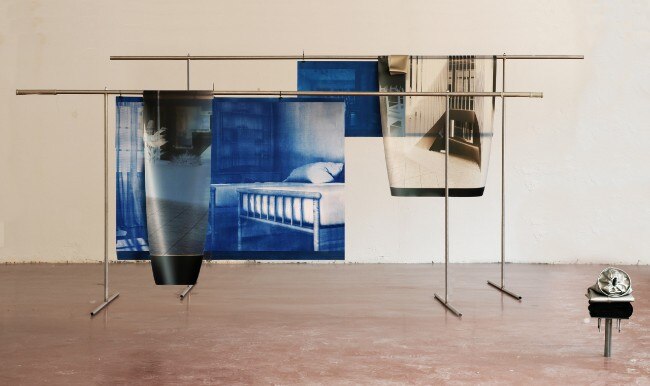 On the occasion of the announcement of JaguArt finalists, we interviewed the winner of the Milan stop, who talks about his approach to art, but also about how the prize he was awarded introduced him to new challenges.