The first solo exhibition in Italy by Canada-born artist Erin Shirreff will be on show at Palazzo De' Toschi, Bologna.
Oniric animals and surreal vegetation: the Sèvres ceramic fauna by Julien Colombier on stage at the Galerie de Sèvres in Paris.
Harald Szeemann: Museum of Obsessions at Getty Research Institute in Los Angeles is the exhibition telling the work and life of the Swiss curator.
At Villa Medici, the multidimensional painting of Katharina Grosse, and the fragile worlds of Tatiana Trouvé show the opposing ways that the two artists see architecture.
Veneta Cucine proposes Start Time, a modular kitchen that gives the space with an essential and young touch.
When not in use, the frameless pleated Fly insect screen, distributed by Wiffa, fully retracts out of sight into the frame. Fly can cover openings of up to more than 3 metres in height.
Ultralite by Mapei has a good deformability, extended open time, no vertical slip, high wetting capacity, very high yield and easy to spread. During the mixing phase it has a very limited dust formation, thanks to the Low Dust technology.
"El Jardin de Fukuoka" is the new series of works by the urban artist exhibited at the Galería Bat Alberto Cornejo. Works are inspired by the Japanese philosopher who advocated the zen revolution of cultivating the land.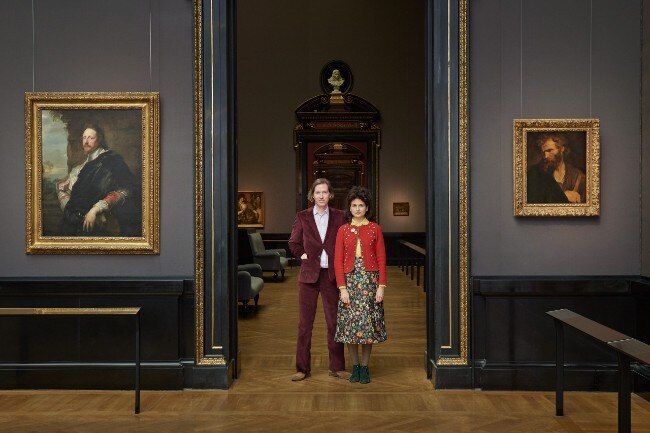 The famous director and the partner illustrator will present an exhibition at the Kunsthistorisches Museum in Vienna. Works will be chosen from all the Austrian museums.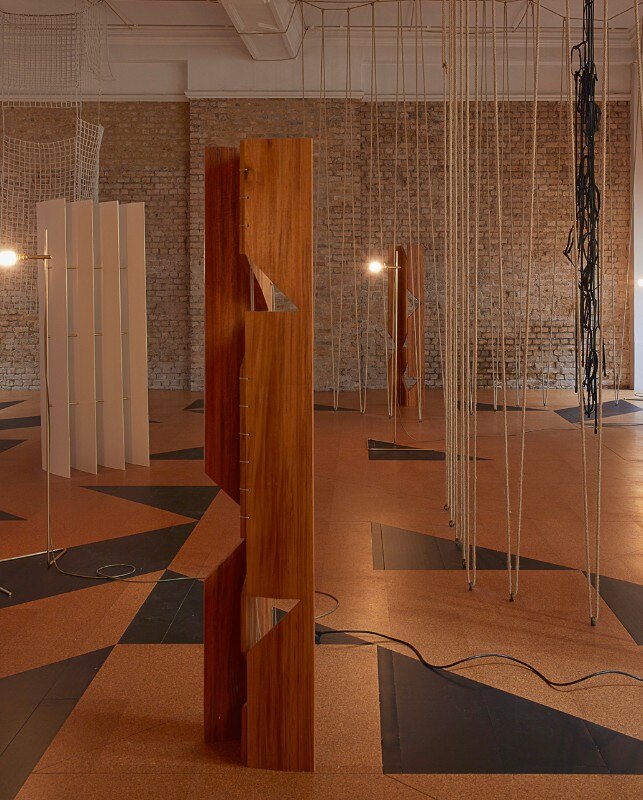 For her exhibition at the Whitechapel Gallery in London, Portuguese artist Leonor Antunes has conceived a number of hanging and floor-based sculptures.
At the Museum for Natural History, the series "Art/Nature" creates interaction between art, museum practice, and natural history.
Agnese Tamburrini
The votive kiosks in Naples
Sacred statues or images of Christ, Madonna or even the deceased. The votive kiosks are small architecture that characterise the urban landscape of Naples.
Curators Sabel Gavaldón and Manuel Segade recount their exhibition about Vogue, the "legendary" dance movement that totally transformed the Ca2M in Madrid into a ballroom.
The Barbican Centre in London presents a hybrid contemporary-historical 11-meter high sculpture by London-based artist Gayle Chong Kwan.
In his autobiography, the Lithuanian artist and filmmaker Jonas Mekas accompanies us with razor-sharp irony in the moments of a lifetime, starting from when Yoko Ono asked him to dance with Fred Astaire.