The Strelka photo project portraits a historic fabric that has been dismantled for the 2018 FIFA World Cup in Russia.
CAMERA in Turin presents the most comprehensive exhibition ever organized on the work of Italian architect and photographer Carlo Mollino.
Rio De Janeiro-based collective goes to Italy for the first time wiht an eclectic installation within the spaces of Marsèlleria, Milan.
German artist Katharina Grosse suspeds 8,250 square meters of fabric – draped, knotted and hung across and through the architectural elements of Carriageworks.
Veneta Cucine proposes Start Time, a modular kitchen that gives the space with an essential and young touch.
When not in use, the frameless pleated Fly insect screen, distributed by Wiffa, fully retracts out of sight into the frame. Fly can cover openings of up to more than 3 metres in height.
Ultralite by Mapei has a good deformability, extended open time, no vertical slip, high wetting capacity, very high yield and easy to spread. During the mixing phase it has a very limited dust formation, thanks to the Low Dust technology.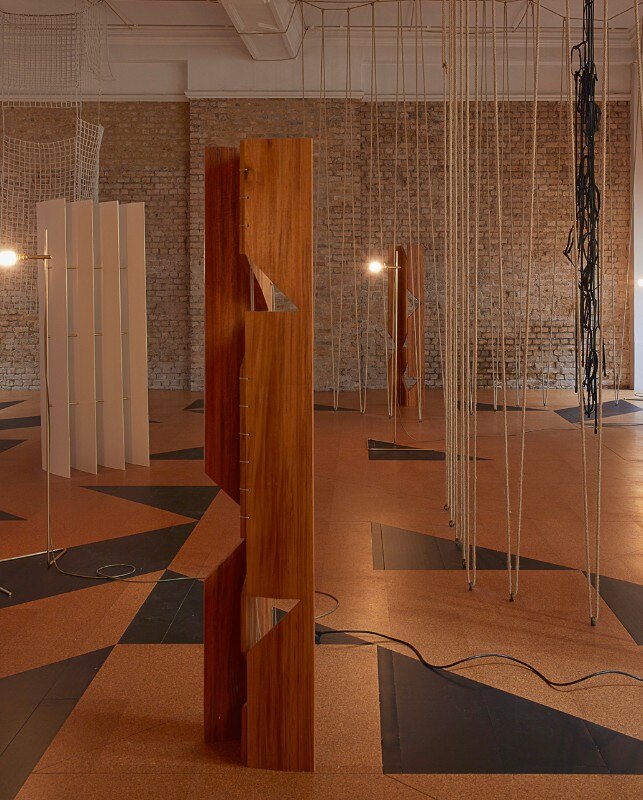 For her exhibition at the Whitechapel Gallery in London, Portuguese artist Leonor Antunes has conceived a number of hanging and floor-based sculptures.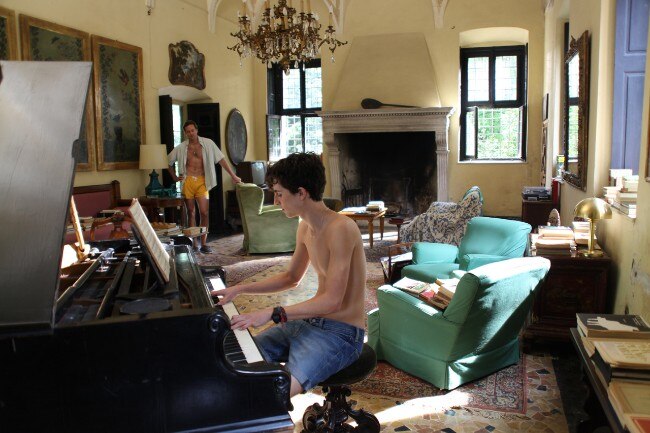 In his latest film, Luca Guadagnino transforms the specific nature of the summer of 1983 in a small Italian village into a universal image, where the layout of spaces combines perfectly with the atmosphere of fluidity, permeability and freedom that the film expresses.
The Barbican Centre in London presents a hybrid contemporary-historical 11-meter high sculpture by London-based artist Gayle Chong Kwan.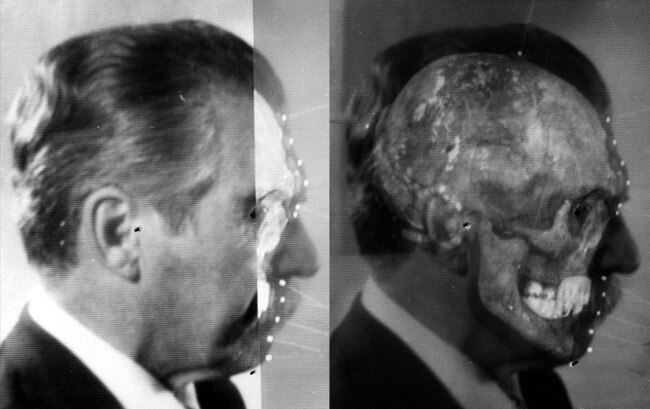 Inspired by cases like WikiLeaks, Edward Snowden, and the Panama Papers, a group of artists engaged in investigative and forensic work explore the role of art in the cyberculture era.
Agnese Tamburrini
The votive kiosks in Naples
Sacred statues or images of Christ, Madonna or even the deceased. The votive kiosks are small architecture that characterise the urban landscape of Naples.
In the renovated spaces of the Monnaie building, the relation between home and women is investigated by contemporary artists such as Niki de Saint Phalle and Louise Bourgeois.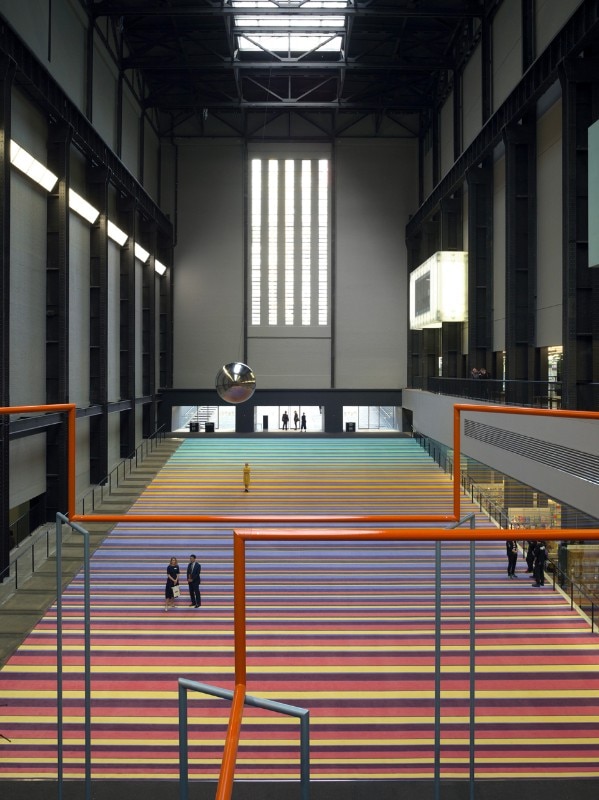 Danish art collective Superflex has conceived an interactive installation that challenges society's apathy towards the contemporary political and economic crises.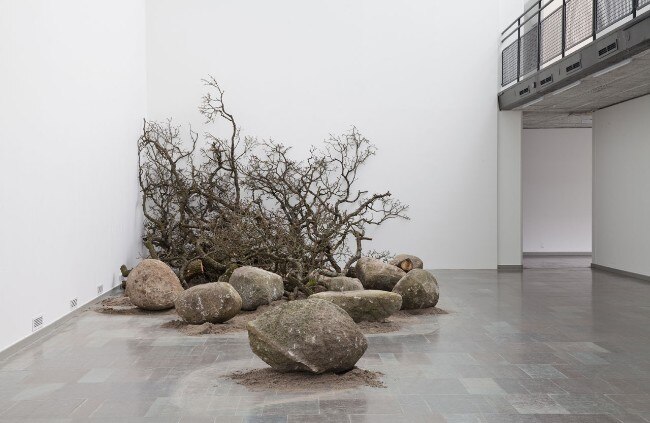 At the Lund's Konsthall, a solo exhibition presents the latest art works of Bulgarian conceptual artist Vassil Simittchiev.