The five senses during the pandemic era
How important have our senses been over the centuries? Philosophy, religion, and art have always been great promoters of the senses, while the pandemic, with its unexpected arrival, has taken them away from us.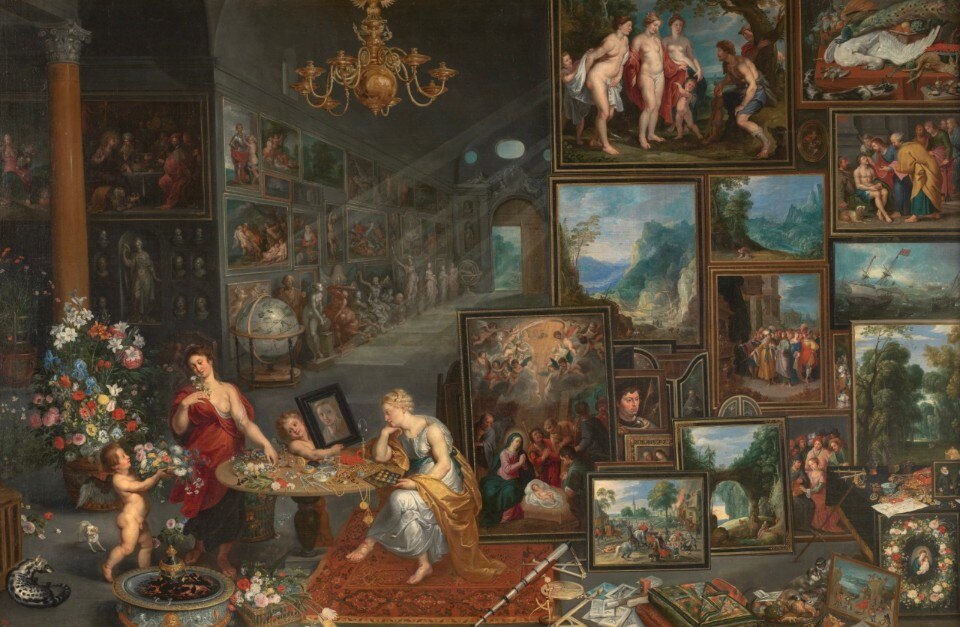 On Mount Grawand the Danish-Icelandic artist leads the viewer to reflect, thanks to his installation, on planetary and glacial perspectives.
As part of Madrid Gráfica 2020, the international event dedicated to graphics, a series of posters on the coronavirus is the result of an international call that involved more than 500 graphic designers.
In 1995, Lisa Ponti wrote a review of the exhibition at the Gallery of Modern and Contemporary Art of Bergamo dedicated to the Colombo brothers and to their shared artistic research on space.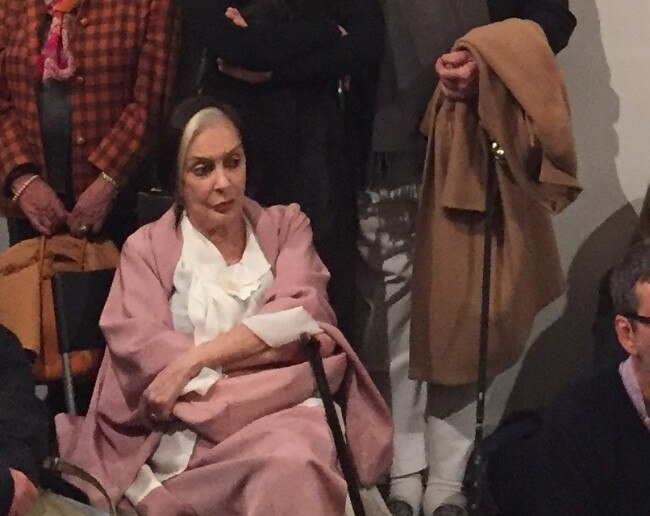 Lea Vergine, art critic, curator and one of the greatest personalities in Italy, died because of Covid-19 related complications in Milan, where she moved from Naples in 1966 with her husband Enzo Mari, who passed away a few hours before her.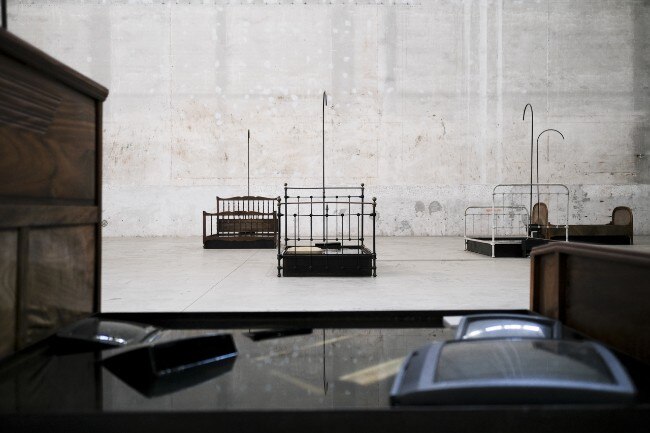 Chen Zhen's installations for Short-circuits at Hangar Bicocca tell the story of the world we lived in until 2000 and that then gained pace, while we were left behind.

Enrique Ramirez
An image suspended between reality and legend
The tenth edition of Video Sound Art festival was inaugurated by the Chilean artist, who for the occasion invaded all the spaces of the historic Romano swimming pool in Milan. His production is suspended between myth and historical fact, political action and poetic action.
Since 2018 two Italian photographers have been capturing images in Milan metro and publishing them on UnderMilano. They do continue in times of health emergency and social distancing. With them, we talked about the concept of public space, subjective perception and what happens "below" us every day.
An exhibition dedicated to the work and thought of the Italian designer and academic, at Triennale Milano.
The truth and courage of homosexual relationships told through paintings and literature – from Sappho to Baudelaire, from Michelangelo to Andy Warhol.
During a hybrid online/offline Frieze Week, Frieze Sculpture features twelve international artists in Regent's Park gardens in London, until 18 October.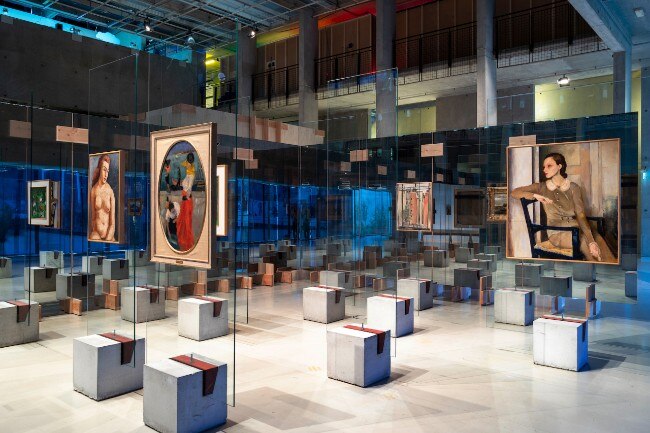 "Art on Display 1949-69" is dedicated to some of the most important postwar installations, with 1:1 reconstructions by masters such as Carlo Scarpa, Franco Albini, and Lina Bo Bardi.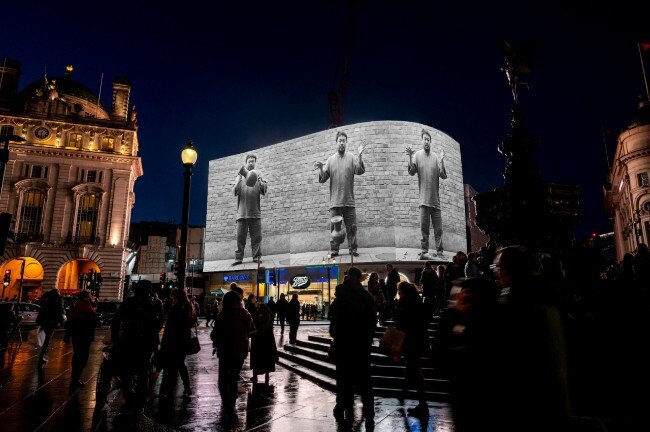 CIRCA is a project dedicated to digital art that every day turns the mega screen of Piccadilly Circus, in the heart of London, into an enormous multimedia canvas, with the possibility of listening and participating using your headphones.
The mysterious artist wants to remain anonymous and makes no official statement. After his exhibition at Marsèll Paradise in Milan we tried to contact him, but with little result.