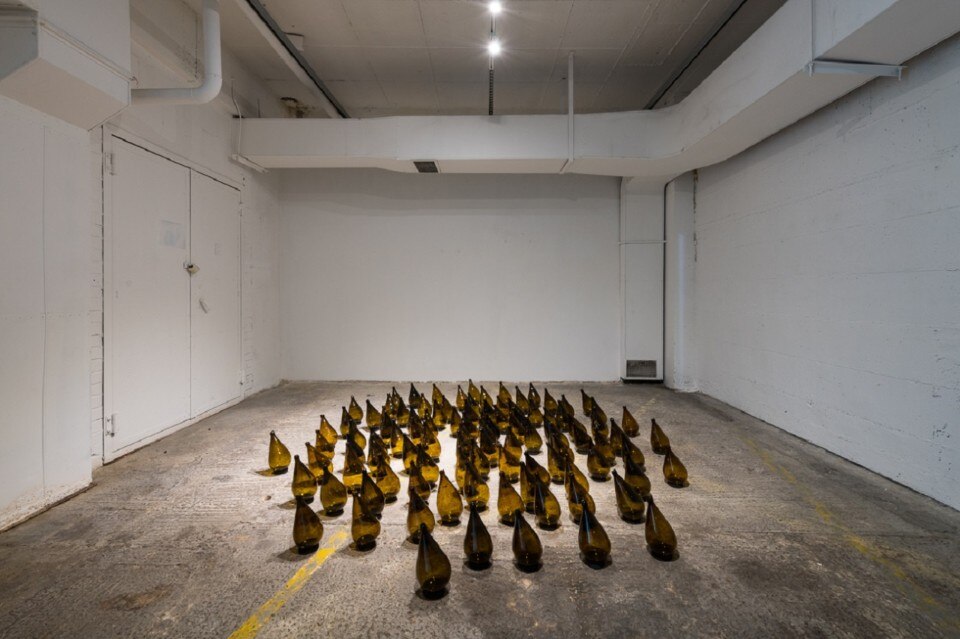 An exhibition at Camera in Turin offers an insight of six different profiles from the Italian emerging photography scene
Through censored material from the 50s to the 80s, "They will say I killed them" enacts fragments of forgotten Italian Cinema treatments.
Bergamo's GAMeC – Galleria d'Arte Moderna e Contemporanea introduces artists who have explored the concept of matter as a primordial substance.
Twenty-four international artists question equilibrium in sculptures, installations, photographs, paintings, performances, drawings and video works.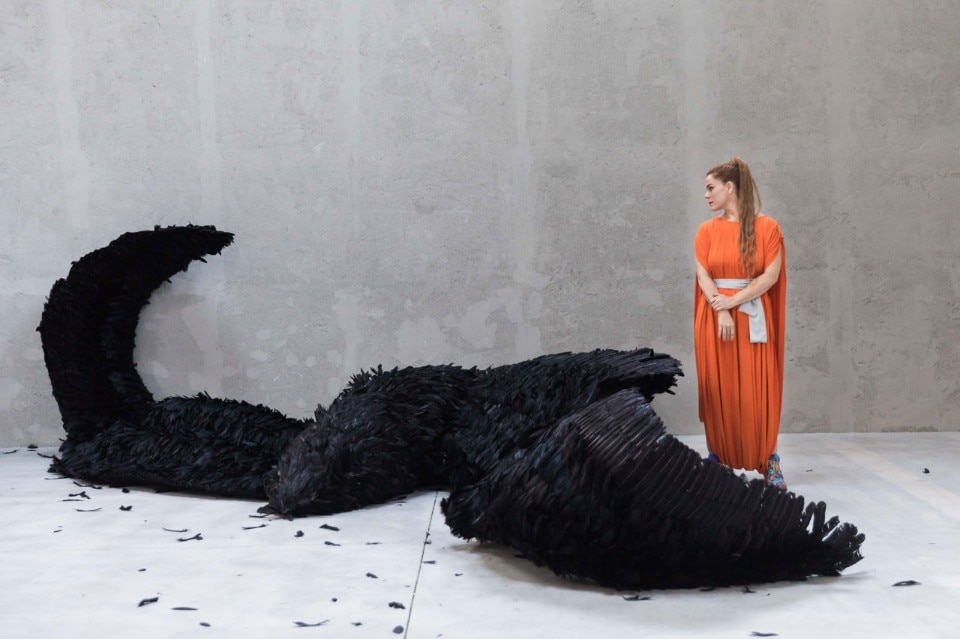 The Brazilian artist completed a series of interventions inside the Cisterna's spaces in Fondazione Prada, selected in the name of a Slight Agitation.
The Japanese artist starts with what surrounds us, decodifies it scientifically, and collaborates with scientists and astrophysicists to digitally generate physical environments in which we can move around, see and hear.
The first solo presentation in Italy by the German artist encompasses layered stages of the Absurd, at different scales.
Works by artists including Yayoi Kusama and Anish Kapoor go on show at London's Hayward Gallery, in a major exhibition that disrupts and alters the visitors' sense of space.
Light and free like a butterfly, extending and folding like a folding screen, ORIGAMI, designed by Alberto Meda, is an electric plug&play radiator that liaises with its surroundings.
Square mirror with lacquered metal frame, mocha or burnished brass finish. Central mirror available in different shades.The new dimensions of the Visual mirrors create original reflections thanks to the different shades and to their modularity. They furnish private and public spaces with a refined simplicity and allow to create large compositions.  
A symmetrical bamboo-effect interlocking puzzle characterises Mr. Zheng coffee tables by Roberto Lazzeroni, which name underscores its Far East inspiration.
Seven artists and their independent views of the world: how they immerse themselves in realities inaccessible to traditional media.
In Rome, an art space presents an exhibition of new sculptures and an ensemble of prototype furniture by Thomas Hutton.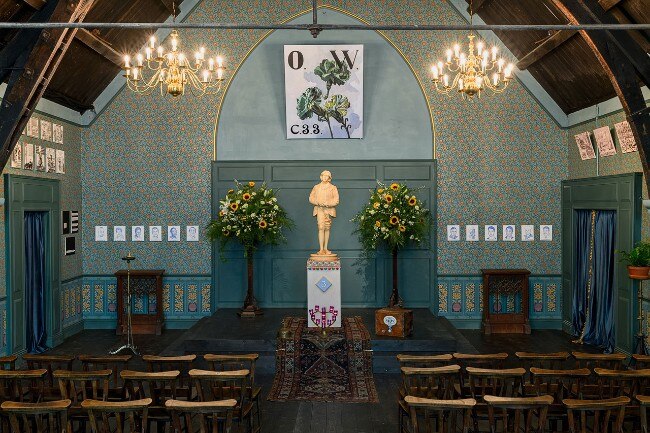 The artist duo McDermott & McGough transforms a gallery into a shrine dedicated to the great writer, to pray to LGBTQ+ heroes and celebrate the community with events open to everyone.