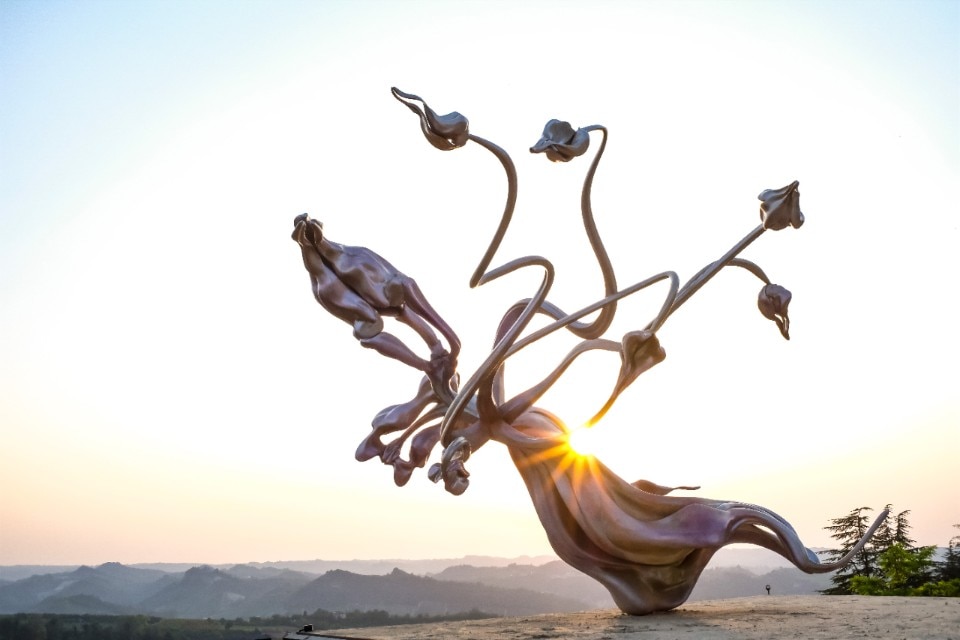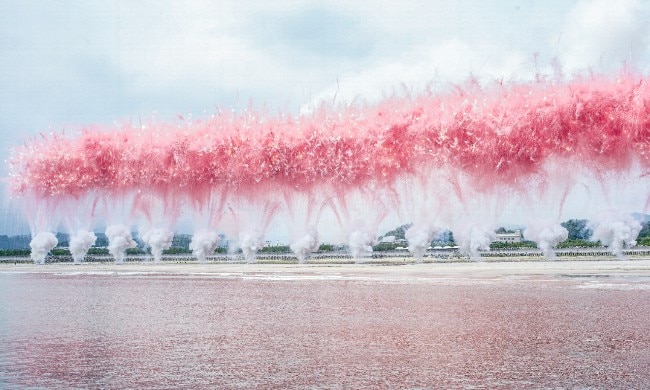 Chinese artist Cai Guo-Qiang challenges the power of a destructive material, using it to create beauty and promote human cohesion.
This year's exhibition project includes over 100 works and more than sixty artists. But above all, it engages in a profound dialogue with the city and its history, including the most recent and tragic chapter marked by the devastating 2009 earthquake.
Many personalities who helped building and livening up the post-war cultural world have passed away in this 2020. For each of them, we suggest a project, a book, an exhibition, a website, to transfer a small part of the enormous cultural legacy they left us.
We are republishing the interview with the recently passed away artist: Domus met him on the occasion of his great exhibition at Palazzo Pallavicini.
The North African country – recently hit by a terrible earthquake – enchanted many artists in the late 19th and early 20th centuries with its colors, architecture, and customs, from Delacroix to Ukrainian painter Zinaida Serebriakova.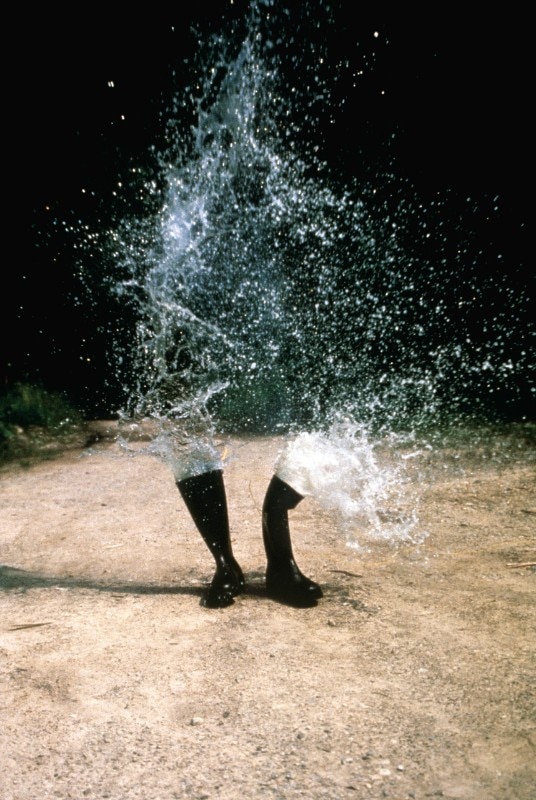 A museum, a galley and a kunsthalle host the different yet similar art pieces of three international artists: Ragnar Kjartansson, Roman Signer and David Shrigley.
The Venice Film Festival has started. This city has always had an intense relationship with art in every time period: Manet and Monet and their late 19th-century paintings are just two examples of all the painters that loved Venice throughout the centuries.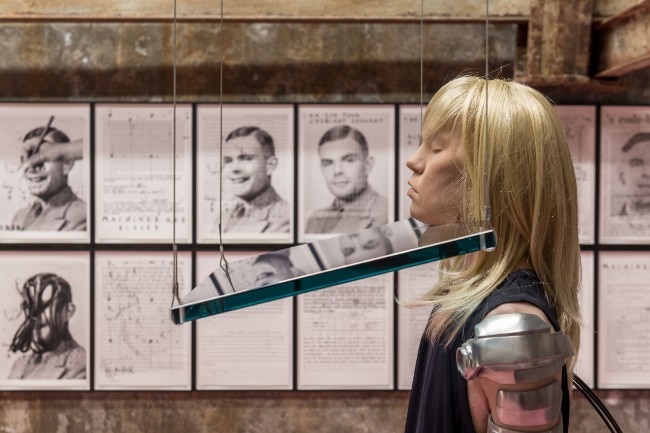 A Mediterranean island where there are no motor vehicles, only donkeys, hosts an exhibition curated by Gioni and Birnbaum that investigates the impact of technology on the human imagination.
A selection of exhibitions that are still open this summer and deserve to be seen as soon as possible if you haven't been there yet. Especially if you are in those parts on vacation.
The passing of Marc Augé, the theorist of 'non-places', becomes an opportunity to reflect on the existence of them in art. A journey that runs through Monet, De Chirico, and Hayez to the phenomenon of NFTs.
The New York-based artist's artworks are explicitly inspired by great classics of European painting, but they redefine their imagery as they feature new heroes with black bodies. 
Today is July 14, the day of the Storming of the Bastille. A location featured in many works of art: numerous ones depicting the attack on the fortress prison, while the painter Edouard Cortes obsessively portrayed the famous square that replaced it.