Roberto Sironi's solo exhibition at Milan Design Week was a space-time investigation into the relationship between humankind and nature.
Together with Haas Brothers, the New York-based brand presented a massive collection of oneiric objects for the home, inspired by the fantastical monsters residing in Joshua Tree National Park.
The Spanish designer presented at the Salone del Mobile a chair collection for Janus et Cie suitable for indoor and outdoor environments.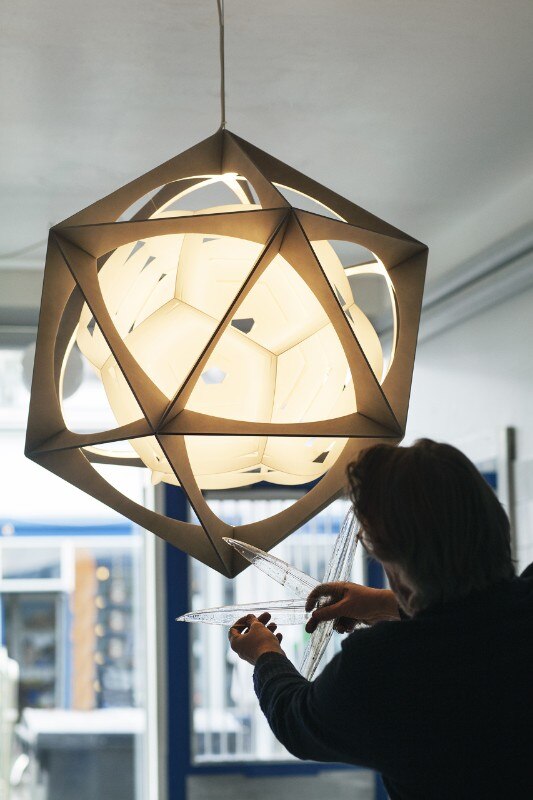 The visionary light artist is in Milan to present a new product: a large-scale lamp manufactured by Louis Poulsen.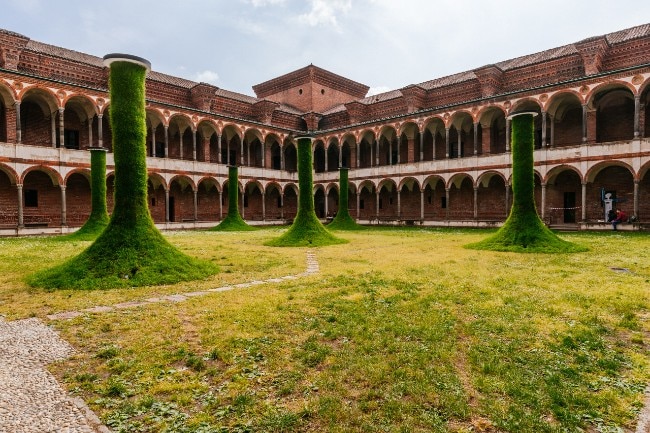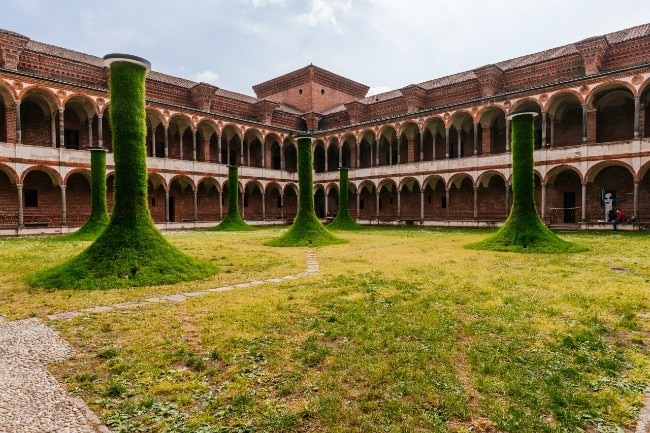 At Milan Design Week 2019, in the spaces of Università Statale, Human Spaces talked about sustainable architecture and environmental themes including plastic and woods.
From interactive animations to stripped-back structures, there was no formula to follow for the best stands of Salone del Mobile.Milano 2019.

Alvarez built a wax extruding machine that shakes up the bronze casting process, and presents 12 resulting forms in the serene setting of Church San Bernardino alle Monache in Milan. 
A set of arches made from mycelium set among the plants and flowers of the Brera's Botanical Garden shows the importance of reusing resources. 
 
The Fine Italian Jewellery celebrates the 20th anniversary of the B.zero1 collection of rings with a visual journey that traces its origins and unstoppable evolution.