Five installations and exhibitions that represent the cream of the of from this year's Fuorisalone.

An interview with Simone Farresin and Andrea Trimarchi on their latest projects: a spectacular and minimalist lamp for Flos, and a tile glaze for Dzek which uses ash from Etna.
Designers need to have the courage to look forward and be radical, the Memphis founding member tells Domus in an interview discussing his relationship with Sottsass and Mendini, and why he's casting his eye away from Milan and towards Shanghai.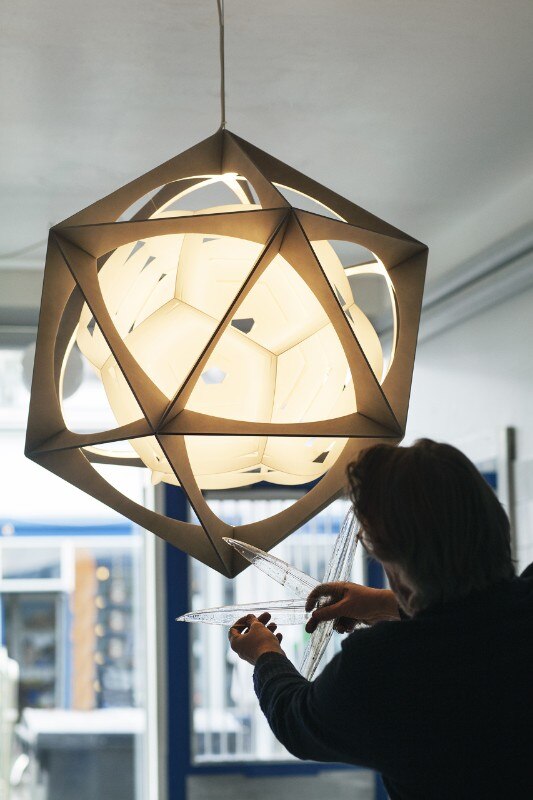 The visionary light artist is in Milan to present a new product: a large-scale lamp manufactured by Louis Poulsen.

This year, Thonet celebrates its 200th anniversary and, as well as a retrospective, it has also presented a new version of the 118 chair by the German designer with six shades of glossy lacquer.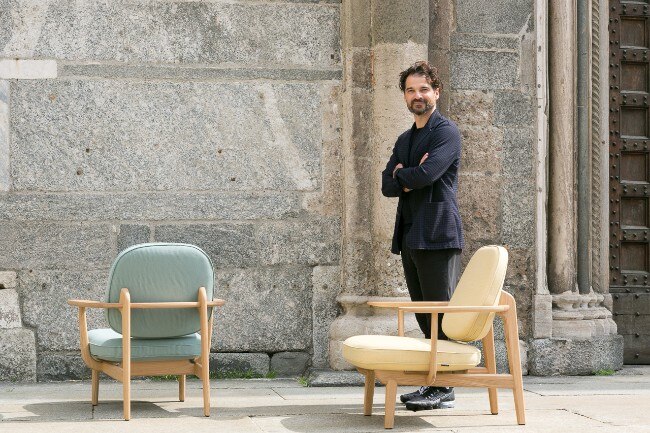 In just a few minutes, the designer/artist explained his two guises, which both share his incredible energy and positivity.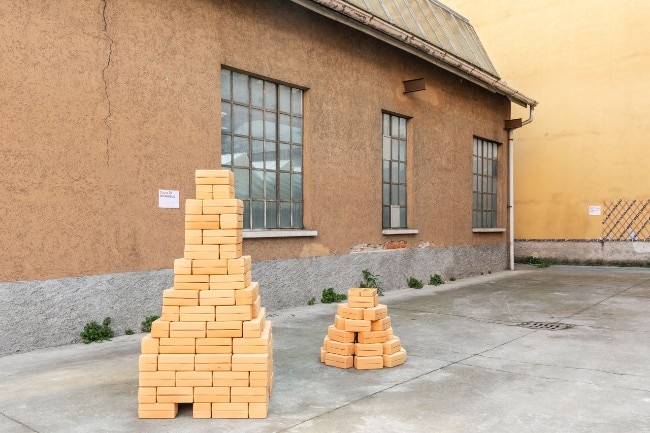 Three young designers put together food, fire and brick construction into an entertaining social moment.
For the Fuorisalone, Wood-Skin has proposed an urban installation that enhances the formal qualities of its cladding systems, capable of transforming rigid panels into three-dimensional surfaces.

Roberto Sironi's solo exhibition at Milan Design Week was a space-time investigation into the relationship between humankind and nature.