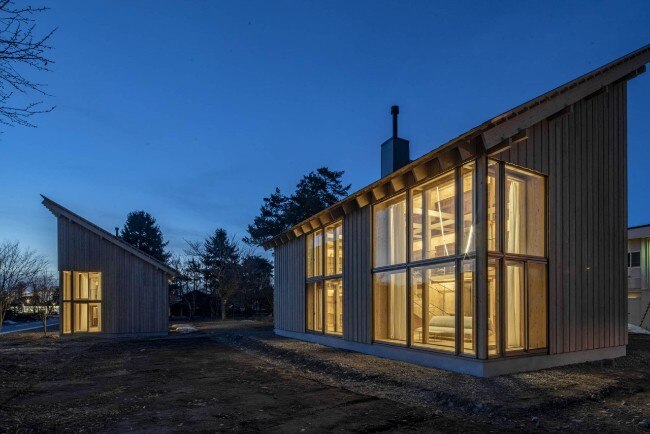 The selection of experimental co-working spaces connects employees with the surrounding Japanese nature.
Deliberately essential, the two-storey office maximizes the intake of natural light and makes use of silver and galvanized finishes to create a unique space, a retreat encouraging concentration.
The elements designed by Studioninedots for a mixed-use building in the Nieuw-West district are "furniture pieces", suitable for different uses and stimulating spatial experimentation.
Mini Break (Show)room is a multifunctional environment designed to be a space for employees and a showroom at the same time. A project for greater well-being in the workplace.
A month of top-class creative mentorship for young talents who normally would not have access to it. These are Apple's Creative Studios, this year also in Milan. This highly inclusive initiative engages with the suburbs and tells a lot about Apple's current developments.
As the company cashes in a $20 billion check from acquirer Adobe, we had a chat with Figma's Product Designer to learn why businesses should adopt a design-centric mindset to ensure success.
The chair posted by design studio Chairbox wants to remind us that we are not meant to live sitting at a desk.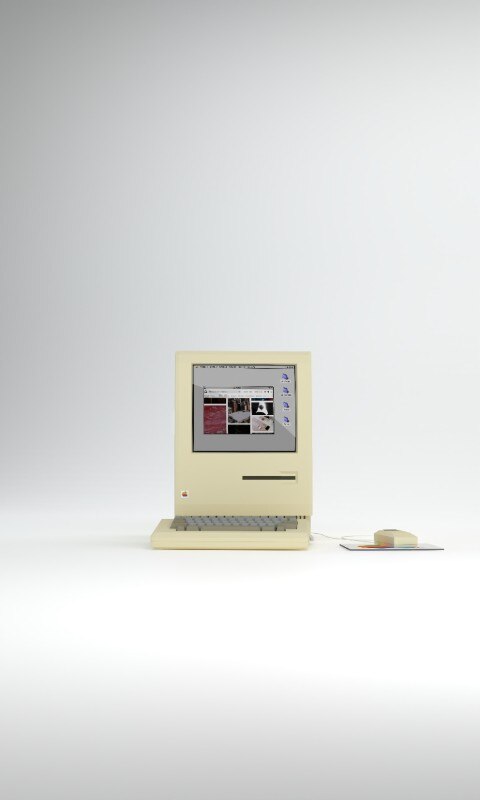 From the 1970s to today, the history of personal computers is full of turning points and breakthrough innovations in function and design, with products going from mass-produced goods to achieving cult status in less than a decade.
If you could work from any city in the world, which one will you choose? We selected 10 that offer the best benefits to remote workers, with particular attention to creatives.
The new MatePad Paper features an E Ink display and wants us to forget about paper. But does it manage to do it? To test it, we took it to the other side of the world.
Soundproof pods were all the rage before the pandemic hit, as they offered a quick solution to create quiet bubbles in open offices. Now that Covid-19 revolutionised the office concept, will they still have a chance?