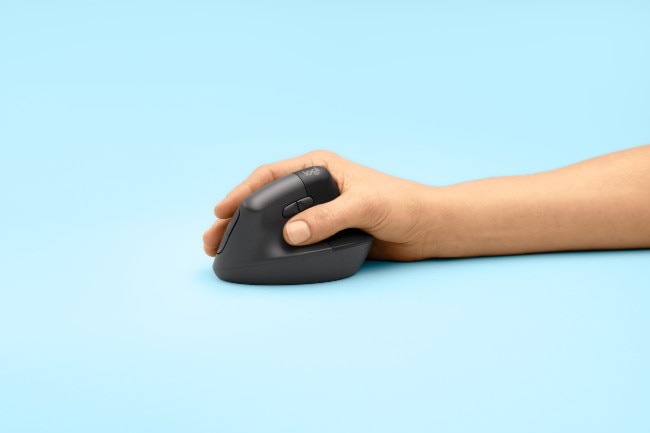 Its 57-degree vertical design promotes a more natural grip and is aimed at reducing hands, wrists and forearms strain.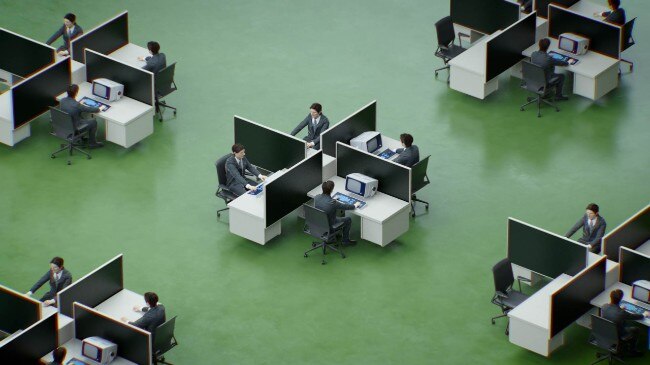 The outstanding production design of the series plays a central role in shaping its main theme while contributing to a strong critique of office cliches, mid-century work ethics, and corporate fanaticism.
From the new Officina Design Café at the ADI Museum to the Sormani Library. We have selected some of the best Milanese spots in which to work remotely.
After spending months working at home, new creative realities are investigating the new potential of offices, preferring more flexible places, contaminated by other disciplines. In Milan, Superattico and DOPO? are setting this new standard.
It all started a couple of years ago, when famous magazine writers set up their own paid newsletters. Now the trend has evolved on dedicated platforms such as Substack. This is an opportunity for creators and creatives.
In the vibrant London borough of Southwark an innovative and sustainable office scheme has inaugurated. Southworks, awarded as the world's smartest building, is paving the way to new working habits for a safe return to the office.
The workplaces seen in cinema and television are manifestations of a visionary creativity, ironic, refined and almost always an implacable instrument of condemnation of customs and society.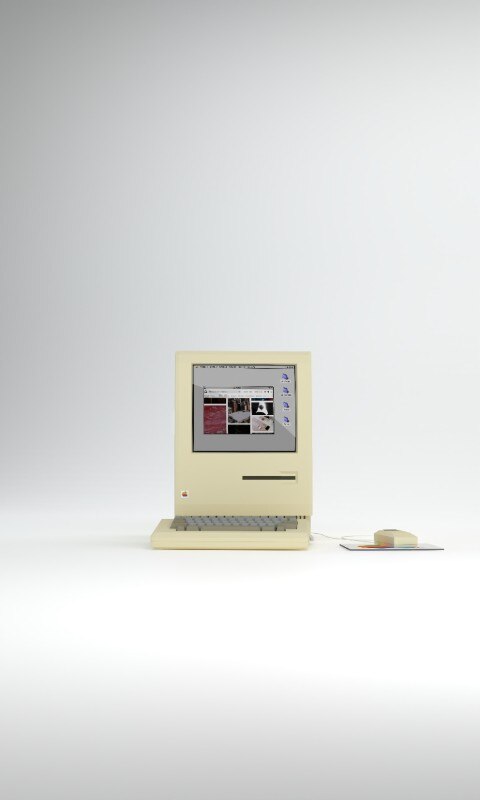 From the 1970s to today, the history of personal computers is full of turning points and breakthrough innovations in function and design, with products going from mass-produced goods to achieving cult status in less than a decade.
By the end of the decade, half of all American workers will be freelancers. But the trend is global. And the design of work devices is adapting to the new needs.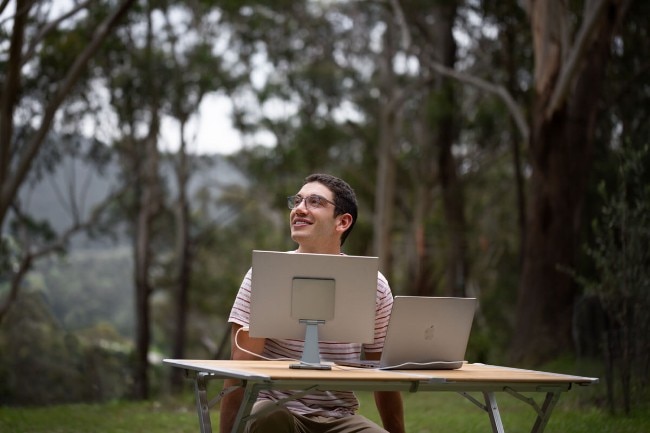 The Australian startup is launching an updated version of its Red Dot award-winning display. We tested it and interviewed the founder.
A curated selection of the best portable computers for designers, architects, and intellectual workers of any kind.