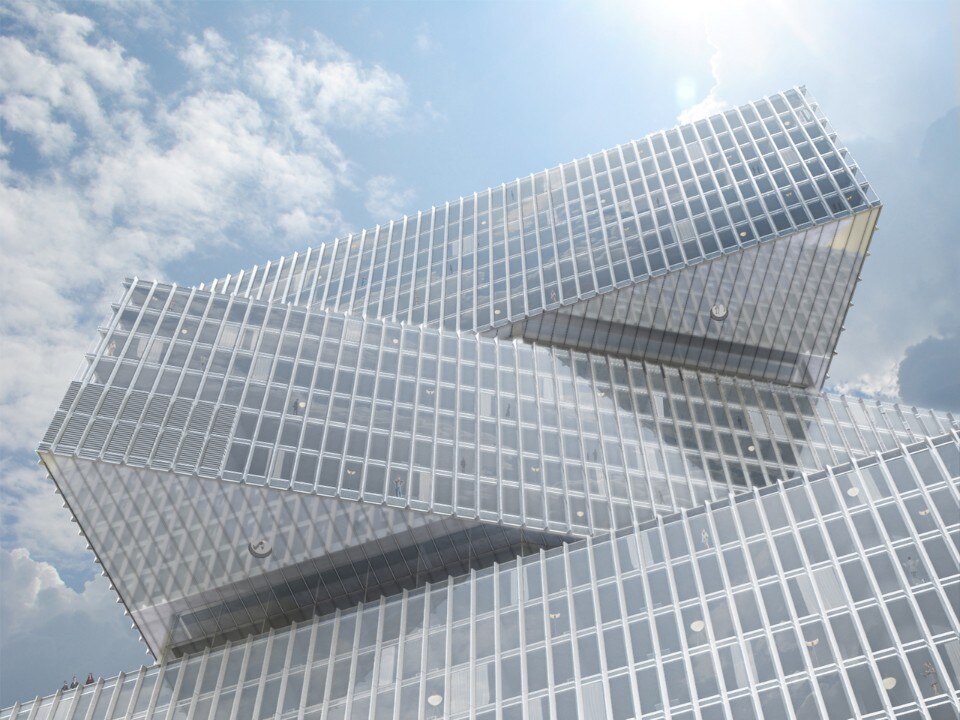 Easy neutral tones and natural textures ground and uplift at Singita's Faru Faru lodge in the Serengeti.
Colombo and Serboli Architecture uses masses of colour to give new meaning to the rooms of a period apartment in Barcelona.
Milan is experimenting with novel forms of aggregation: craft studios, bookstores and cafes are both places of public passage and locales for a break and reflective connections.

Designed by Maison h architects, the museum celebrates the winter games with open and inclusive spaces. The project includes an Olympic academy, a new ski-slope and a cable car station.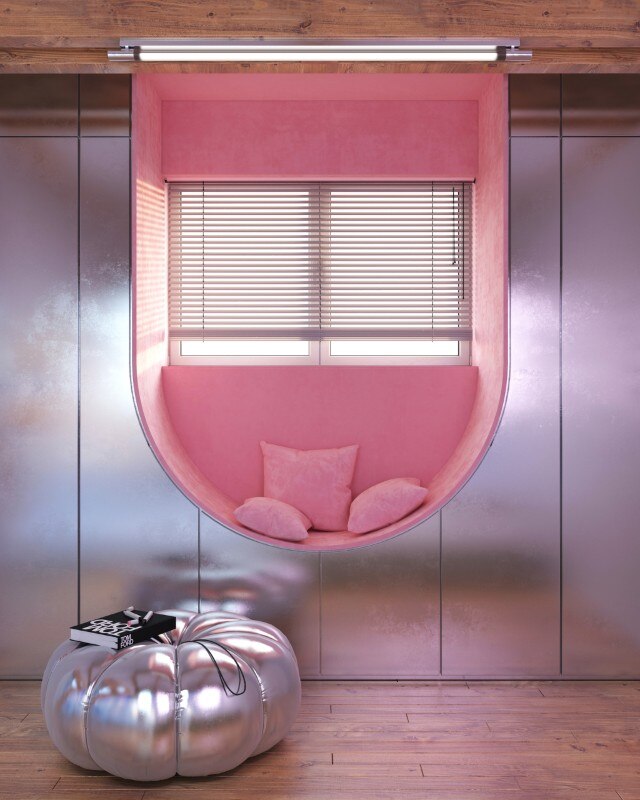 Zyva studio introduces formal and constructive anomalies on a traditional villa in the French city of Biarritz, in order to activate new forms of appropriation and connection between the user and the architecture.
Entirely dedicated to the city of Milan, Domus 1041 opens with an article about a very special architecture.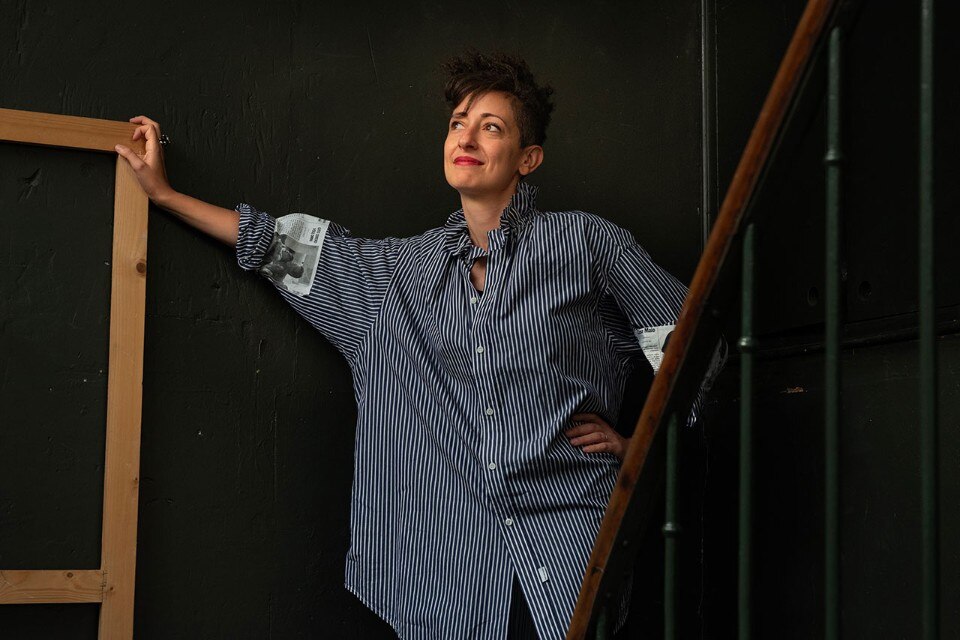 Lina Ghotmeh
Wouldn't be absurd to build a glass skyscraper in Beirut?
Paris-based and Beirut-born architect Ghotmeh introduces us to Stone Garden, the soon-to-be-completed first project in her hometown. We asked her about how her geography has shaped her methodology, named "Archaeology of the Future".
The Catalan studio Agora Arquitectura undresses the interiors of a historic building to reveal the original floors, decorations and materials.
Singapore-based studio WOHA completed the skyscraper in Taiwan. The building includes trees on the balconies, plants on the facade and skygardens every five floors.

The geography travelled by the British architect includes the Devonshire countryside where he grew up, London, Japan, Germany and Italy, all foundamental places for his career.
Japanese architect Joe Chikamori integrates the living room and garden into a large, bright and open space.
An issue entirely dedicated to the city of Milan and its transformation, presented by Fulvio Irace: here is his editorial "Grass-roots Milan".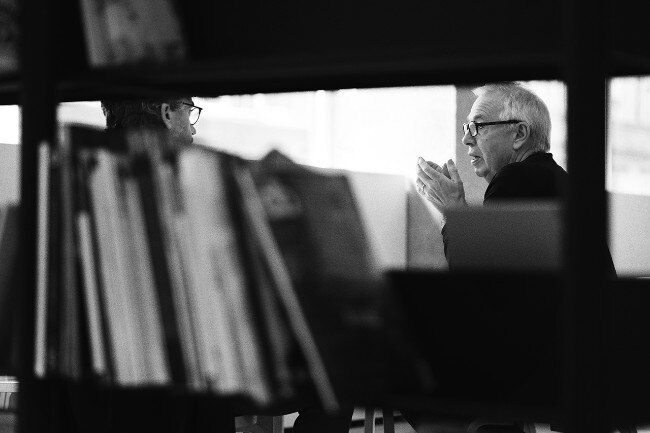 David Chipperfield interviewed by editorial director Walter Mariotti. A conversation on his relation with Domus, on Italy and the extraordinary potential of architecture's collective process.  
MM House, designed by Salvà Ortín Arquitectes, is an interconnection of volumes overlooking the Spanish landscape through terraces and openings.