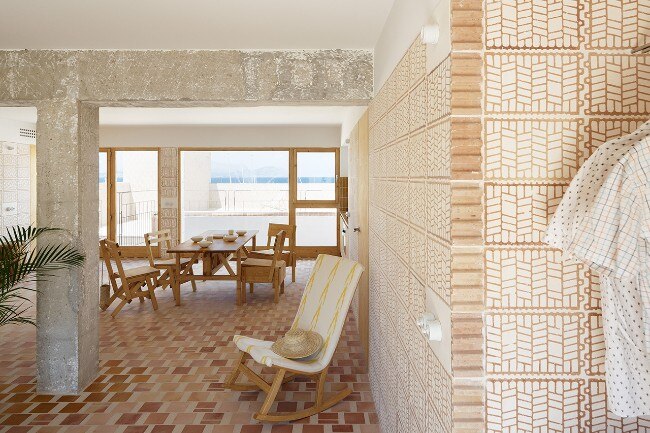 In Can Picafort, in front of the sea, Ted'A arquitectes experimented variations of brickworks homaging the quality of crafting.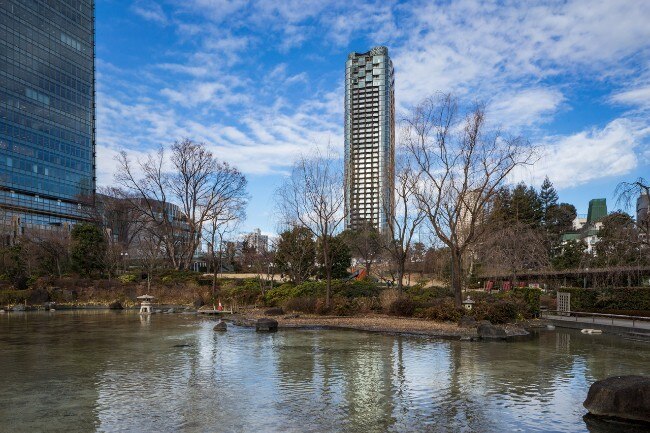 The design of the 44-storey apartment tower is inspired by the toponymy of the site: Hinoki-cho literally means cypress grove.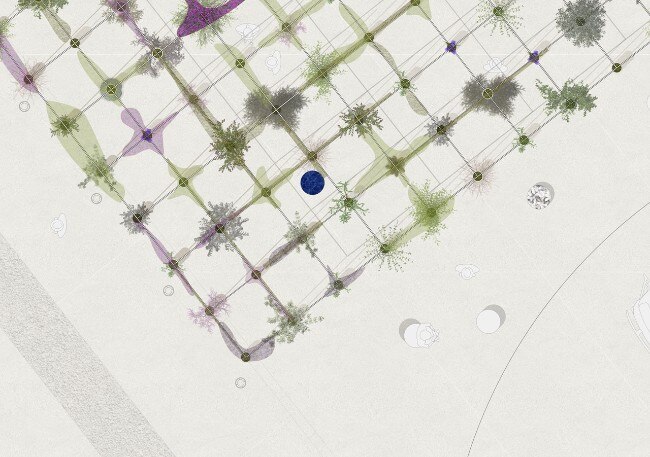 German architecture collective STUDIOD3R's project Green Gallery wins the MAXXI 2018 Young Architects Program.
Kientruc O designed the Chuon Chuon Kim 2 kindergarten in Ho Chi Minh City as a vertical promenade to explore its playful spaces.
Ellen van Loon/OMA
Blox is an energetic urban experience
OMA's new building in Copenhagen is an inhabited highway intersection, a condenser of differing realities involved in the city's sustainable development. It's a critique of Danish urban planning.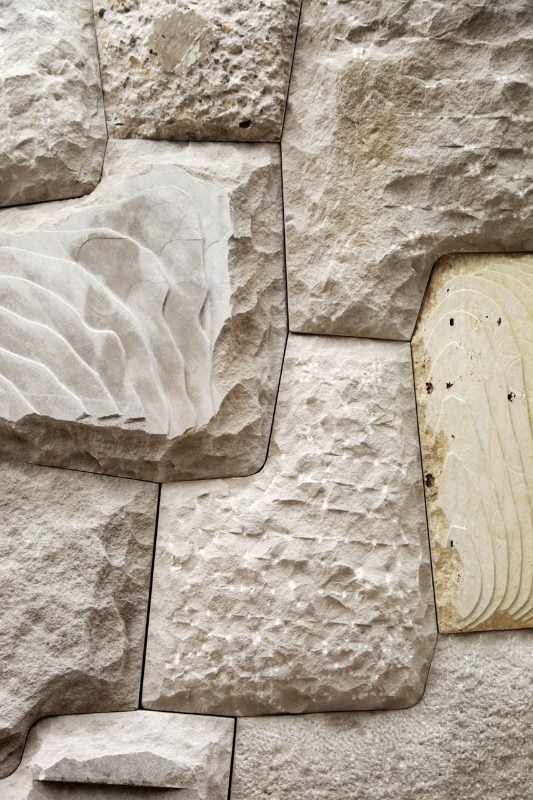 The Cannibal's Cookbook is a practical manual on Cyclopean masonry that questions today's demolition systems, proposing new solutions.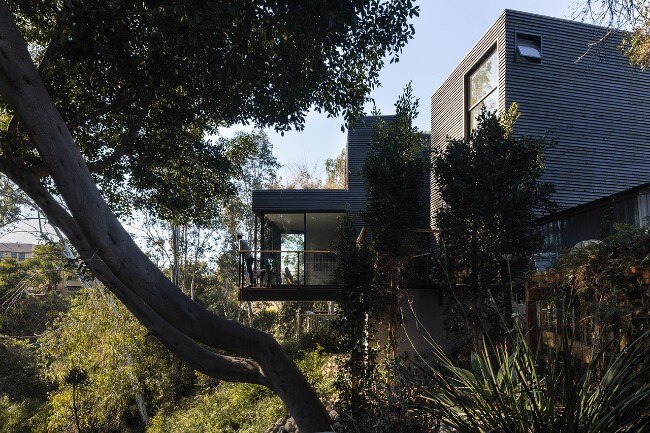 Jeff Svitak conceived the Redwood house starting from the topography of the site to create a sense of intimacy.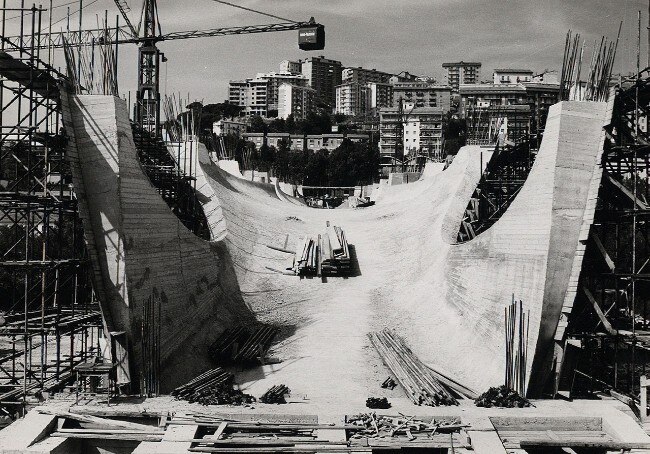 For the 100th anniversary of the architect, the MAXXI looks at more than 50 years of projects and reflections that have distinguished his architectural approach.
The Architekturmuseum of Munich questions the impact of mobility and im/migration on Africa's cityscapes and architectures.
Light and free like a butterfly, extending and folding like a folding screen, ORIGAMI, designed by Alberto Meda, is an electric plug&play radiator that liaises with its surroundings.
Confirmations, comebacks and new perversions. This year, too, the number of proposals exceeds their human application. But not the enthusiasm of at least trying discovering new analogies.
A symmetrical bamboo-effect interlocking puzzle characterises Mr. Zheng coffee tables by Roberto Lazzeroni, which name underscores its Far East inspiration.
Brooks+Scarpa designs a school as a safe environment for the campus community in one of the toughest areas of the city.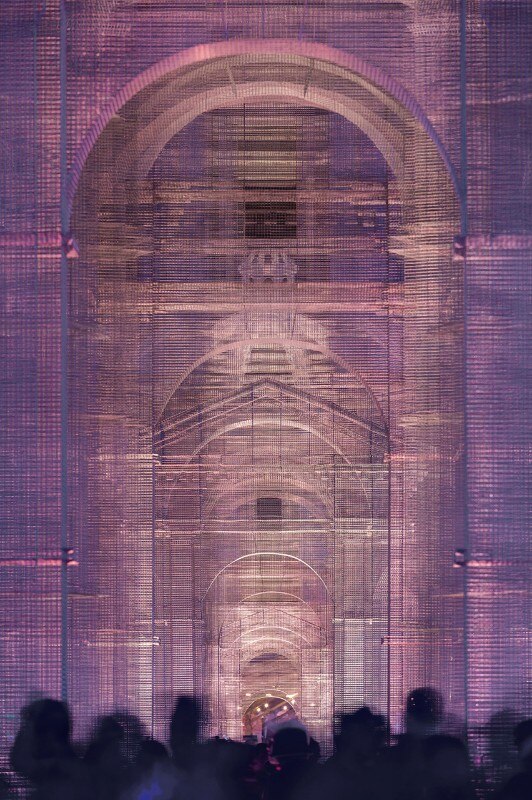 On the occasion of Coachella 2018, Edoardo Tresoldi realizes an impressive architecture made out of metal, wind and natural light, in symbiosis with the wild and vast American landscape.
An exhibition at the Frac Centre-Val de Loire investigates the relationship between domestic landscape and virtual reality through the work of the Greek architect and philosopher.
Estudi08014 redesigned the ground floor of a building dating back to 1925, revealing its original structure with a low budget.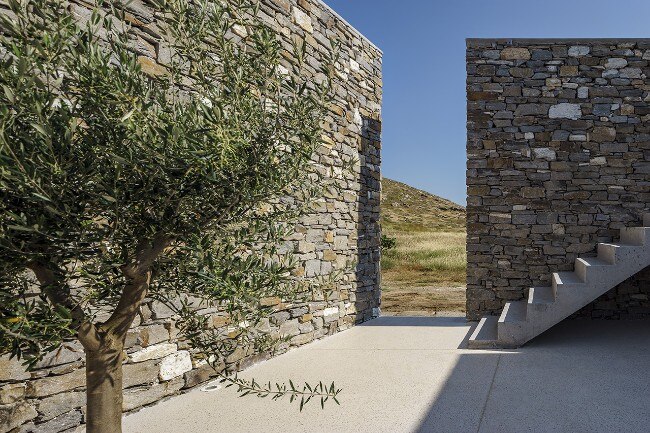 React architects designed a house in white plaster and local stone on a gentle slope in a protected natural area on a Greek island.