Nature according to Kengo Kuma
Interview with the Japanese architect behind the magically immersive installation The Forest at the Valextra boutique in Milan.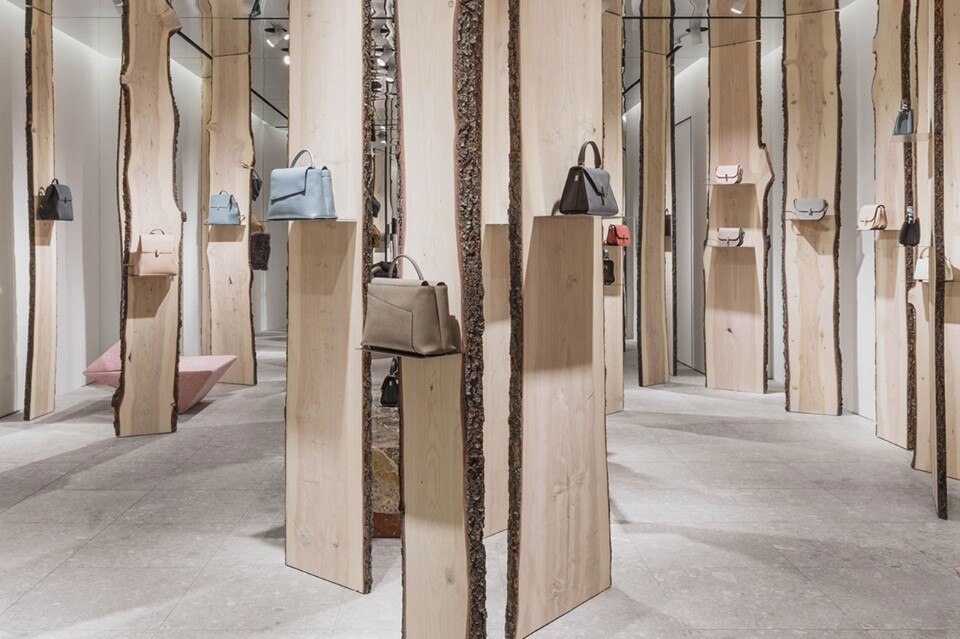 Atelier Lavit designed a scattared hotel in Châteauneuf-du-Pape, consisting of 10 wooden huts along the lakeshore.
Chinese studio Meta-projects has completed a viewing platform in Ji Lin, China, featuring a deep cantiliver and rough materials.
Past Present Future is a series of interviews by Gianpiero Venturini from Itinerant Office. Stefano Boeri is the eleventh (and last) of the architects to be interviewed.
Julia Jamrozik and Coryn Kempster realise a likefront house composed by two stacked volumes, which features skylights and fully glazed facades.
Veneta Cucine proposes Start Time, a modular kitchen that gives the space with an essential and young touch.
When not in use, the frameless pleated Fly insect screen, distributed by Wiffa, fully retracts out of sight into the frame. Fly can cover openings of up to more than 3 metres in height.
Ultralite by Mapei has a good deformability, extended open time, no vertical slip, high wetting capacity, very high yield and easy to spread. During the mixing phase it has a very limited dust formation, thanks to the Low Dust technology.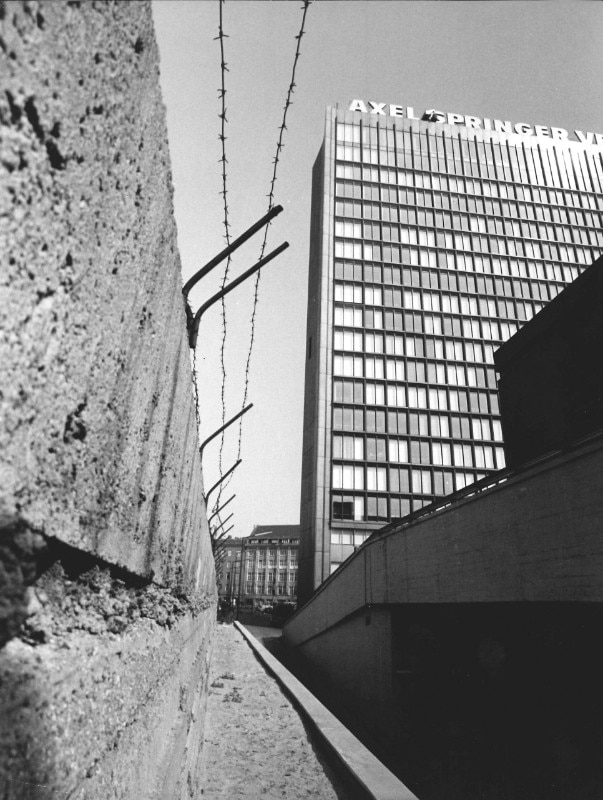 At the 16th International Architecture Exhibition the German pavilion will present 28 outstanding urban and architectural projects to discuss about division and integration.
In South Korea, studio Asif Khan designed a temporary pavilion entirely coated in Vantablack, the colour famously acquired by Anish Kapoor.
The exhibition "Domestic Pools" in Hyères, France, retraces the history of the architectural device from the 1920s until today.
In Rennes, the Portuguese architect has completed a church that features pure concrete forms and white interiors with marble panels.
Interview with Liu Xiaodu cofounder of Urbanus and curator of Bi-City Biennale of Urbanism/Architecture (UABB) 2018 together with Hou Hanru and Meng Yan.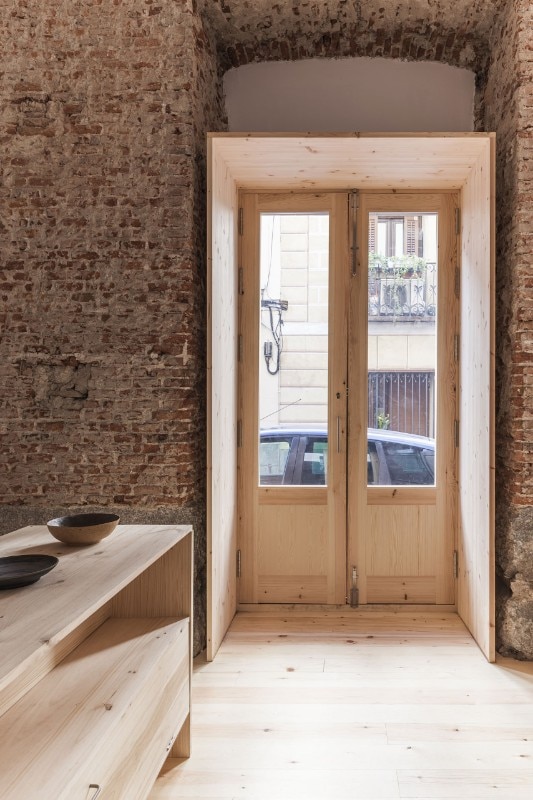 KAL A architecture studio renovated an old building in a historical suburb in Madrid, enhancing the original materials and complex layout.
Guardian Art Center is a new hybrid cultural institution that reconciles the city's traditional urban fabric with a diverse contemporary arts programming.
idA renovates a mixed use building in Zurich. Exterior spaces features boat-shaped balconies, the interiors are separated by a multifunctional "island".
The intervention by dieterdietz.org immerses itself in an evocative context of a 200-year-old Chestnut tree and a very tall Sycamore in the midst of the vineyards of Chigny.