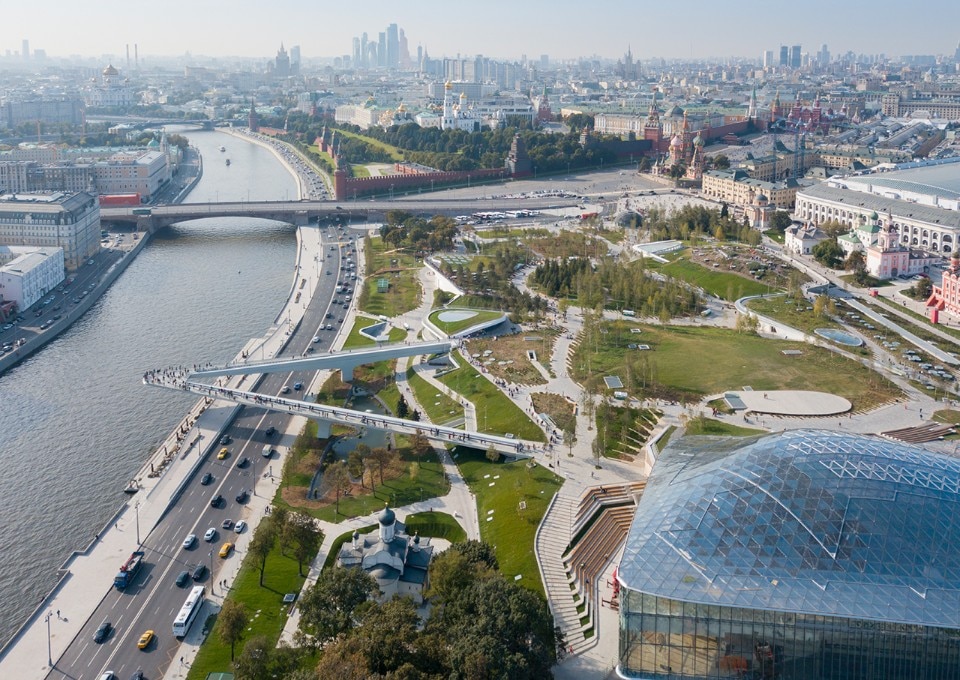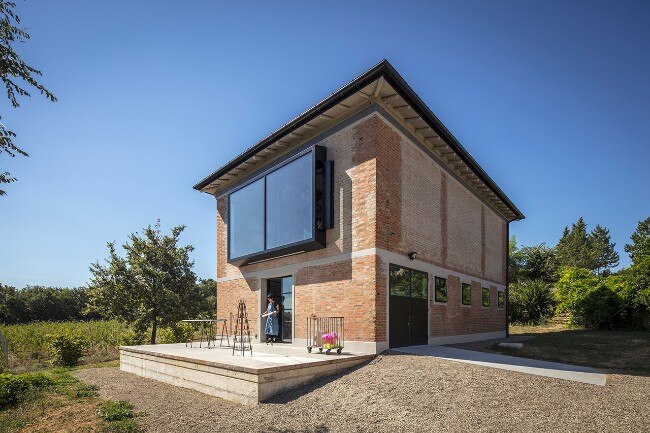 Italian studio Ciclostile Architectura has renovated a barn into a residence and a working space for the artist Francesca Pasquali.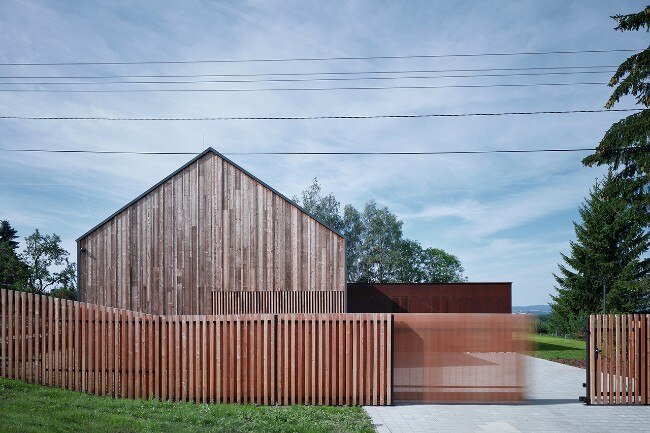 Featuring a pitched roof and wooden structures, the residence by CMC Architects reinterprets the typical villas of rural Czech Republic.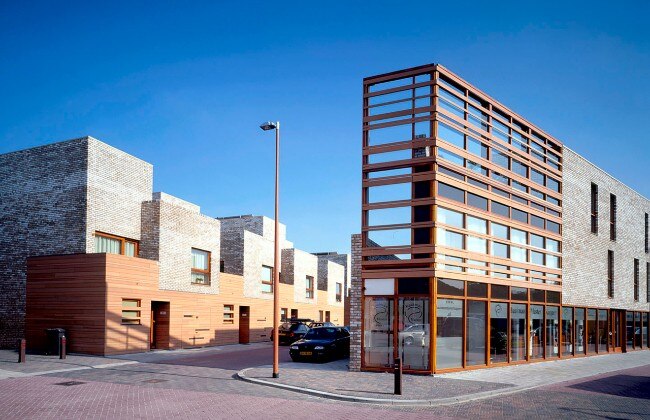 Past Present Future is a series of interviews by Gianpiero Venturini from Itinerant Office. Kees Christiaanse, founder of Rotterdam-based KCAP, is the first of the architects to be interviewed.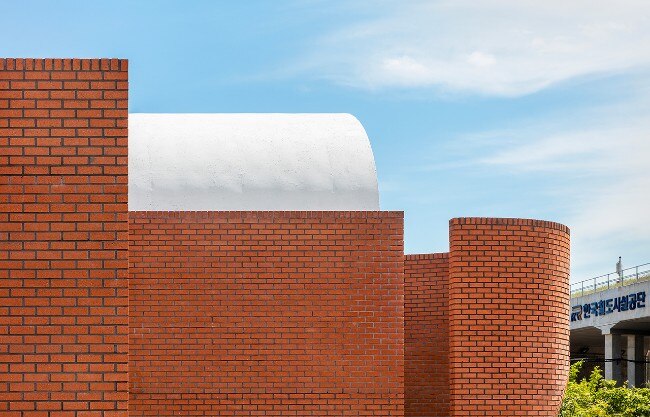 The brick house by Korean studio Obba features a curved fence wall that defines the relationship between private spaces and the countryside.
Like a soft, enveloping flower, Duna's shape is evocative and contemporary. Born fifteen years ago, its iconic silhouette still sets it apart as a design classic, ripe for reinvention again and again. New plastic shell fabrication available in a new range of colors in polypropylene allows for a thinner, sleeker profile, a more delicate curvature and more sumptuous surface.
Slim is a line of rational design that conveys great lightness. Tables, coffee tables, consoles and benches that meet all tastes and requirements. Thanks to the different available combinations the collection fits in all situations: home, contract spaces and also outdoor. 
Maxima 2.2 is the creative design system that distinguishes Cesar for its uniqueness and cross-functionality. The over 90 finishes combined with various opening methods make Maxima 2.2 an architectural project that meets modularity, technological and flexibility requirements while preserving its linearity and attention to materials in every layout.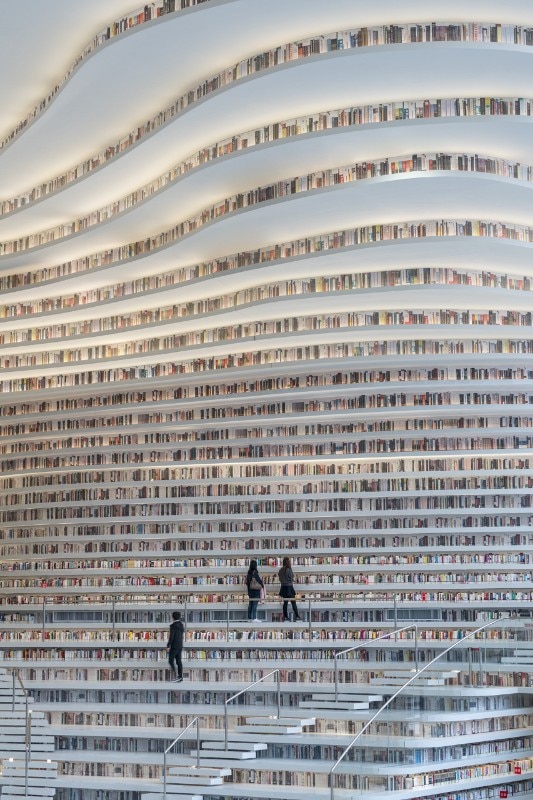 The Tianjin Binhai Library by MVRDV features terraced bookshelves that create an interior, topographical, landscape whose contours reach out and wrap around the facade.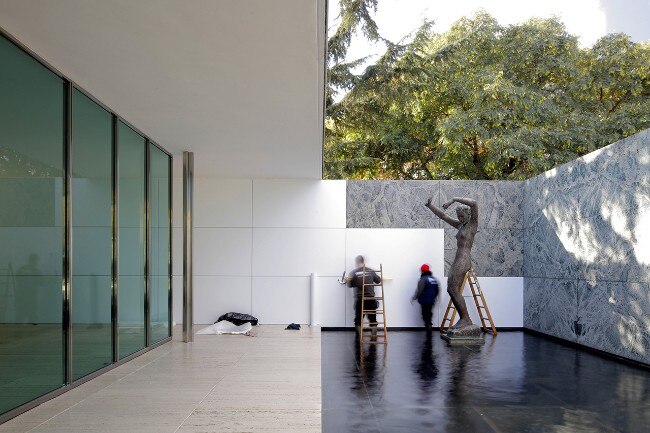 A temporary project by Catalan architects Anna and Eugeni Bach is covering the precious materials of Mies van der Rohe's Barcelona Pavilion and turning it into a 1:1 scale model of itself.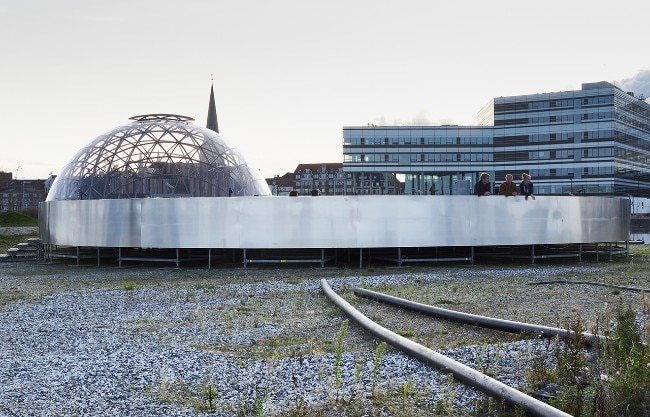 Using existing objects, Paris-based studio List designed a series of temporary installations in Aarhus, which change the perception of the harbour.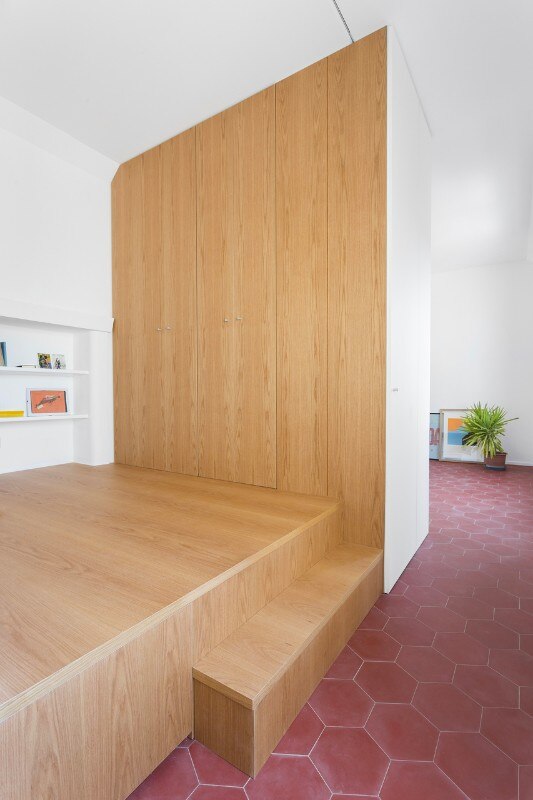 Italian studio casatibuonsante architect has renovated an apartment in Milan, featuring an unique and complex fixed furnishing element that defines new hierarchies and different levels of intimacy.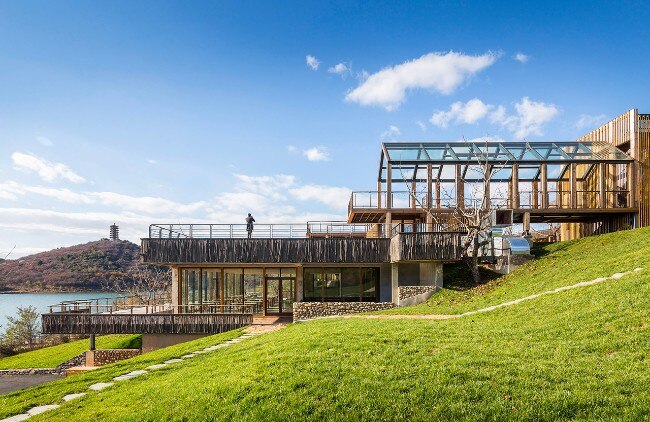 Syn Architects has renovated a former resort by the Jinhai Lake, in China, using natural local materials such as firewood, pebble stone and wood to coexist in harmony with the surrounding landscape.
The Architectural Association's exhibition "AA Women and Architecture" appears as a titanic and necessary venture, narrating the long history of women's struggles and success within the AA. Yet, rather than mere celebration of gender difference, it might have been more appropriate to also look forward.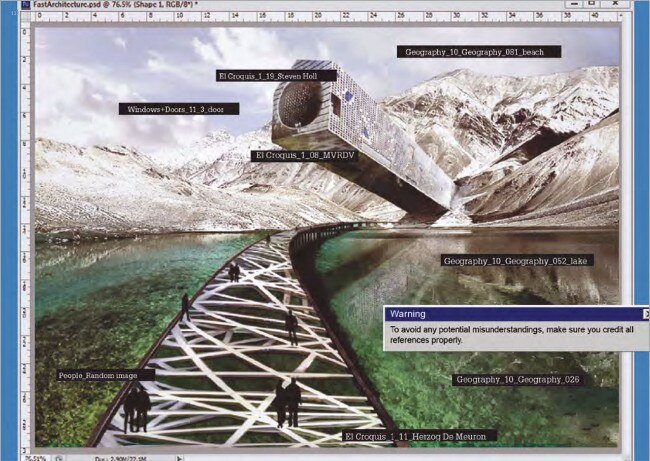 The Why Factory has published "Copy Paste", a manual for students teaching them how to retrieve the old to create cities the way Duchamp turned out readymades. The important thing is to cite the author.