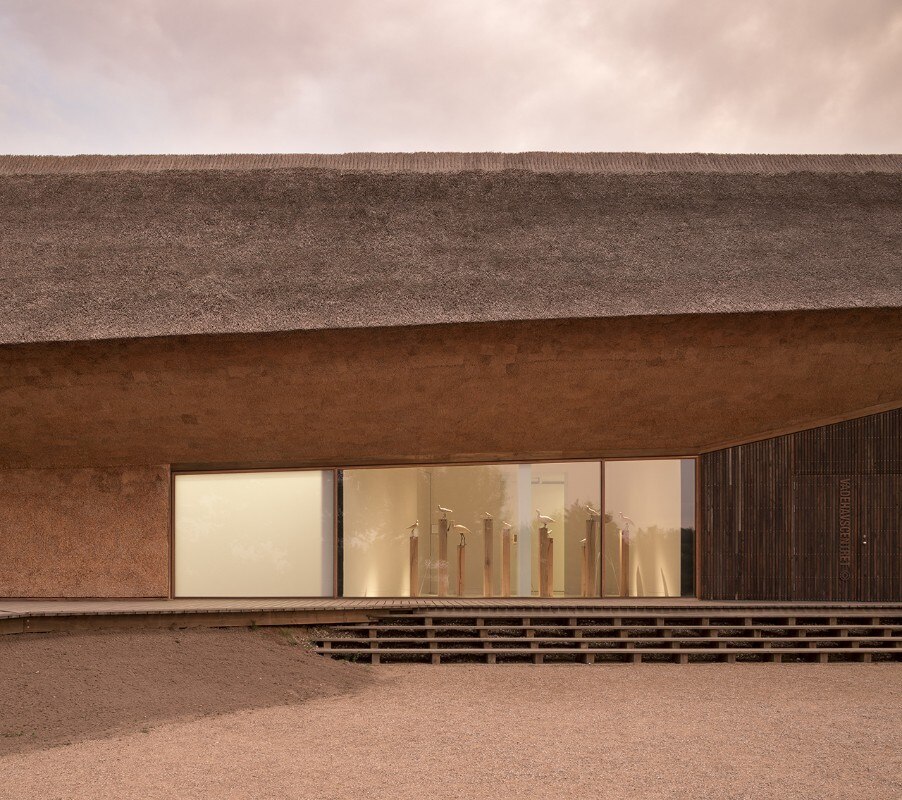 In the province of Tehran, Alireza Taghaboni's nextoffice designed a fluid residence hosting an executive living area.
At the Centro Cultural de Belém, "Building Stories" shows the hidden facts of building sites, with three installations by Maio, de vylder vinck taillieu and Ricardo Bak Gordon.
Vilela Florez designed the building as a Mediterranean-inspired concrete block frame with bamboo sticks arranged in a fishbone pattern.
Curated by Christopher Marcinkoski and Javier Arpa, a recent exhibition analysed wild urbanisation in the Black Continent with a catalog of projects.
Saba Innab
Can permanent temporariness be documented?
Interview with Saba Innab, architect and artist who, with the photographer Armando Perna, brings a reflection on Palestinian settlements to the Milano Arch Week.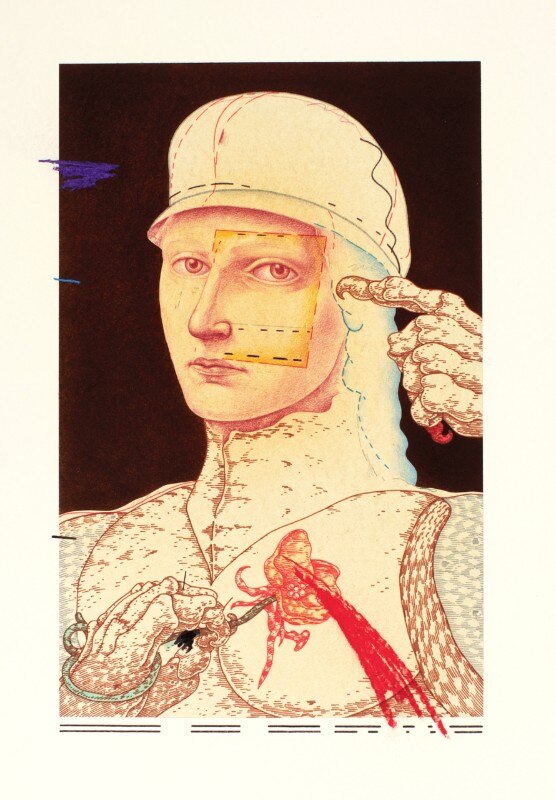 Presented at the Edward Cella Gallery, the show curated by David DeBoer merges utopian architecture and art.
Is it possible to produce creative processes that do not rely on human intellect? An exhibition at the Centre d'Art Santa Mònica explores the potential and the limits of automation in architecture and design.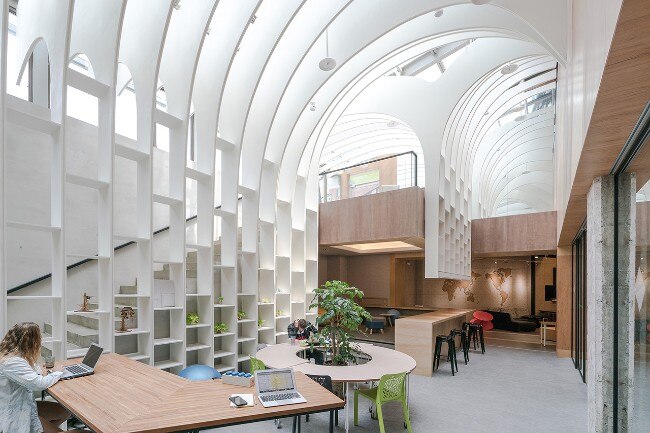 Yuan Architects transformed a 130 sqm basement with a system of white elements cohesively enclosing the interiors.
In the hills of Sussex, the two pavilions designed by the London-based studio deal with a ruin and a man-made landscape.
Light and free like a butterfly, extending and folding like a folding screen, ORIGAMI, designed by Alberto Meda, is an electric plug&play radiator that liaises with its surroundings.
Square mirror with lacquered metal frame, mocha or burnished brass finish. Central mirror available in different shades.Fascinating reflections and precious finishes enrich with refined simplicity every single public or private habitat.
A symmetrical bamboo-effect interlocking puzzle characterises Mr. Zheng coffee tables by Roberto Lazzeroni, which name underscores its Far East inspiration.
Primitive futures, relationship platforms and radical islands. An interview with the "young architectural studio" which operates between Milan and Brussels.
Inspired by local architecture, architect Pedro de Azambuja turns a stable into a single-family house.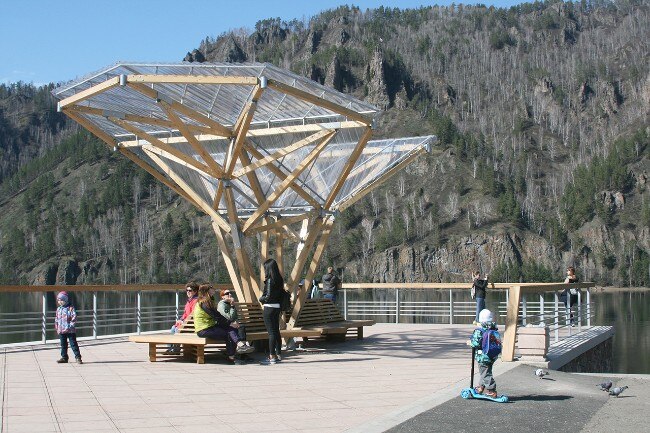 OOO ADM redesigns a public space in Divnogorsk with an adaptable structural system that features metal joints and wooden beams.
PhoebeSayswow Architects' conceived the 33 sqm apartment as a playful interior taking advantage of a partial double-height.
In the port town of Lyttleton, Knight Associates completed a 150 sqm renovation with an industrial and refined allure.