A square in summer
José Neves used cork to transform the square of the Belém Cultural Center in Lisbon, covering the existing limestone facades.
London-based Gilles Retsin Architecture has completed a temporary pavillion in Tallin, using lego-like building blocks made of CNC-cutted plywood.
pH+ realised a residential complex on a hillside north of London, featuring carefully selected materials that are used in sensitive and pragmatic ways.
The Portuguese studio designed the scenography for the Teatro Rivoli in Porto, introducing a set of contradictions.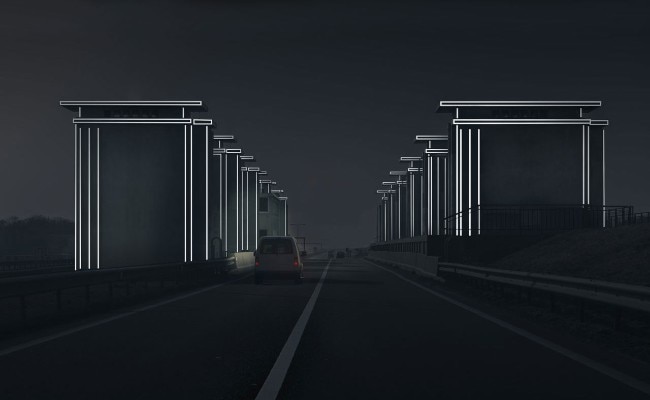 Without the Afsluitdijk dike there would be no Netherlands. That's why the Dutch government asked someone very special to update it. With no electricity, of course.
Like a soft, enveloping flower, Duna's shape is evocative and contemporary. Born fifteen years ago, its iconic silhouette still sets it apart as a design classic, ripe for reinvention again and again. New plastic shell fabrication available in a new range of colors in polypropylene allows for a thinner, sleeker profile, a more delicate curvature and more sumptuous surface.
Slim is a line of rational design that conveys great lightness. Tables, coffee tables, consoles and benches that meet all tastes and requirements. Thanks to the different available combinations the collection fits in all situations: home, contract spaces and also outdoor. 
Maxima 2.2 is the creative design system that distinguishes Cesar for its uniqueness and cross-functionality. The over 90 finishes combined with various opening methods make Maxima 2.2 an architectural project that meets modularity, technological and flexibility requirements while preserving its linearity and attention to materials in every layout.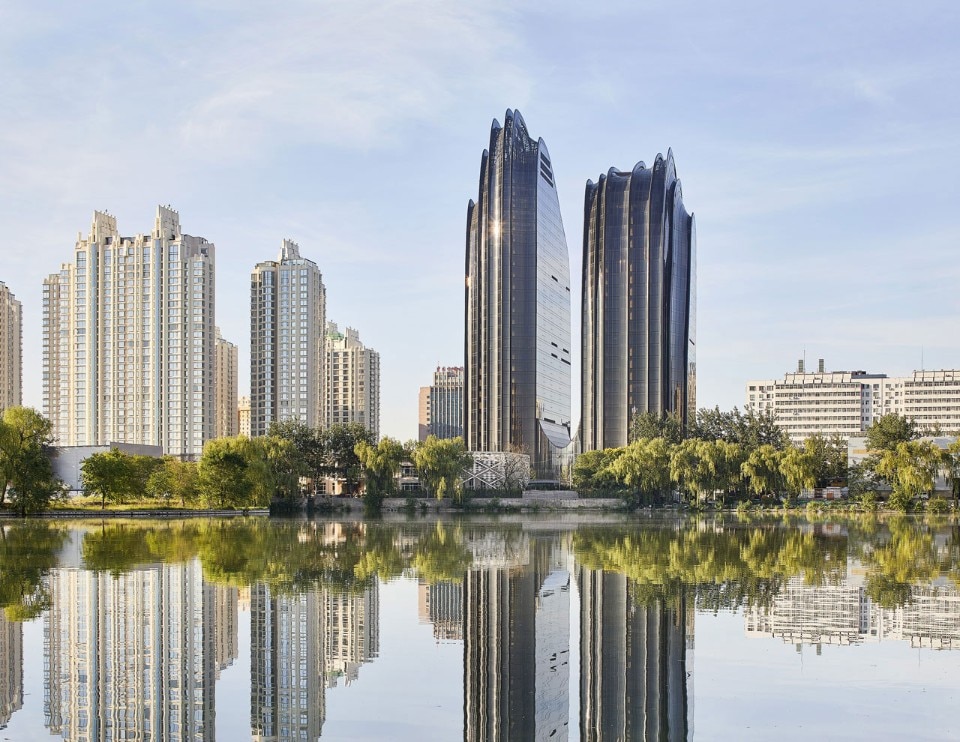 Like rocks and mountains, the new high towers and lower buildings by MAD Architects create a quiet an mysterious atmosphere in Beijing.
In his book, Greek photographer Yiorgis Yerolymbos documented the construction process of Renzo Piano's Stavros Niarchos Foundation Cultural Center in Athens.
The student residences designed by Fabrica in Bangkok are multifunctional thanks to modular elements that can be configured according to one's needs.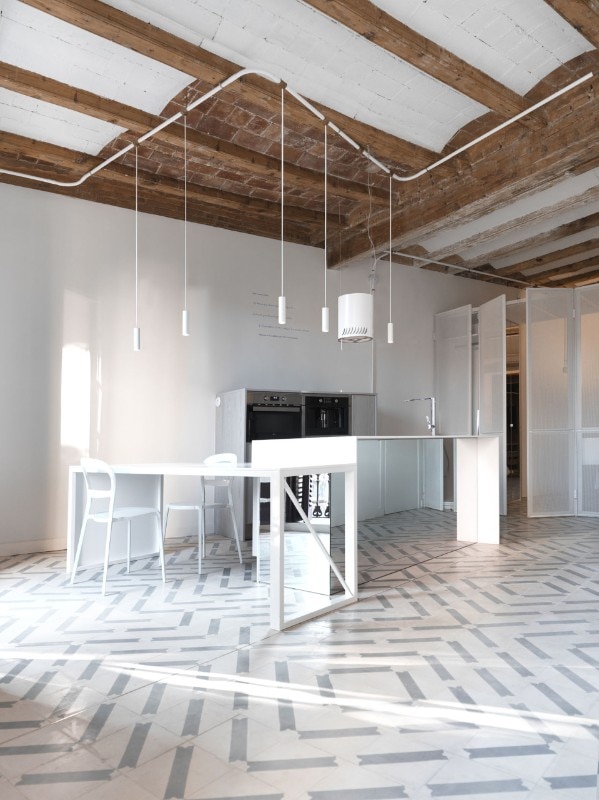 With only 46 square meters available, Cometa Architects used white and light to transform an old apartment in Barcelona's Eixample neighborhood.
Located in Kure, a small village in Japan, the house by Daisaku Hanamoto blends well with roof gradient of the neighbor houses.
Designed by Studio North in Windermere, Canada, this wooden hut has been conceived to host birds (and also humans).
The new project by the Chinese studio in Yentai, China, features mobile elements that follow the changing functions.