A century of Gucci explained through 10 key moments
We retrace the one hundred years of the brand through the fundamental steps that have characterized its history, from the opening of Guccio Gucci's first bottega to Alessandro Michele's post-gender visions.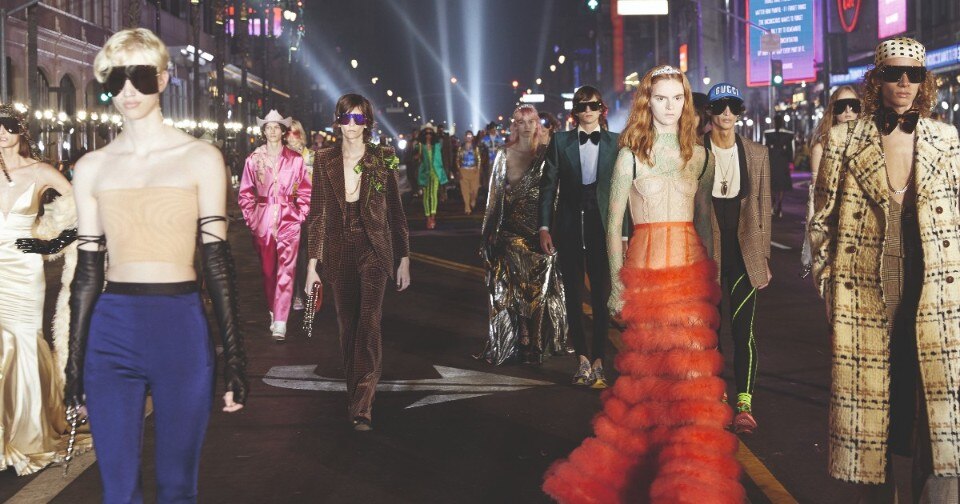 Elements of urban furniture for outdoor public spaces, but also a playground for kids, chairs and a small open-air gym.
It is one of the most enduring tools in human history and at the same time the epicentre of a ritual steeped in social norms. A round up of 20 projects, a gauge of the evolution of taste and our conviviality.
Here's our list of great classics and more recent creations to celebrate the end of the year with 15 great gifts for the home. A celebration of the small joys of living through useful, beautiful, and ironic design objects.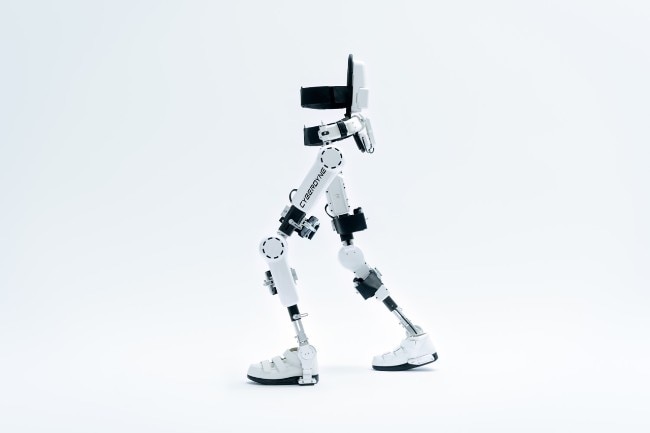 Ani Liu, Giovanni Innella, Marco Petroni and Emanuele Quinz explore in a four-part series the possibilities of a post-anthropocene: the issues to be addressed, the limits to be overcome. Here you can find the fourth contribution by Giovanni Innella.
For over 100 years the history of Clarks shoes has been intertwined with that of Jamaica, influencing generations of musicians and rebels. We spoke about it with Matteo Bellentani, the company's head designer. 
Isetan The Space gallery celebrates the American studio's decades of activity by exhibiting its most famous experiments.
The fashion house presents its spring '22 collection, accompanying each garment with cybernetic sculptures by Japanese artist Hiroto Ikeuchi.
He was in all the magazines in the Thirties, and he designed the first car to hit 300 kilometers per hour.  An exhibition in Venice recalls the great Jewish designer that we have removed from our memory.
The sportswear company has filed patent applications for its products as "downloadable virtual goods", extending the brand's rights into the virtual world.
From the 1930s to the 1970s, a journey through the projects of designers for outdoor living: light, colorful and transportable furniture that become toys.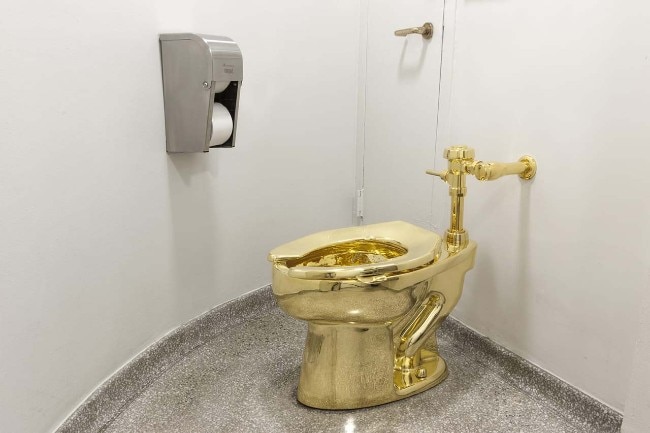 Between sacred and profane, 20 toilets that made the history of the most private of our furnishings.
Entirely made of recycled materials, (Back) to Moon backpacks combine traditional Italian craftsmanship and a forward-looking outlook, aspiring to become the symbol of a generation: that of the two under-30s who created it.