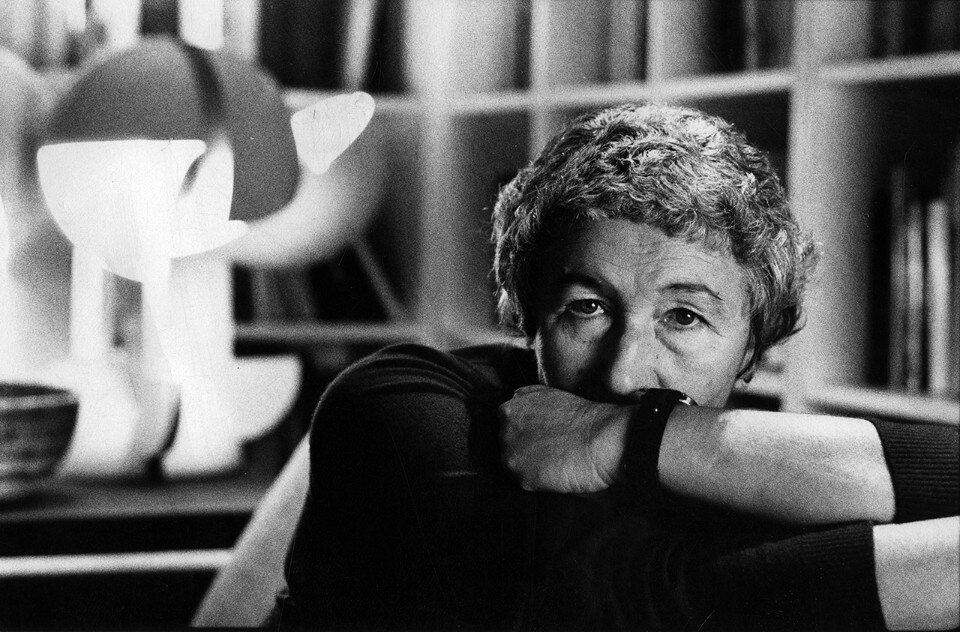 Throughout the month of February, the Spanish capital showcases its design culture, with dozens of exhibitions, installations and meetings.
From beast of burden to electric, with a brief hippie detour: the Volkswagen Type 2 was the symbol of Germany's rebirth and protest, and now wants to become the emblem of the "Thunberg Generation" as well.
Also this year Ventura Future will talk about innovation with the talents of design academies. Ventura Centrale will stage performances on creative processes at Magazzini Raccordati.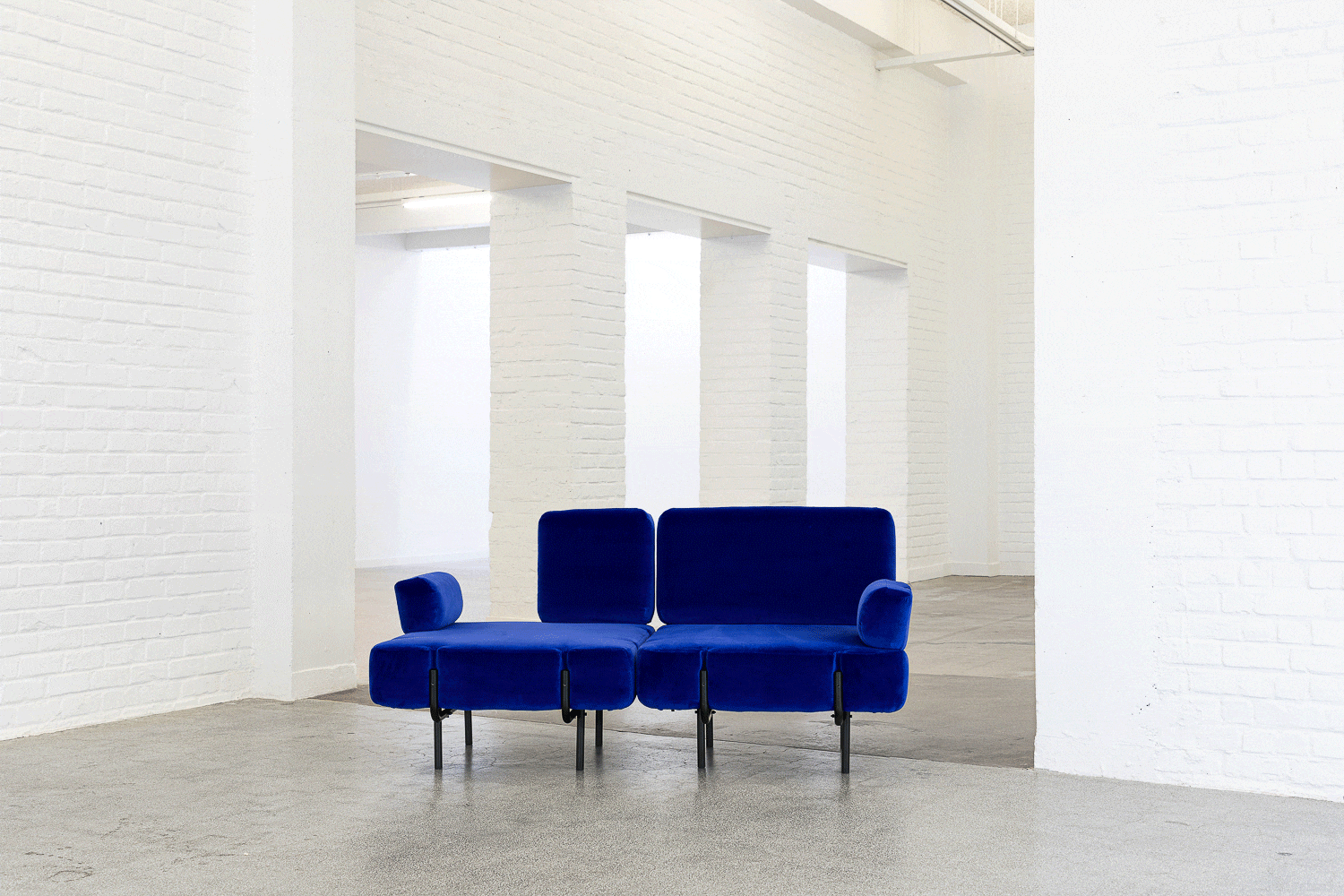 Designed by Olivier Vitry, Adaptable Sofa plays with chairbacks, armrests and side tables creating a system that can be adapted to the needs. 
Sculptural forms, natural materials and desaturated colors highlight new metaphysical interiors that eliminate distractions to promote relax and fulfillment.    
The Parisian studio blends the boundaries between product design and art direction, concealing physical objects and making fictional worlds look real.
The bench in films is not just any piece of furniture: it witnesses the beginning or the end of a love story, is the sets of the greatest revelations or a place of profound inspiration. Ten films tell its story as a leading actor.
Sergey Makhno Architects and design studio Kofta designed a table inspired by the coral habitat of the oceans that could probably disappear in the next 30 years. 
This year's Salone is a tribute to the beauty and the city of Milan. Expected the absence of 30,000 Chinese visitors due to the Coronavirus outbreak.
Farewell to Adolfo Natalini, member of the famous Florentine group Superstudio. In remembering him, we examine a period characterised by contamination between artistry and architecture at the end of the 1960s.
Top–notch performances and (at the time) a cutting–edge design in an "egg" as small as outstanding. It was the first of a series and this is its story.
Auteur or not, produced in series or site specific, a collection of fixed historical and brand new seatings that mark the urban landscape of Milan.