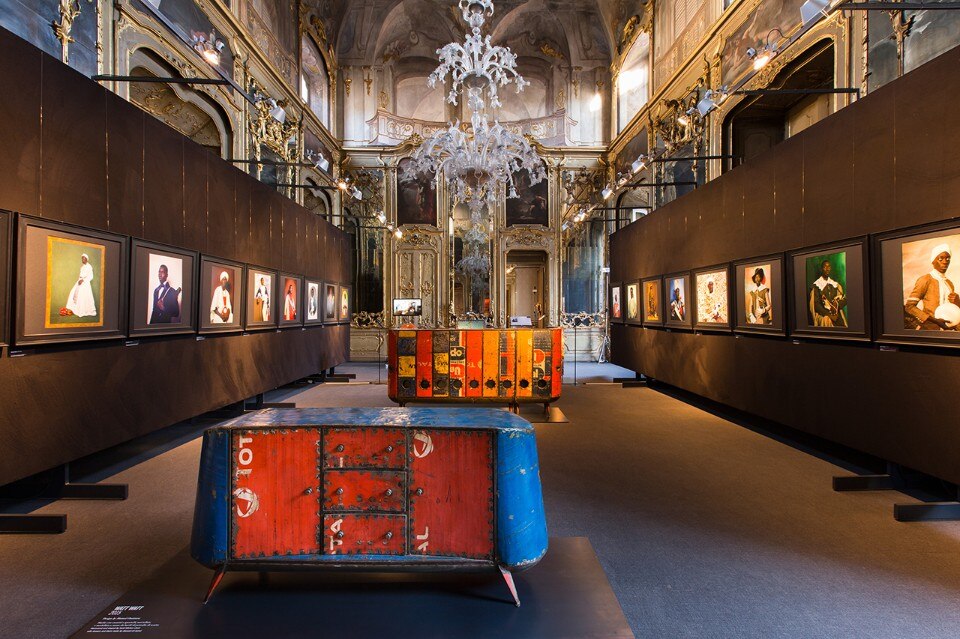 1950s aesthetics or extreme minimalism? The alternative is to treat the domestic TV as though it were a painting.
The project creates different moments of experience in a fluid space conceived as a choreographic composition.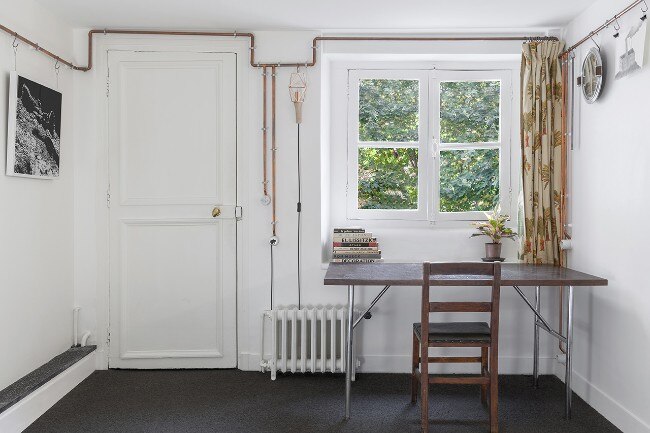 A copper pipe defines the interiors, running through the whole studio, while adapting to the needs of every corner.
In an Industrial Technical High School in Tuscany, the last working example of the first computer produced by Olivetti with which Ettore Sottsass won his first Compasso d'Oro in 1959.
Veneta Cucine proposes Start Time, a modular kitchen that gives the space with an essential and young touch.
When not in use, the frameless pleated Fly insect screen, distributed by Wiffa, fully retracts out of sight into the frame. Fly can cover openings of up to more than 3 metres in height.
Ultralite by Mapei has a good deformability, extended open time, no vertical slip, high wetting capacity, very high yield and easy to spread. During the mixing phase it has a very limited dust formation, thanks to the Low Dust technology.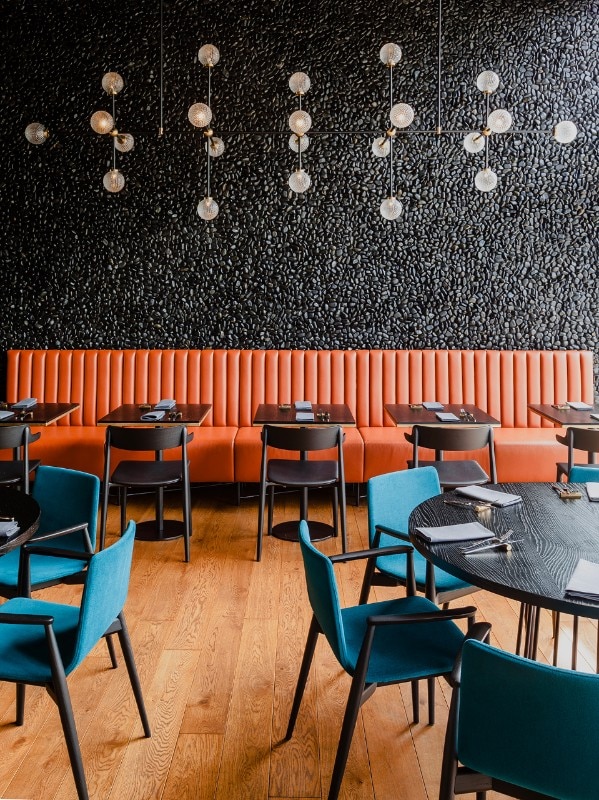 In Wrocław in Poland, Buck Studio creates a grill house: the result is sober and geometric, with heavy and natural materials.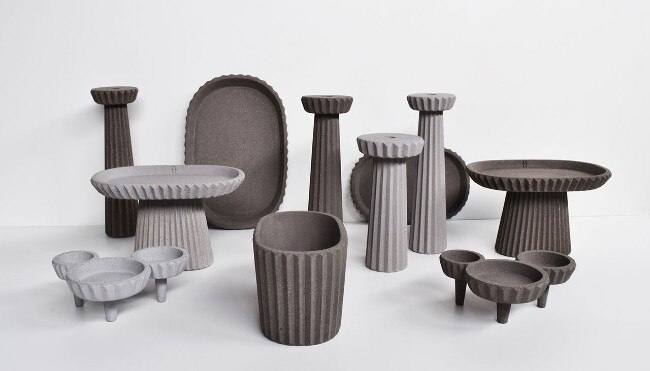 As part of our "Object of the day" series, the tableware collection by Gian Paolo Venier takes the shape of the Toghrul tower.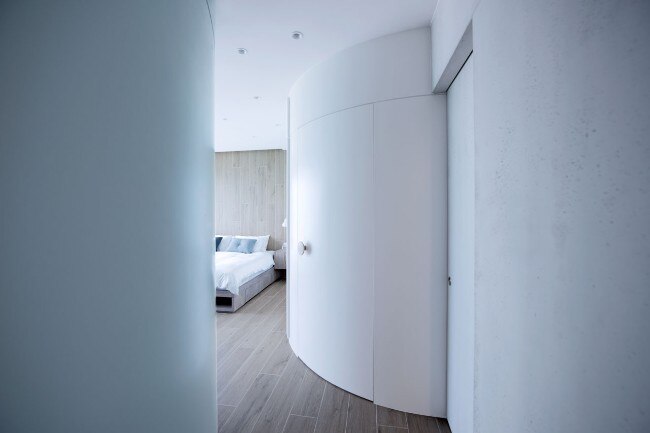 Bean Buro realizes a flat-shaped Hong Kong apartment, warm and subdued colors inspired by the shapes of a nearby waterfall.
Libby Sellers
In my book I celebrate the women of design
Breaking gender stereotyping (like Marianne Brandt), rewriting the rulebooks (like Muriel Cooper) or making their own way (like Kazuyo Sejima), women have changed the world of design.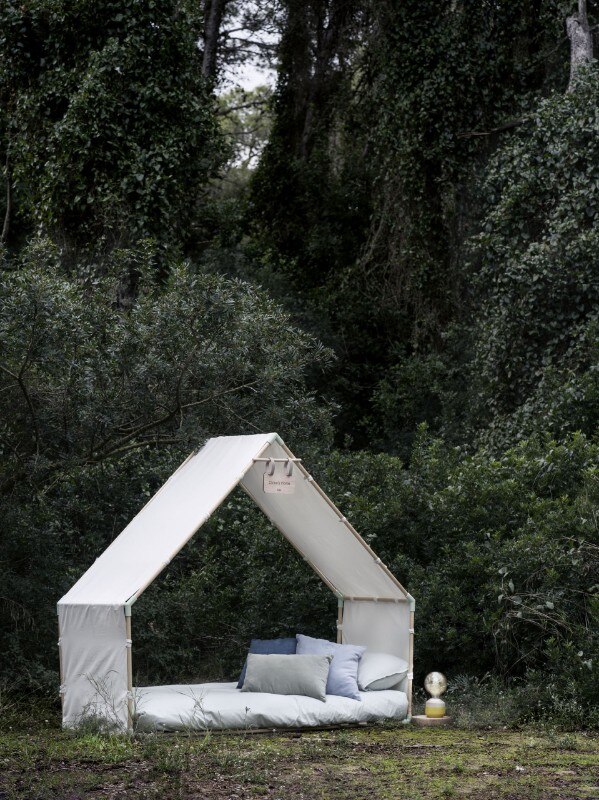 Sara Peñas and Aino Delgado conceived a resting structure for kids, where they can easily play and feel at home.
The product of a collaboration with the third Istanbul Design Biennial, e-flux Architecture's first publishing venture brings together contributions from 50 international critics.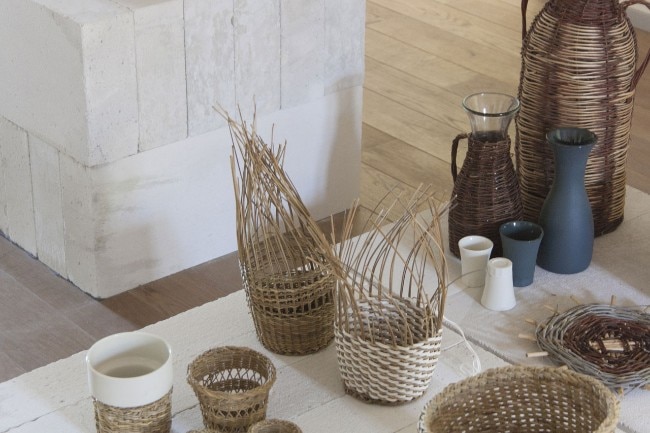 A conversation with Anna Paola Buonanno and Piergiorgio Italiano: an uncommon approach to design, design in times of crisis, David Lynch, Motorpsycho and Radiohead.
Rust Architects renovates and furnishes an open space, with spaces divided by glass walls, recreating transparencies, games with the color of wood and vintage elements.