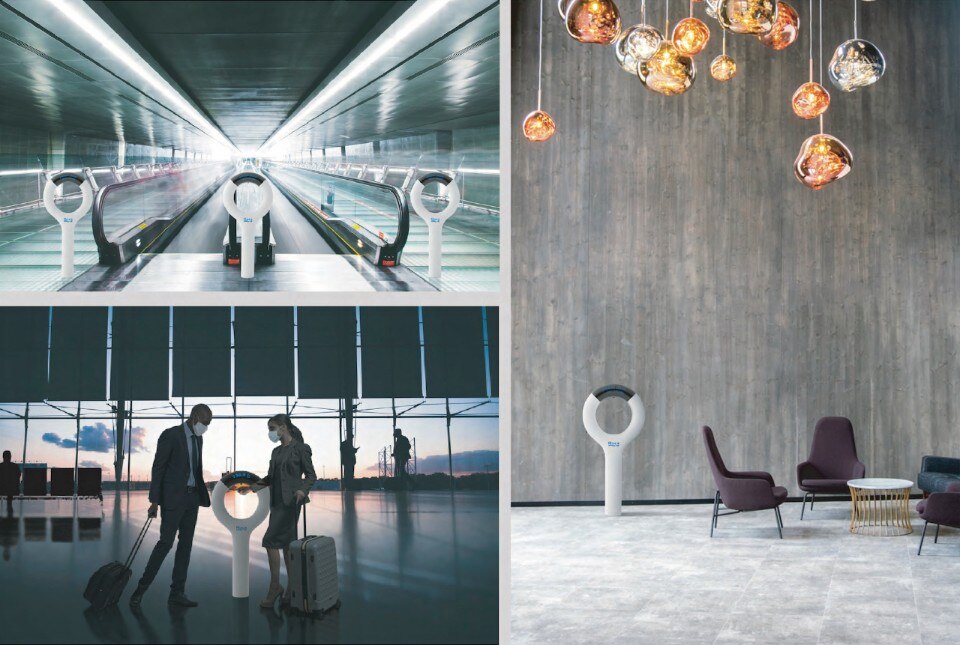 Even though it wasn't the most beautiful car, its design continues to impress after more than twenty years.  
More than a workshop, the one organised in the Chianti hills, in Tuscany, was an immersive experience in which architects experimented with tools, practices and rituals investigating contemporary issues.
Conceived as special versions or regular models, beach cars embodied the desire for freedom of a whole decade, and were a formidable experimentation field for coachbuilders and car makers.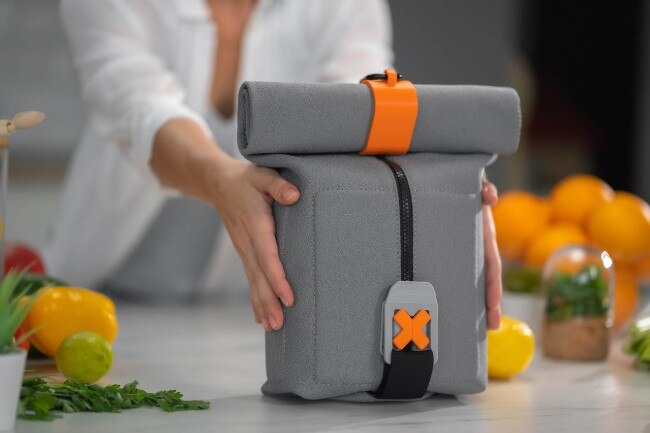 Foldeat is a foldable lunchbox with a smart design: packing and eating your meals rationally and stylishly becomes easy, thanks to a set of stackable containers.
In December 1968, in the pages of Domus, Joseph Rykwert paid homage to Eileen Gray, the "remarkably sensitive" designer and incredibly neglected by critics.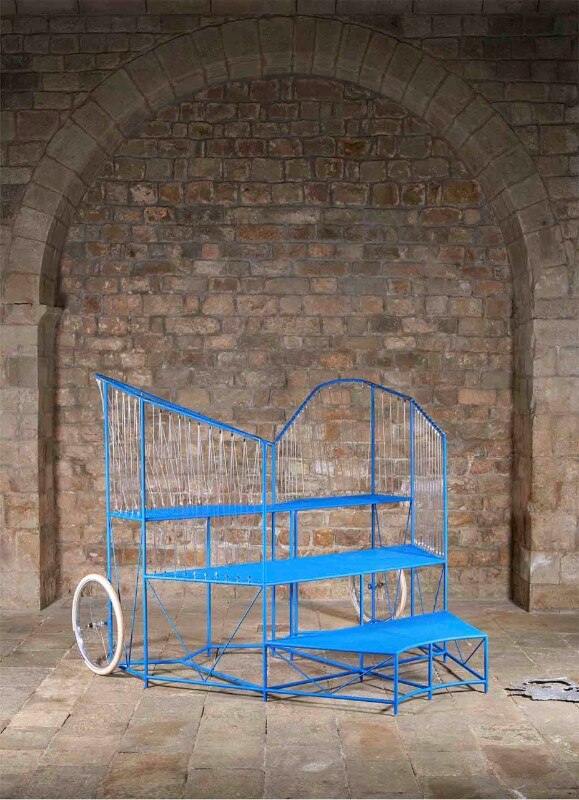 Commissioned for the educational program of the museum La Capella in Barcelona, the movable seat is designed as a device to make the enjoyment of works of art inclusive.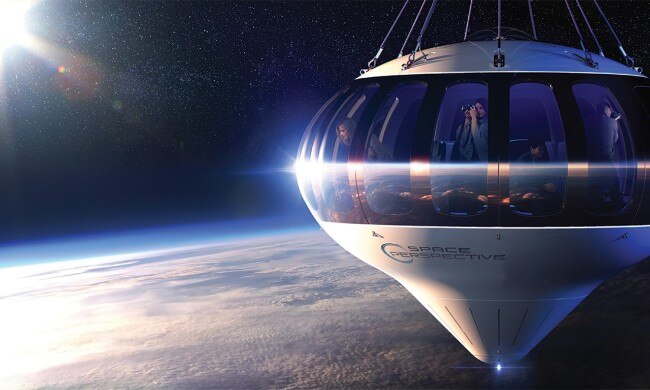 Passengers will embark on the Spaceship Neptune, a pressurized capsule attached to a space balloon, rising above 99% of the Earth's atmosphere.
The reusable bio-based bottle DiFOLD can be used to its fullest for at least 5 years.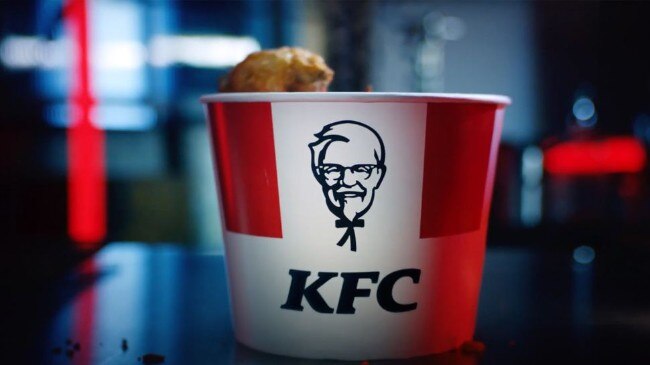 The fried chicken chain is developing a system that will make it possible to print chicken meat starting from animal cells thanks to a technology developed by a Russian startup.
Taking inspiration from the visual language and aesthetics found in decrepit urban surroundings in order to find new stimulus and inject vital energy into tired creative ambits is a consolidated practice in art and music. In design, it is more recent, but has entered galleries and museums with a disruptive stir. A few of the most distinctive flag-bearers of the phenomenon are Rooms, Virgil Abloh, Guillermo Santomà and Jerszy Seymour.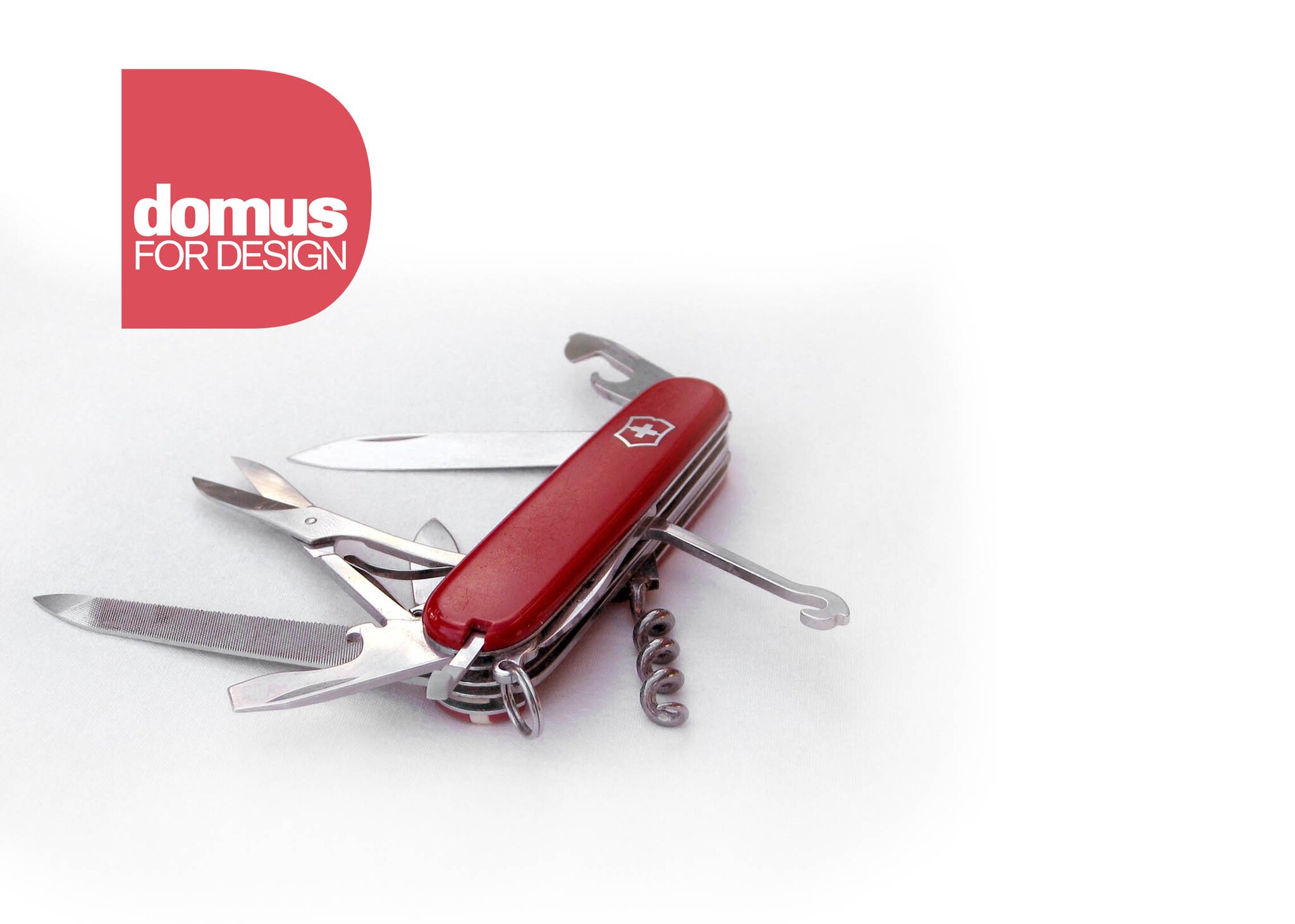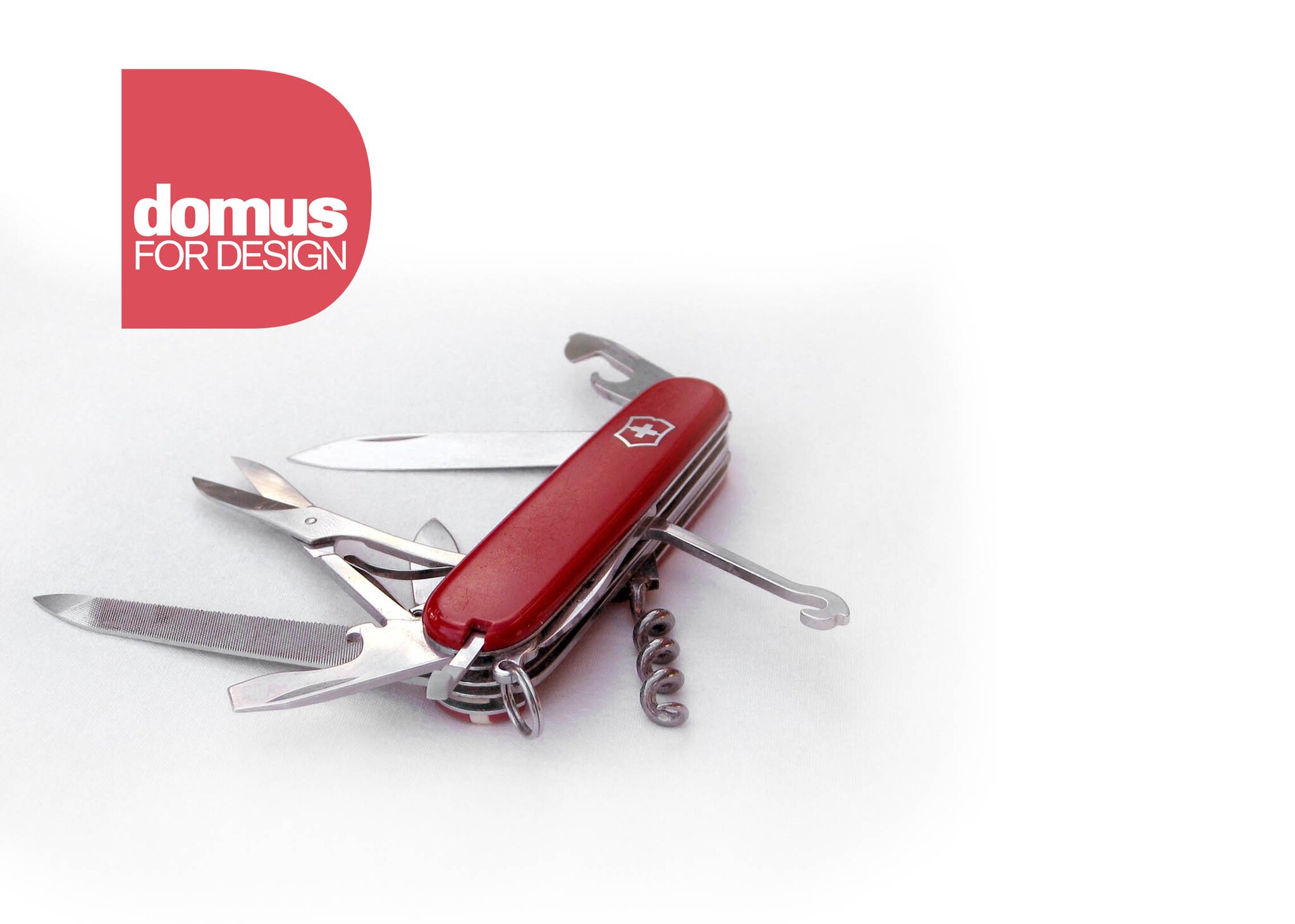 What do we talk about when we talk about design? Emanuele Quinz, art historian and curator, explains it in this essay that he wrote for Domus.
Suspension and release but also comfort and transformability. These are the characteristics that make the hammock an atypical type of furniture, a hymn to nomadic life in the open air, perfect to solicit a magnificent abstraction from time.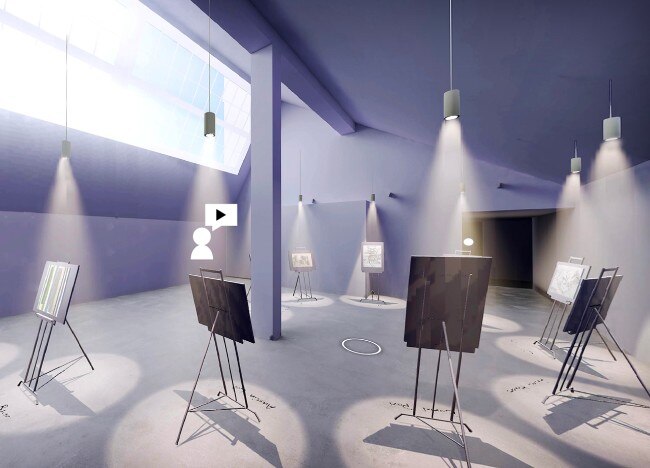 The school's classrooms, study and exhibition spaces on an online platform have been entirely transferred to an online exhibition, which includes works from all five years of university studies.