Publishing design: the virtuous case of IN Residence
Publications, residencies, exhibitions and design production: we chatted with Barbara Brondi and Marco Rainò, initiators of IN Residence, a curatorial project that brings some of the most interesting experimental designers on the international scene.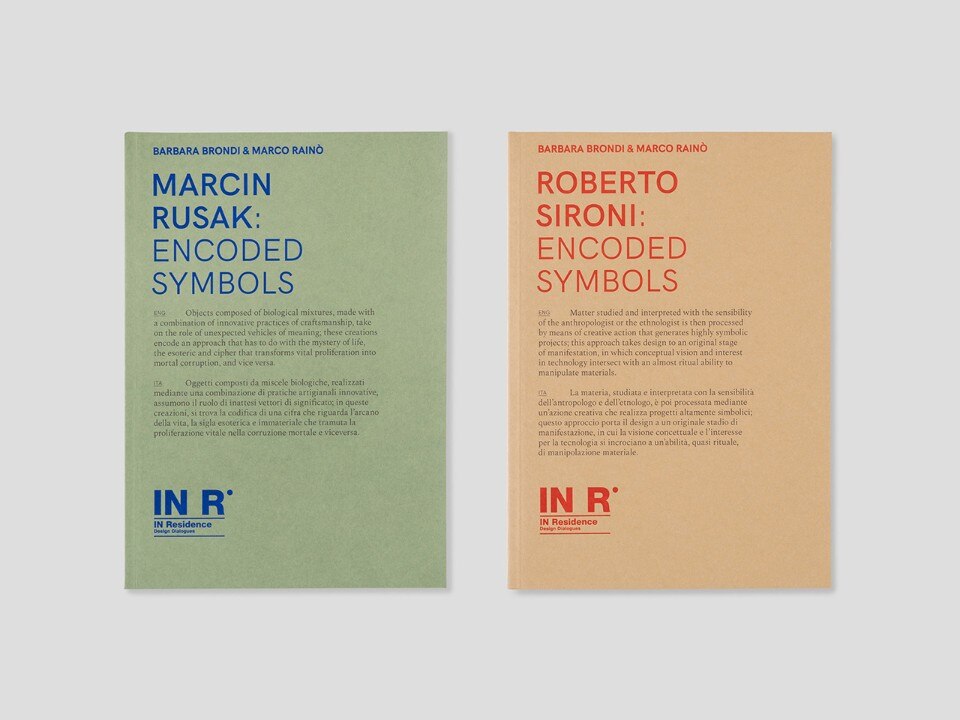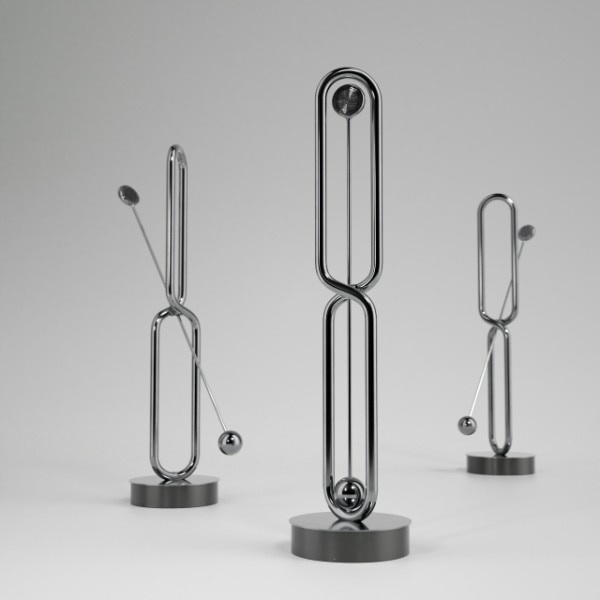 This installation at the London Design Biennale stimulates visitors' involuntary memory through smell, hearing and sight. 
A re-edition in black and white by VGO Associates gallery of Franco Raggi's historic Tenda Rossa evokes the dialectic between lightness and classical typological model in mobile architecture.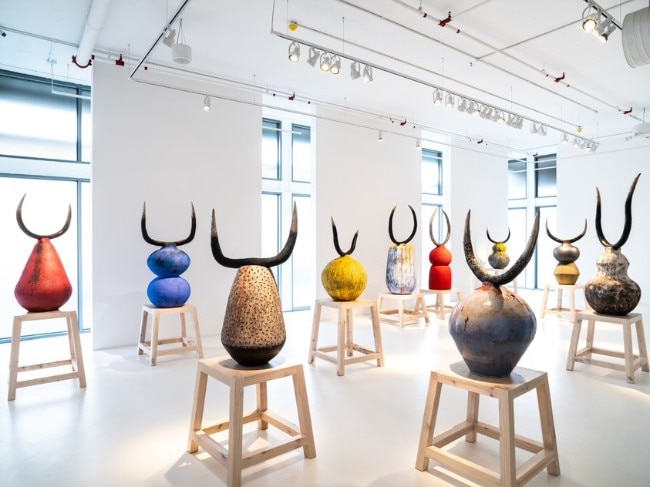 "iLobola", or the representation of ancient bride-wealth in certain parts of Africa, is on show until 1 July at Southern Guild contemporary design gallery.
From the 1930s to the 1970s, a journey through the projects of designers for outdoor living: light, colorful and transportable furniture that become toys. From Domus Archive.
Vari-età
Remo Buti's method, told in a "radical" interview
The authors of Vari-età (Variety/Various ages), the first book on Remo Buti's universe, one of the most interesting figures of the Italian radical movement, and not only, speak. And in a totally radical spirit, where the collective was a value, the three authors answer our questions together.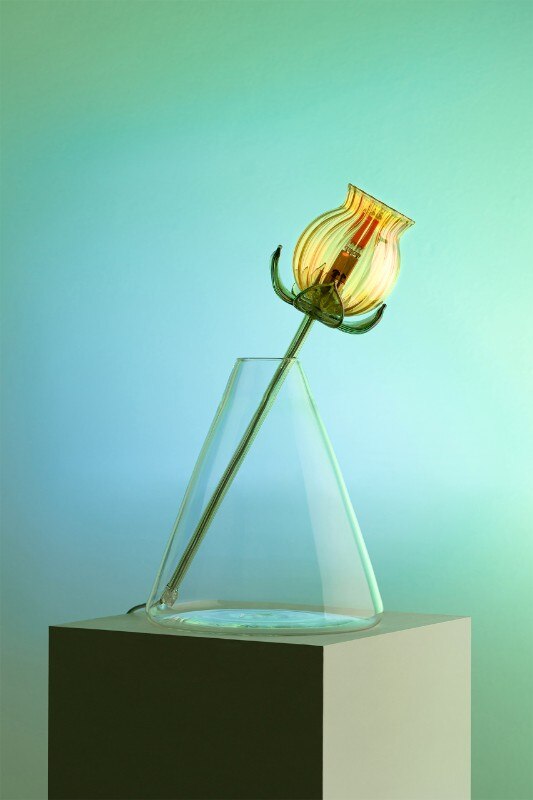 The collection of blown lamps Moonlight Garden is inspired by the Oriental gardens.
One of the main collateral events to the Architecture Biennale, the Venice Design Biennial, reflects on the theme of self-portrait through the works of over thirty international designers.
Car headlights becoming floor lamps, baseball gloves becoming armchairs, and a selection of other outrageous objects that questioned the rules of their category.
The new design museum linked to the Compasso d'Oro collection recently opened its doors to the city, with the aim of becoming an international point of reference, too.
The curator of the African Diaspora Pavilion at the next London Design Biennale 2021 tells us about his vision of the world and design as an opportunity to get closer to people.
The Italian director took part in the XIII Milan Triennale in 1964, invited by Umberto Eco and Vittorio Gregotti. The two shorts can be watched here.
Together with Italo Rota and Chuck Hoberman, CRA designed umbrellas that produce electricity using sunlight. The first 12 will be installed at BAM in Milan.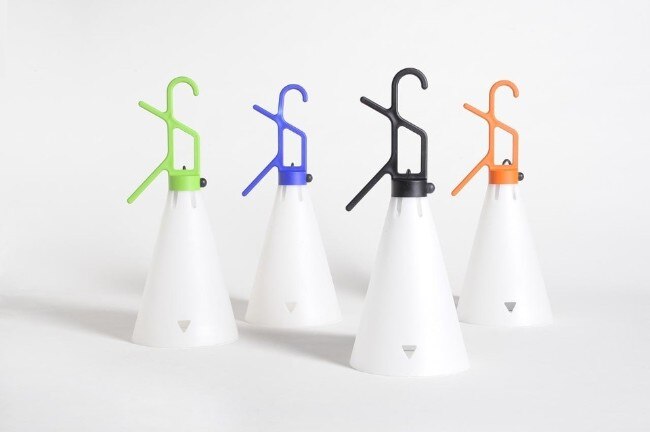 A litmus test of the Italian "design system", the Compasso d'Oro talks about the country's most innovative industry's dominance and material heritage. A gallery of 20 award-winning products, from 1954 until today.