After the recent controversy about Doriana Fuksas' omission from an architecture award, we propose this homage by Massimo Vignelli to his wife Lella, published on Domus 980, May 2014.
In the 1960s, the development of thermo-bonding techniques for waterproof plastic fabrics led to the proliferation of pneumatic applications.
Between 1912 and 1948, the Olympic Games incorporated not only athletics but also art competitions, giving equal importance to works of architecture, painting, music, sculpture and literature.
All issues from 1928 to 2018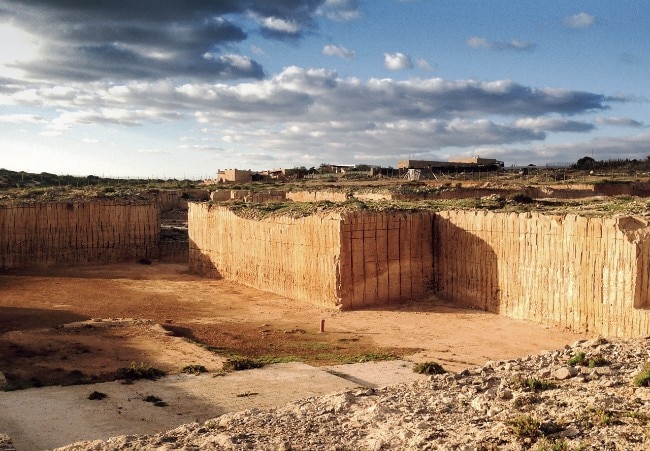 Vincenzo Latina's project for the regeneration of the Lampedusa old quarries lends a voice to the memory of one of the largest and most desperate migrations of our times while, at the same time, doing justice to the island's tourist vocation.
Remembering the influential Italian architect and designer Gae Aulenti, Domus turns to its archives and republishes two projects for Olivetti in the 1960s, chosen amongst the many occasions Aulenti's work graced the pages of the magazine.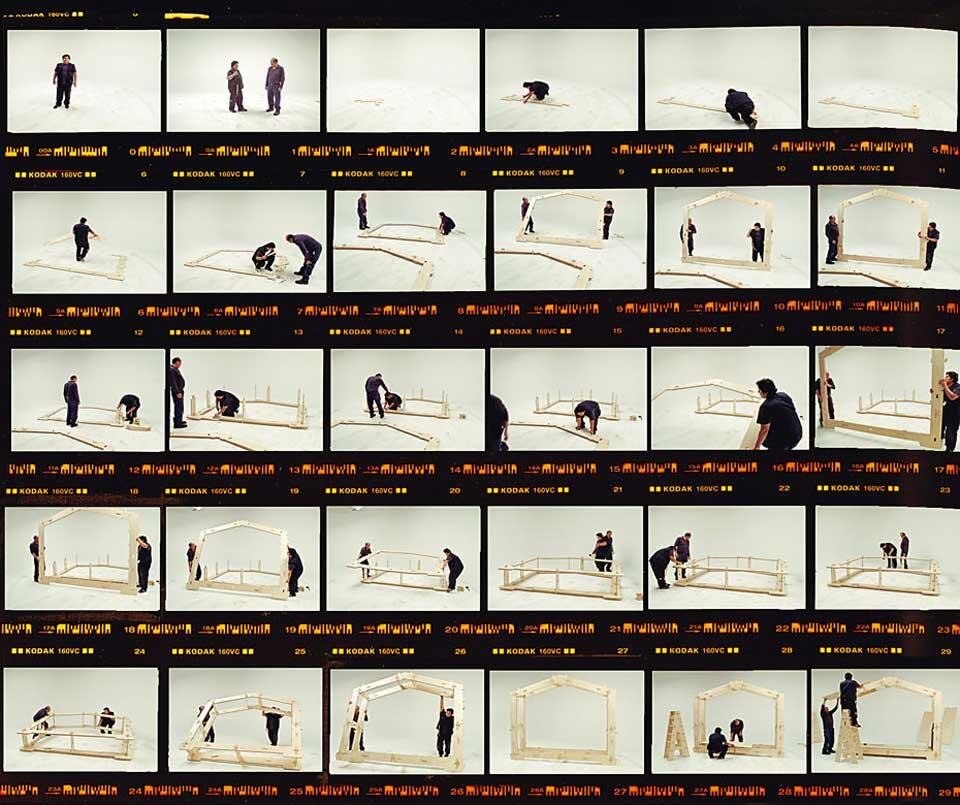 Downloadable from an online platform, the WikiHouse is a building arsenal that challenges architecture's industrial and intellectual dogmas, as demonstrated with a live assembly of the experimental mini-module during the Hacked event at Milan's La Rinascente.
Remembering the Italian industrialist Piero Busnelli, founder of B&B Italia, Domus turns to its archives to propose a 1982 feature describing his entrepreneurial attitude.