Work by Nanda Vigo is at the centre of major rediscovery by institutions, galleries and collectors. The Domus archives contain highlights of her path from young Milanese woman to today's iconic figure.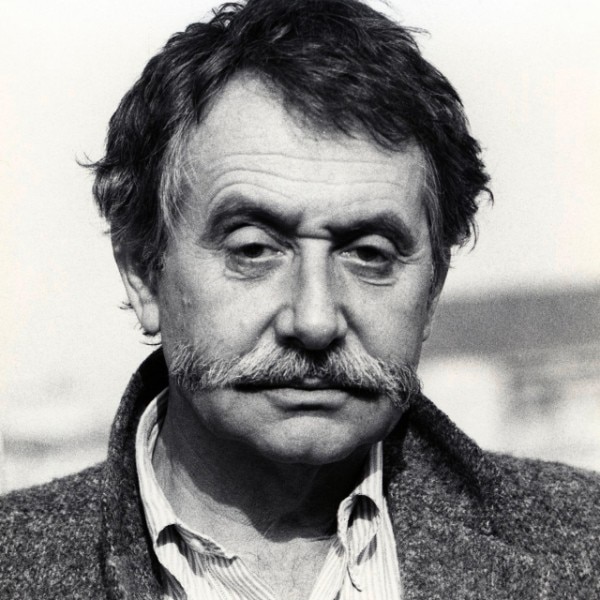 From the archives of Domus magazine and website, don't miss tributes, exhibitions and retellings of the iconic architect and designer.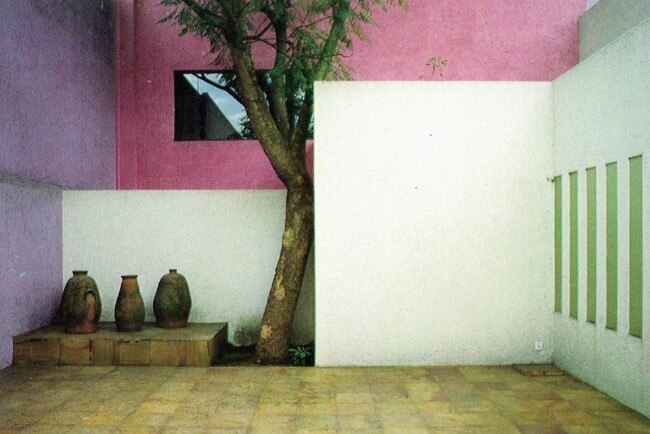 Gio Ponti considered Luis Barragán as his "unattainable master, a mythological architect". Discover the selection of Mexican author's best projects from our historical archive.
All issues from 1928 to 2017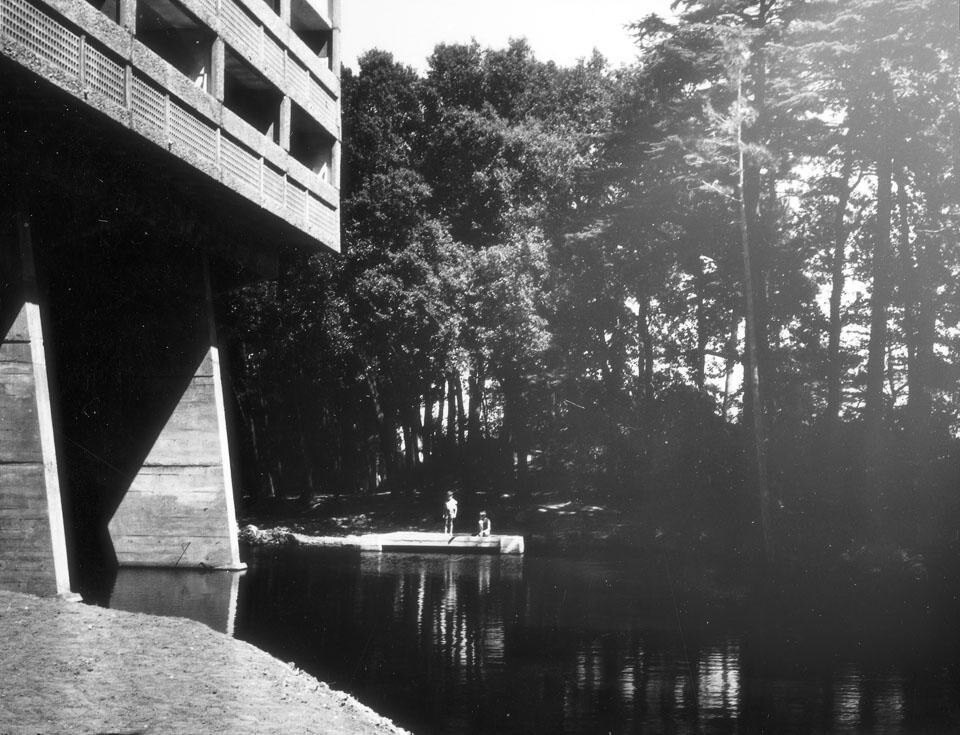 Completed in 1955 by the Swiss master in the Rezé suburb, the Unité d'abitation in Nantes perfected the first experience in Marseille.
In 1980, American architect John Hejduk describes Adalberto Libera's villa, designed for Curzio Malaparte, as a house of rituals and rites, of mysteries, an ancient play unraveling under Italian light.
Domus republishes a series of film stills from his documentary Position of Architecture. First published in 1953, they reveal a vision on the architecture of his generation: one made at the scale and measure of man.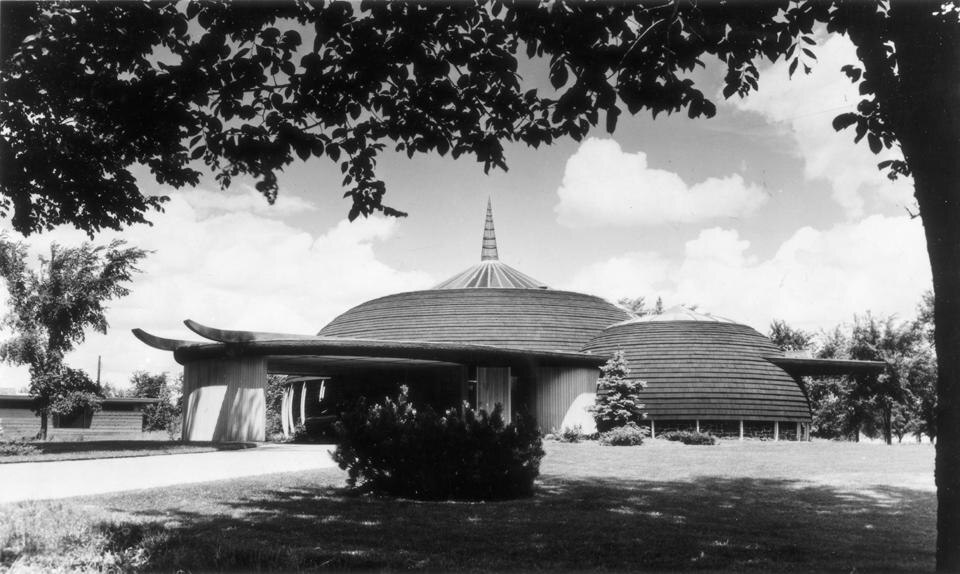 Visible structures and spatial complexity. Common materials used in uncommon ways. One house never resembles another. This is the eclectic architecture of Bruce Goff.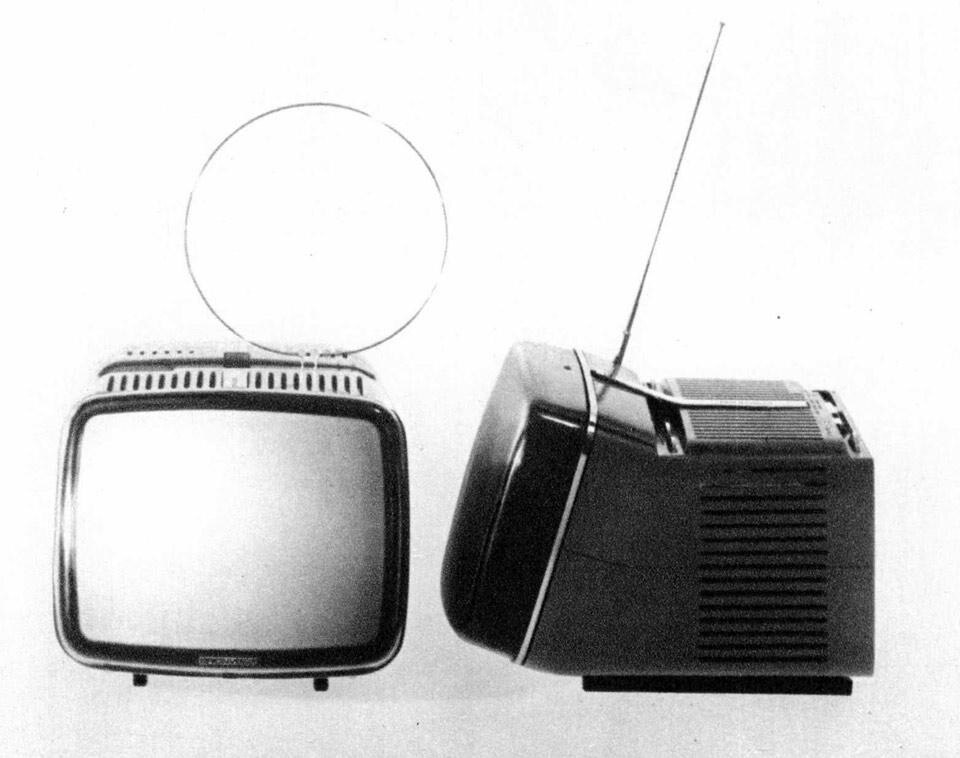 In 1968, Domus helped those in need of a radio or television by proposing Briovega's innovative range of products, created by designers such as Marco Zanuso, Richard Sapper, and brothers Achille and Piergiacomo Castiglioni.
On newsstands
Domus 1018
Editorial:

Now we can

Confetti:

Studio David Chipperfield Architects in Milan, Dom Hans van der Laan

Projects:

Louvre Abu Dhabi by Ateliers Jean Nouvel, Baunkontor Architekten, Junya Ishigami + Associates, Michael Anastassiades

Feedback:

Christoph Mäckler's Frankfurt

Rassegna:

Outdoor