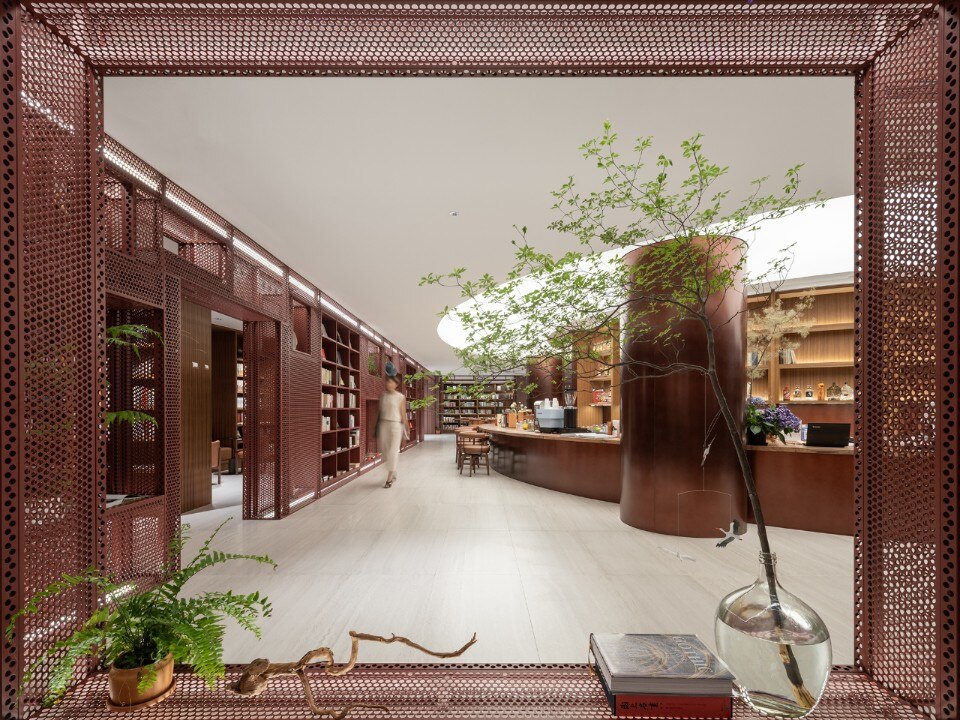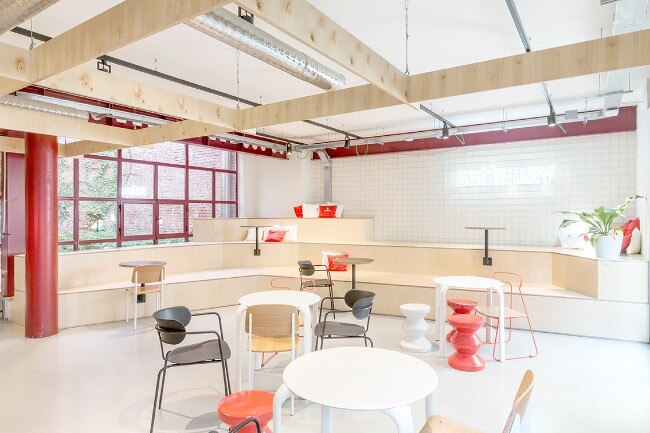 Balance Architettura transforms a late 19th century building into a workplace for 200 people, redistributing pathways and defining social-oriented environments. 
Challenging norms and habits repeated unconsciously, Spanish studio Burr redistributes a former retail space and prepares it to meet the upcoming needs of its inhabitants.
Blaarchitettura revisits a residential building of the early Twentieth century without sacrificing the components that tell its story.
Lialawlab's project in Hangzhou gives life to interiors similar to extra-planetary colonies dominated by the unavoidable presence of grey.
G Architects Studio renovates the top floor of a building from the Seventies, enhancing the existing structure and making concrete a key element of the space. 
In the aftermath of the 2016 Kumamoto earthquake, a family decides to return a sentō to the community, where art becomes the fixed scene of an environment of inner peace, wellness and sociability.
Bureau Brisson reinterprets the interior of a three-storey villa, fluidifying the passage between rooms with new openings and extending the combinations of finishes beyond expectations.
Jessica Wu and Mengjie Liu of Sò Studio designed Lunar, a space of tranquility within the chaos of Shanghai. A restaurant with an ethereal atmosphere inspired by the lunar calendar.
In 1967 Kevin Roche and John Dinkeloo designed a new type of building in New York: a lush and bright courtyard where people could work sheltered from the pollution and surrounded by nature.
On the occasion of the long-awaited opening of the new Apple Store in the capital, the team responsible for the project signed by Foster+Partners talks about the restoration of the century-old Palazzo Marignoli.
Taking advantage of the magnificence of the imposing brick vaults, Yodezeen's project enhances the beauty of natural materials and makes the bathroom the real surprise effect of the entire space.
Stairways are the most functional architectural element. Over the years, they have taken on different meanings – sacred, celebratory, or scenic, as in Baroque or Neoclassical Europe. 
The pandemic has humiliated homes, asking them to be the whole world: a conversation with Andrea Bajani, author of The book of houses, nominated for the Strega prize, Italy's most important literary award.
Baranowitz & Goldberg uses a set of theatrical wings, animated by digressive colors, to shape an experience of space that is independent of the objects on display.