Dall'approccio minimalista della prima stanza alle sovrastrutture geometriche di quella finale, Tightrope Walking and Its Wordless Shadow riflette i diversi estremi indagati dai numerosi processi di sperimentazione sviluppati negli ultimi diciotto anni da Haegue Yang. In questo percorso, installazioni monumentali, collage, sculture mobili e video invadono tre stanze de La Triennale di Milano, dove lavori precedenti, progetti-chiave per la sua pratica, dagli anni Duemila ad oggi, sono stati innestati con opere commissionate di recente. La pratica di posizionamento dei lavori, in spazi ampi, valorizza astrazioni ricorrenti e geometrie poligonali, movimenti che azionano suoni e sculture performative dedicate a tracciare sviluppi e inviluppi di componenti lineari.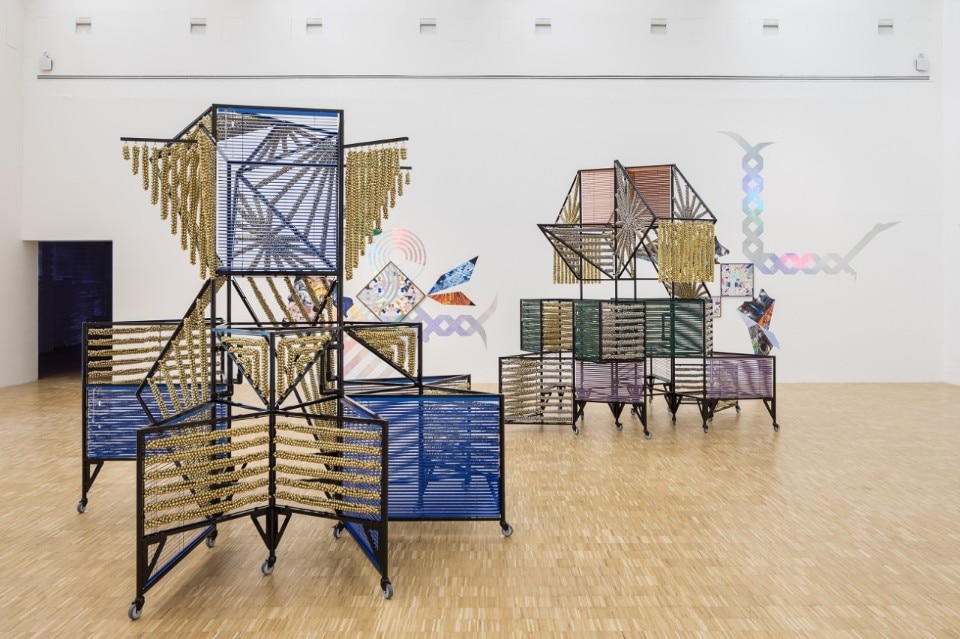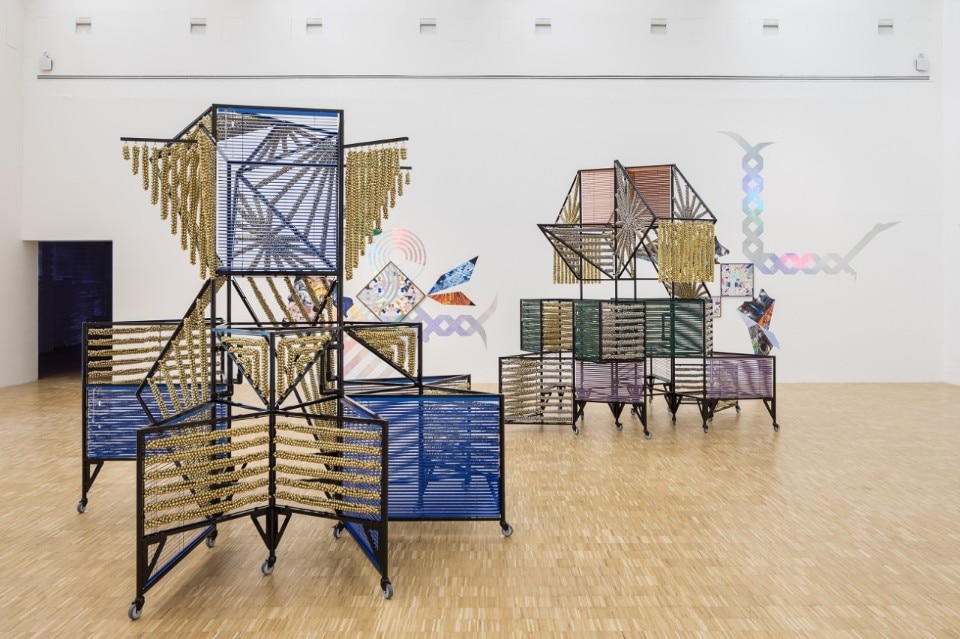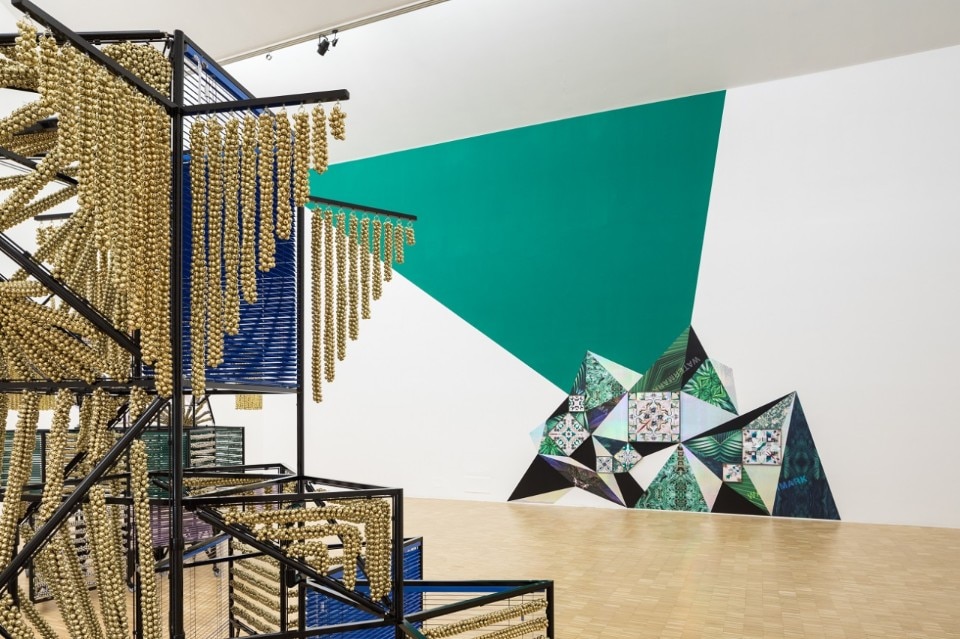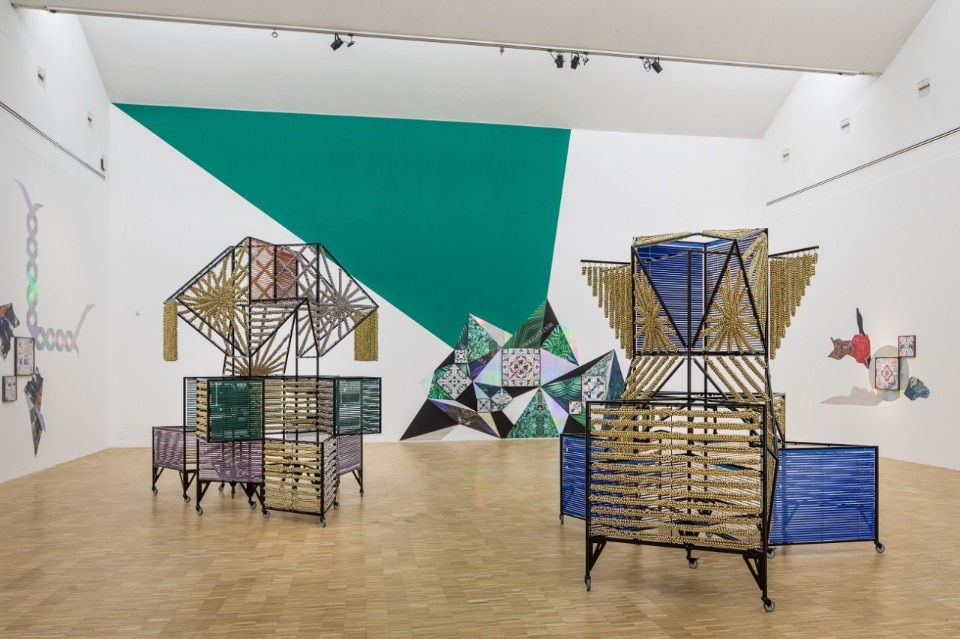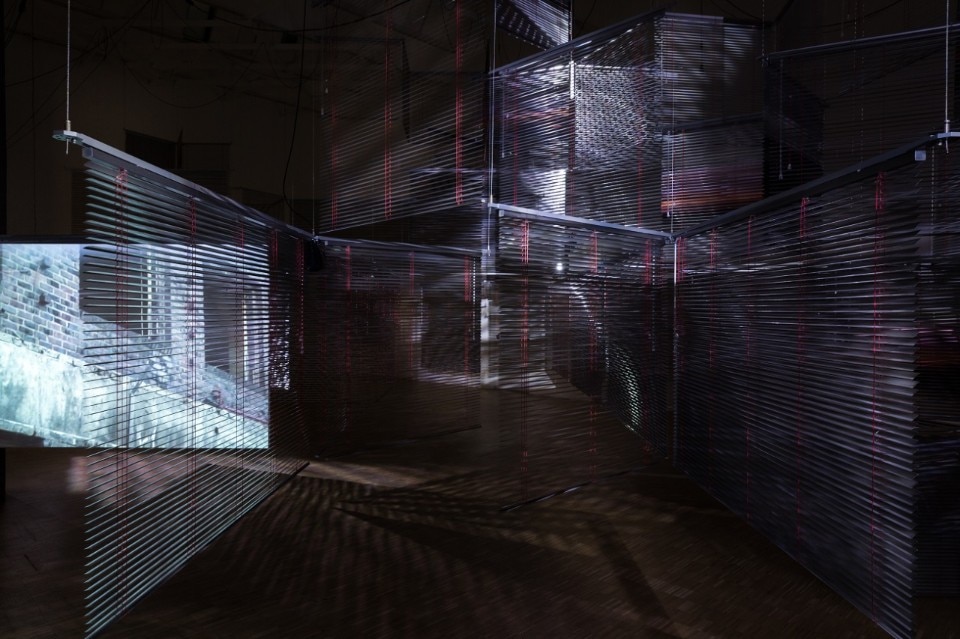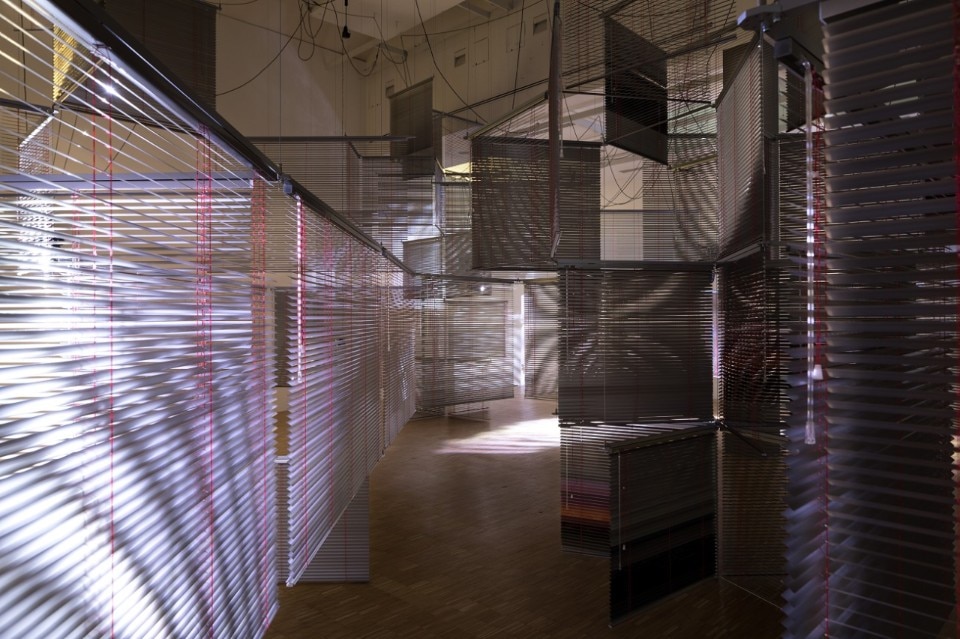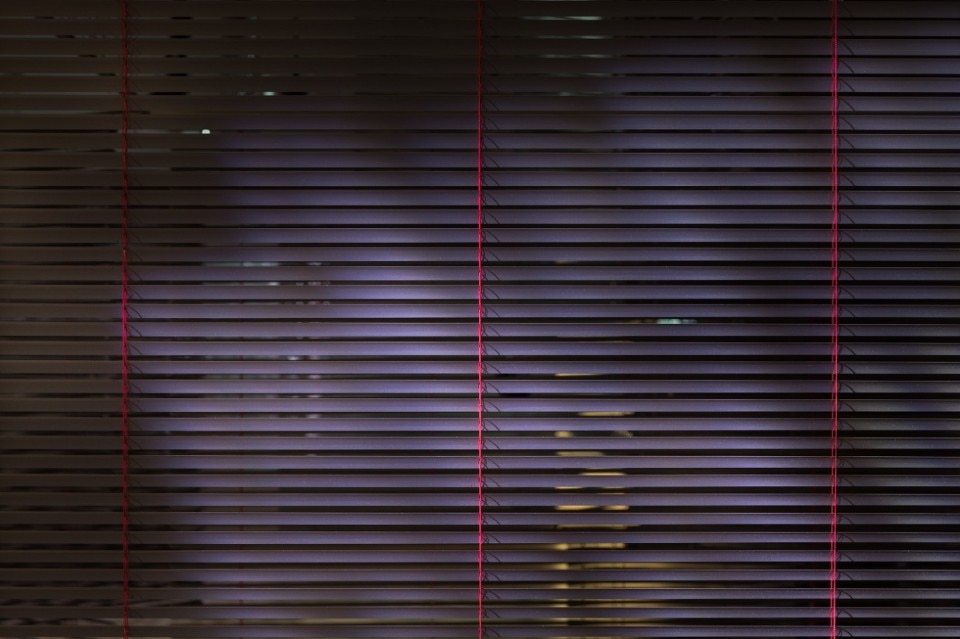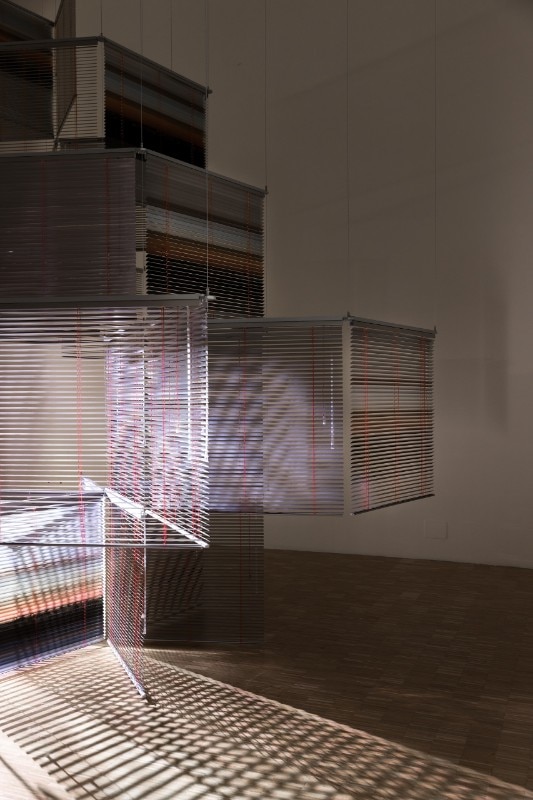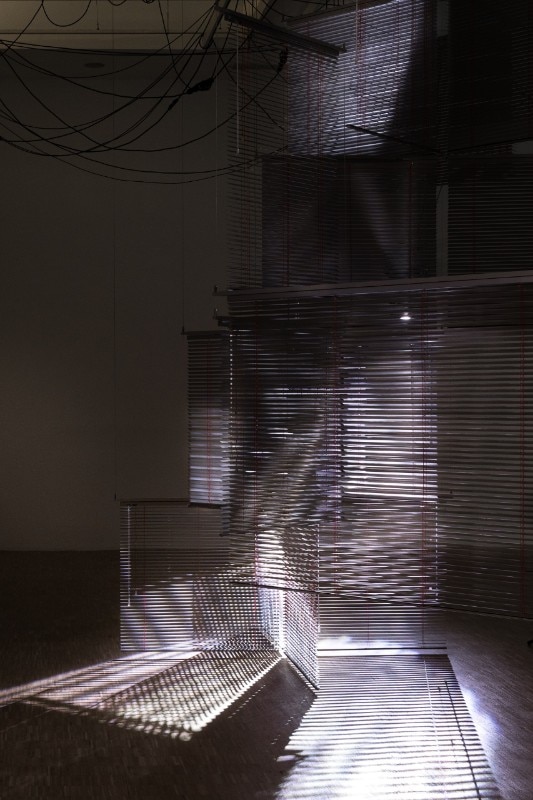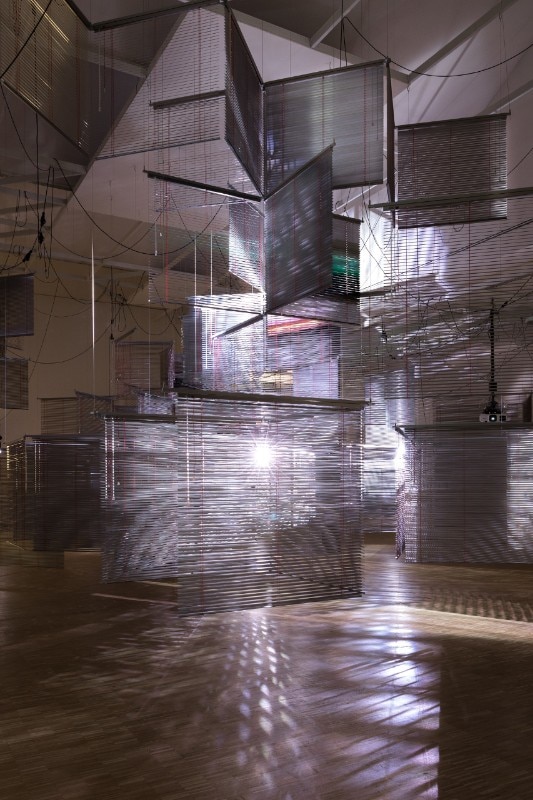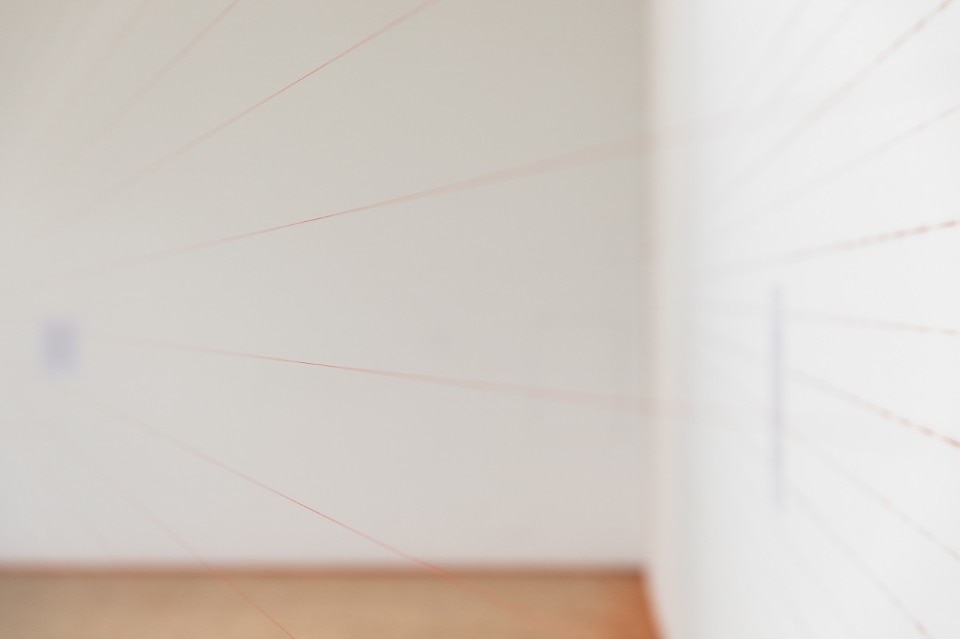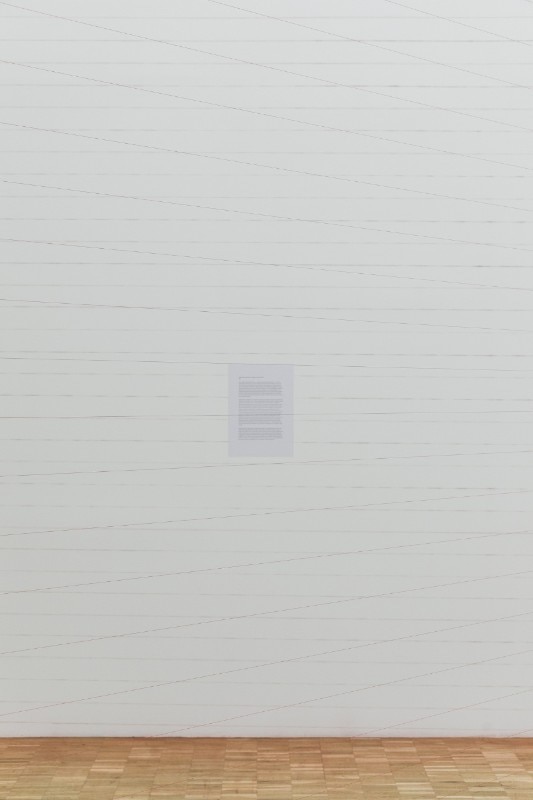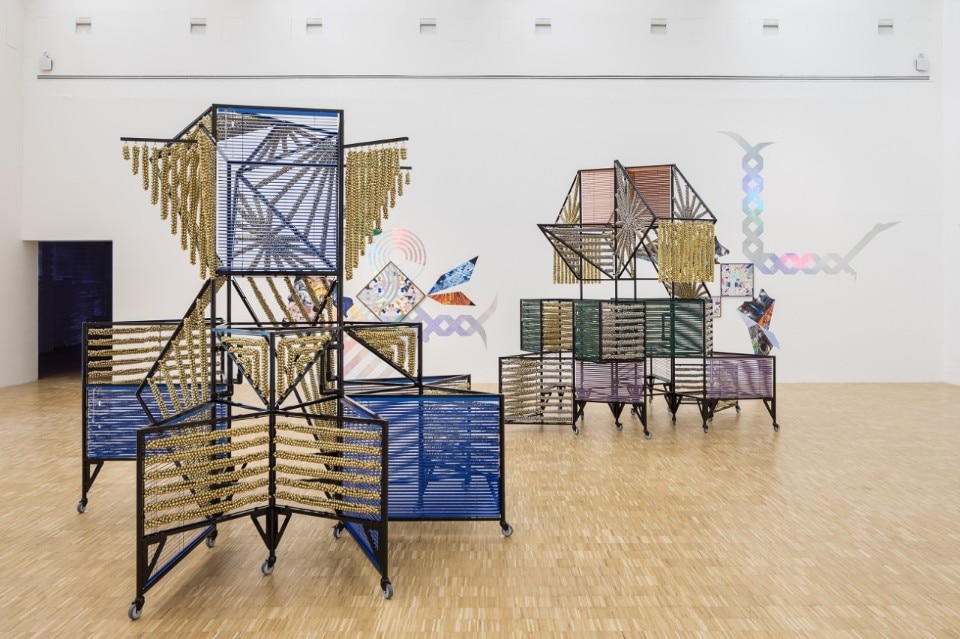 Fig.1 Vista della mostra, Furla Series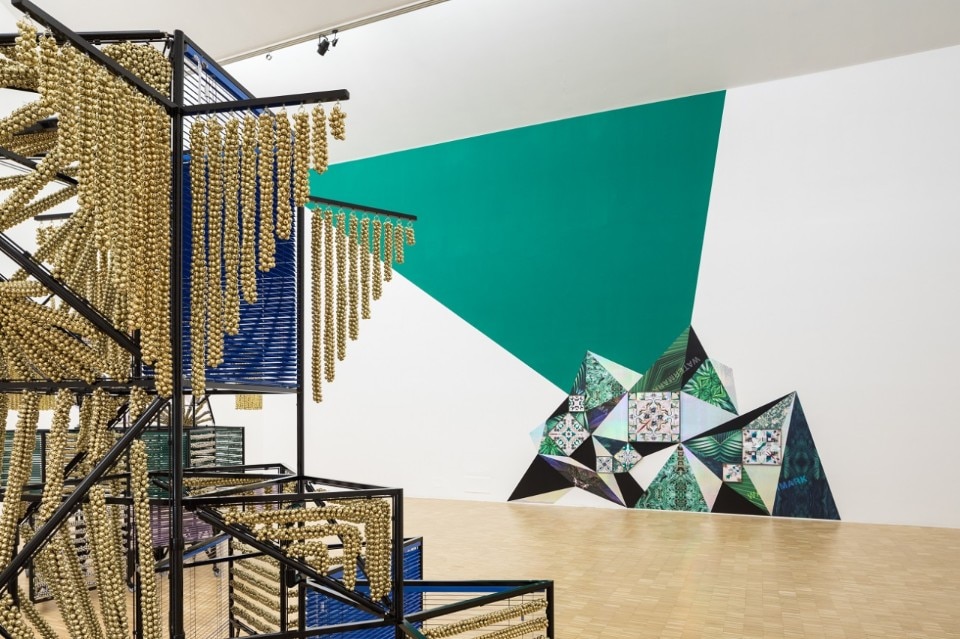 Fig.2 Vista della mostra, Furla Series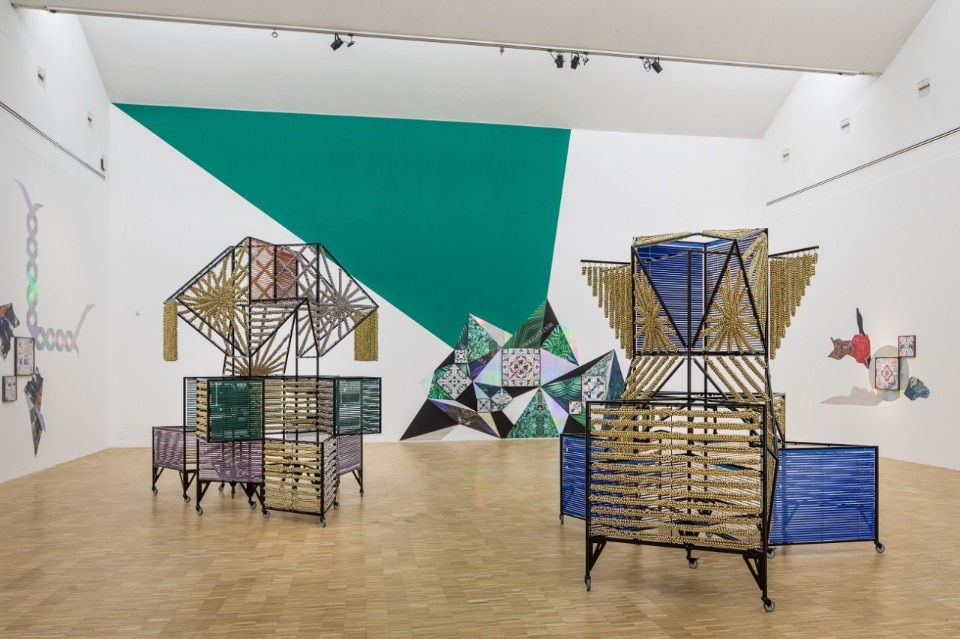 Fig.3 Vista della mostra, Furla Series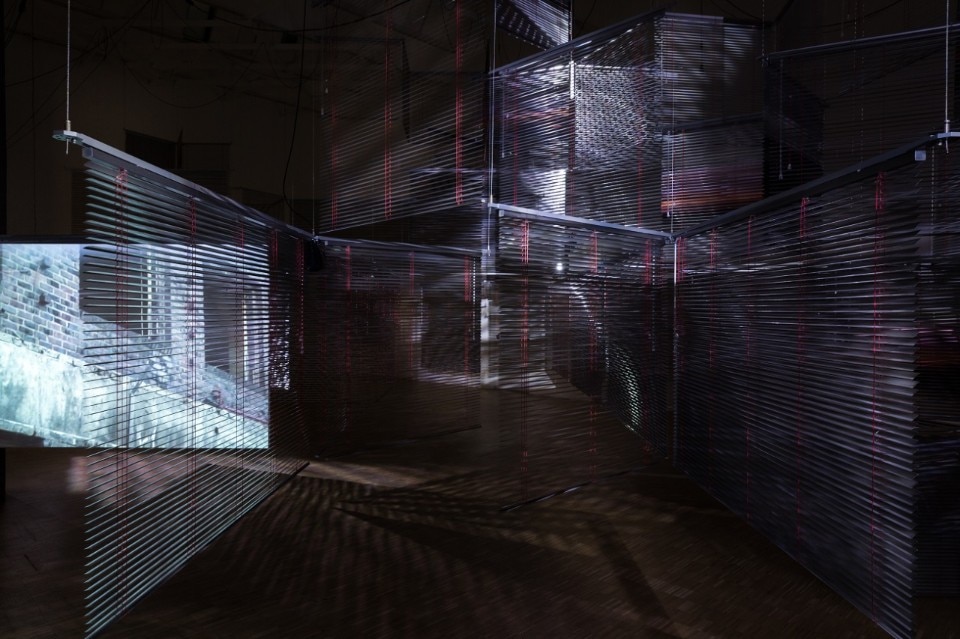 Fig.4 Vista della mostra, Furla Series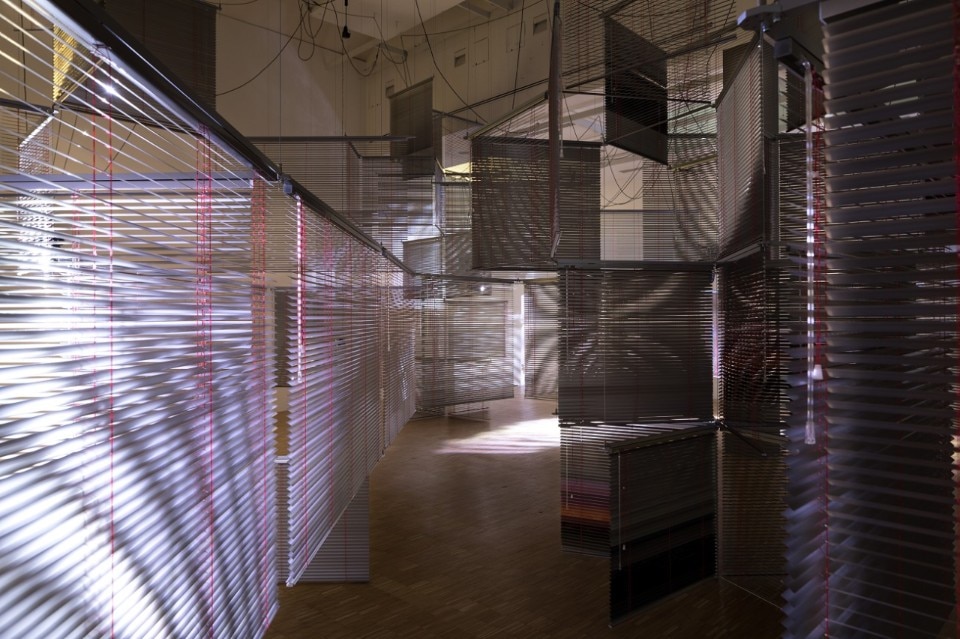 Fig.5 Vista della mostra, Furla Series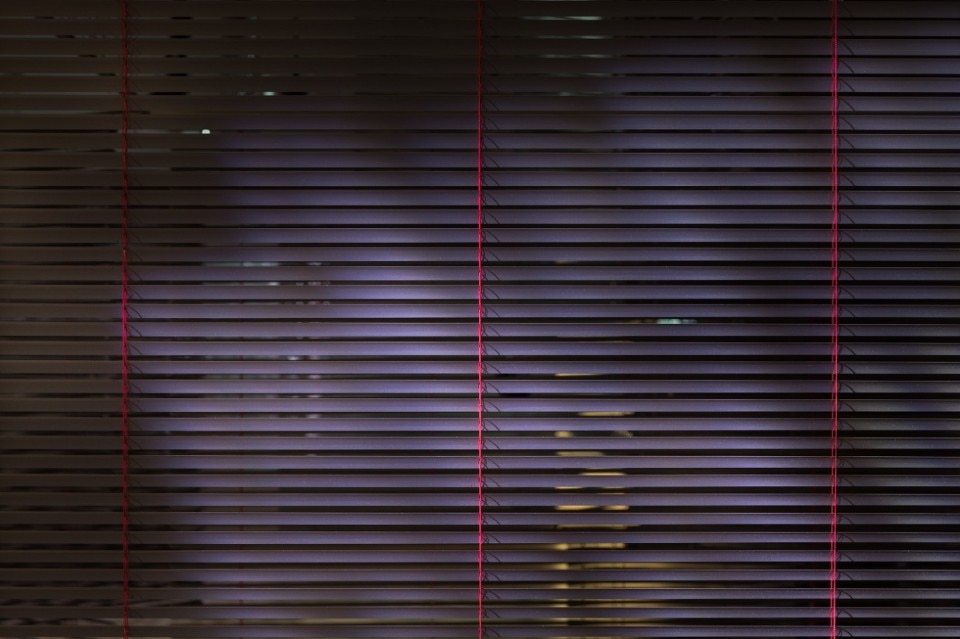 Fig.6 Vista della mostra, Furla Series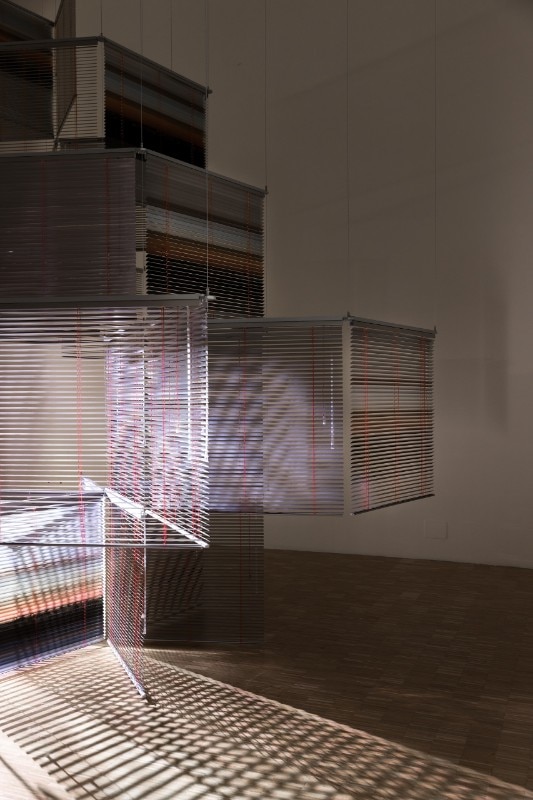 Fig.7 Vista della mostra, Furla Series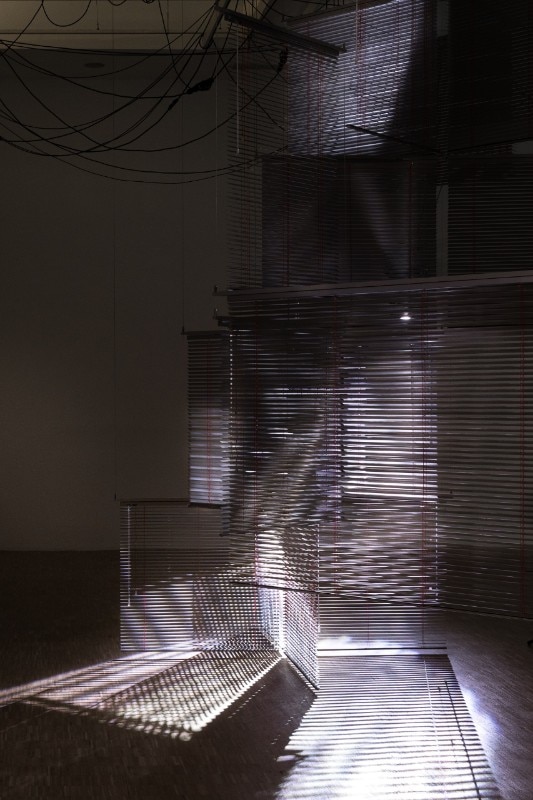 Fig.8 Vista della mostra, Furla Series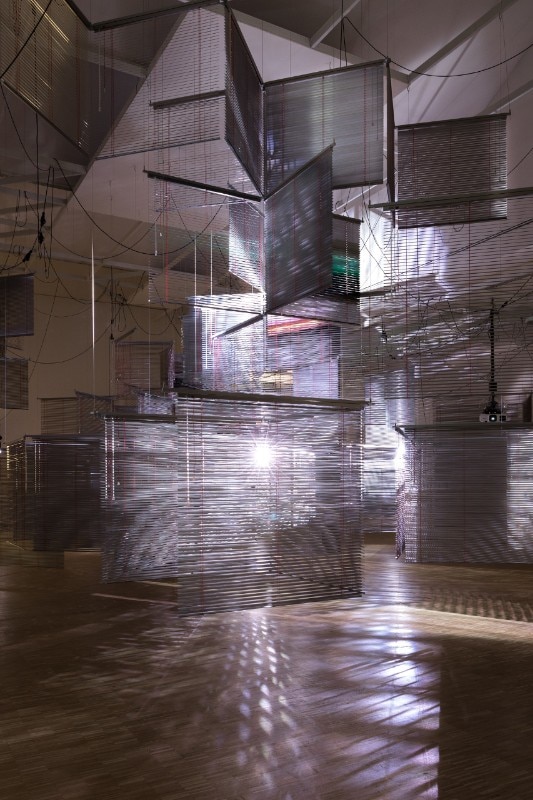 Fig.9 Vista della mostra, Furla Series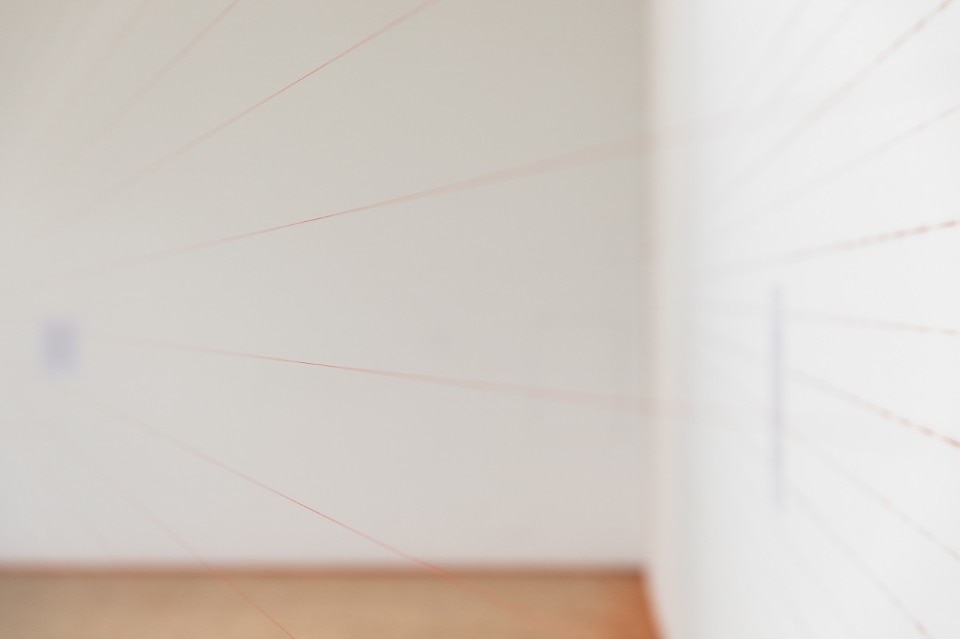 Fig.10 Vista della mostra, Furla Series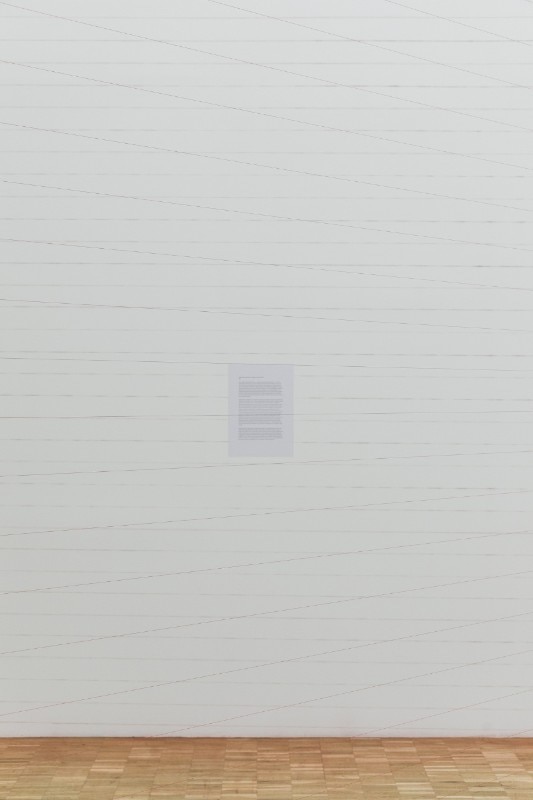 Fig.11 Vista della mostra, Furla Series
Fig.12 Vista della mostra, Furla Series
A partire dalla prima sala, Thread Installations (2000/2018) e Chalk Line Drawings (2002/2018), rappresentano una serie di misurazioni di spazio e volume, entità che questa infinita serie di intrecci occupa e delinea. Thread Installation,134.9 m³ emerge come una sorta di barriera invisibile costituita da fili di cotone rosso, tesi tra due muri ogni dieci centimetri; affilature che isolano e solidificano un angolo intero.  Gli intrecci formano motivi che sembrano continuare anche oltre le pareti, idealmente, verso Chalk Line Drawing, 81 m²: una sequenza di linee ortogonali disegnate con gesso rosso, che si estendono e che si fondono visualmente con i fili, creando un movimento sottile, un effetto ottico. A poca distanza dal testo scritto su carta, intitolato Science of Communication #1 – A Study on How to Make Myself Understood (2000), il lavoro Mirror Series - Back (2006) introduce nella sala un ritratto ovale impresso su uno specchio non funzionale, che semplicemente rigetta il concetto di riflettere i visitatori e i lavori installati. Ispirato a figure letterarie come ad esempio il racconto breve di Herman Melville intitolato Bartleby, the Scrivener (1853), ogni specchio di questa serie esprime un misterioso e forte desiderio di essere contenuto.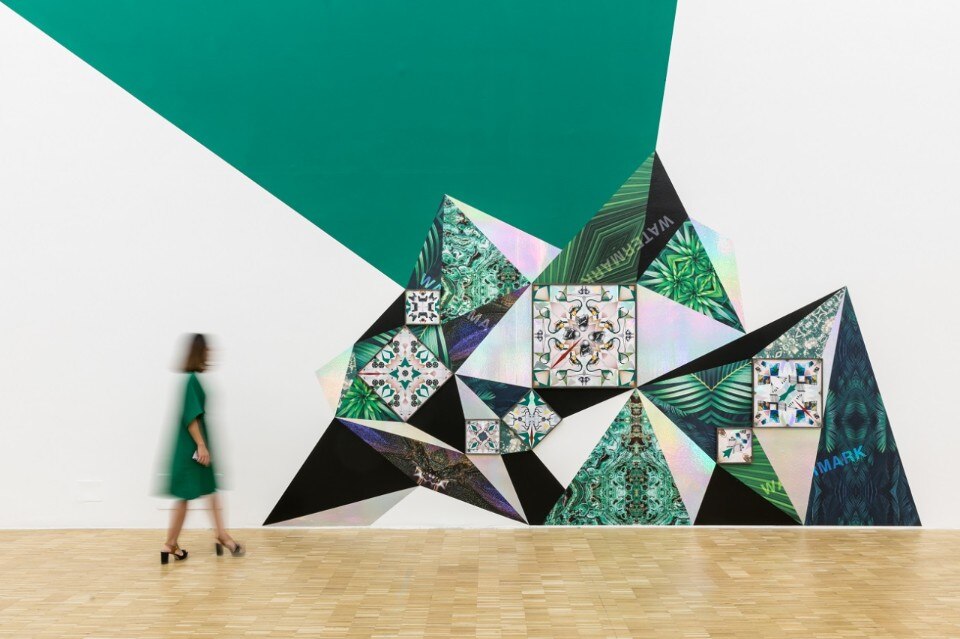 Nella seconda stanza, quasi duecento frangisole veneziane, fili di acciaio, luci e anche un sistema per diffondere diverse essenze compongono Cittadella (2011), una fra le installazioni più estese all'interno di Tightrope Walking and Its Wordless Shadow. I visitatori qui attraversano una struttura intricata e modulare, alterata da una coreografia di luci ipnotizzanti, mentre lo spazio diventa più rarefatto, grazie alla propagazione di profumi esotici, quali: Giardino asiatico, Prato appena tagliato, Mogano, Oceano, Nebbia oceanica, Oudh, Legno Tamboti e Fiori di tabacco. Il titolo dell'installazione rievoca il fragile pensiero dell'illusione di fragilità. Muri apparenti, realizzati con doghe poste in serie, diventano permeabili allo sguardo e ai raggi di luci in movimento; in questo modo le aperture delle strutture, allungate dalle ombre geometriche invitano il pubblico a inserirsi tra i diversi segmenti.
Infine, nella terza sala, una serie di collage grafici, iniziata dal 2010 (da Prosthetic Locomotion – Trustworthy #357 a Crystalline Hovering and Projecting – Trustworthy #361), accompagna Sonic Dress Vehicle – Hulky Head (2018) una scultura performativa concepita specificatamente per questa mostra. Haegue Yang, spingendo questa gigantesca struttura, realizzata con veneziane in alluminio e campanelli in bronzo e nickel, esprime il peso reale della danza, nascondendo la complessità di un meccanismo dell'apparizione, tanto scenografico quanto ingombrante.
Titolo:

Tightrope Walking and Its Wordless Shadow

Date di apertura:

Dal 7 settembre al 4 novembre 2018

Curato da:

Bruna Roccasalva

Organizzata da:

Fondazione Furla e La Triennale di Milano

Sede:

La Triennale di Milano

Indirizzo:

Viale Alemagna 6, 20121 Milano