Quello che Domingo Milella e Fabio Barile espongono al Centro Arti Visive Pescheria di Pesaro fino al 9 giugno è un lavoro d'altri tempi. 
Scorre nelle vene dei due fotografi pugliesi lo spirito dei grandi studiosi, catalogatori, nomenclatori, geografi, cartografi, geologi e archeologi dei secoli scorsi, le cui manie e le cui smanie hanno trasformato in discipline scientifiche attività fino ad allora amatoriali, percorrendo e ridisegnando il nostro pianeta per renderlo, attraverso la forza delle idee, chiaro e distinto.
Con la lentezza e la curiosità — ormai merce rara — proprie di quegli esploratori, i due moderni avventurieri sono impegnati da anni in una ricerca fisica e concettuale ai confini del mondo dato, in un viaggio che affronta lo spazio e il tempo da un lato come puri elementi misurabili, e dall'altro come inafferrabili peculiarità dell'arte. 
Se in Indexing 2001/2016, partendo da Bari e dirigendosi prima a Oriente e poi ad Occidente, Milella riscopre i misteri dei siti abitati da culture estinte attraverso la rappresentazione dei segni che ci hanno lasciato (producendo quindi nuovi segni, a loro volta a beneficio dei posteri), in An Investigation of the laws observable in the composition, dissolution and restoration of land Barile allarga lo sguardo al più vasto concetto di paesaggio, riducendo paradossalmente il campo visivo ai suoi elementi costituenti (riproducendone e verificandone poi in laboratorio, ovvero nello studio fotografico, alcuni dei processi fondamentali).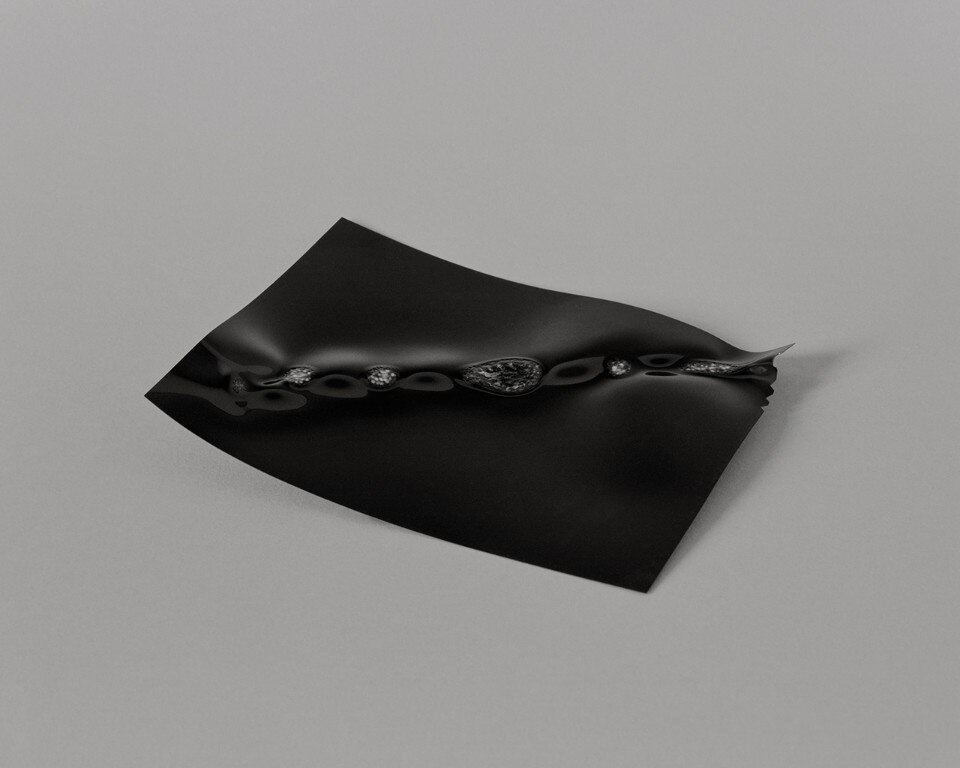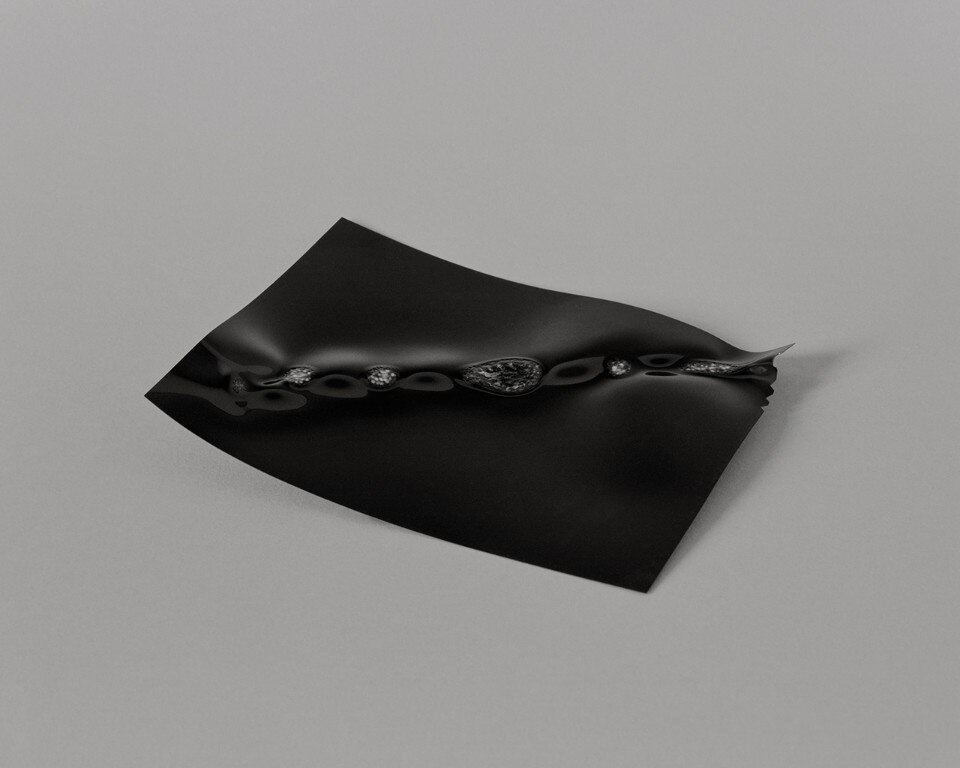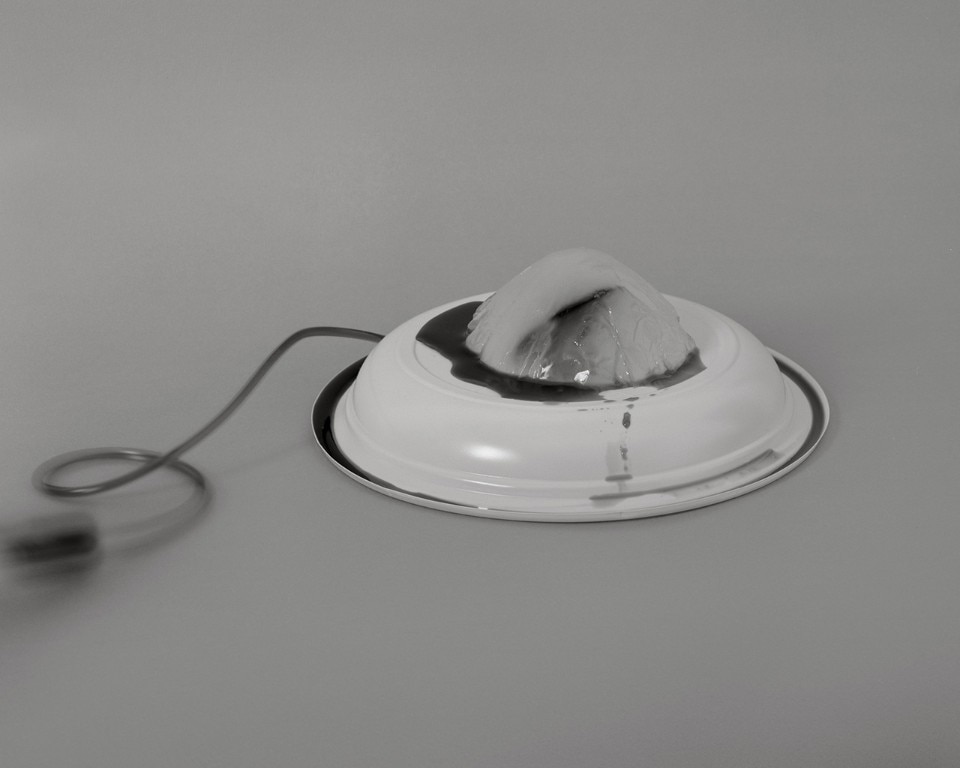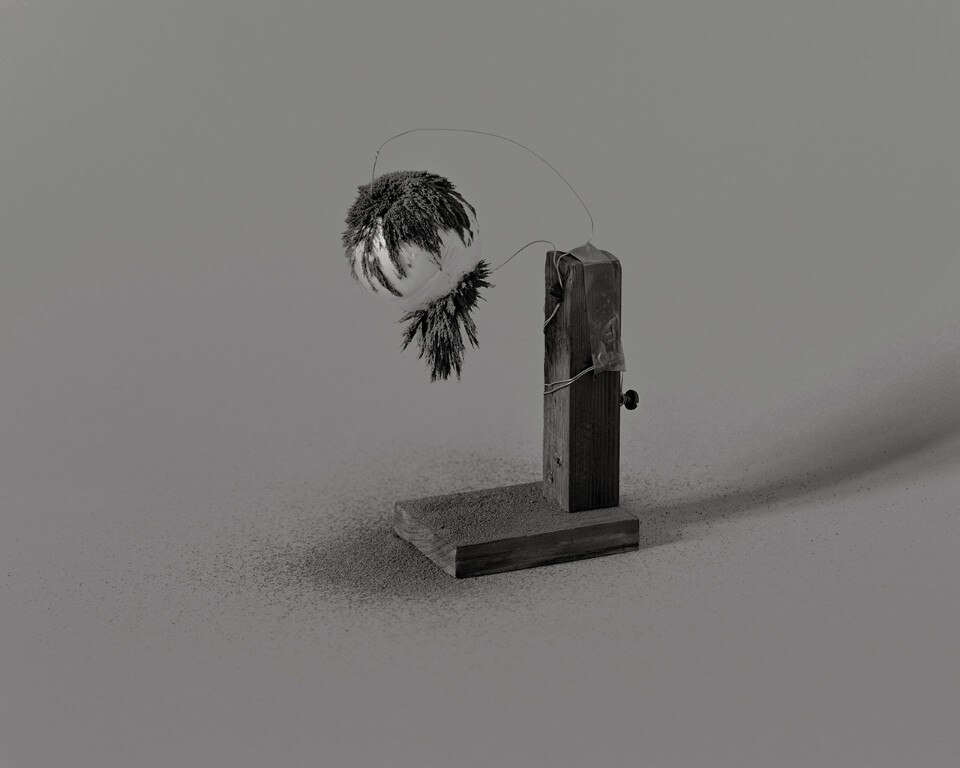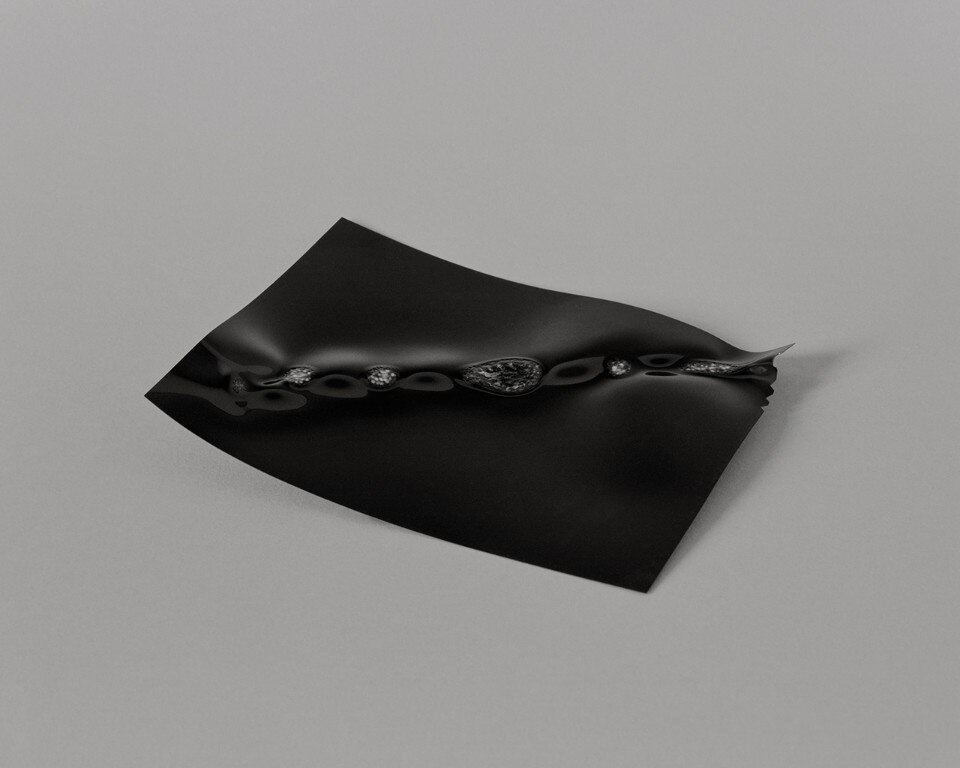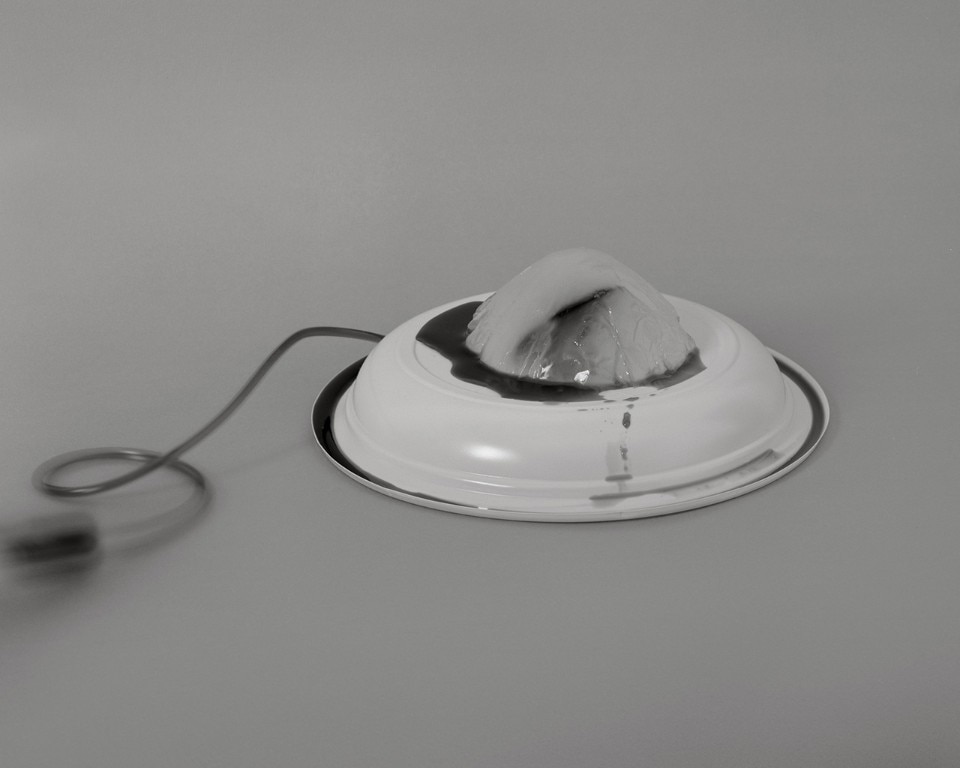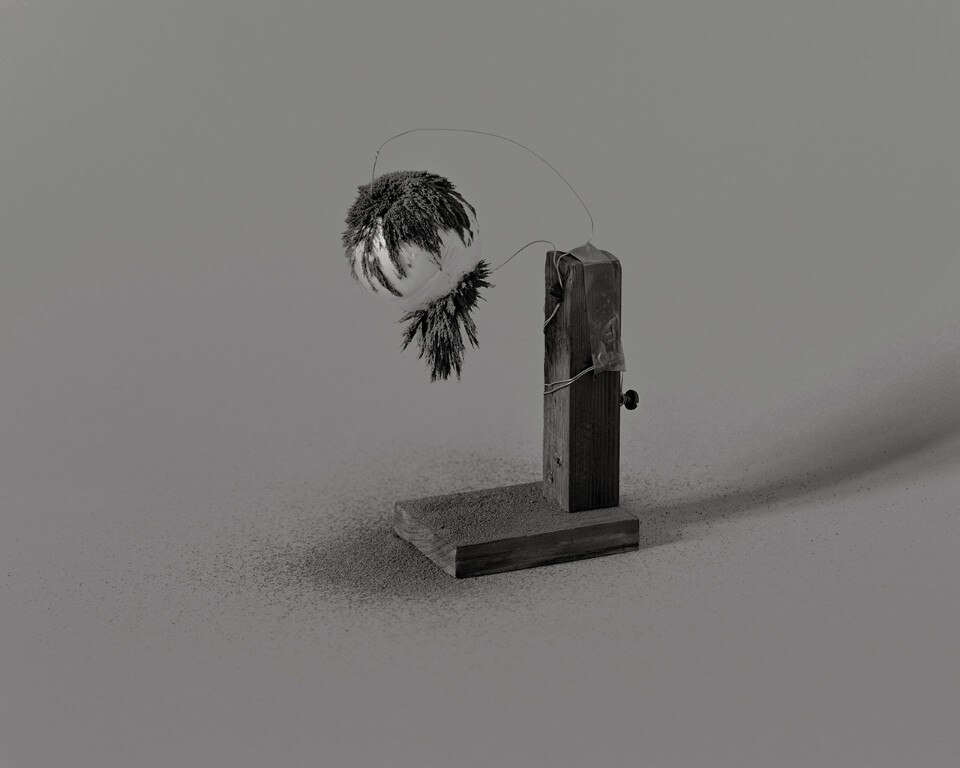 Le grandi vedute (e le grandi stampe) giustapposte, restituiscono una complessità fatta di pochissimi elementi, che malgrado la voluta impersonalità didascalica sono immediatamente decifrabili col cuore, e solo in seguitio con con gli occhi. 
In entrambi i casi questa lunga carrellata attraverso le stratificazioni geologiche e culturali del mondo funziona come un vademecum contemporaneo alla nostra storia, rendendo il passato una terra non più straniera.