From the archives of Domus magazine and website, don't miss tributes, exhibitions and retellings of the iconic architect and designer Ettore Sottsass
Five unmissable events during Vienna Design Week 2017. They range from solo shows by designers like mischer'traxler and Ineke Hans to the group event Spazio Pulpo, showcasing some of the most interesting emerging names on the contemporary Viennese design scene.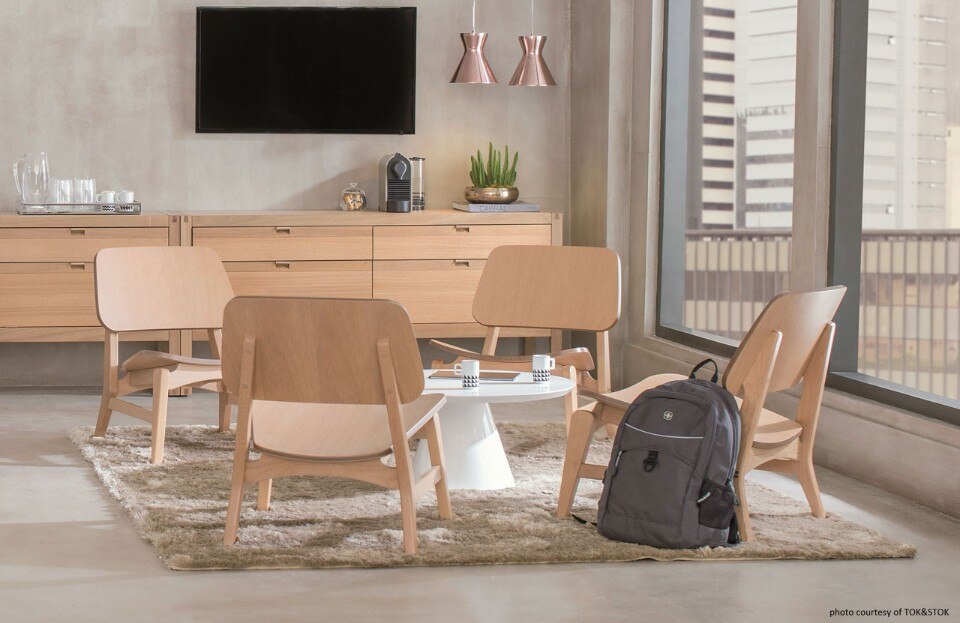 From vintage cars by Rovecars to Laufen's milky-white collection, ferrocement by Konstantin Grcic and crystal printing by Swarovski: just some of the highlights from this year's Design Miami/Basel.

The Italian visual communication agency Studio Folder talks about a few recent projects involving mapping, research and information design.
Work by Nanda Vigo is at the centre of major rediscovery by institutions, galleries and collectors. The Domus archives contain highlights of her path from young Milanese woman to today's iconic figure.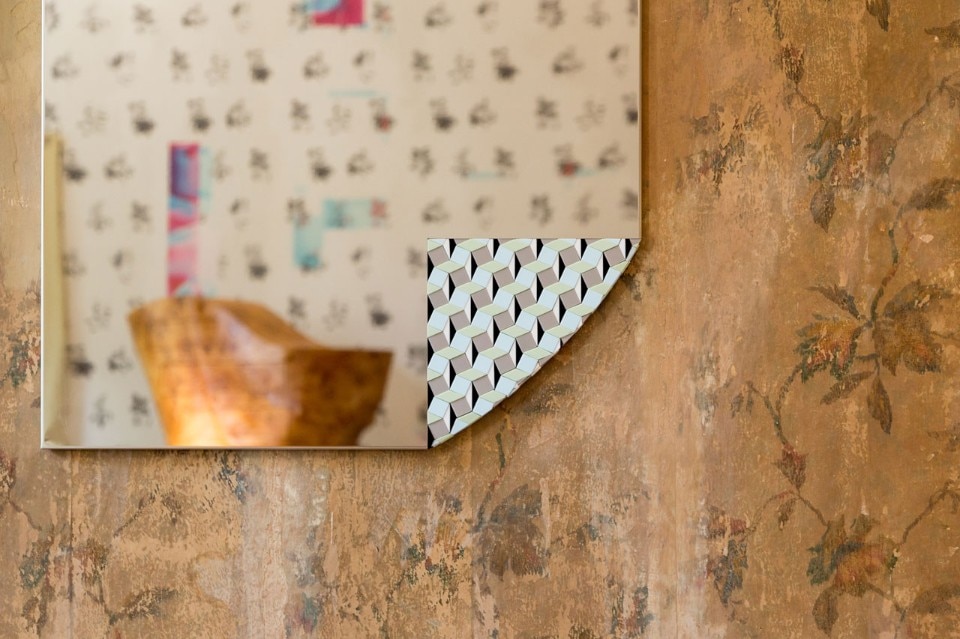 From Kuwait, Palestine and the Emirates, three young women explored their local know-how transposing it into contemporary design. Dima Srouji, Kawther Alsaffar and Aljoud Lootah showcased their final pieces at Dubai Design Week 2017.
We sat down for a chat with Italian designer Vito Nesta. Read on to learn about the trip that inspired his recent works, the moment he first knew he wanted to be a designer and what he's up to next.
From her marble lamps for Bloc Studios to the mirrors for Atelier Clerici, Dutch designer Sabine Marcelis always rises to the challenge by befriending the material and listening intently to its prompts.
At the Dutch Design Week you can find several projects, exhibitions and installations investigating the changing human condition in the digital age.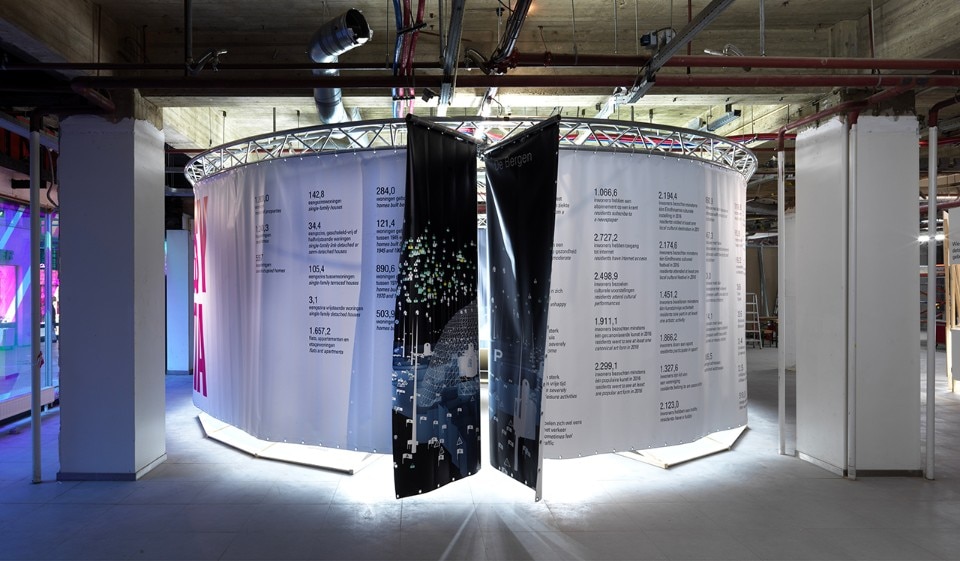 Francesco Faccin and the design challenges in a dystopian society. His urban beehive is a small project with big potential, and exemplifies positive thinking applied to design.

A new generation of Uruguayan designers imagines the new tropical feel as mixture of nordic style, comfortable shapes and local materials.