The professional career of architect and designer Josep Ferrando has been marked by a constant duality between teaching and learning: a symbiosis that has led him to exhibit his projects in contexts of international standing, such as the 14th Venice Architecture Biennale and Aedes Berlin and at the same time to be a visiting professor in various universities around the world. Ferrando proposes a working method that is concentrated on materials: the basic element for studying properties, characteristics and industrial potential with the aim of developing a truly original design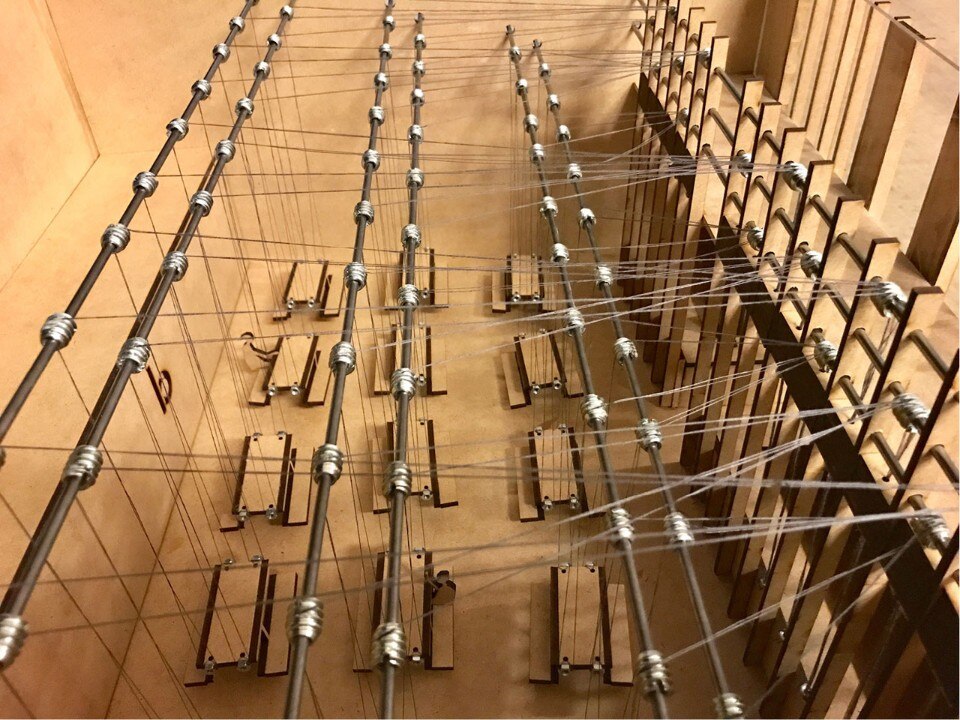 Teaching design starts with materials for Ferrando, it signifies transmitting a new vision of the concept of innovation, that goes back to the origins of objects and the interdisciplinary nature of design. An approach that, at the same time, looks at the crossover of disciplines and holistic design, passing from two-dimensionality to the inclusive use of space. For 12 years, Ferrando has been transmitting these ideas also thanks to his role as coordinator of the Master in Interior Design for Commercial Spaces at IED Barcelona: and institution that in 2017 celebrated 15 years in the Catalan capital and the 50th anniversary of the international IED network.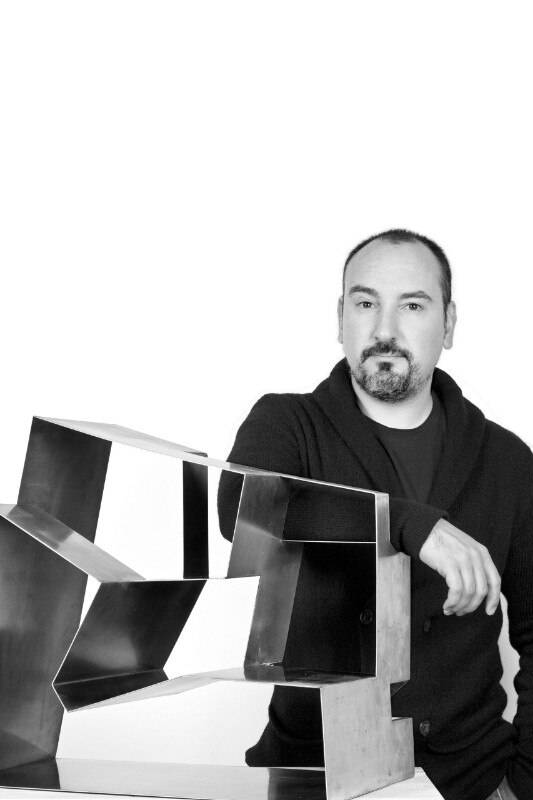 According to Ferrando, learning means knowing how to use the complexity of limitations: "The key thing is to connect different systems of knowledge with wisdom, not with taste: we have to move away from the myth according to which design and architecture depend on inspiration. If this were the case, we would base our professional decisions on a subjective factor. When something is designed using knowledge, whether it is pleasing or otherwise it will always be a design that has been well executed". During the first week of the Masters course, the students have to choose a material and then research and analyse its properties in depth. In this way, they define the profile of the material as the 'subject' and then give it a role - a 'verb' - through simple actions (accumulating, cutting, fixing, hanging, compressing, etc). In this process the notion of 'efficiency' is essential, even before that of 'sustainability': "Using a sustainable material in an inefficient way" the coordinator of the Masters course reminds us - "not only doesn't make sense but can even be counterproductive: on the contrary it is indispensable to evaluate how sustainability can be applied efficiently with respect to the objectives".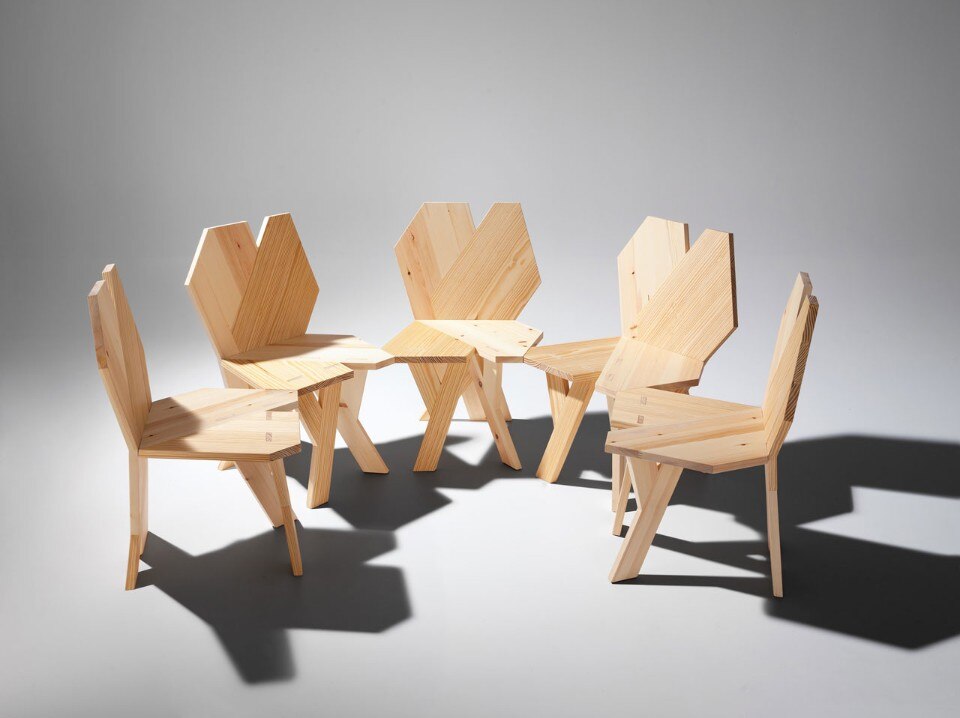 An understanding of the materials used and the relative work "at the origins" of the design process carried out at IED Barcelona sets out a possible future of interior design as a versatile tool. "Spaces" - recalls Ferrando - "are becoming increasingly less determined, this doesn't mean that they can be anything but that they are able to absorb flexibility in a more complex fashion. They can be very generic and at the same time specific". It is no coincidence that the lecturer cites the example of the Eixample in Barcelona: an abstract urban system that is both rigorous and flexible, where anything can happen: "like in a game of chess". Such an approach extends the traditional boundaries of interior design, no longer conceived as a simple space constrained between walls but rather as a complex system, in direct correlation with what happens outside. It is no coincidence that at IED Barcelona instead of the term "interior design" they prefer to use "interior architecture," that implies a structural vision of the intervention, rather than the simple 'dressing' of a given environment. Rather than offering a simple technical contribution therefore, the Masters in Interior Design for Commercial Spaces sets out to be a course of research and knowledge: a methodology for learning to approach spaces and above all the ways in which they are used.
IED Barcelona:

Master Interior Design

Address:

Carrer de Biada 11, Barcelona