Fino al 13 maggio 2018 la Whitechapel Gallery di Londra ospita la più ampia e completa personale mai allestita in UK dell'artista concettuale americano Mark Dion. Nato nel 1961, la sua pratica è volta ad interrogare il ruolo di ideologie e istituzioni pubbliche nella comprensione della storia, della conoscenza e del mondo naturale.
Dal titolo "Theatre of the Natural World", la mostra si compone di una serie di installazioni di larga scala, veri e propri habitat realizzati a partire dagli anni Novanta fino ad oggi, in un arco temporale di oltre vent'anni, e offre così uno spaccato significativo della carriera di Dion.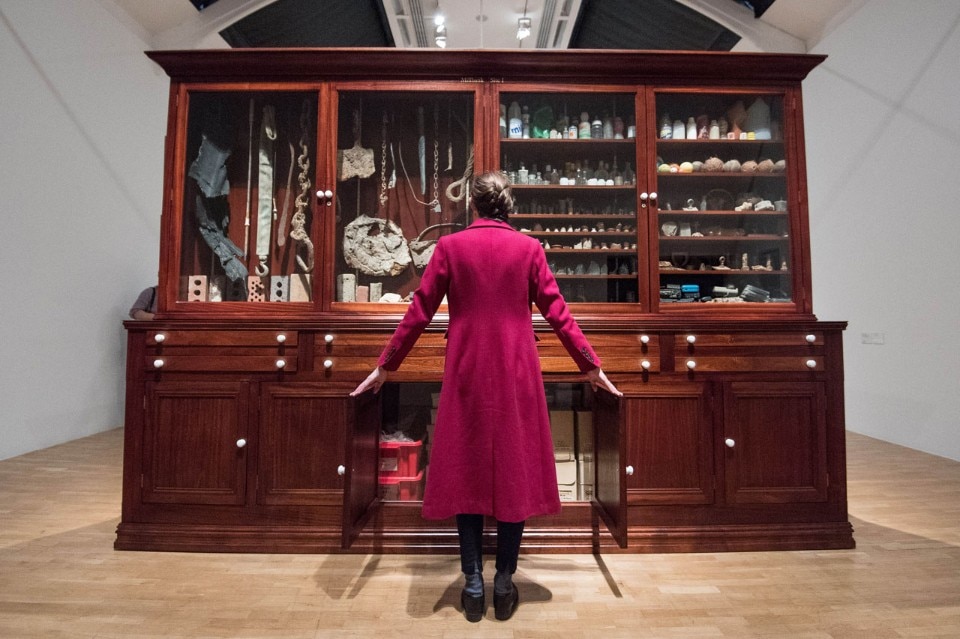 Oltre a opere iconiche dell'artista, alla Whitechapel è anche possibile immergersi in un'installazione creata appositamente per l'occasione, "The Library for the Bird of London" (La Biblioteca per il Volatile di Londra) (2018). Una famiglia di fringuelli zebra guizza da una parte all'altra dell'ampia voliera al cui centro sorge un melo, tra una miriade di libri di ornitologia e letteratura e una collezione di strumenti da bird watcher provetto.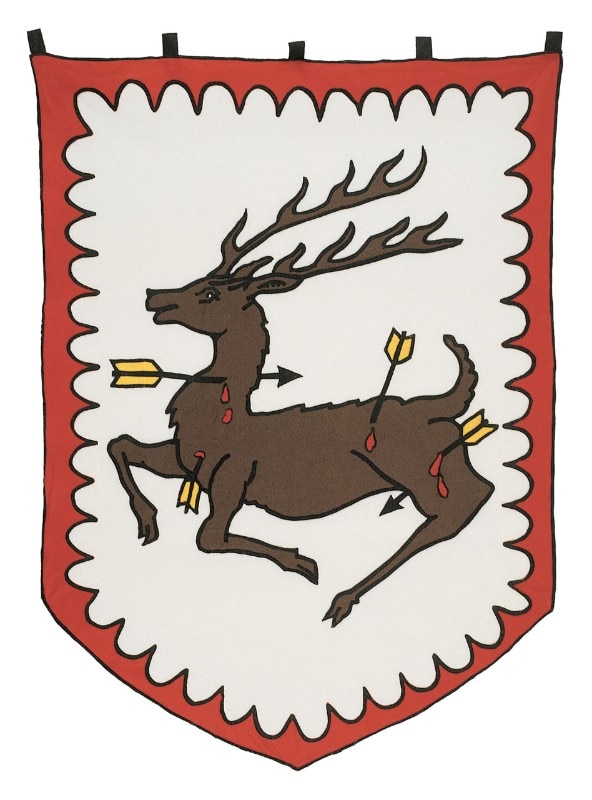 Tra le installazioni già note si contano lo studio di un naturalista e "The Bureau of the Centre for the Study of Surrealism and Its Legacy" (Ufficio del Centro per lo Studio del Surrealismo e del Suo Lascito). Realizzata in seguito ai tre anni di residency presso il Manchester Museum a partire dal 2002, quest'ultima ricrea l'ufficio di un curatore degli anni Venti e mira a "offrire lo scenario giusto per la riflessione e lo studio del Surrealismo" (Dion). In aggiunta troviamo "The Thames Dig" (1998-2000), un gigantesco cabinet museale che racchiude i "tesori" rinvenuti sulle sponde del Tamigi durante un'azione organizzata da Dion nel 1999, mentre "The Wonder Workshop" è un'esposizione di creature bizzarre che brillano di una luce verdastra soprannaturale in una stanza completamente buia.

Titolo:

Theatre of the Natural World

Artista:

Mark Dion

Galleria:

Whitechapel Gallery

Date di apertura:

fino al 13 maggio 2018

Indirizzo:

77-82 Whitechapel High St, Londra