Whitechapel Gallery in London hosts a big solo exhibition by American artist Mark Dion (b.1961), whose practice examines the ways in which dominant ideologies and public institutions shape our understanding of history, knowledge, and the natural world.
Titled "Theatre of the Natural World", the show consists of a sequence of large-scale installations made between 1990s and the present, drawing attention to characters that observe, conserve or exploit the environment.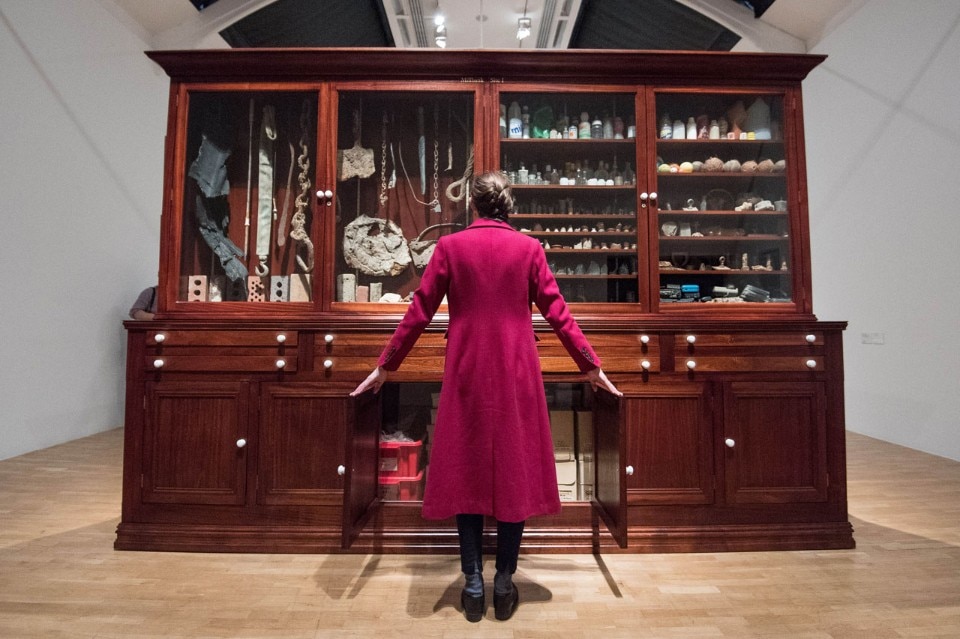 The Library for the Bird of London (2018) is a new commission created especially for London  and continues the series Dion has been creating since 1993. Filled with zebra-finches flitting, the roomy aviary has a dead apple tree in its center, planted amid piles of books devoted to ornithology, literature, and environmentalism. Hanging from its branches, all the classic paraphernalia of the birdwatcher.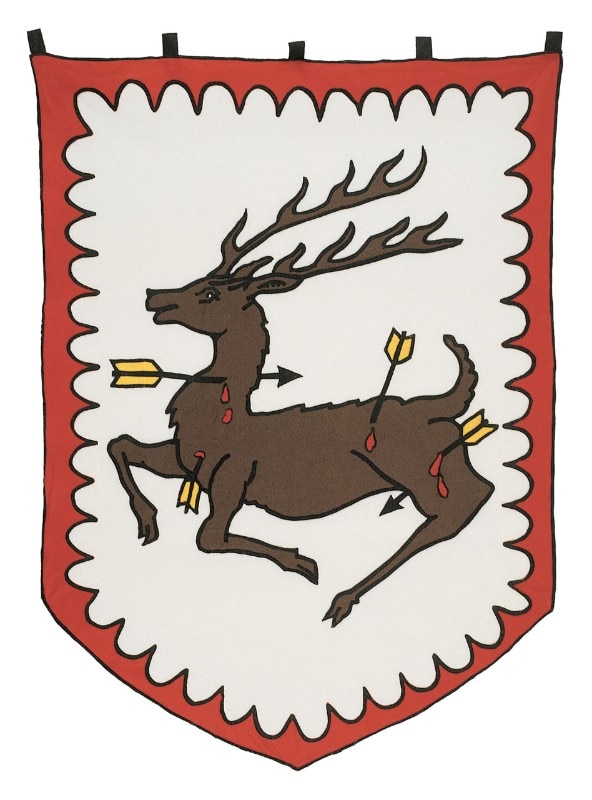 Other immersive environments featured in the show include a naturalists's study and "The Bureau of the Centre for the Study of Surrealism and Its Legacy", a recreation of a 1920 curator's office inspired by the artist's three-year residency at Manchester Museum in 2002, designed to "provide a fitting setting for the contemplation and study of Surrealism" (Dion). Additionally, "The Thames Dig" (1998-2000) is a gigantic cabinet showcasing the fundings of Dion's 1999 beach-combing action on the foreshores of the Thames, whereas "The Wonder Workshop" is a display of the ghosts of animals and instruments, glowing with a green unearthly light in an otherwise darkened room.

Title:

Theatre of the Natural World

Artist:

Mark Dion

Gallery:

Whitechapel Gallery

Opening dates:

until 13 May 2018

Address:

77-82 Whitechapel High St, London