– Photographer Roberto Conte "saves" a unique monument of Russian engineering. The Strelka photo project portraits a historic fabric that has been dismantled for the 2018 FIFA World Cup in Russia.

– Agnese Tamburrini portraits the votive kiosks in Naples. Sacred statues or images of Christ, Madonna or even the deceased. The votive kiosks are small architecture that characterise the urban landscape of Naples.

– The kaleidoscopic, maxi installation by Katharina Grosse suspeds 8,250 square meters of fabric – draped, knotted and hung across and through the architectural elements of Carriageworks, Sydney.
– The new youth hostel by Oeco is a concrete box. In France, Oeco architectes completed a center that brings together a leisure center, a dance hall and collective accommodation.

– Mexico. Five weekend houses that emerge from the soil. Taller Hector Barroso designed a residential complex in Valle de Bravo, which uses only local materials: brick, wood, and earth.

– Studio Drift: dream big and think of the improbable. Starting from their latest project, a swarm of drones flew like birds over the Atlantic Ocean, Lonneke Gordijn and Ralph Nauta recount how they always succeed in creating an intimate conversation between nature, cutting-edge technology and man.

– The splendid seventy-year-old Grace Jones is the star of the film Bloodlight and Bami. Across random places and non-places, like airports, luxury hotels and nightclubs, Sophie Fiennes in her latest film Bloodlight and Bami also portrays the speed of cultural cycles.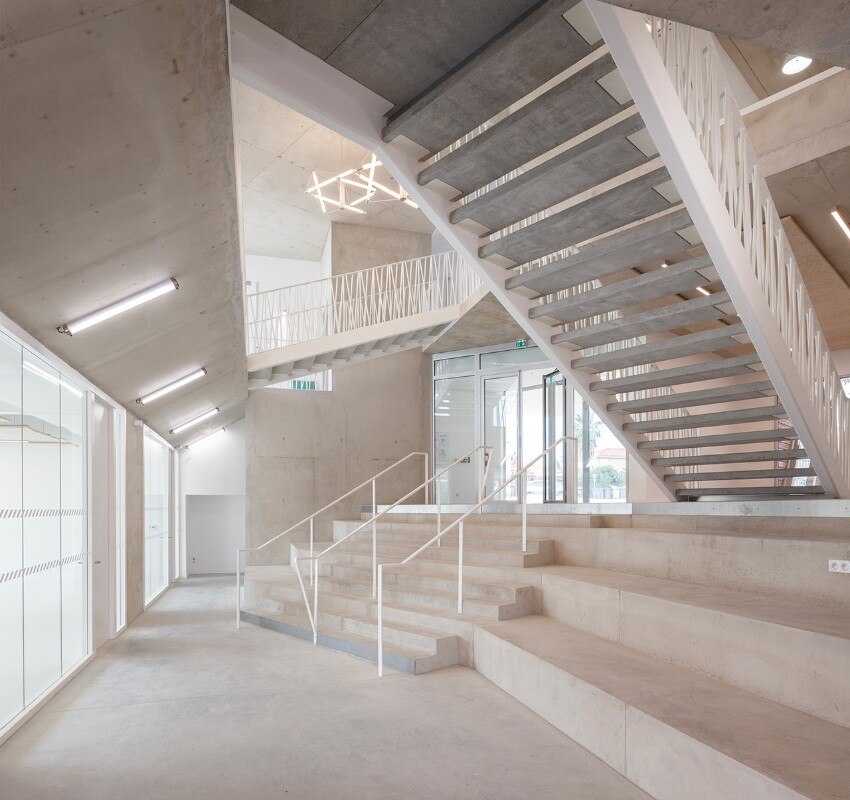 – The university of architecture is on air. The exhibition "The University is Now on Air" at the CCA in Montreal tells the story of the Open University, a radical project born in the 1970s to share knowledge through the convergence of mass media and mass education.

– Spanish studio Aulets brings a vineyard into a building. The oenological station renovation in Felanitx, Spain, enhances existing elemets and uses a metallic pergola for the interiors.

– Oman. The Muttrah Fish Market by Snøhetta merges old and new. This fish market creates a public meeting space where local fishermen and tourists from all over the world meet under the same roof.
Opening: Roberto Conte, Strelka, December 2017. © Roberto Conte