Bilbao is a beautiful city and a good place to live. fDi Intelligence, a magazine providing an authoritative voice on investment, is the latest to say so: among medium-sized cities – with a population between 200,000 and 500,000 – the Basque capital attracts talent and promotes business. Bilbao appeals because it was redesigned by architects, because it pursues sustainability, because it offers a higher quality of life than Madrid and Barcelona (this time the ranking is by OCU, Organisation of Consumers and Users).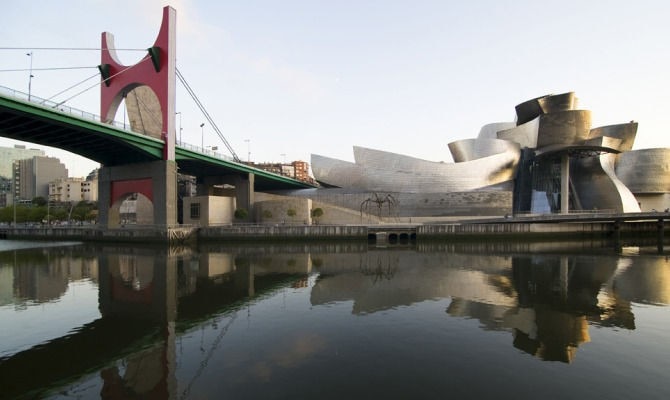 Bilbao is a unique example. In 1988, it was a polluted and degraded city on the brink of ruin, cluttered with the remains of the river port. There is a newspaper article that is always referred to as a reminder of those times. The headline was: either we get a move on, or we die. 
Today, instead of the rusty containers choking the Indautxu neighbourhood, there is Jeff Koons' gigantic Puppy. Bilbao is a benchmark for the contemporary world: from Frank Gehry's Guggenheim Museum, celebrating its first 25 years ("Sections/Intersections" is the exhibition, from 8 September, showing his entire collection for the first time) to Zaha Hadid's future Zorrotzaurre neighbourhood, which is finally taking shape, everything speaks of ecological reconversion and urban regeneration.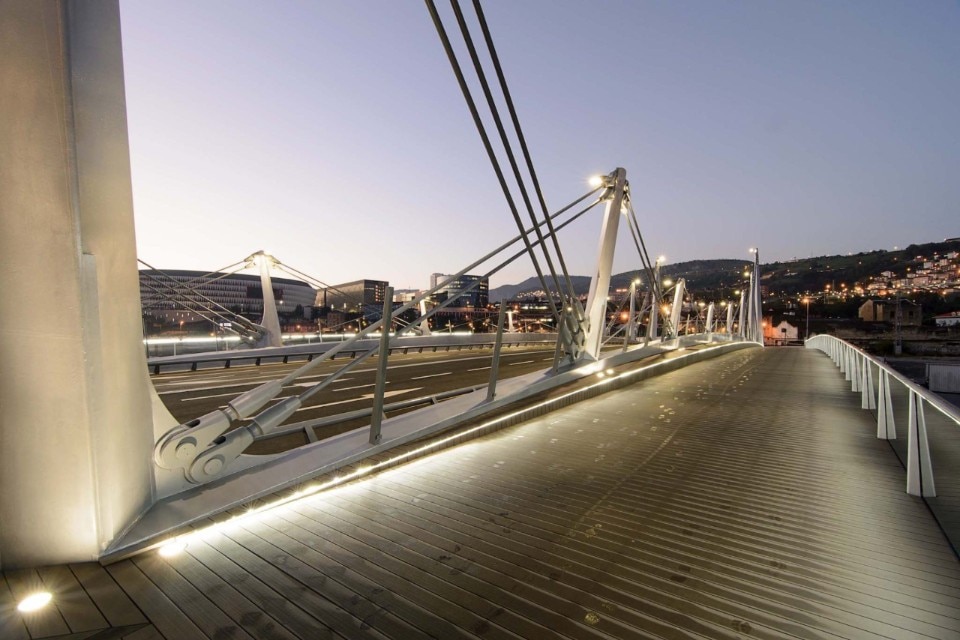 It took a strong political will and all the pride of Bilbao's citizens for this to happen. On the one hand the creation of Bilbao Ria 2000, a public company financed 50% by the central government and the other half by the Basque authorities. On the other, the creation of Bilbao Metropoli 30, an association of universities, non-profit organisations, local public authorities, banks and foundations. Over time, the project has successfully convinced Santiago Calatrava, Norman Foster, Arata Isozaki, César Pelli, Rafael Moneo and Philippe Starck.