After having attributed last March the Special Golden Lion for Lifetime Achievement to Lina Bo Bardi, the Venice Biennale 2021 will attribute the Golden Lion for Lifetime Achievement to Rafael Moneo. This was announced by the Board of Directors of La Biennale di Venezia upon
recommendation of the curator Hashim Sarkis. For the occasion, a small exhibition will be set up in the Book Pavilion at the Giardini della Biennale with a selection of works that will be visible from May 22, the opening date of the event.

"Throughout his long career, Moneo has maintained a poetic prowess, reminding us of the powers of architectural form to express, shape but also to endure," is written in the press release announcing the award. "He has also been tenaciously committed to architecture as an act of building."

"Rafael Moneo has drawn many a lesson for architecture from Venice," it further reads, citing his participation in the Giudecca housing project in 1983 and recalling when he won the international competition for the new Palazzo del Cinema at the Venice Lido in 1991.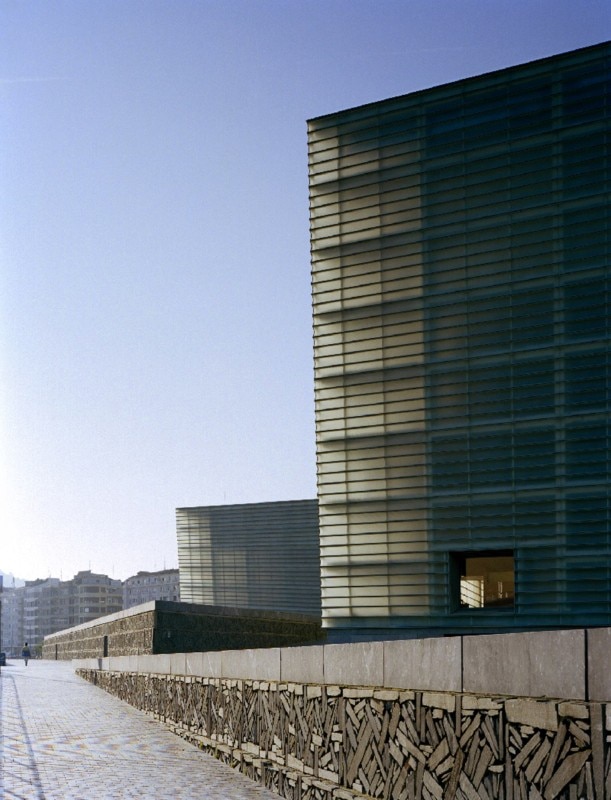 Rafael Moneo is a Spanish architect, lecturer, architectural theorist, and critic, and the recipient of a Pritzker Prize (1996), a Royal Gold Medal from the Royal Institute of British Architects (2003), a Prince of Asturias Prize in the Arts (2013), and a Praemium Imperiale (2017). Born in Tudela, Spain, in 1937, he graduated from the Escuela Técnica Superior in Madrid in 1961 and, after starting his own practice in 1965 and teaching in Madrid and Barcelona between 1965 and 1985, was appointed chair of the architecture department of the Harvard University Graduate School of Design, serving in this role until 1990.

His works include the transformation of the Villahermosa Palace into the Thyssen-Bornemisza Museum (1989-92), the Pilar and Joan Miró Foundation in Palma de Mallorca (1987-1992), the Edificio Diagonal in Barcelona (in collaboration with Manuel de Solá-Morales, 1988-1993), the Museums of Modern Art and Architecture in Stockholm, Sweden (1994-98), the Kursaal Auditorium and Congress Centre in San Sebastián (1991-1999), the extension of the Prado Museum (2001-2007), the Souk in Beirut (1996-2009), the Northwest Science Building for Columbia University (2007-2010), and Princeton Neuroscience Institute and Peretzman-Scully Hall (2007-2013).