It's September and it's time for new iPhones. In little more than a decade of existence, the launch of the new Apple smartphone has become the most crucial global event in consumer technology. And as expected today Apple has unveiled its new flagship phone. But this was also the occasion to showcase many new products, and to highlight new services the company has worked on, from digital fitness programs to Apple TV+.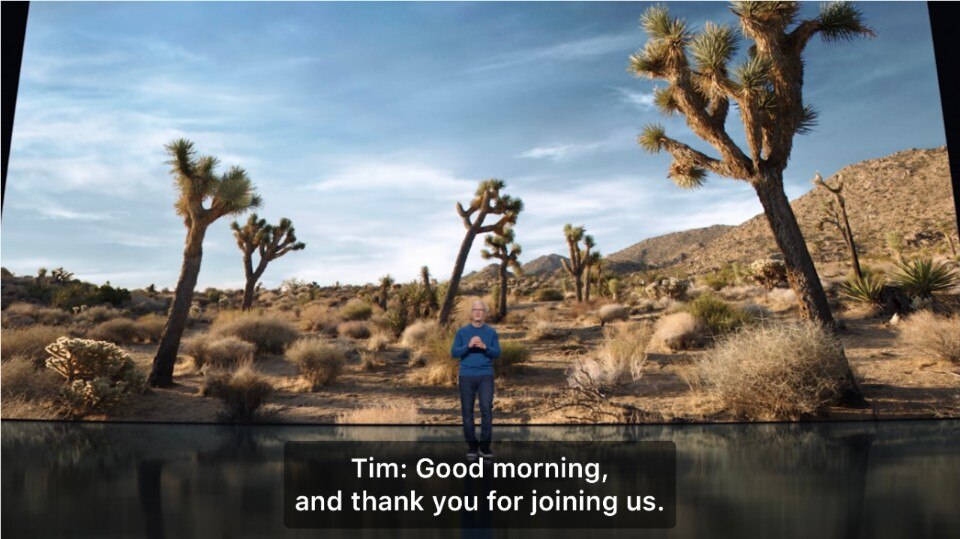 Among the most expected new products, Apple finally launched a completely redesigned iPad Mini, the natural evolution of one the most successful product of the company. The new version features looks that resemble the latest Pro lineup, with thin bezels and squared angles. Diverging from the flagship iPad lineup, there's no FaceID, but TouchID accessible through the power button. It comes in a wide array of colors. According to Apple, performances are up to +40% compared to the previous model.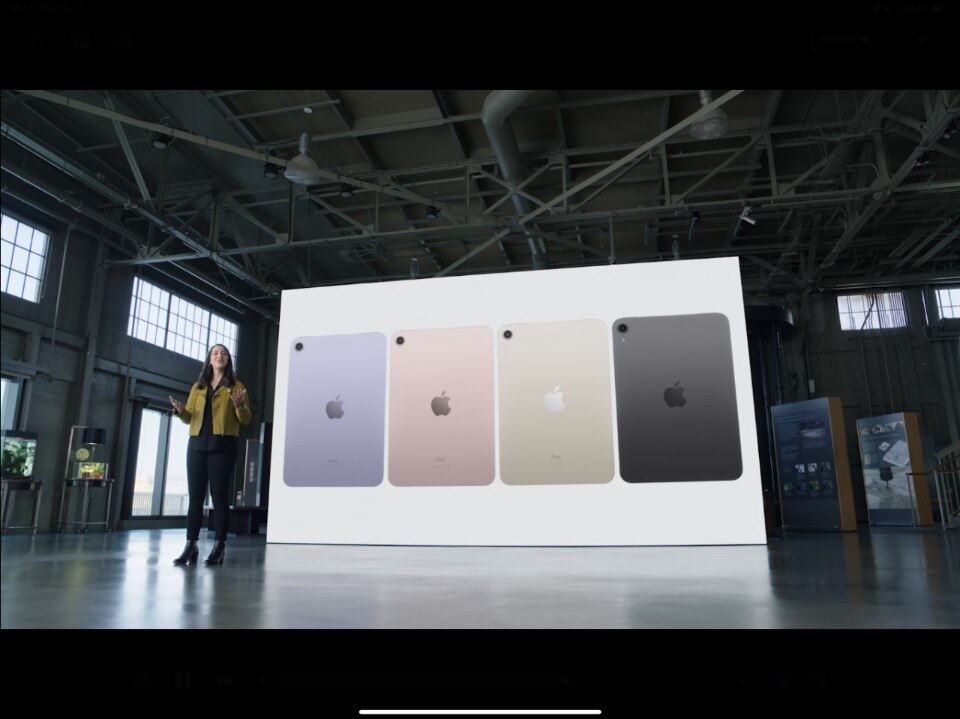 There's also a new iPad (iPad-iPad, you could call it), that more or less looks the same as last year's tablet, but taking advantage of the A13 Bionic processor onboard assures, according to Apple, +20% of performance under every aspect: CPU, GPU and Neural Engine. It comes with iPadOS 15 and offers Center Stage for automatic camera correction during video calling, with FaceTime and Zoom, but even when you record TikTok reels. You can order the new iPad and iPad Mini right now. Prices start at $329 (iPad) and $499 (iPad Mini)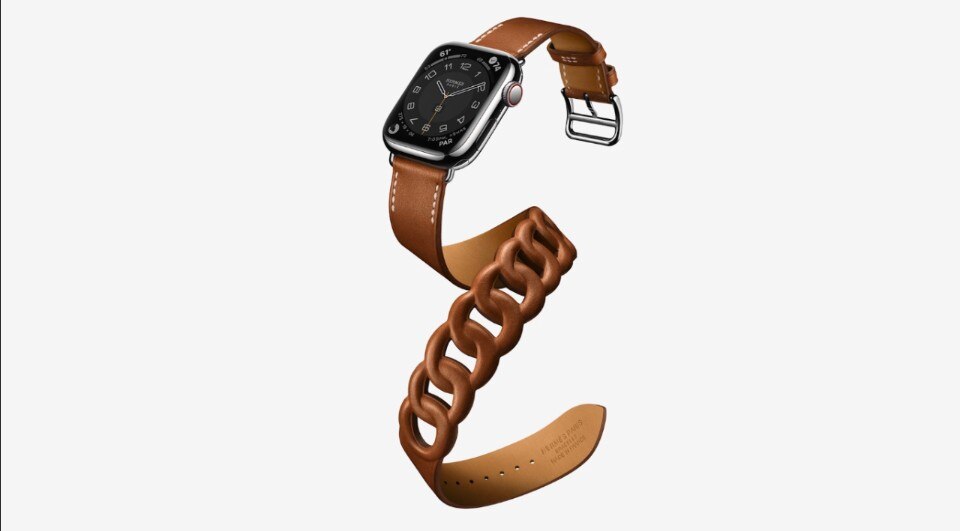 New Apple Watch Series 7 features a renewed design, and comes with a bigger more luminous (+70%) display, smooth rounded case, made of recycled aluminium and finished in five new aluminium colors, and – of course – new functions, mostly connected to the Fitness+ platform.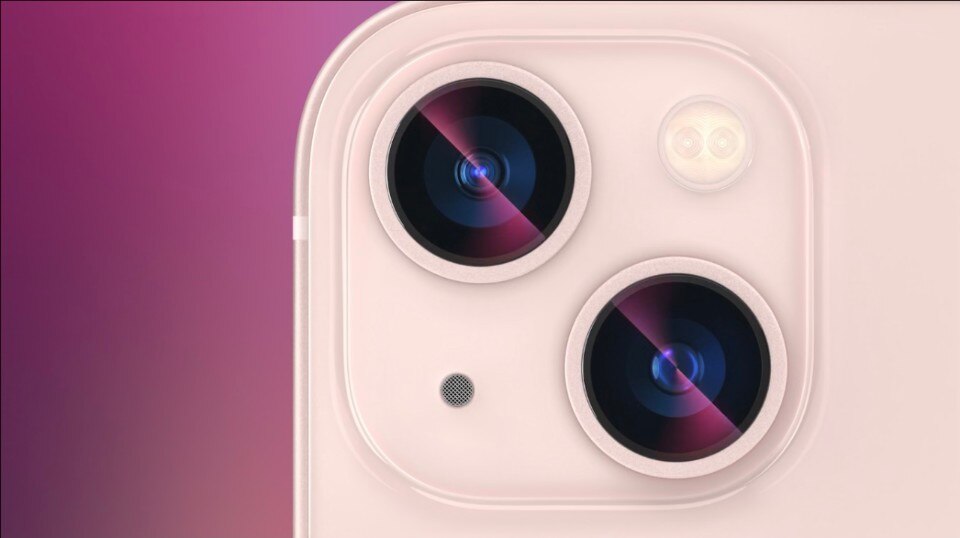 And finally, during the virtual event, held on September 14, Tim Cook launched the new iPhone 13. The "basic" model comes in both normal and Mini version, with smaller notch on front display, new dual camera system, with lenses arranged diagonally, and a screen 20% brighter. New A15 Bionic grants, according to Apple, CPU and GPU performances that are far above the competitors (+50% and 30%, respectively).  
Larger the sensor, better the pictures: it's a simple and banal and prosaic rule of digital photography, but that rarely fails. New iPhone camera system relies on a new, bigger sensor (1.7 micron), that will grant better performances in low light situations, capturing 50% more light. New iPhone 13 also introduces Photographic Style, to better customize the photo output to every user *desiderata*. It also comes with a stunning Cinematic Mode for video taking, that shoots 4K 60fps in Dolby Vision. Another focus was enhancing battery life, that should now last 2.5 hours longer on iPhone 13 than on last year's model.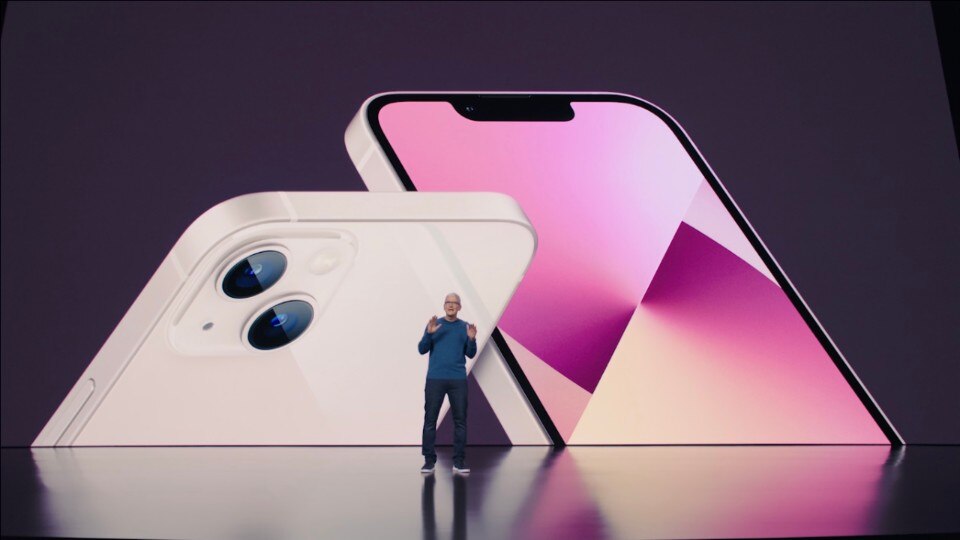 As expected, there's also a Pro lineup, that "pushes the line of what our users expect", Tim Cook says. According to Apple, it features the most powerful graphics that you can found on a smartphone, and the new Retina XDR display with 120Hz adaptive refresh rate, regulated by a proprietary system called ProMotion. It comes in 2 sizes, 6.1" and 6.7" (the latter is billed as "Pro Max"). 
Camera system is made up of three different lenses: super wide, wide and telephoto (3x), and is powered up by the powerful algorithms of computational photography, that improve light, contrast, color and skin tones in portraits. Obviously, it also has incredible results when taking a video. During the launch event, Apple showed fragments of footage – including behind the scenes videos –, recorded with new iPhones Pro by Oscar-winning Kathryn Bigelow and Oscar-nominated Greg Fraser, with stunning outcomes.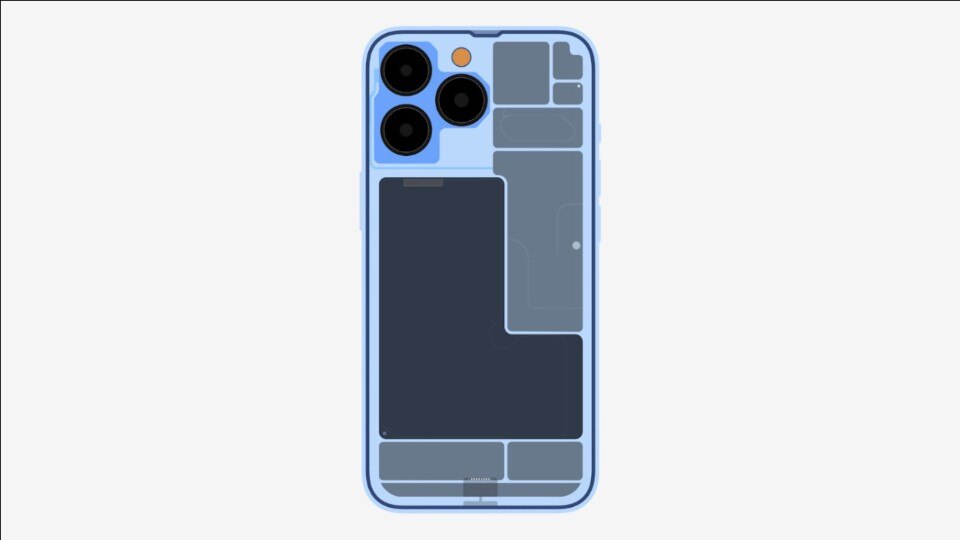 Preorders open this Friday. iPhone 13 Pro starts at $999, iPhone 13 Pro Max at $1099. IPhone 13 starts at $799, and iPhone 13 Mini at $699.

The Californian company also highlighted during all the event its efforts to make more sustainable products, getting rid of plastic in packaging and using for example recycled metals to produce the devices.
All pictures: still frames from Apple event