Gli essere umani possono essere progettati e prodotti artificialmente. La serie tv Altered Carbon e il film Blade Runner 2049, usciti entrambi negli ultimi sei mesi, condividono questa visione. La nostra specie è trattata come un prodotto sintetico e industriale. I concetti espressi dai registi potrebbero benissimo trovarsi nel libro Superhumanity: Design of the Self, primo prodotto editoriale di e-flux architecture, secondo cui "il design è sempre progetto dell'umano". Nella serie prodotta da Netflix e ispirata al romanzo Bay City di Richard Morgan, corpi umani adulti sono coltivati in vitro, imbustati e venduti come prodotti di consumo. Invece, nel film di Denis Villeneuve – così come nel ben più noto prequel Blade Runner, diretto nel 1982 da Ridley Scott –  i "replicanti" sono androidi organici, progettati con la stessa forma degli umani, ma con prestazioni migliori. In una delle scene principali del film gli androidi arrivano a chiedersi: "Siamo umani? Cosa ci renderebbe tali? Cosa ci manca rispetto ai nostri padroni?"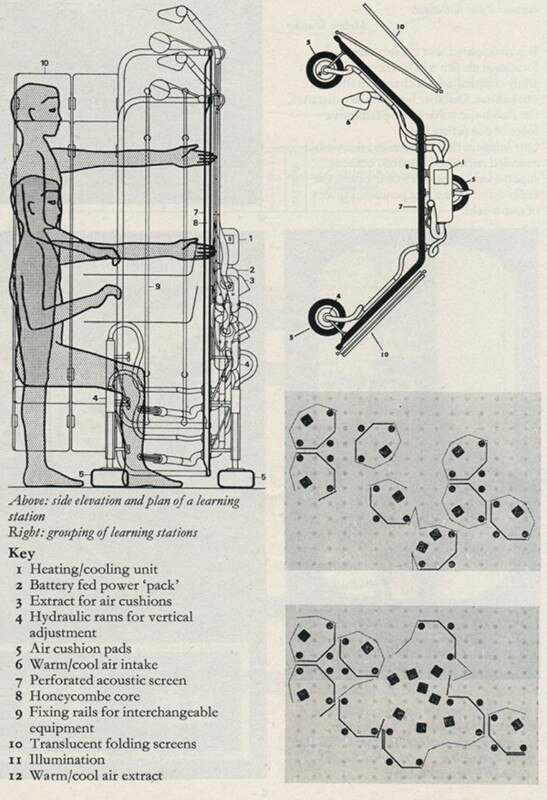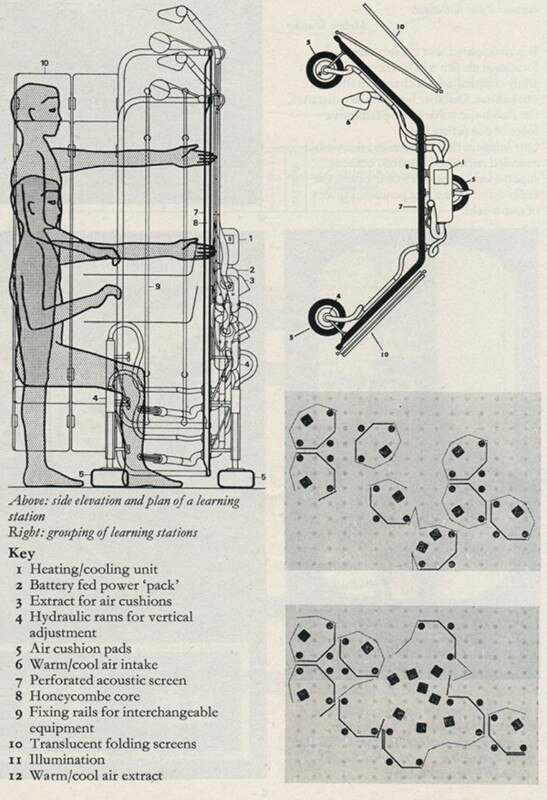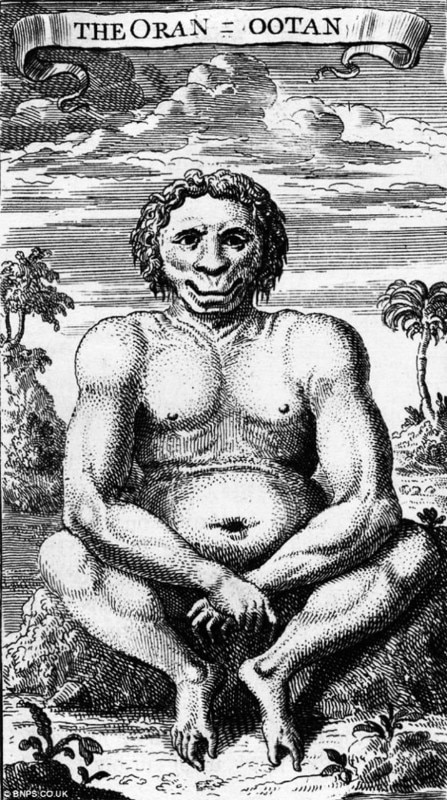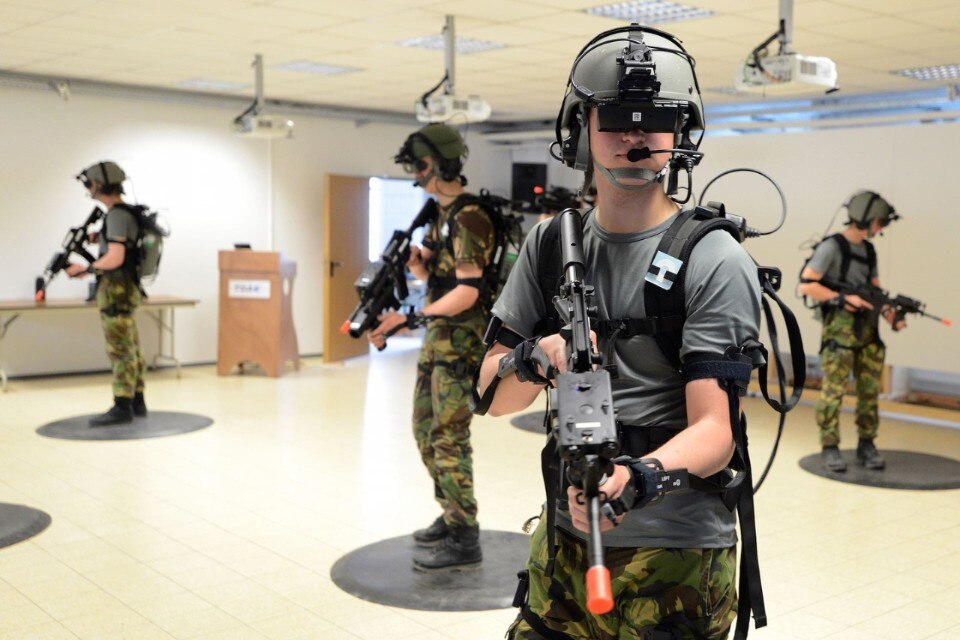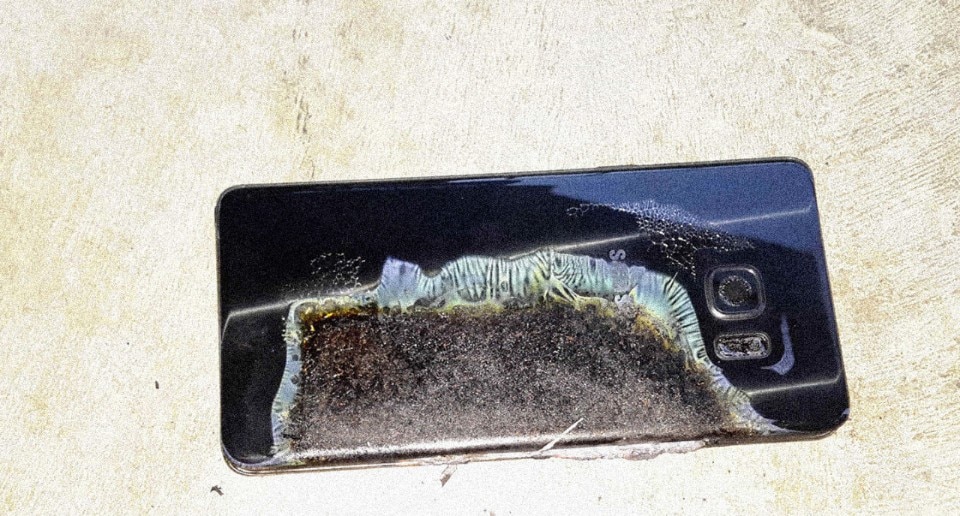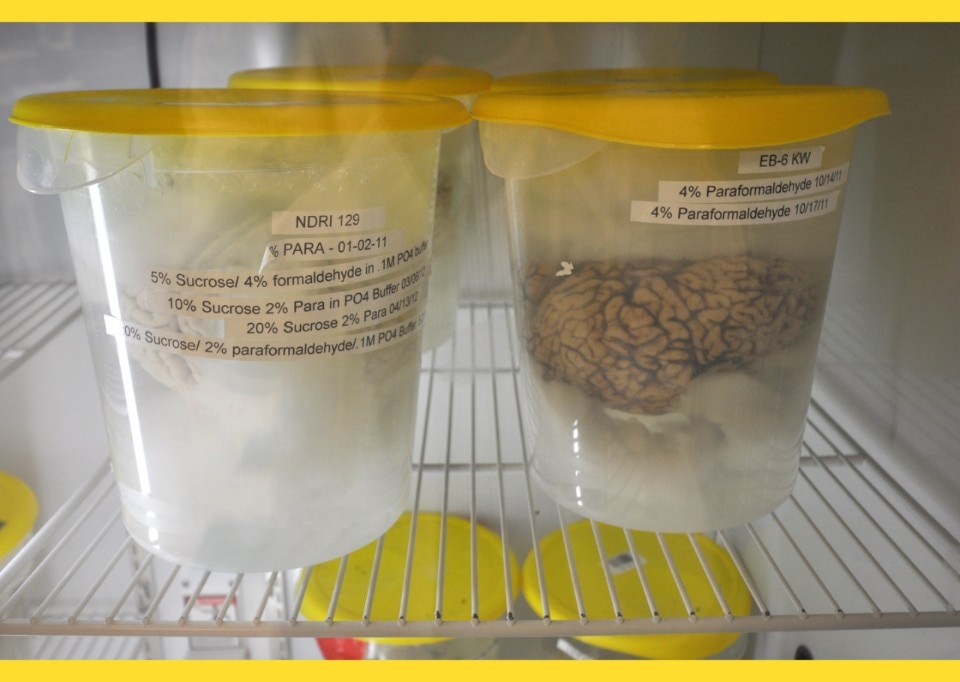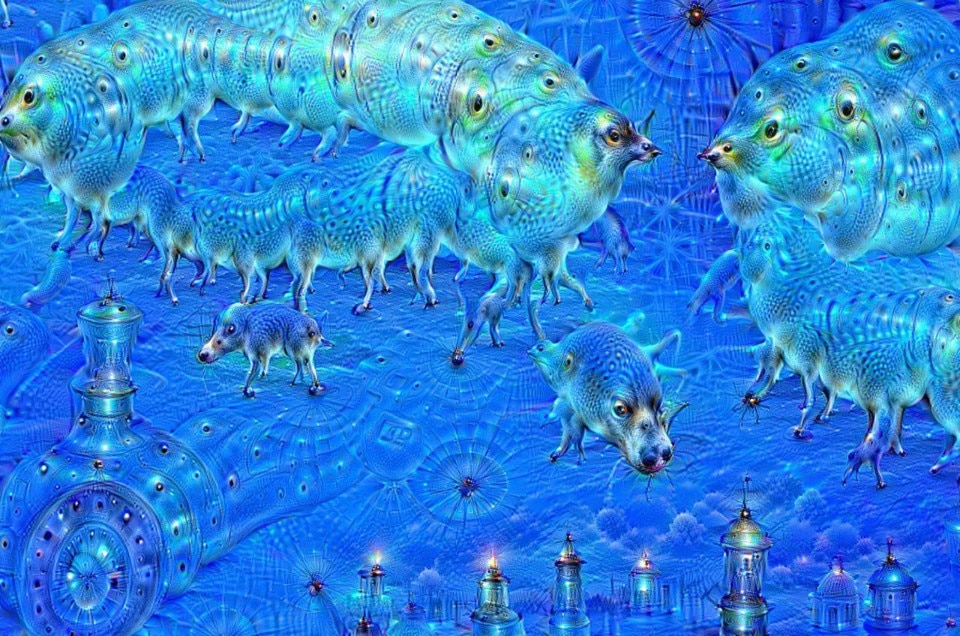 Superhumanity è nato dalla collaborazione tra e-flux Architecture e Beatriz Colomina e Mark Wigley, curatori della Istanbul Design Biennial, intitolata, appunto, "Are We Human? The Design of the Species: 2 seconds, 2 days, 2 years, 200 years, 200,000 years". La domanda "siamo umani?" è il punto di partenza dell'indagine dei possibili rapporti tra la specie umana e il design. Questo non è visto come estensione della nostra vita, ma è esattamente ciò che ci definisce ci rende umani. Scrivono gli autori: "Impugnando l'arma del design, i 50 contributor presenti in Superhumanity hanno utilizzato il concetto si "sé" come luogo privilegiato di analisi, dibattito e speculazione di queste e altre questioni, da una varietà di punti di vista".
Tra i contributi troviamo quello di Eyal Weizman, che analizza il limite tra uomo e orango. Il direttore di Forensic Architecture si chiede "Are they human?". Anche nelle scimmie possiamo trovare caratteristiche emotive e razionali come compassione e consapevolezza di sé. Allo stesso modo le persone private dalla nascita del contesto civilizzato dimostrano di sviluppare tratti animaleschi. Quindi, dove inizia l'umano e finisce l'animale? Sia il contributo di Hito Steyerl sia quello di Franco "Bifo" Berardi affrontano il tema dell'automazione delle città, del lavoro, della nostra mente. La video-artista tedesca e l'attivista e teorico italiano analizzano l'ingegnerizzazione cognitiva, comportamentale e neurologica degli esseri umani. Quali sono gli effetti dell'intelligenza artificiale su quella umana? Tramite sette casi studio – da Charles e Ray Eames a "Brangelina" – lo scrittore e curatore britannico Shumon Basar ha provato invece ad analizzare il rapporto amore-lavoro e le sue complicazioni. Si è domandato "Qual è per la coppia l'identità tra amore e lavoro? Oppure, che tipo di amore si prova lavorando insieme?"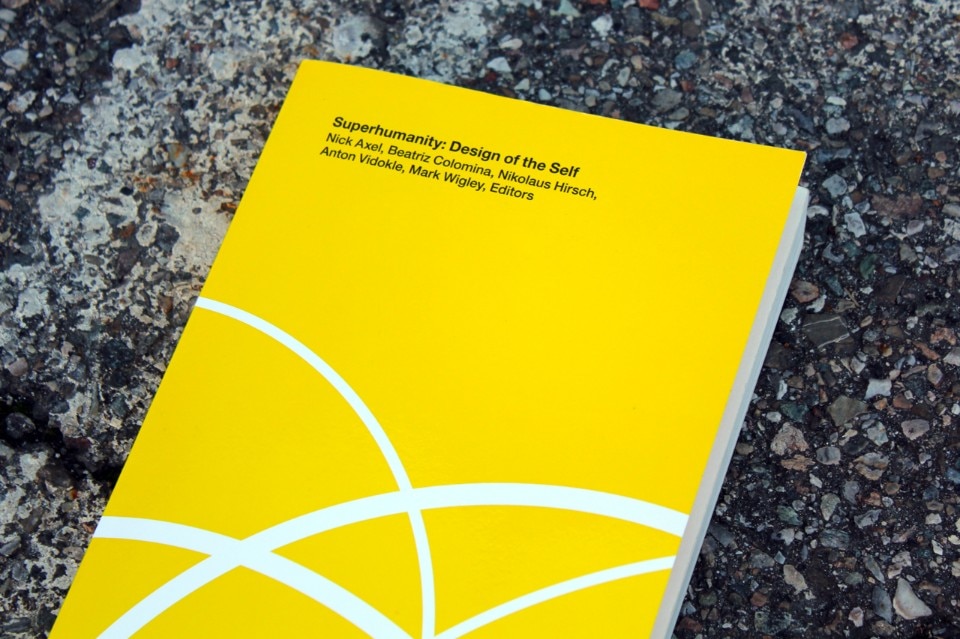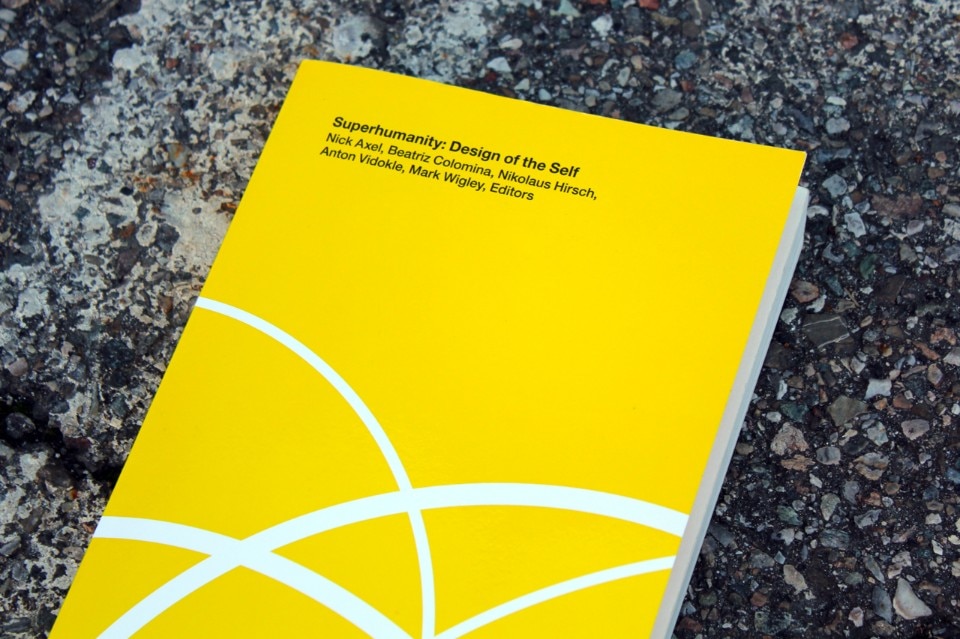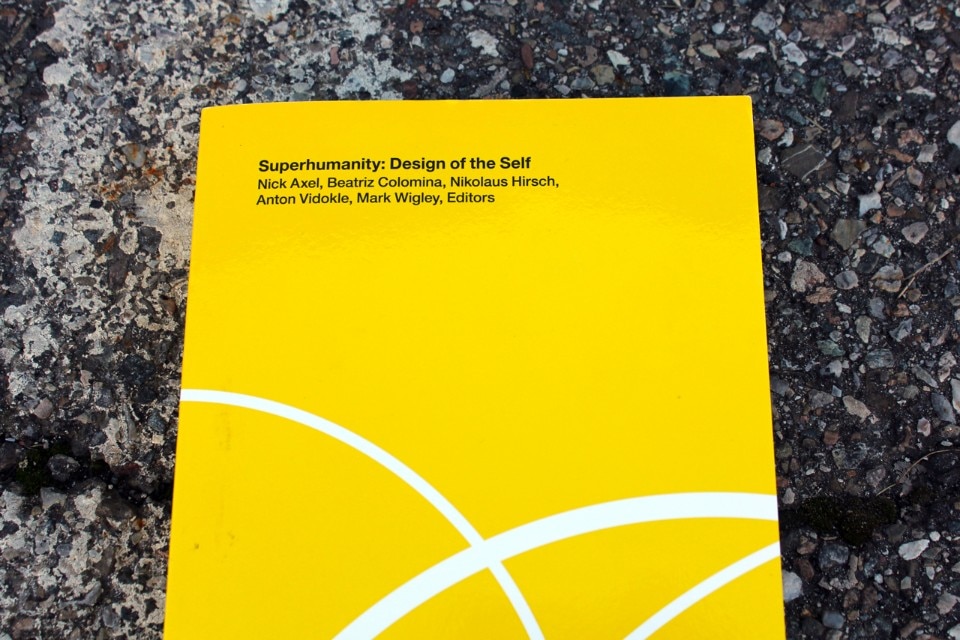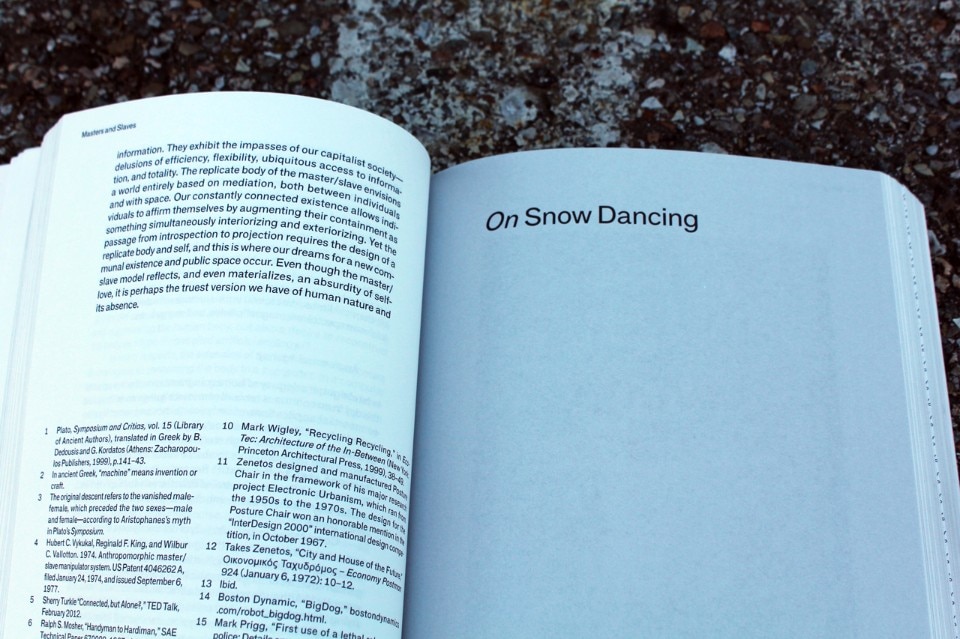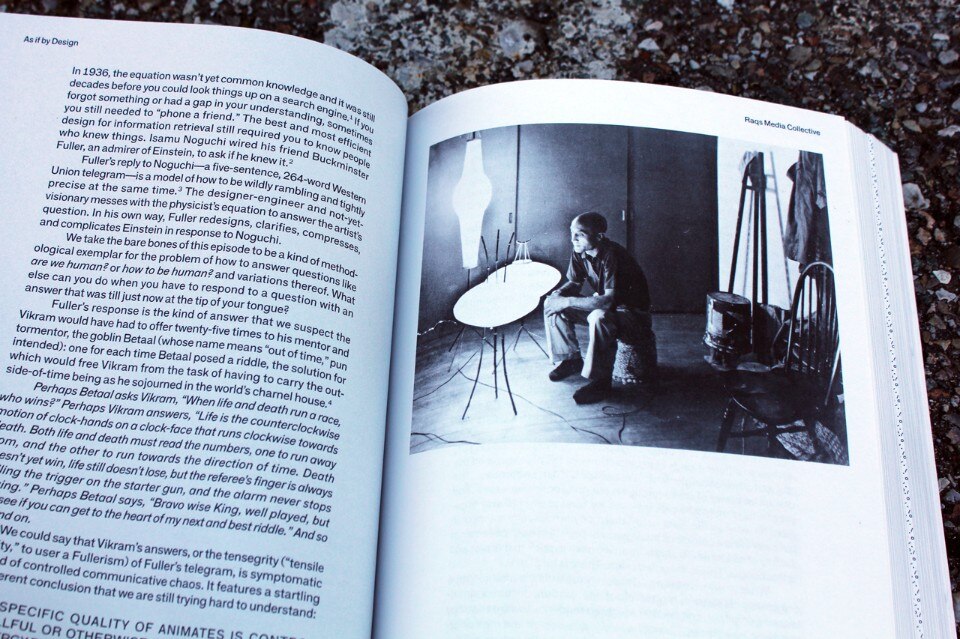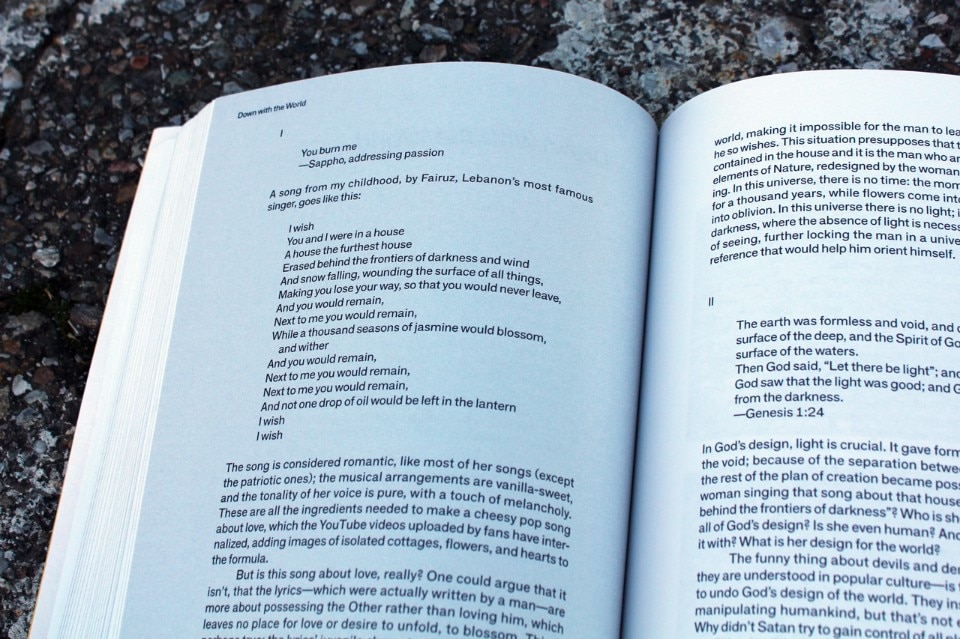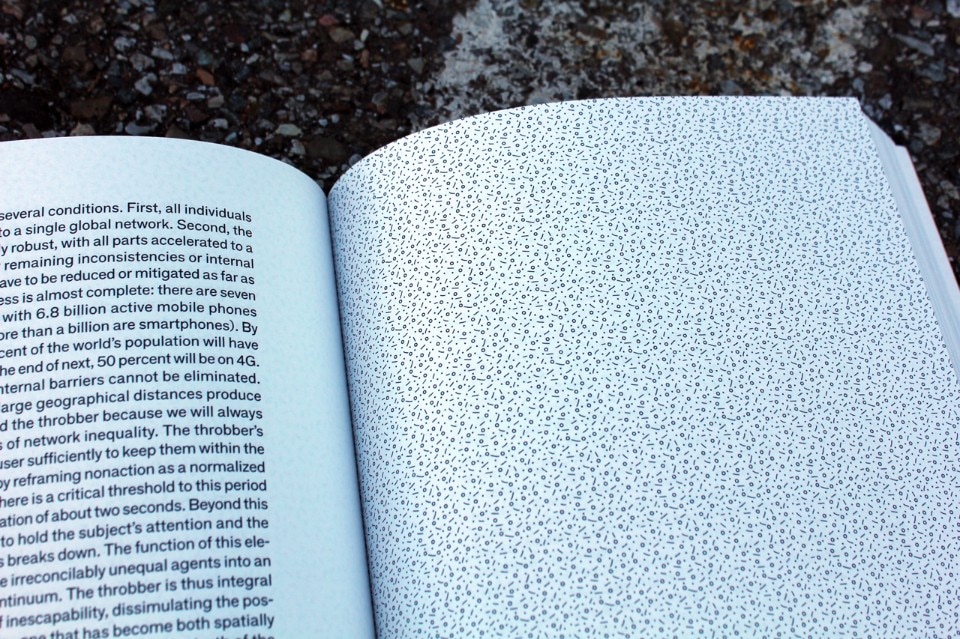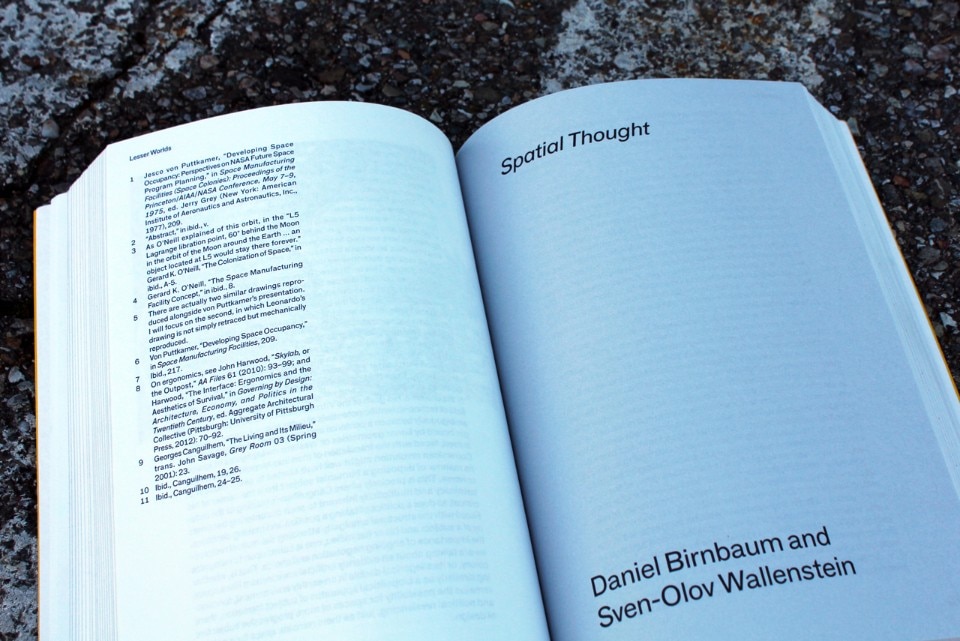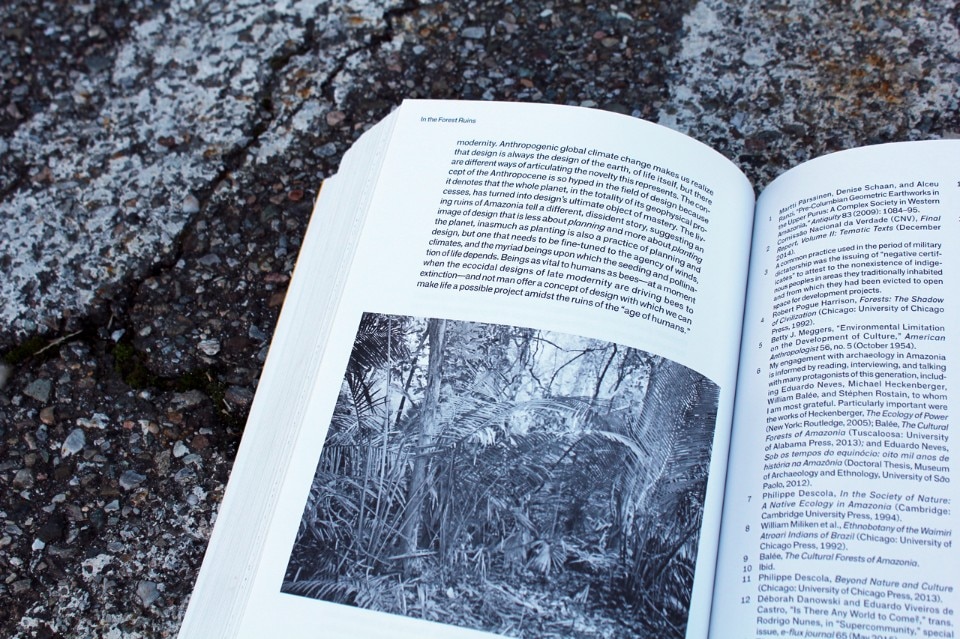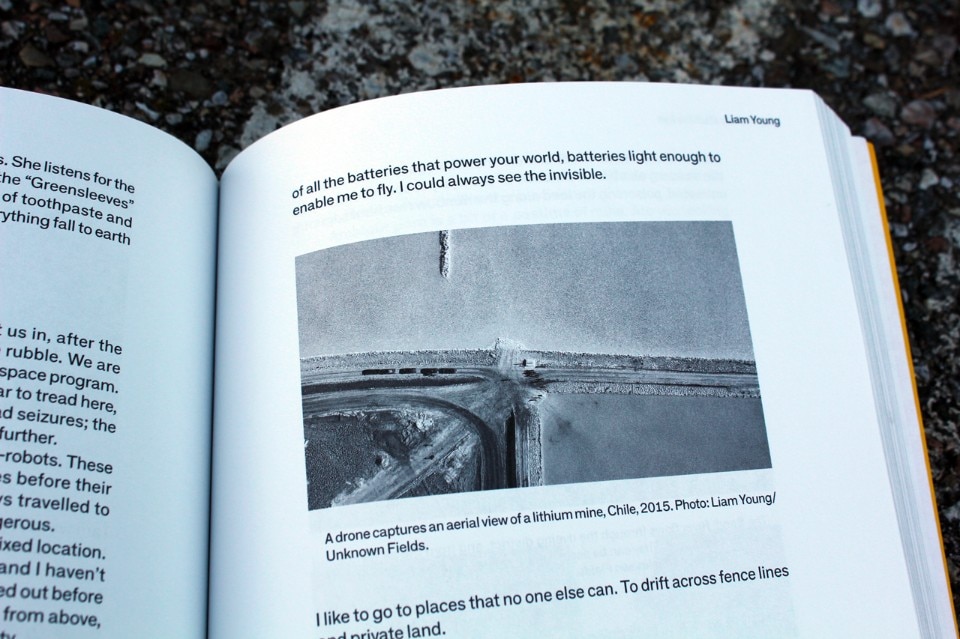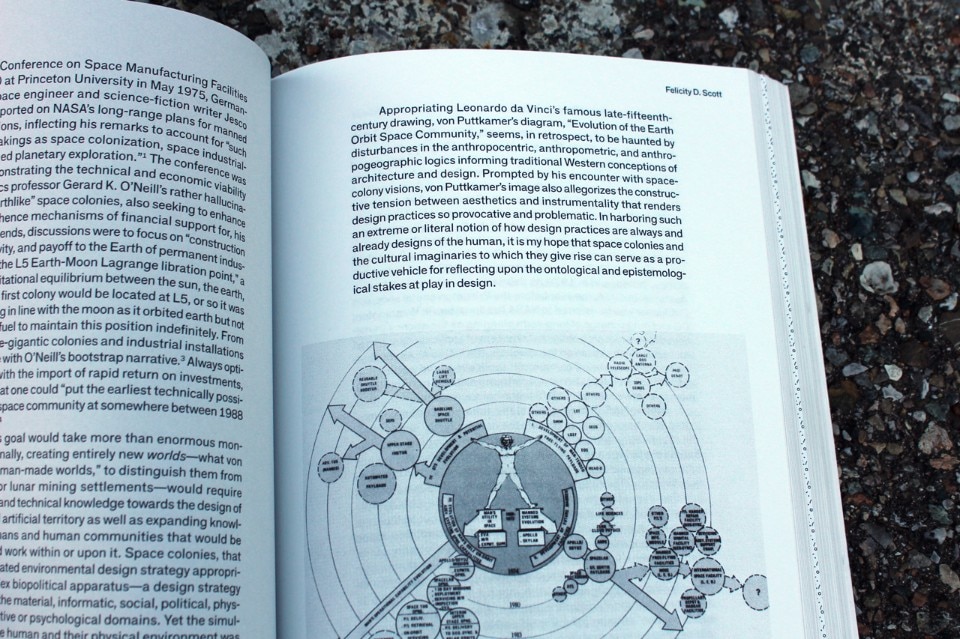 Questo libro può scatenare riflessioni (e paranoie) su tutta quella serie di aspetti dell'uomo che si possono "progettare". Forse, la caratteristica che ci distingue dagli altri animali e ci rende umani è l'autoanalisi. Uno dei passaggi più importanti di are we human?, libro pubblicato nel 2016 in parallelo alla Biennale di Istanbul, è quello in cui Colomina e Wigley scrivono "l'animale umano trascorre una notevole quantità di tempo analizzando sé stesso e i suoi artefatti, da un numero sempre maggiore di punti di vista e scale, a partire dal pianeta intero ai dettagli atomici e subatomici". In questa prospettiva il designer non deve solo disegnare e produrre oggetti, né solo risolvere problemi a partire da un contesto o una questione specifici. Ma è piuttosto colui che, inceppando gli ingranaggi della normalità, è capace di farci esitare.
Titolo:

Superhumanity: Design of the Self

A cura di:

Nick Axel,‎ Beatriz Colomina,‎ Nikolaus Hirsch,‎ Anton Vidokle,‎ Mark Wigley

Dimensioni:

17,6 x 25,4 cm

Pagine:

448

Illustrazioni:

74 foto in b&n

Data di pubblicazione:

gennaio 2018

Editore:

e-flux Architecture e The University of Minnesota Press

ISBN:

978-1-5179-0521-7

ISBN copertina rigida:

978-1-5179-0520-0

Leggi gratuitamente i 50 saggi su:

http://www.e-flux.com/architecture/superhumanity/