Dal 2020 al 1920, la mostra "Home Stories" al Vitra Design Museum ripercorrerà a passo di gambero la storia moderna dell'interior design attraverso 20 progetti iconici. Dall'8 febbraio al 23 agosto, Adolf Loos, Lina Bo Bardi, Verner Panton, Assemble.. si incontreranno negli spazi espositivi del museo a Weil am Rhein per raccontare una storia che non riguarda solo l'architettura e il design del prodotto (e il loro conflitto disciplinare) ma anche le arti visive e lo stage design.
Il curatore Jochen Eisenbrand divide l'ultimo secolo in cinque parti, riassumendo le principali tematiche hanno portato alla definizione della casa contemporanea: dalla nascita dell'interno moderno (1920-40) agli spazi, economie e atmosfere degli anni 2000.
Se il 2019 è stato dedicato interamente alla celebrazione della nascita del Bauhaus, la scuola che diede un impulso fondamentale al design industriale, l'inizio di questo nuovo decennio è stato eletto da molti come il momento ideale per ricapitolare come gli sviluppi degli ultimi 100 anni. In particolare, oltre alle solite liste e classifiche di fine anno, nelle ultime settimane sono state pubblicati un lunghissimo speciale del New York Times, intitolato "The 25 rooms that influence the way we design" e il libro di Phaidon "Interiors: The greatest rooms of the century".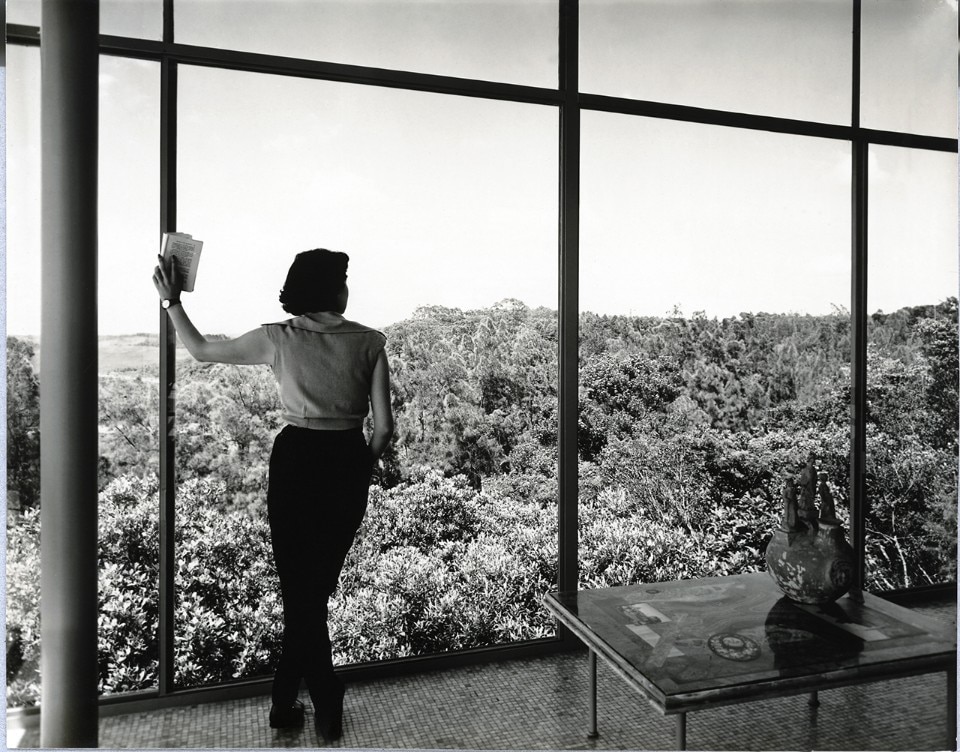 Tra le selezioni non possono non scattare immediati paragoni: sicuramente ci sarà qualcuno che vorrà dire la sua, rivendicando l'assenza di Visiona 1 di Joe Colombo, non meno importante della mitica stanza che i Memphis arredarono per il collezionista Karl Lagefeld nel 1982, altri argomenteranno della maggiore rilevanza della suite in "2001: Odissea nello spazio" rispetto alla Factory newyorkese di Andy Warohl...
A parte le preferenze soggettive, i vari progetti (editoriali o espositivi) sembrano però andare nella stessa direzione, ponendo la stessa domanda fondamentale: "come vogliamo vivere?". La mostra al Vitra Design Museum non sarà didascalica e proporrà una sua narrativa che include anche progetti anche recentissimi come quelli degli studi Elii, Assemble e Brandlhuber+ Emde, guardando a temi e strategie progettuali contemporanee e con un occhio alle prospettive future.
Mostra:

Home Stories. 100 Years, 20 Visionary Interiors

Date di apertura:

8 febbraio – 23 agosto 2020

A cura di:

Jochen Eisenbrand

Assistente curatore:

Anna-Mea Hoffmann

Allestimento:

Space Caviar

Luogo:

Vitra Design Museum

Indirizzo:

Charles-Eames-Straße 2, Weil am Rhein, Germania