From 2020 to 1920, the exhibition "Home Stories" at the Vitra Design Museum will retrace the modern history of interior design through 20 iconic projects. From 8 February to 23 August, Adolf Loos, Lina Bo Bardi, Verner Panton, Assemble... will gather in the museum's exhibition spaces in Weil am Rhein to tell a story that concerns not only architecture and product design (and their disciplinary conflict) but also visual arts and stage design.

Curator Jochen Eisenbrand divides the last century into five parts, summarising the main issues that led to the definition of the contemporary home: from the birth of the modern interior (1920-40) to the spaces, economies and atmospheres of the 2000s.
While 2019 was entirely dedicated to the celebration of the birth of Bauhaus, the school that gave a fundamental impulse to industrial design, the beginning of this new decade has been identified by many as the ideal time to recapitulate the developments of the last 100 years. In particular, in addition to the usual year-end lists and charts, in recent weeks a very long New York Times special, entitled "The 25 rooms that influence the way we design" and Phaidon's book "Interiors: The greatest rooms of the century" have been published.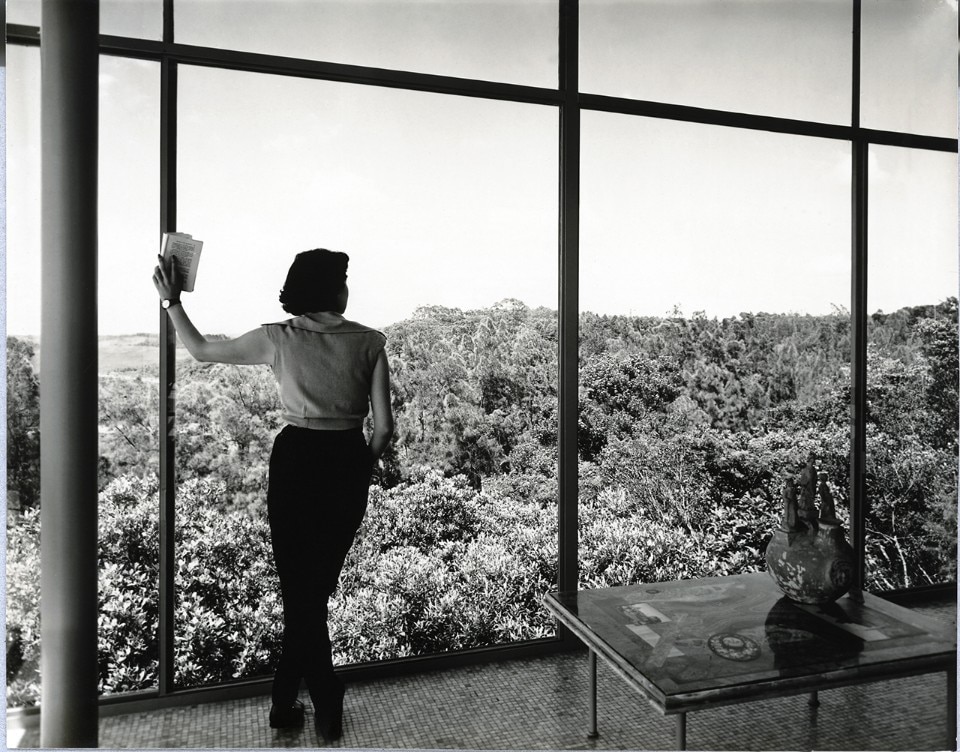 Among the selections cannot but make immediate comparisons: surely there will be someone who will have his say, claiming the absence of Joe Colombo's Visiona 1, no less important than the mythical room that the Memphis furnished for the collector Karl Lagefeld in 1982, others will argue the greater importance of the suite in "2001: A Space Odyssey" compared to Andy Warohl's New York Factory...
Apart from subjective preferences, however, the various projects (editorial or exhibition) seem to go in the same direction, asking the same fundamental question: "How do we want to live?". The exhibition at the Vitra Design Museum will not be didactic and will propose a narrative of that includes also very recent projects such as those of the Elii, Assemble and Brandlhuber+ Emde studios, looking at contemporary design themes and strategies and with an eye to future prospects.
Exhibition:

Home Stories. 100 Years, 20 Visionary Interiors

Opening dates:

8 February– 23 August 2020

Curated by:

Jochen Eisenbrand

Assistant curator:

Anna-Mea Hoffmann

Exhibition design:

Space Caviar

Venue:

Vitra Design Museum

Address:

Charles-Eames-Straße 2, Weil am Rhein, Germany