In the post-Covid world, the bar for quality of work life has been dramatically raised. And as professionals, especially younger ones, demand flexibility on work hours and location, employers must choose whether to keep up with the new requirements.  At stake are mass layoffs, as Apple experienced when its hybrid work model was met with employee resistance.
Now established as a standard practice for many employees, and with the number of freelancers on the rise globally, remote work is one of those changes inherited from the Covid-19 pandemic that seems destined to stick. The workforce is starting to looking at foreign cities as a base for their work activities, with the generalized hope of gaining the assurance of a better lifestyle.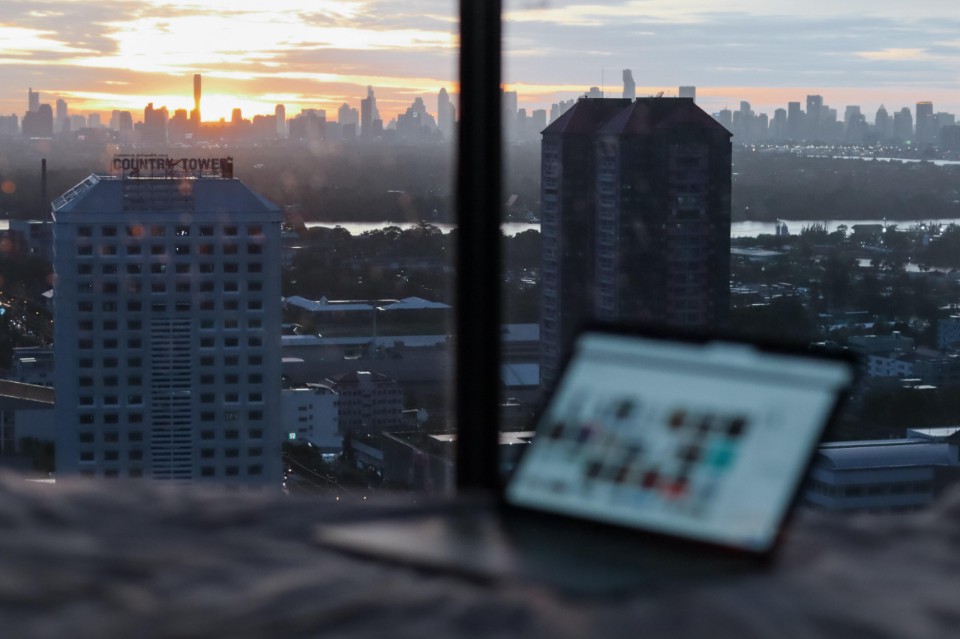 More and more governments, from Portugal to Bali and Argentina, are now offering convenient entry visas featuring a set of benefits and financial support for remote workers, and coworking spaces are popping up at crazy speed in urban centres worldwide.

There are already 35 million of digital nomads across the globe and they are expected to hit a billion by the end of the decade, a wave driven by advances in technology as much as by the new work culture that allows employees to 'work from anywhere'.
But how to decide from where? Usually, the elements attracting the nomad workers community to a particular destination include a mixture of affordable lifestyle, good weather, visa benefits, presence of cosmopolitan, vibrant neighbourhoods, efficient mobility, good broadband coverage, and a pre-existing community of expat peers of the same background/ecosystem.

Our selection includes some of the best cities to work from, especially for those in the creative industry who have an eye for design. Not only do these destinations tick all the boxes that ensure smooth work routines, but also offer alternative lifestyles, interesting communities, great urban development and, more broadly, are keeping up with the needs of the future of work.
Opening image: Bangkok, Thailand. Courtesy Tandreas Brucker via Unsplash