Pandemic has changed our idea of workspace or at least it has for a large part of workers we call knowledge workers. Not simply because it has taken the workspace off the pedestal, effectively removing the gap between work and leisure. That is because it has questioned what we need to work and how relationships within this space can be maintained. Removing the worker from his routine has recalibrated his needs by giving him an agenda that mainly involves remote connections where previously there was the anxiety of face-to-face. Technology has done the rest.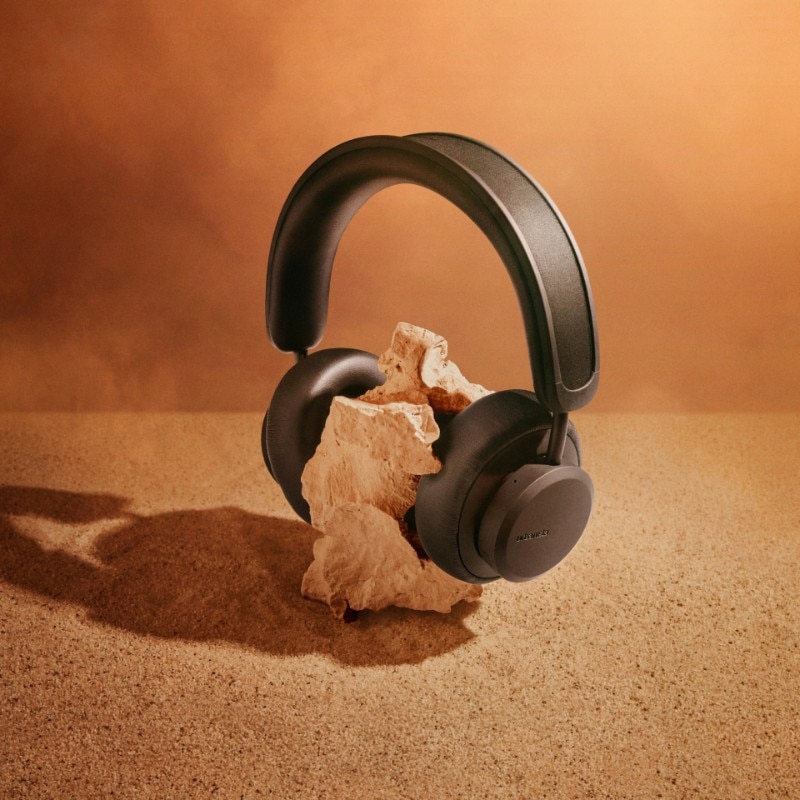 Audio, for example: we hardly realised how important it was to have a safe acoustic bubble to work in, whether in the bar, at home or in the office. Headphones have become the new essential accessory, the putative symbol of the new era of work. Recently Urbanista, a Scandinavian collective, presented a solar-powered rechargeable pair combining necessity with the image of the "remote" worker who flees from Berlin to the Canary Islands in winter. But the audio breakthrough has arrived to fixed workstations as well, with devices such as Logitech's Logi Dock, which integrates a built-in speaker, optimised – obviously – for Zoom, Teams or Meet conversations, into a desktop hub designed to optimise connections (and get rid of cables).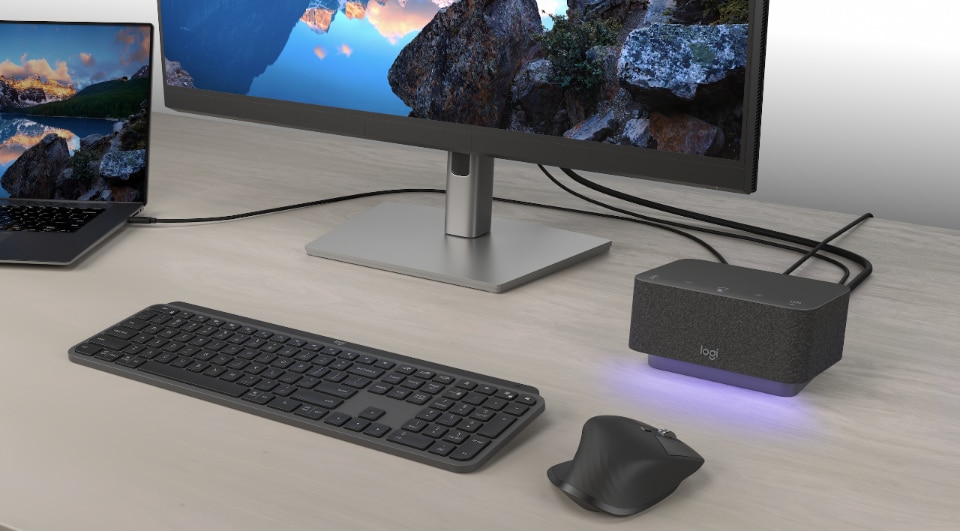 The idea of taking energy with us is increasingly linked to mobile work: Lenovo recently launched a 20,000 mAh "super battery" for recharging laptops among its Go accessories designed for agile work. On Kickstarter it has raised four million Hong Kong dollars (about half a million euros) for the Storm 2, a super battery with a vaguely futuristic transparent look designed for digital nomads. Therefore, in the catalogue of a manufacturer as Anker there are solutions that use sunlight to recharge devices.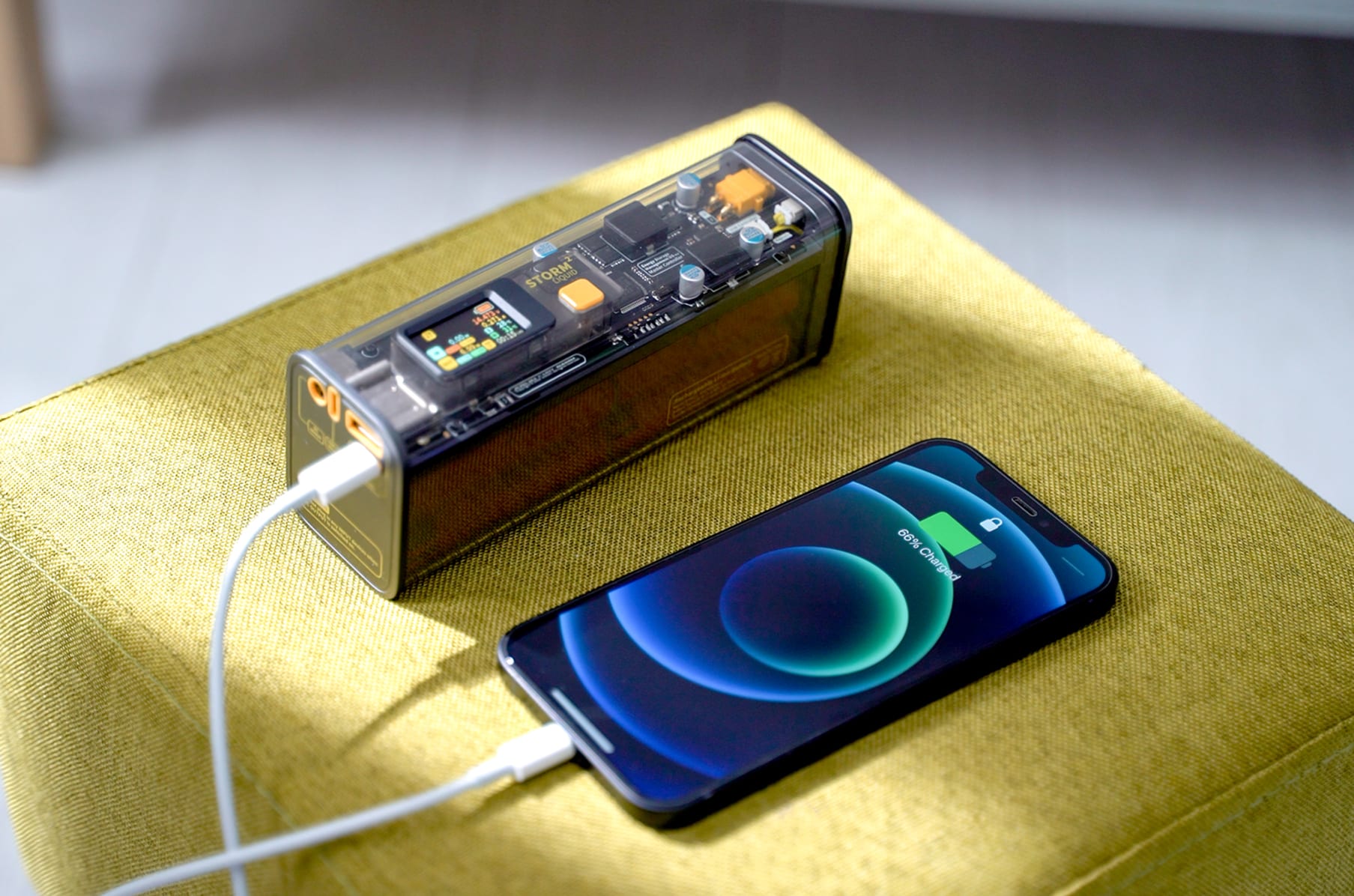 Another growing trend is the multiplication of screens. A few months ago, we thought there was "the work computer", a monolithic desktop that only worked during office hours. The situation for many is no longer the same, divided between monitors and displays, not only those of smartphones, tablets and laptops, but also external monitors that amplify the experience or next-generation note-taking devices such as ReMarkable. Even devices such as eReaders, which we used to associate with leisure, are increasingly integrating functions to be useful at work: the new Kobo have larger screens and a stylus, turning them into productive reading tools, also useful for work papers, allowing us to leave folders at home.
Finally, in a society that is still settling down between the dream of a post-pandemic and the need to deal with COVID-19, it is impossible to overlook the importance of bags and backpacks designed for mobile workers, such as Unico, the backpack-case designed for the worker during the climate crisis. Because let's not forget that the next challenge for the world, and not just the working one, is precisely that.