Dubai, the glistening city in the United Arab Emirates, known for its onslaught of scintillating new skyscrapers that seem to shoot up from the ground piercing the sky as they grow higher and higher – much like the spirit of the city itself on the verge of constant change and always on the quest to innovate, discover and advance – is often indicated as today's quintessential shiny new metropolis, built in the middle of nowhere.
But behind the scintillating façades of Dubai's high rises, with their fascinating shapes, twists and avant-garde design, a culture that marries a futuristic vision of the world grounded in a desire to preserve the past, remnants of the city's early days, its traditional architecture and Bedouin heritage, persist. There's Burj Khalifa, an 830-meter-tall tower, which dominates the skyline, with The Dubai Fountain at its foot, where jets of water choreographed to music dance before visitors' eyes and on man-made islands just offshore The Palm Jumeirah, hotels and resorts that echo those found in the Maldives.
The city, home 3.49 million people, including local Emiratis and expatriates, according to the official Dubai Government website, is also one of the world's most liveable cities—a fact underlined by the many foreigners who moved to the Gulf nation's bustling metropolis and sandy shores during the pandemic. It has also been ranked fifth in The World Best Cities 2021 study by Resonance Consultancy, just behind London, which took first place, Paris and New York.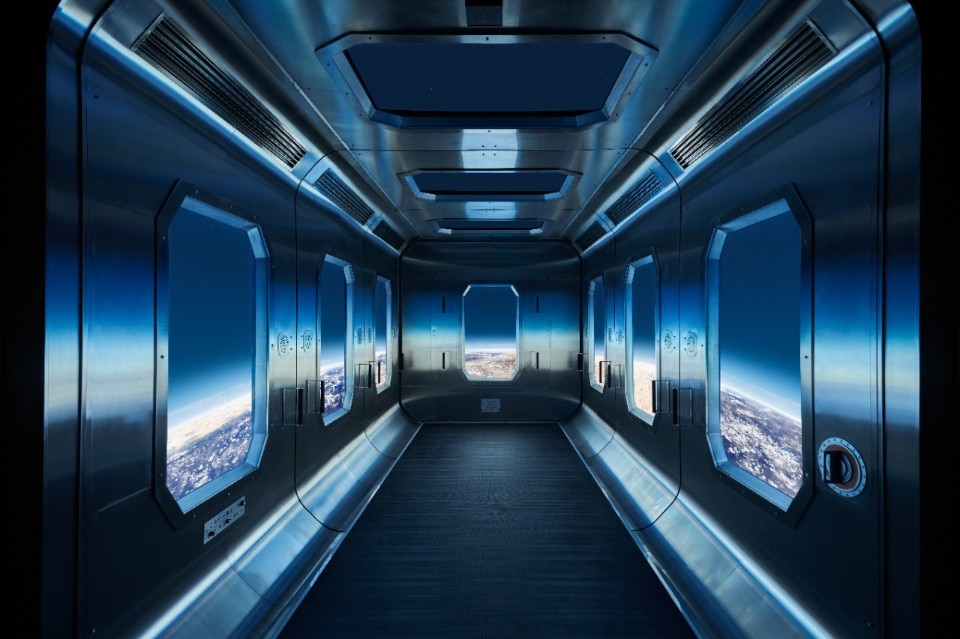 It is easy to be blown away, overwhelmed even, by the spaceship like vision that one first receives as they enter the city, journey down the fast-paced Sheikh Zayed Road, but with time the charm of this electrifying city, always on the move, can be found through its coupling of new and old, past and present and the treasures that can be found in between. Notably, Expo 2020 Dubai, which concluded on March 31, 2022, served as an impetus for Dubai to further attract foreigners for business and tourism. According to organizers, it recorded over 24 million visits over its six months.
Opening image: Dubai's skyline. Courtesy Courtesy Adrian Smith + Gordon Gill