Milan Arch Week Marathon, this is the title of the 2020 edition of the event dedicated to architecture, urban transformation and the future of cities, under the artistic direction of Stefano Boeri. This year the activities focus online – mainly on the social platforms of Milano Arch Week and Triennale Milano – thus maintaining the usual appointment in May. A second event is currently being defined for September 2020.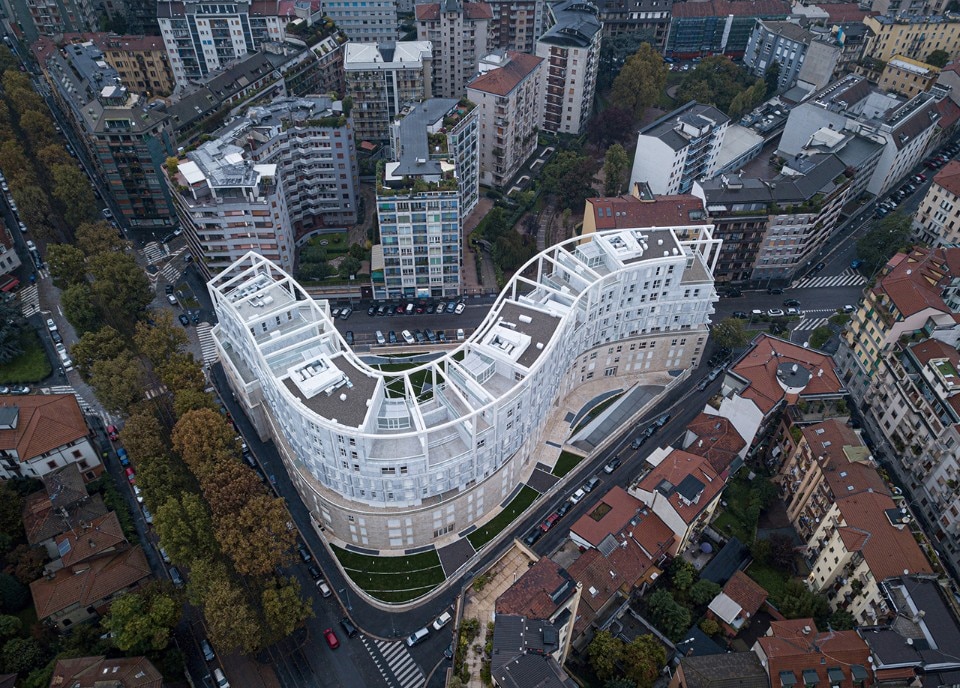 Precisely the conditions linked to the Coronavirus pandemic have led the organizers to focus the lectures and live program on the city of Milan: its past, its present but, above all, its future.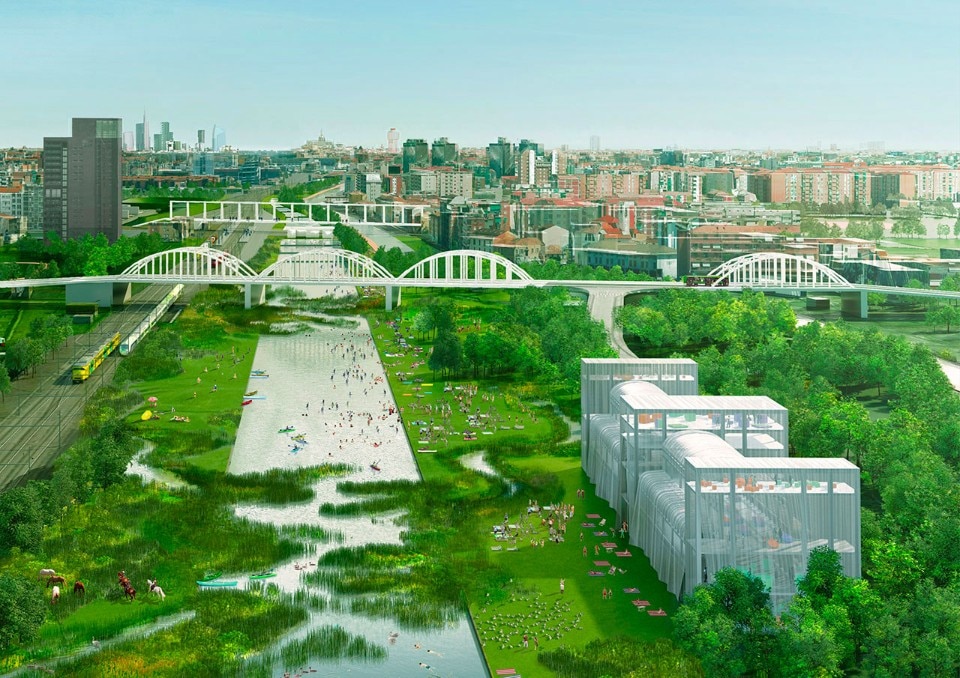 To discuss the future of the city – one of the most affected by the virus globally – Triennale Milano and the Department of Urban Planning, Green and Agriculture of the City of Milan present a series of thematic tables involving the designers and architects selected for the Urban Center public program. Councillor Pierfrancesco Maran and Lorenza Baroncelli, artistic director of Triennale Milano, will be present and, together with the participants, will look at the challenges of the medium-long term.

The professors of the Politecnico di Milano – Giulio M. Barazzetta, Orsina Simona Pierini, Luigi Spinelli and Cino Zucchi – will focus instead on the Milan of the post-war reconstruction. This series of lectures are coordinated by Ilaria Valente (Dean of the School of Urban Architecture Construction Engineering). Giovanni Hänninen will tell about the city during the lockdown.
The programme of Fondazione Giangiacomo Feltrinelli's is focused on regeneration and (re)social construction, involving citymakers operating in the city's districts as a preview of About a City, which 2020 edition is scheduled for September and titled A Human Place.
Milano Arch Week Marathon will be broadcasted on May 16th on the Facebook page of Milano Arch Week and Triennale Milano, and on the Youtube channel of Triennale Milano. The event is part of the circuit YesMilano and is promoted by the City Council, Politecnico di Milano and Triennale Milano, in collaboration with Fondazione Giangiacomo Feltrinelli.
Opening image: Palazzo dell'Arte, Triennale Milano, photography by Gianluca Di Ioia