Nicola Di Battista propone una riflessione su Roma, che si ricollega al precedente editoriale, che vede come un modello che ha attraversato i secoli e deve continuare a farlo.
In questo numero grande spazio al progetto di Steven Holl Architects per un edificio universitario in Iowa; il grande edificio del conservatorio di Coimbra di José Paulo Dos Santos e il progetto dell'Osservatorio e Museo degli insetti sulle rive della Senna di AWP + HHF Architects.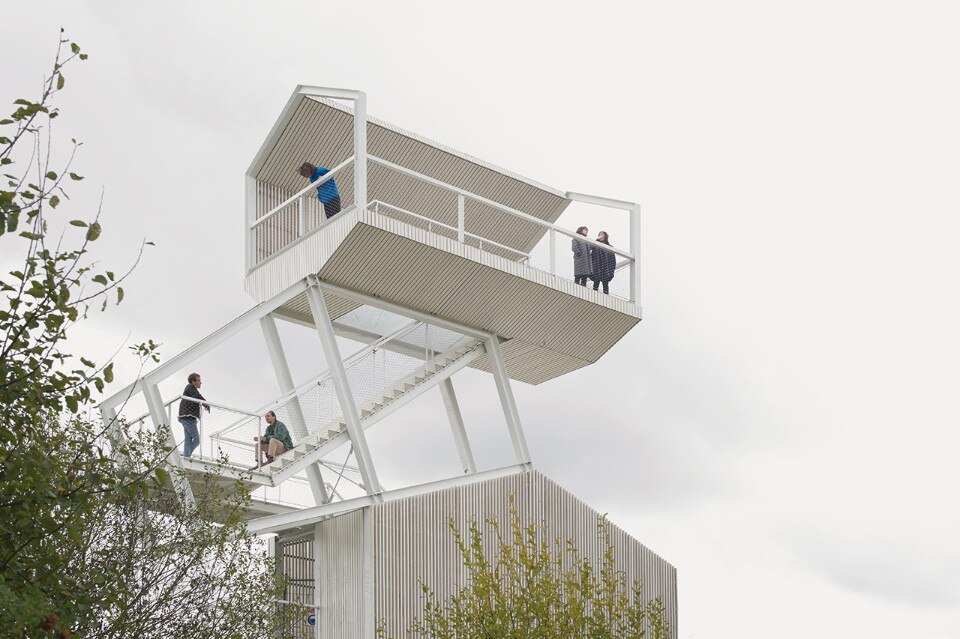 Steven Holl Architects, acquarello per Edificio per le arti visuali, Università dell'Iowa © Steven Holl Architects
Design Museum Londra, l'ingresso. © Gareth Gardner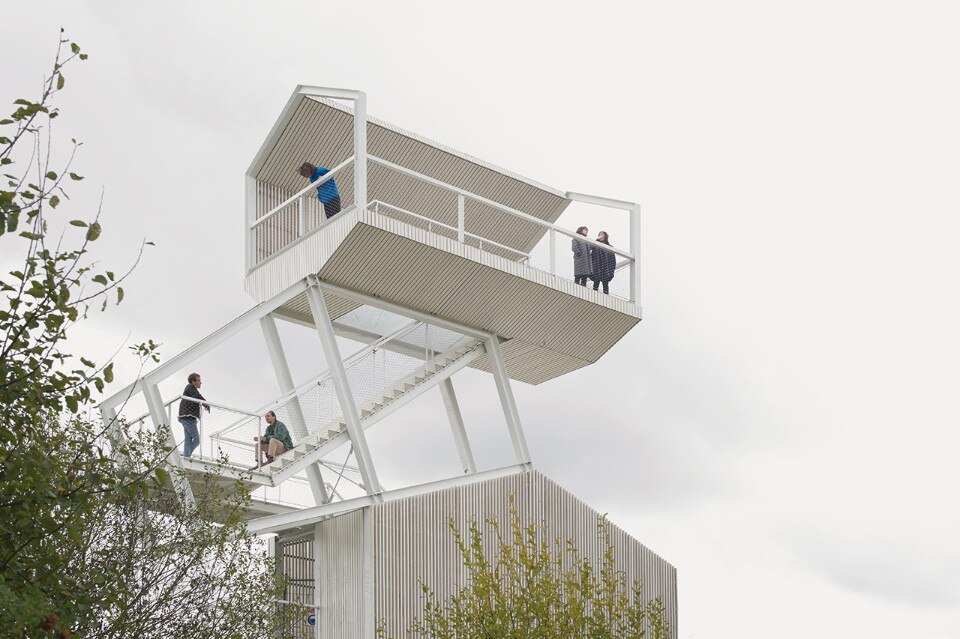 AWP + HHF Architects, Osservatorio e Museo degli insetti. ph. Julien Lanoo
Veduta della mostra "The books of the architecture of the city" dedicata ad Aldo Rossi
Inga Sempé, Lampade da tavolo w153 per Wästberg © Studio Sempé
La facoltà di Architettura della University of Southern California a Los Angeles è la scuola di questo mese che da sempre ha l'obiettivo di formare architetti capaci d'incidere sul tessuto sociale. Deyan Sudjic racconta l'idea che sta dietro al Design Museum di Londra e Inga Sempé il suo modo di lavorare mentre Pier Luigi Sacco affronta il tema delle risposte che si possono dare per la ricostruzione delle zone distrutte dal terremoto. Infine, in allegato questo mese la guida 2017 Europe's Top 100 Schools of Architecture and Design.