Da sempre l'apripista del calendario autunnale di fiere e festival di design, Maison&Objet inaugura la sua edizione di settembre confermando il consueto focus sulle tendenze della decorazione e sulla valorizzazione dei nuovi talenti.
Nominata Designer of the Year, l'architetta parigina Laura Gonzalez si è distinta per il tocco caldo ed esuberante con cui ha rivisitato i più prevedibili stilemi del classico contemporaneo negli interni di ristoranti, showroom e alberghi.
Durante i giorni della fiera, la Gonzalez ha allestito nella Hall 7 un caffè temporaneo, Café Signature, in collaborazione con il marchio di tessuti e carte da parati Pierre Frey; occasione, questa, per toccare con mano alcuni mobili in edizione limitata progettati dalla stessa designer, scoprendone la sintesi tra lusso e glam. Ancora, è la mostra sui Rising Talents ad approfondire i linguaggi emergenti dei giovani progettisti.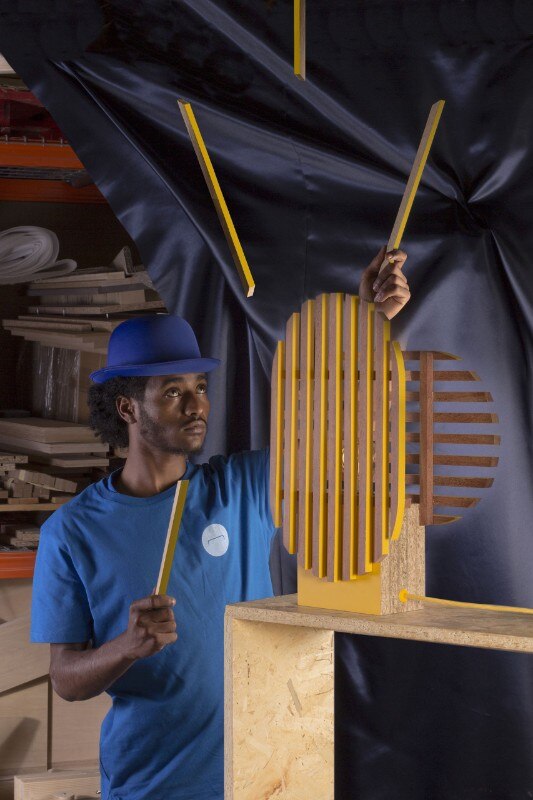 Dedicata adesso ai designer a stelle e strisce, l'esposizione offrirà un focus su sei personalità d'eccezione - Alex Brokamp, Bailey Fontaine, Green River Project, Harold, Kin & Company, Rosie Li - accomunati da un tratto asciutto, interessato a privilegiare finiture creative e a tratti ironiche della materia; lontano, dunque, dalla valorizzazione dei materiali nobili, primi su tutti il legno, che contraddistingue la tradizione americana.
Per favorire la fruibilità del percorso di visita tra gli oltre 3000 espositori presenti, la fiera ha messo a punto sei percorsi d'eccezione focalizzati su temi specifici - Nuovi Espositori, Sostenibilità, Ateliers d'Art de France, French Made, Hotels & Restaurants, Archi Designers e Work – pensati come strumenti per venire incontro agli interessi dei visitatori e mettere in risalto al contempo i savoir-faire legati al territorio.
In particolare, il tema dell'ufficio e delle sue metamorfosi saranno sotto la lente di ingrandimento di un percorso interessato ad evidenziarne la progressiva osmosi con l'ambiente casa, all'insegna di rinnovate esigenze di benessere e personalizzazione.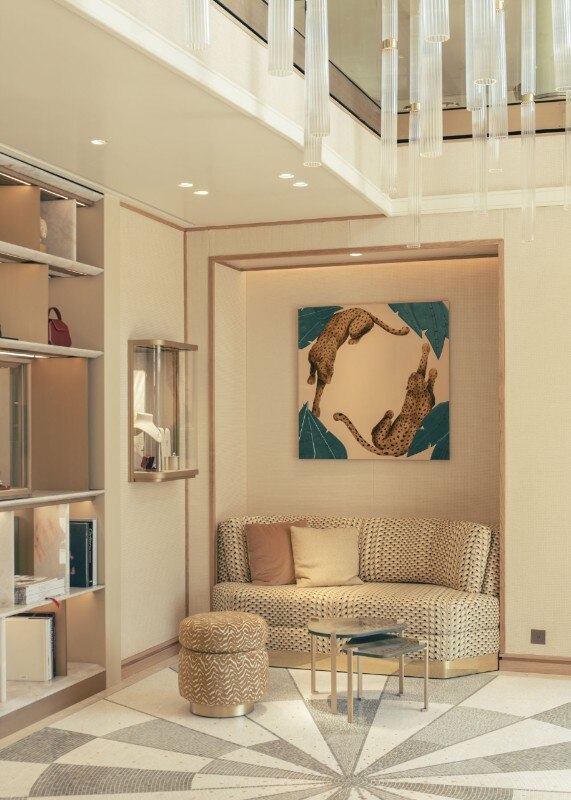 In sinergia con Maison&Objet, tutto il circuito cittadino dedicato alla cultura del progetto si accenderà con l'annuale Paris Design Week (dal 5 al 14 settembre). Tra i distretti coinvolti, agli storici quartieri del design - Saint Germain des Prés, Le Halle/Marais/Bastille, Pigalle/Barbes/Stalingrad, Opéra/Concorde/Etoile - si aggiunge quest'anno la nuova area di Vertbois, dove con l'esposizione Le Off si concentrano le nuove promesse e i progetti di nicchia, francesi come internazionali. Anche in questo caso, una mappa di otto passeggiate tematiche (#ArtDesign, #Upcycling, #Work, #Projets, #SavoirFaire, #IconicDesign, #FoodDesign et #FashionDesign), talk con grandi designer, e serate Afterwork per distretto si ripromettono di avvicinare il grande pubblico agli espositori, moltiplicando occasioni di scoperta e confronto.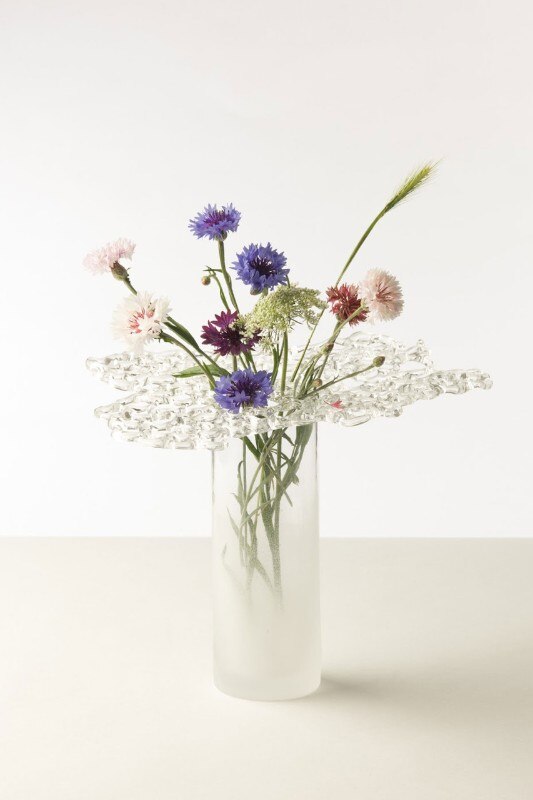 Sempre guardando alla ricerca delle nuove generazioni, l'esposizione "Incubateur French Design 2019" promosso da Le French Design by VIA metterà in scena gli esiti inediti della collaborazione tra dodici designer e altrettanti editori francesi. Un'occasione per osservare la freschezza e la capacità di lettura del presente di giovani leve e qualche volto noto – Ioanna Vautrin, il collettivo 5.5 -, ma anche un'opportunità per rileggere le evoluzioni del canone del progetto à la française e per intercettarne gli slittamenti verso nuovi territori, primo tra tutti l'innovazione sostenibile.
Fiera:

Maison&Objet

Date di apertura:

6-10 settembre 2019

Evento:

Paris Design Week

Luogo:

Paris