I 40 finalisti sono stati scremati da una lunga lista di 383 progetti da una giuria composta dagli architetti Dorte Mandrup, George Arbid, Kamiel Klaasse, María Langarita, dalla teorica culturale austriaca Angelika Fitz e dai pubblicitari Ștefan Ghenciulescu e Frank McDonald.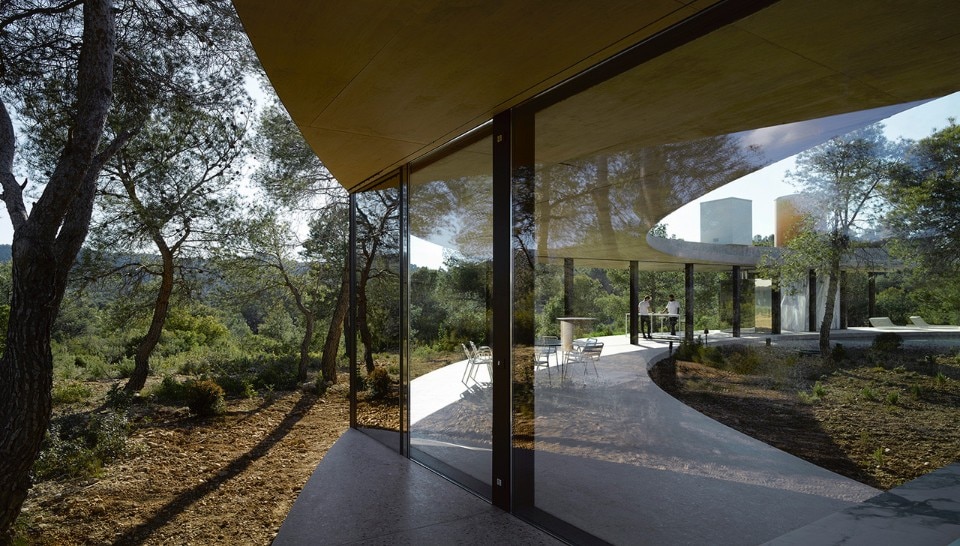 2.

Solo House, Matarranya, OFFICE Kersten Geers David Van Severen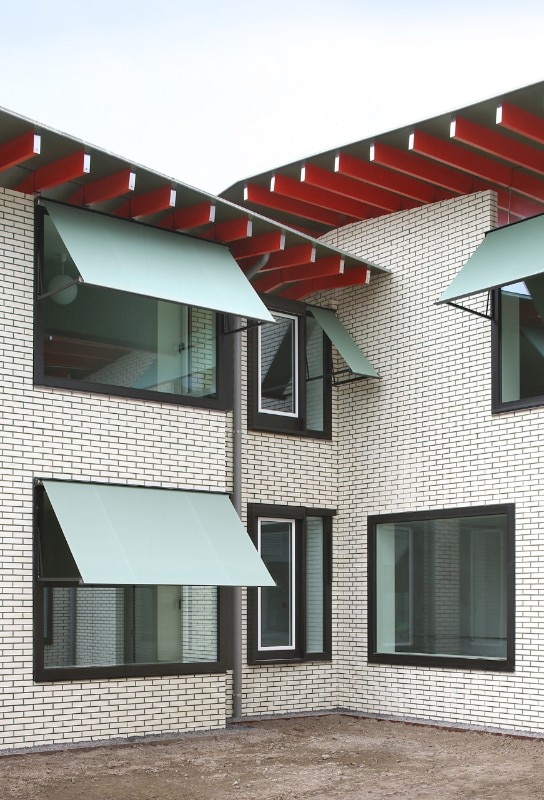 2.

Kapelleveld Residential Care Centre, Ternt, architecten de vylder vinck taillieu
2.

Psychiatric Center Caritas, Melle, architecten de vylder vinck taillieu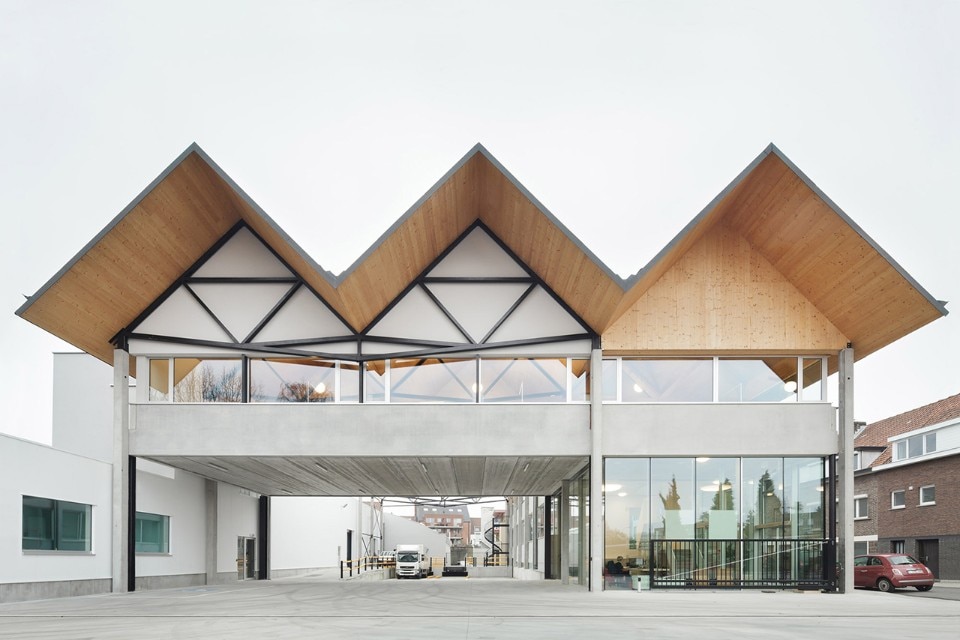 2.

Ryhove Urban Factory, Ghent, Trans
2.

De Krook library, Ghent, Coussée & Goris architecten, RCR Arquitectes
2.

Residential and studio building at the former Berlin flower market, Berlin, Ifau, HEIDE & VON BECKERATH
2.

Terracehouse Berlin, Berlin, Brandlhuber+ Emde, Burlon, Muck Petzet Architekten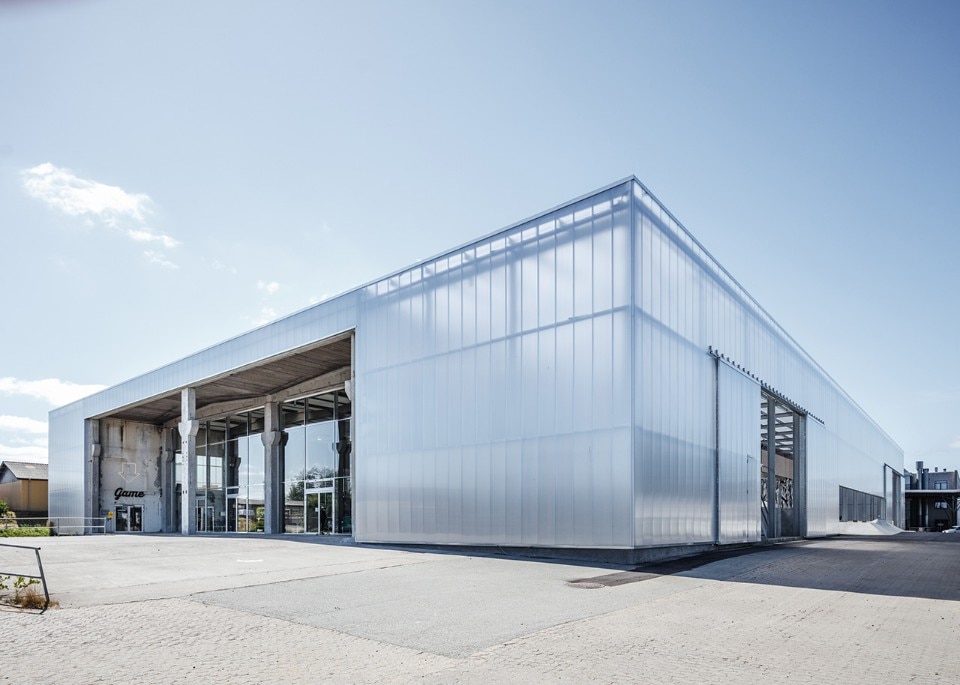 2.

Streetmekka Viborg, Viborg, EFFEKT
2.

Hammershus Visitors Centre, Hammershus, Arkitema Architects, Christoffer Harlang
2.

Aspern Federal School, Vienna, fasch&fuchs.architekten
2.

House of Music Innsbruck, Innsbruck, Erich Strolz, Dietrich | Untertrifaller Architekten
2.

Performative Brise-Soleil, Vienna, StudioVlayStreeruwitz ZT-GMBH
2.

Skanderbeg Square, Tirana, 51N4E, Plant en Houtgoed, Anri Sala, iRI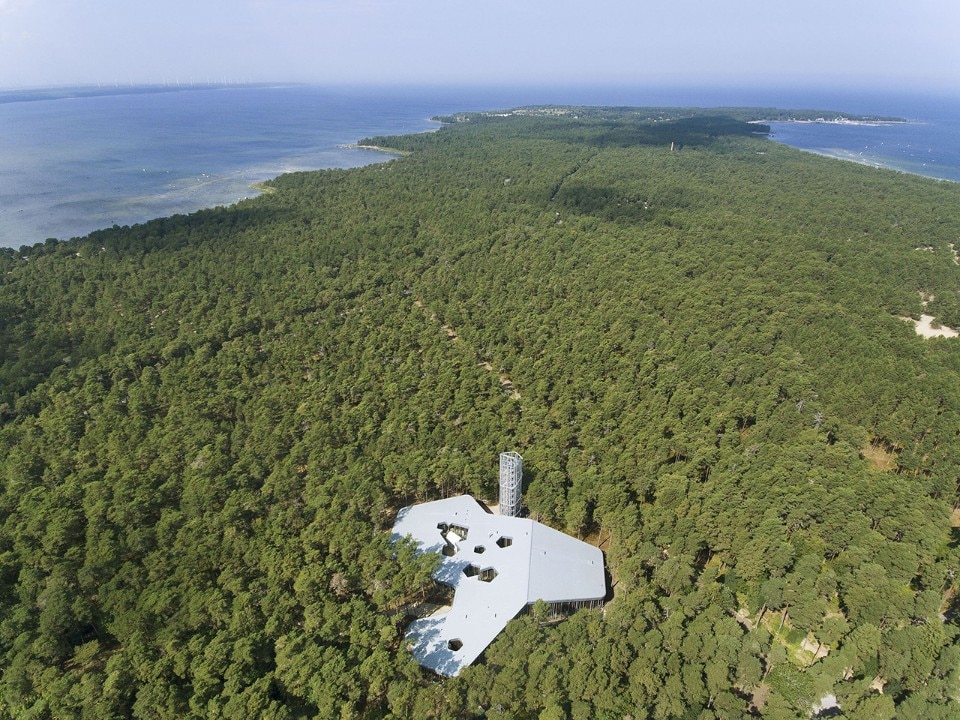 2.

Arvo Pärt centre, Laulasmaa, Madrid
2.

Life Reusing Posidonia/ 14 social dwellings in Sant Ferran, Formentera, IBAVI
2.

Civic Centre Lleialtat Santsenca, Barcelona, HARQUITECTES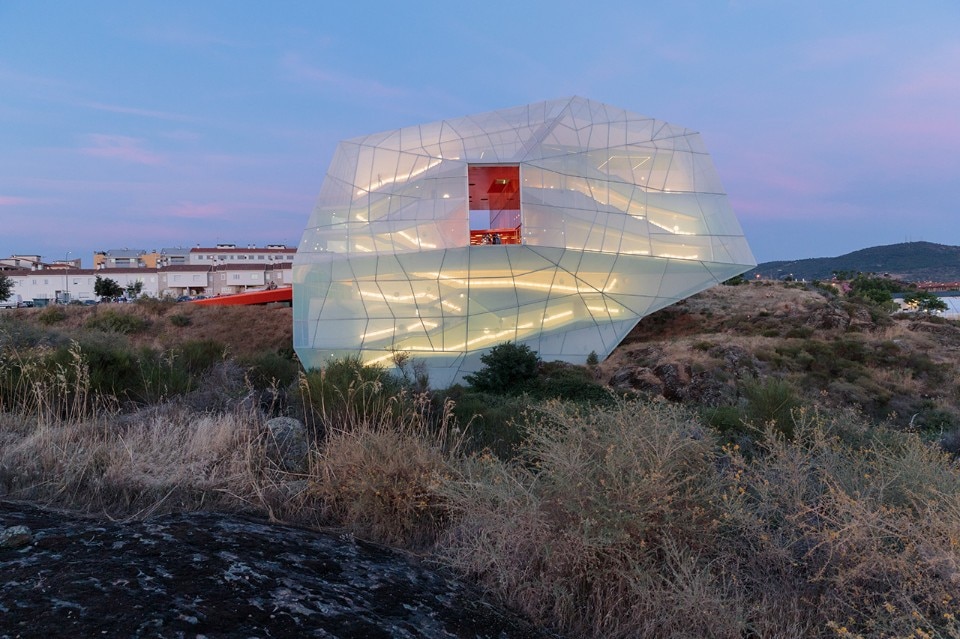 2.

Plasencia Auditorium and Congress Centre, Plasencia, SegasCano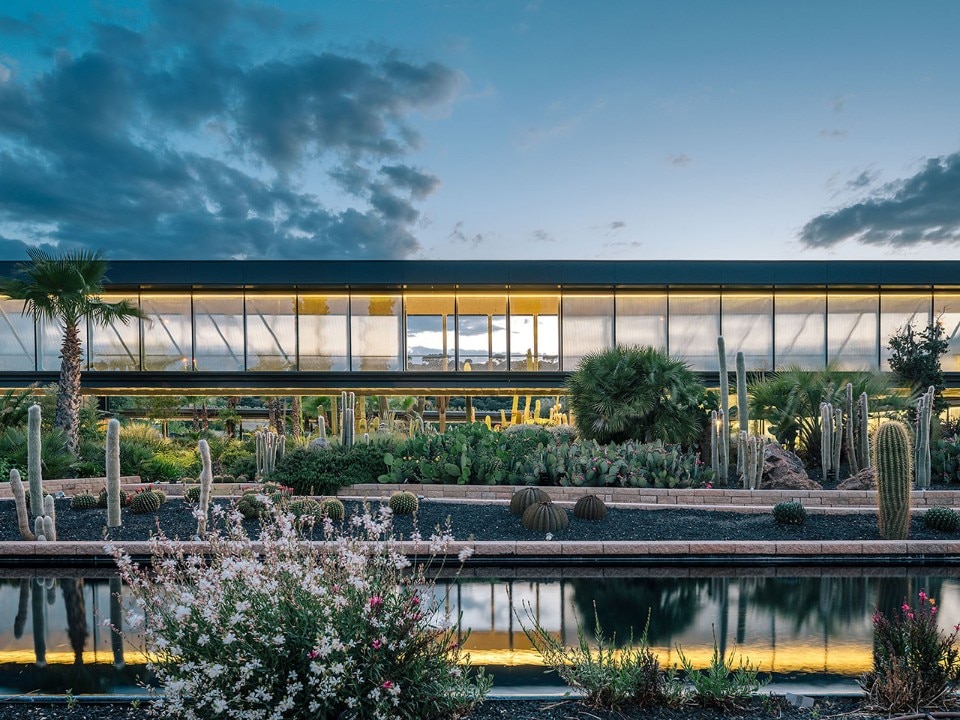 2.

Desert City, Madrid, GARCIAGERMAN ARQUITECTOS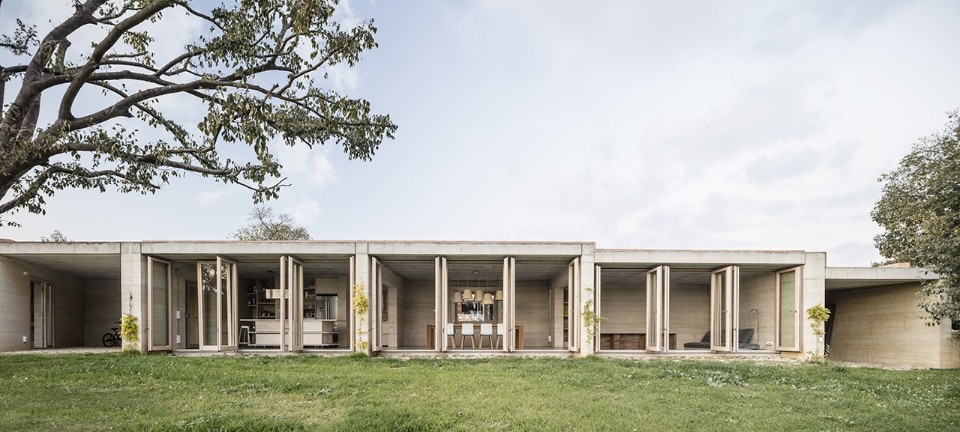 2.

House 1413, Ullastret, HARQUITECTES
2.

Helsinki Central Library Oodi, Helsinki, ALA Architects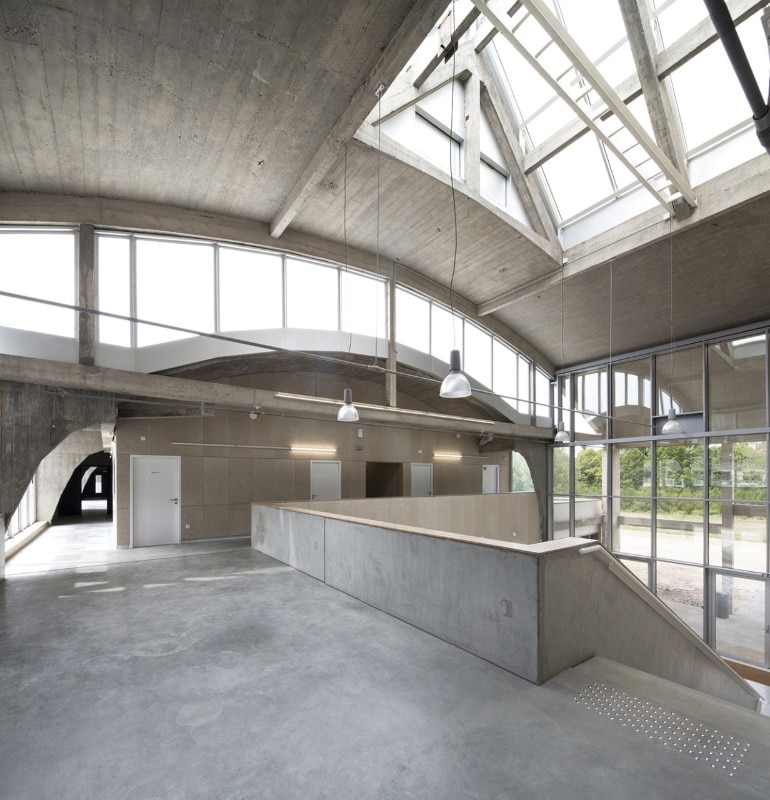 2.

The Perret Hall - Cultural Centre, Montataire, Atelier d'architecture Pierre Hebbelinck, HBAAT - HELEEN HART — MATHIEU BERTELOOT
2.

Museum of Arts, Nantes, Stanton Williams Architects
2.

E26 (school refectory), MontbrunBocage, BAST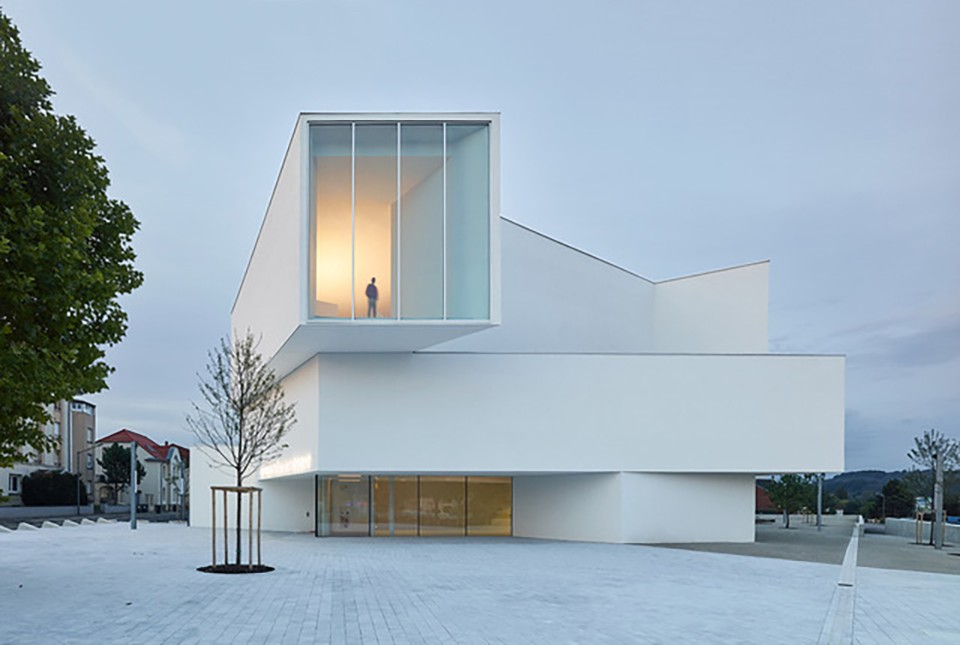 2.

'Théodore Gouvy' Theatre, Freyming-Merlebach, Dominique Coulon et Associés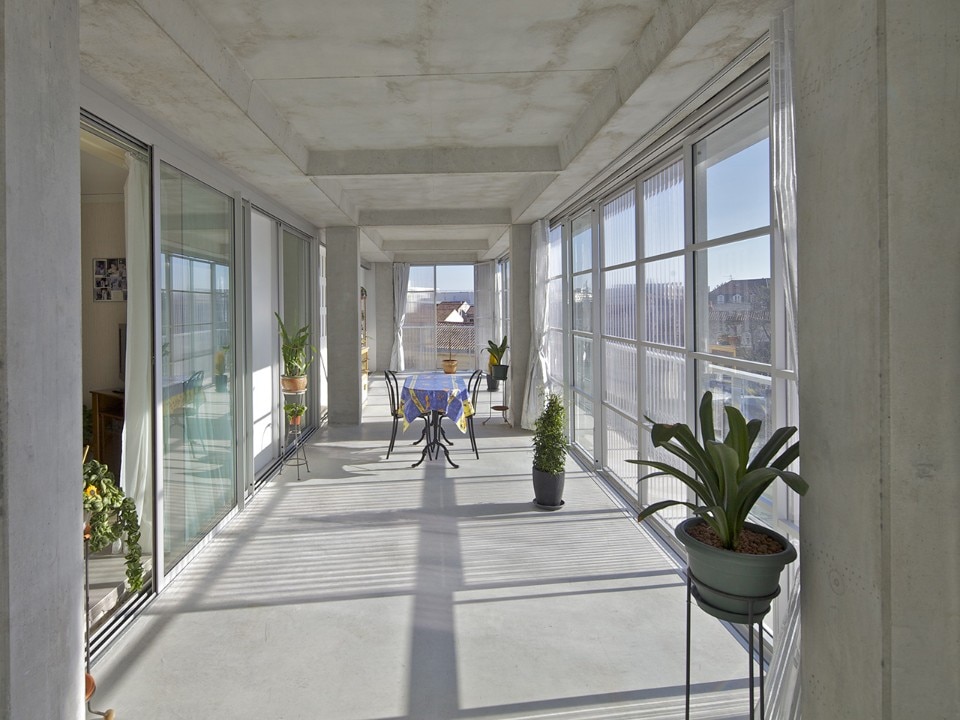 2.

Transformation of 530 dwellings - Grand Parc Bordeaux, Frédéric Druot Architecture, Lacaton & Vassal architectes, Christophe Hutin Architecture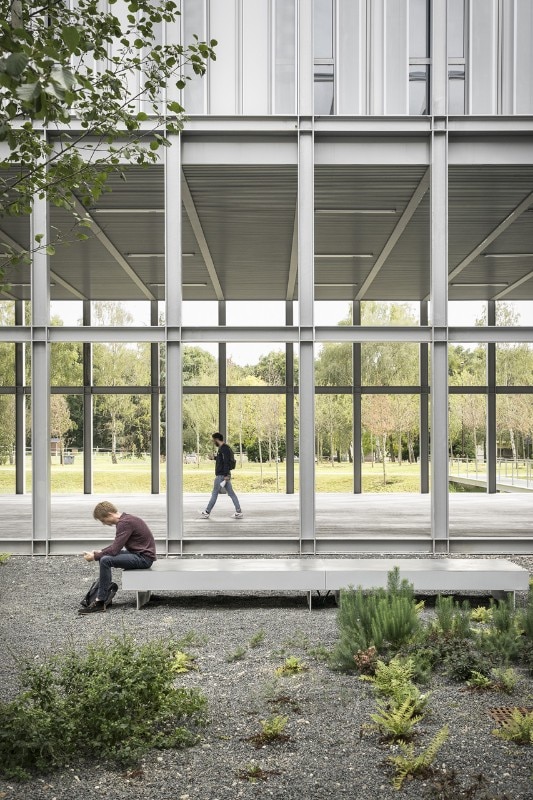 2.

Lafayette Anticipations, Paris, OMA
2.

St. Mary's Medieval Mile Museum, Kilkenny, McCullough Mulvin Architects
2.

14 Henrietta Street, Dublin, Shaffrey Architects
2.

M9 Museum District, Venice, Sauerbruch Hutton
2.

Musis Sacrum, Arnhem, van Dongen – Koschuch Architects and Planners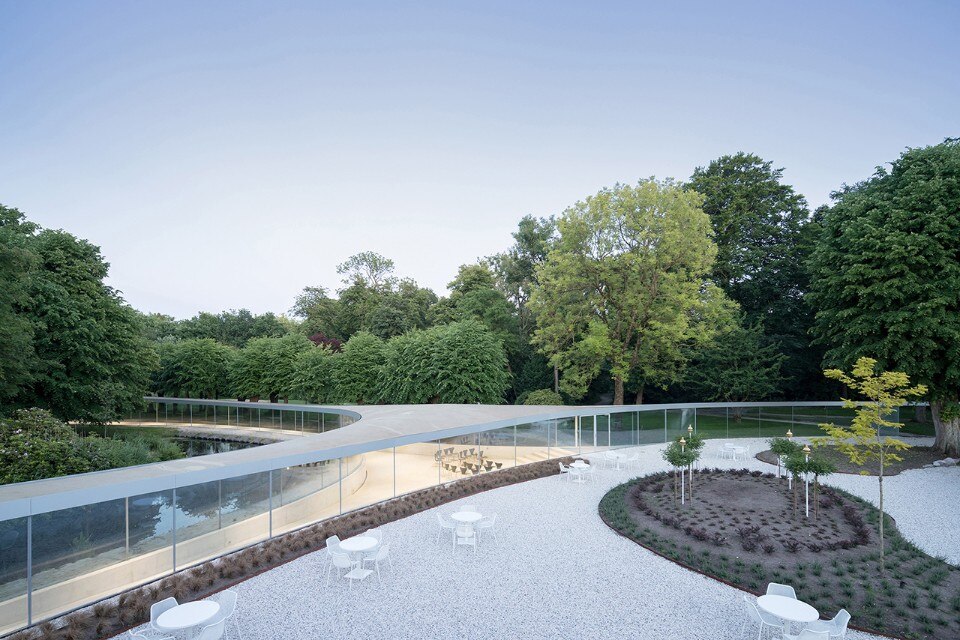 2.

Visitor center park Vijversburg, Leeuwarden, STUDIO MAKS with the collaboration of Junya Ishigami & Ass
2.

Silesia University's Radio and Television department, Katowice, BAAS arquitectura, Grupa 5 Architekci, Małeccy Biuro Projektowe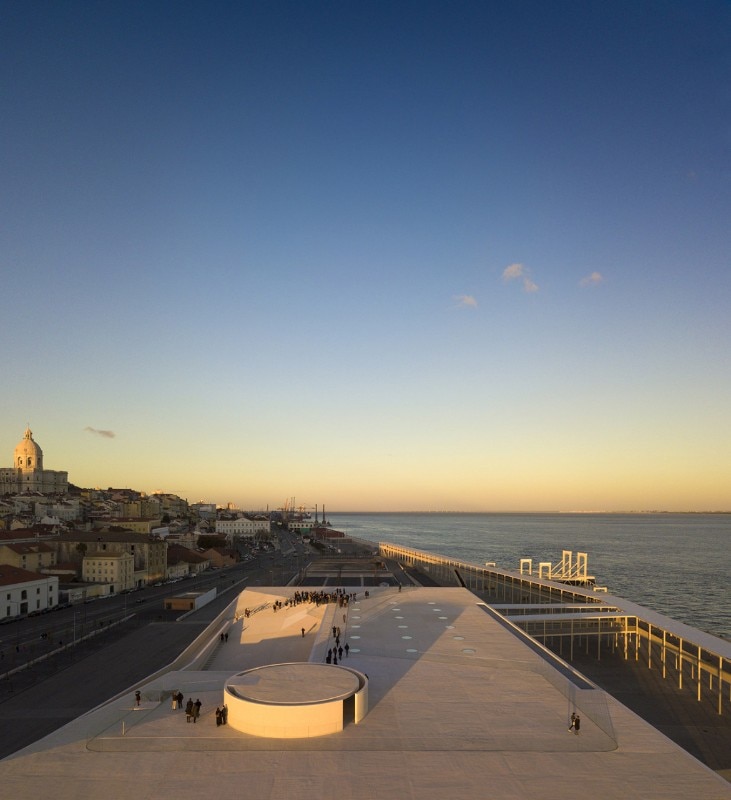 2.

Lisbon Cruise Terminal, Lisbon, Carrilho da Graça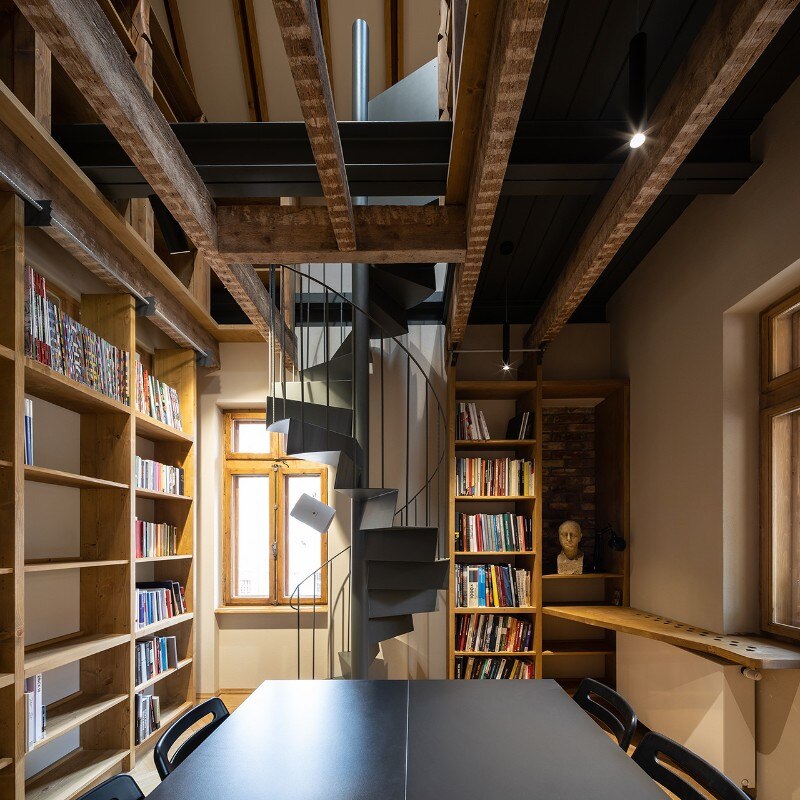 2.

Restoration, refurbishment of the headquarters of the order of architects of Romania. Bucharest branch, Bucharest, STARH - Birou de arhitectura (Florian & Iulia Stanciu)
2.

Occidentului 40, Bucharest, ADN Birou de Arhitectura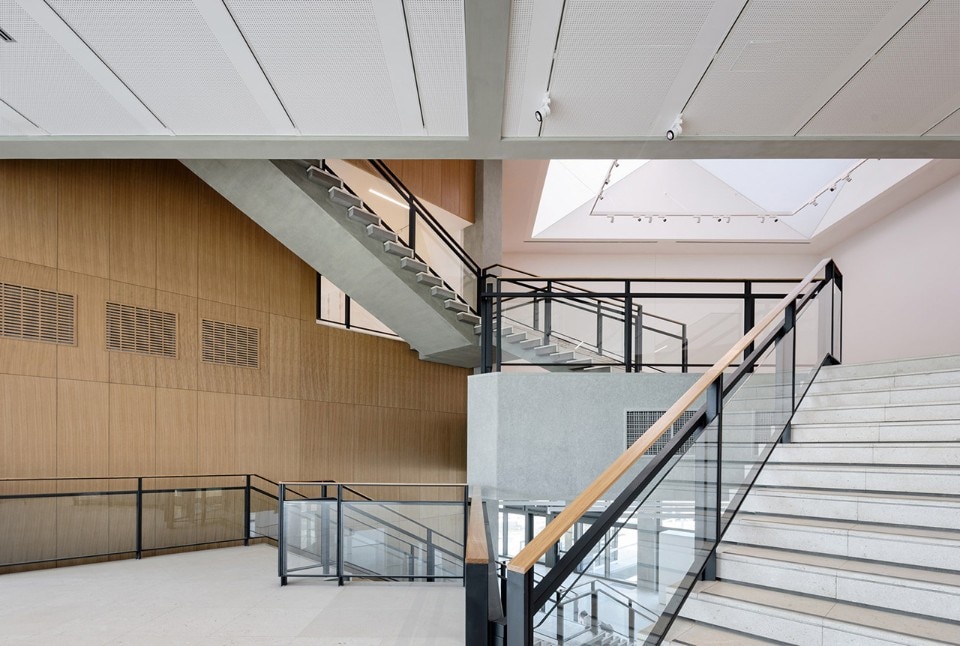 2.

Reconstruction of Museum of Contemporary Art, Belgrade, nooto, Dejan Todorović architect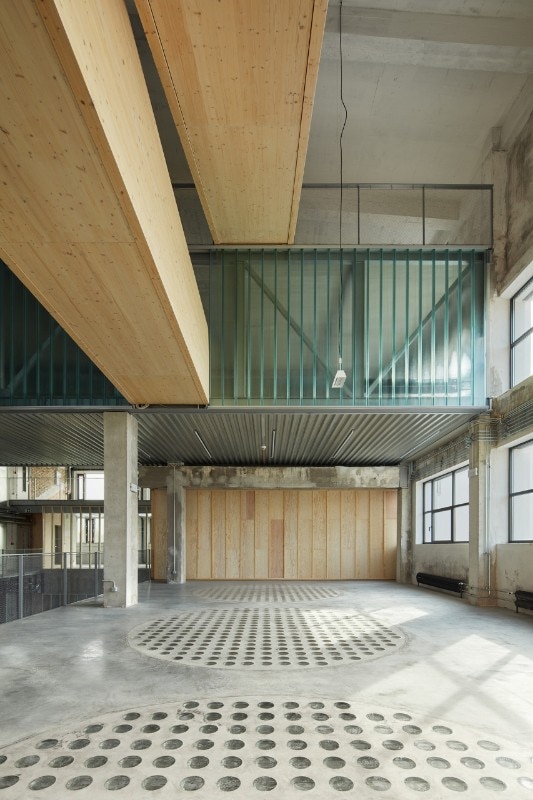 2.

Adaptation of the former factory Mlynica, Bratislava, GutGut
2.

Lego House, Billund, BIG
2.

Prada productive headquarter, Arezzo, Canali associati
I concorrenti di quest'anno sono stati selezionati in 12 categorie: cultura, educazione, educazione, edilizia collettiva, uso misto, industriale, case singole, salute, infrastrutture, uffici, assistenza sociale, sport e tempo libero, pianificazione urbana.