Last year Domus kicked off the Domus 10x10x10 project: an unprecedented editorial format, in which 10 internationally acclaimed architects will direct the magazine for 10 issues each, for the upcoming 10 years. It will be a long, yet peculiar and surprising journey, which will accompany the magazine founded by Gio Ponti in 1928 until its centennial.
Architect and designer Michele De Lucchi inaugurated this project by directing 10 issues of the magazine in 2018 (Domus 1020 — Domus 1029). In 2019 Dutch architect and researcher Winy Maas, founder of Rotterdam-based MVRDV. British architect David Chipperfield will be the Guest Editor of Domus for 2020.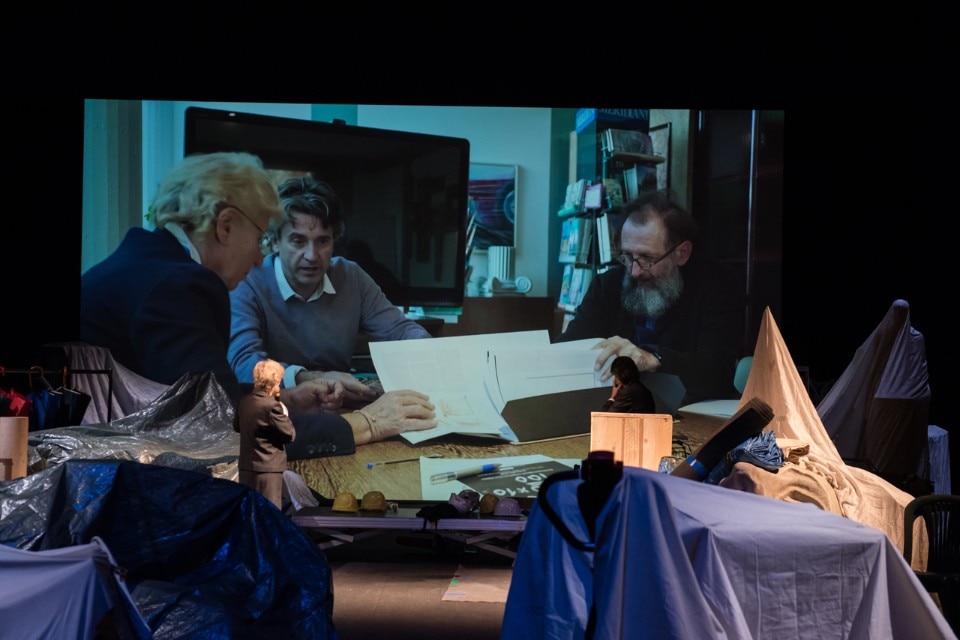 "Domus has been confronting itself with the everchanging realities of art, architecture and design, issue after issue, for 90 years. It did so by staying coherent with its history, never celebrative yet always critical and interpretative", said Maria Giovanna Mazzocchi, President of Editoriale Domus.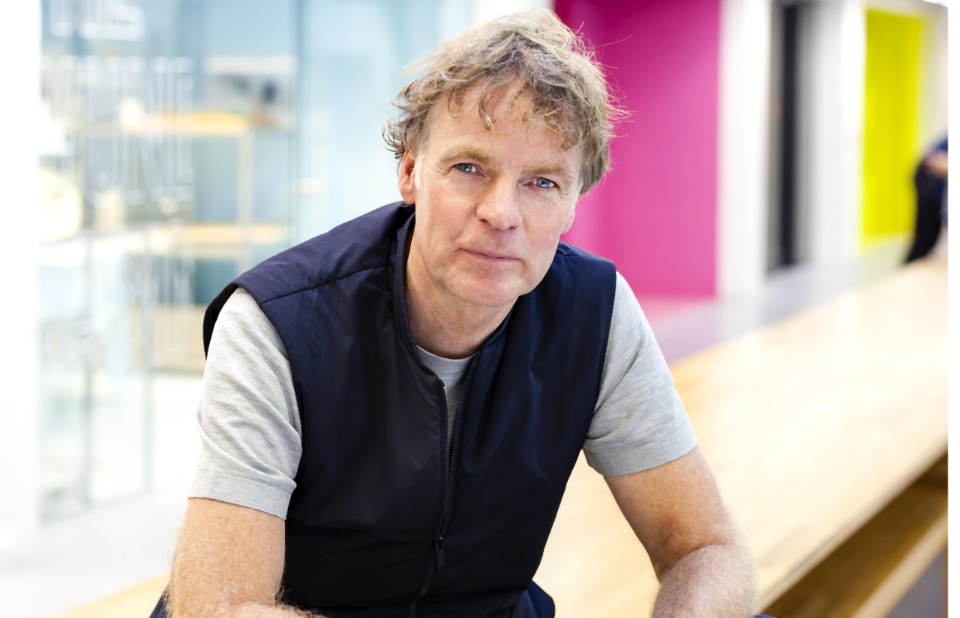 "For these reasons too, after Michele De Lucchi, whom I thank for his seriousness and enthusiasm that marked this year of intense collaboration, our choice fell on Winy Maas, who in almost three decades of activity carried out in Europe, Asia and America, has developed a very particular vision of architecture and urbanism, which some consider revolutionary."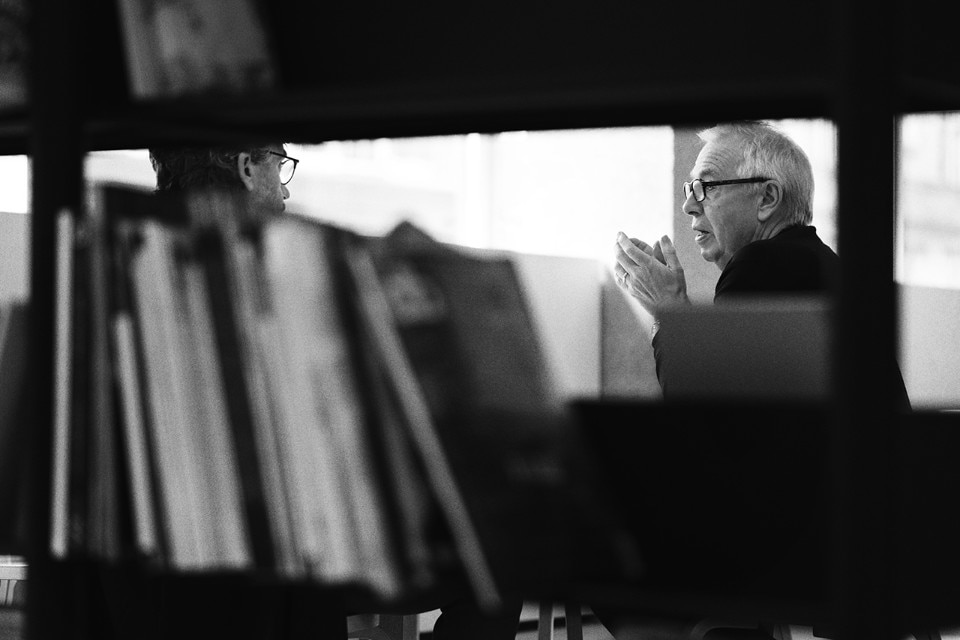 The first issue of Domus will be available at newsstands, in all the best specialized bookshops both in Italy and abroad and online starting from the beginning of January 2019.