Australian photographer Leah Kennedy shifts the physical and conceptual boundaries of the New West in Namibia.
Digital innovation can foster a return to the pre-modern ethos of community sharing, where residents network their printers to produce new objects and architectures.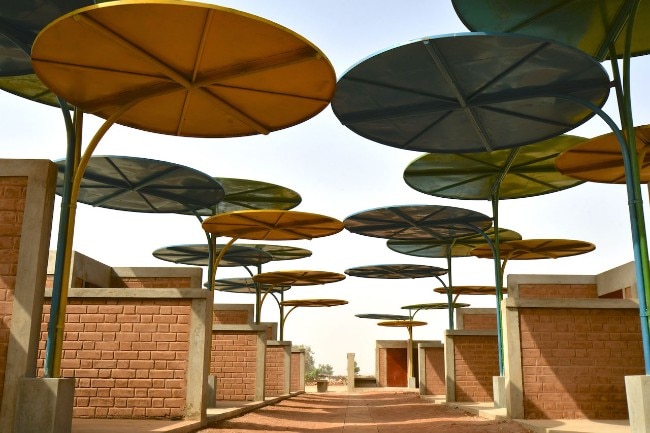 An interview with Niger-based architect Mariam Kamara, known for her well-balanced buildings that use local crafts, materials and technology.
With new urban development driven by the third oil boom, planners see the legacy of the past as a resource, inspired by Haussmann's urban interventions in Paris.
   
In his second novel, "Grand Hotel Europa", Ilja Leonard Pfeijffer pronounces the death of Europe. The continent is going through a bad time, because it is wallowing in nostalgia and is being bought up by the Chinese. Tourism seems to be the only revenue model. How can the situation be turned around?      
Europe between tourism and nostalgia. A market in Niger strengthens the sense of community. The beauty of artificial landscape is shown through Ishigami's garden in Japan. Browse the gallery and discover the contents of the June issue.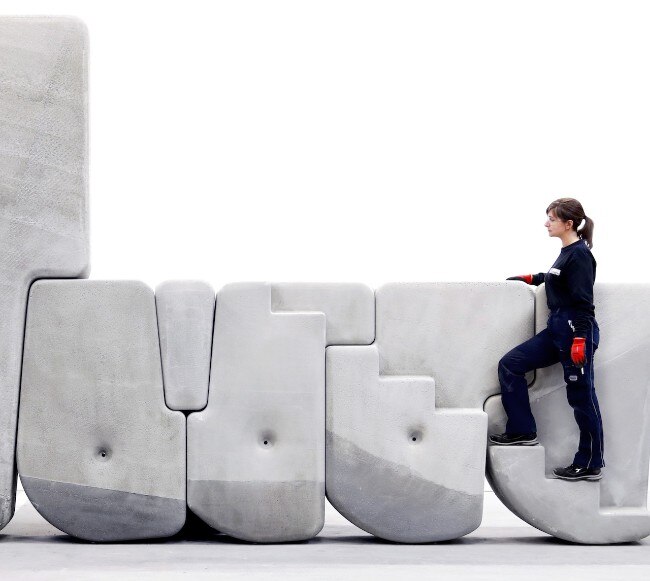 Guest editor Winy Maas introduces in his editorial some topics of the new issue: high-tech geometric fabrication projects inspired by the stone constructions of the Incas, the current developments in Baku, Junya Ishigami's water garden.