Walter Mariotti, editorial director at Domus, interviews the president of Salone del Mobile.      
Karen Kubey, guest editor of the recent volume Housing as Intervention: Architecture towards Social Equity, gives us an overview of the state of subsidised housing in New York.

Global affordable housing, design with humour, putting nature to work. Browse this gallery to discover the features included in the April issue.
In Domus 1034, guest editor Winy Maas discusses how inequality is growing in the world and what are the possible solutions to the housing crisis in the cities, which are becoming more and more unaffordable. 
Domus is calling on the most important European schools of architecture, design, visual arts and graphics. This month, Politecnico of Milano's students created video stories about the new Domus' issue.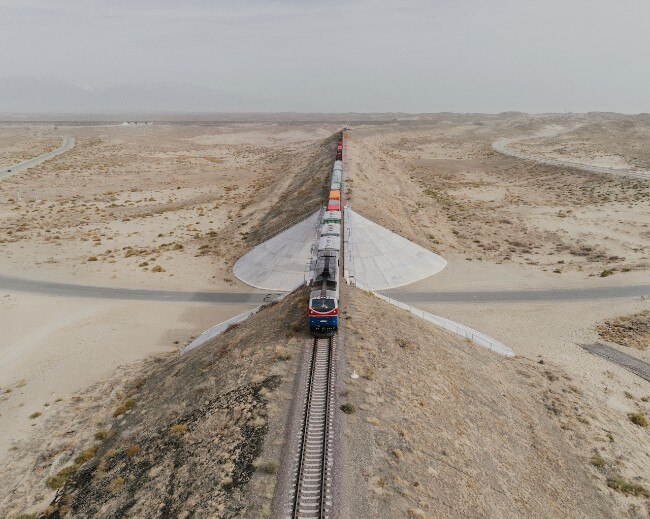 The Chinese economic expansion plan takes the form of a constellation of relationships going beyond the infrastructures actually built.

The world is changing and we need to react accordingly. Solving climate change. Solving poverty. Solving social tensions and conflicts.