Australian photographer Leah Kennedy shifts the physical and conceptual boundaries of the New West in Namibia.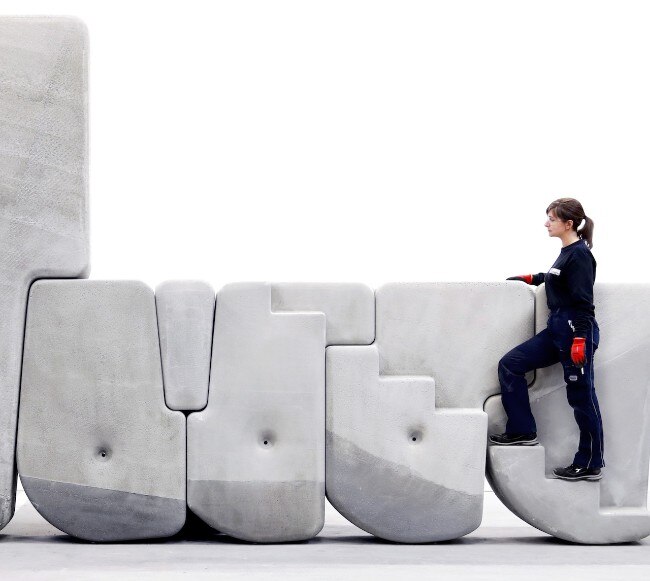 Guest editor Winy Maas introduces in his editorial some topics of the new issue: high-tech geometric fabrication projects inspired by the stone constructions of the Incas, the current developments in Baku, Junya Ishigami's water garden.

Climate change is increasingly impacting on where and when we can go skiing. In the absence of snow at previously prosperous ski-tourism resorts, fanciful options are emerging to prevent the end of winter and their economic collapse.

Domus 1035: Thirteen years after the Freshmadrid platform and after the crisis, it's time to go back and map the emerging practices in Madrid. 
 

Climate change, the evolution of nature in the city, the transformation of Paris and Madrid are some of the themes of the new issue of which guest editor Winy Maas recounts in his editorial.

Karen Kubey, guest editor of the recent volume Housing as Intervention: Architecture towards Social Equity, gives us an overview of the state of subsidised housing in New York.

Global affordable housing, design with humour, putting nature to work. Browse this gallery to discover the features included in the April issue.
In Domus 1034, guest editor Winy Maas discusses how inequality is growing in the world and what are the possible solutions to the housing crisis in the cities, which are becoming more and more unaffordable.