The exhibition "Videogames: Design/ Play/ Disrupt" hosted by the Victoria and Albert Museum, London, aims at uncovering the media's culture and design process. From the concept to the final product, all the steps are unfolded in order to involve everyone, from nerds to those who have never held a joystick in their hands before.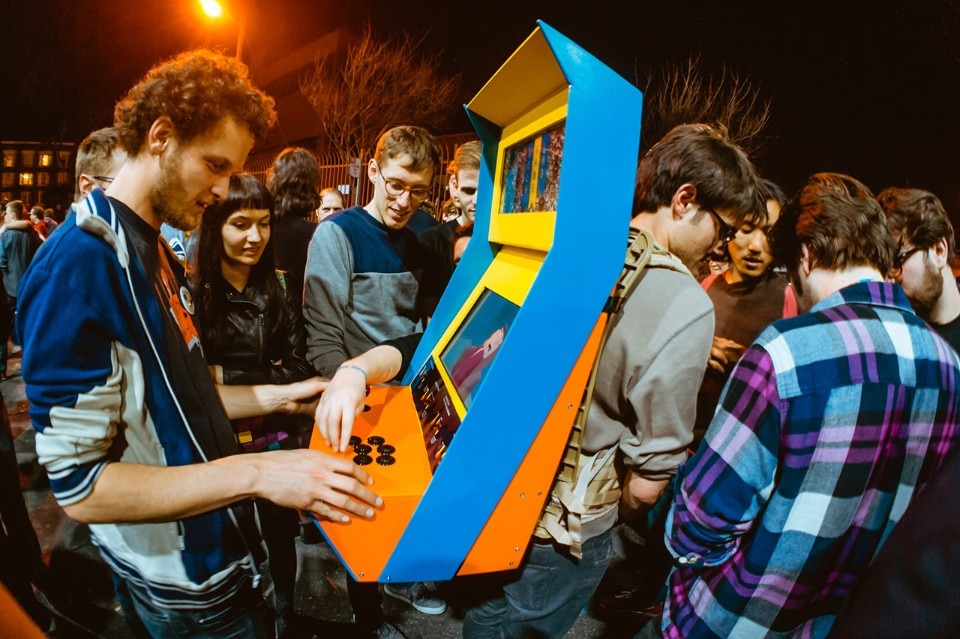 A journey that explores the blurring boundaries between visual art, engineering and storytelling is offered as the selection of videogames include a wide range of expressions of the media, from blockbusters to independent products. The imaginary continent of Westeros from Game Of Thrones (Minecraft) to the reproduction of the Birs'd Nest Stadium in Beijing by Herzog & De Meuron in eSports' League of Legends World Championships are presented to show what a virtual community can create on the one hand and, on the other, how real and virtual spaces mutually influence one another.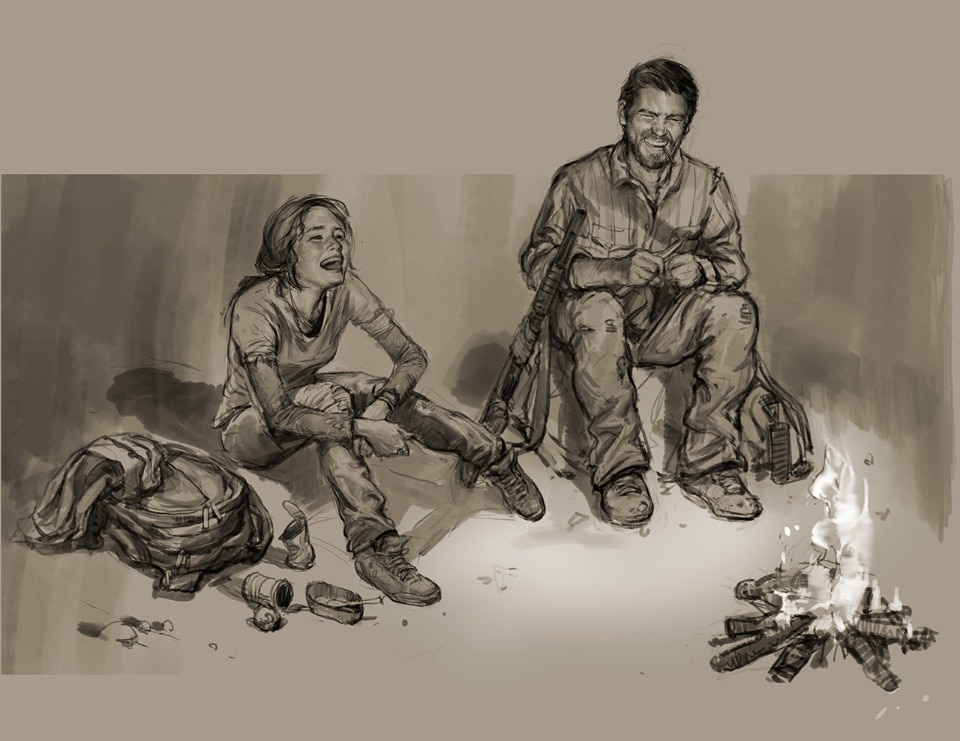 Alongside with big design companies such as Nintendo, how do you do it? by Nina Freeman represents smaller – but nevertheless brilliant – example of how the production of the videogame is changing in the contemporary culture. This project, developed by a small team of artists and programmers, explores the idea of sex as seen by an 11-year-old girl; the game will playable, among others, in the exhibition. Kentucky Route Zero by Cardboard Computer, inspired by René Magritte's La Blanc Seing (The Blank Signature), unveils how traditional visual arts sometimes serve as a reference for the new medias.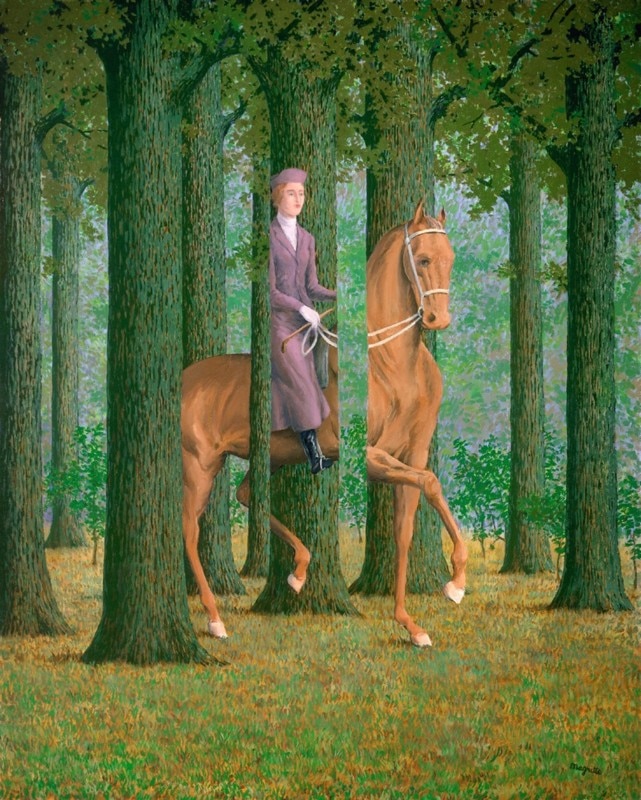 Exhibition title:

Videogames: Design/ Play/ Disrupt

Exhibition dates:

8 September 2018 – 4 February 2019

Venue:

Victoria and Albert Museum

Address:

Room 39 and the North Court, Cromwell Road, London, United Kingdom