Resonate was founded in 2012 by Magnetic Field B and the Creative Applications network, in an attempt to provide the visual arts world with a new platform for discussion. The event focuses on the role of technology in art and culture, and especially on the connections between the disciplines that these areas involve. The 2013 edition took place from March 21 to 23 in the Dom Omladine cultural space, close to the city's Republic Square. More than 1200 visitors attended the event, which was already sold out several days before the opening.

The first day was devoted to a rich and varied assortment of workshops – open to all selected participants – regarding the analysis of the available tools (hardware and software) for video mapping, data visualization on different media, the design of cross-platform applications, or even the choreography of (flying) drones.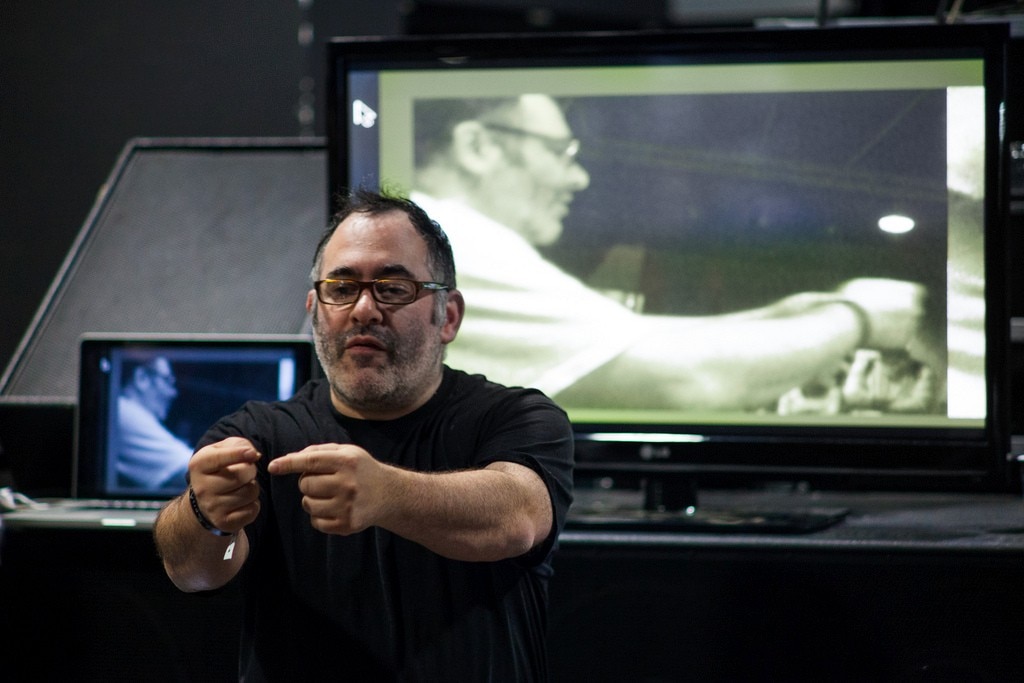 The next two days were dedicated to a full program of 44 lectures and video projections. The general impression is that there is a panorama of versatile designers who can carefully hybridise different disciplines and tools – marrying electronic engineering with products, landscape with graphics, analogical techniques with digital media. These designers are bolstered by the freedom to experiment that distinguishes those who are not pigeonholed within a specific category. The profession's evolution and, more generally, a look at the recent past, were leitmotifs of some of the most interesting projects presented. Examples range from Memo Akten, Golan Levin and Joachim Sauter, who are now ready to offer an engaging retrospective of their projects, to the much admired by the public Meet your creator, Free Universal Construction Kit and Kinetic Sculpture.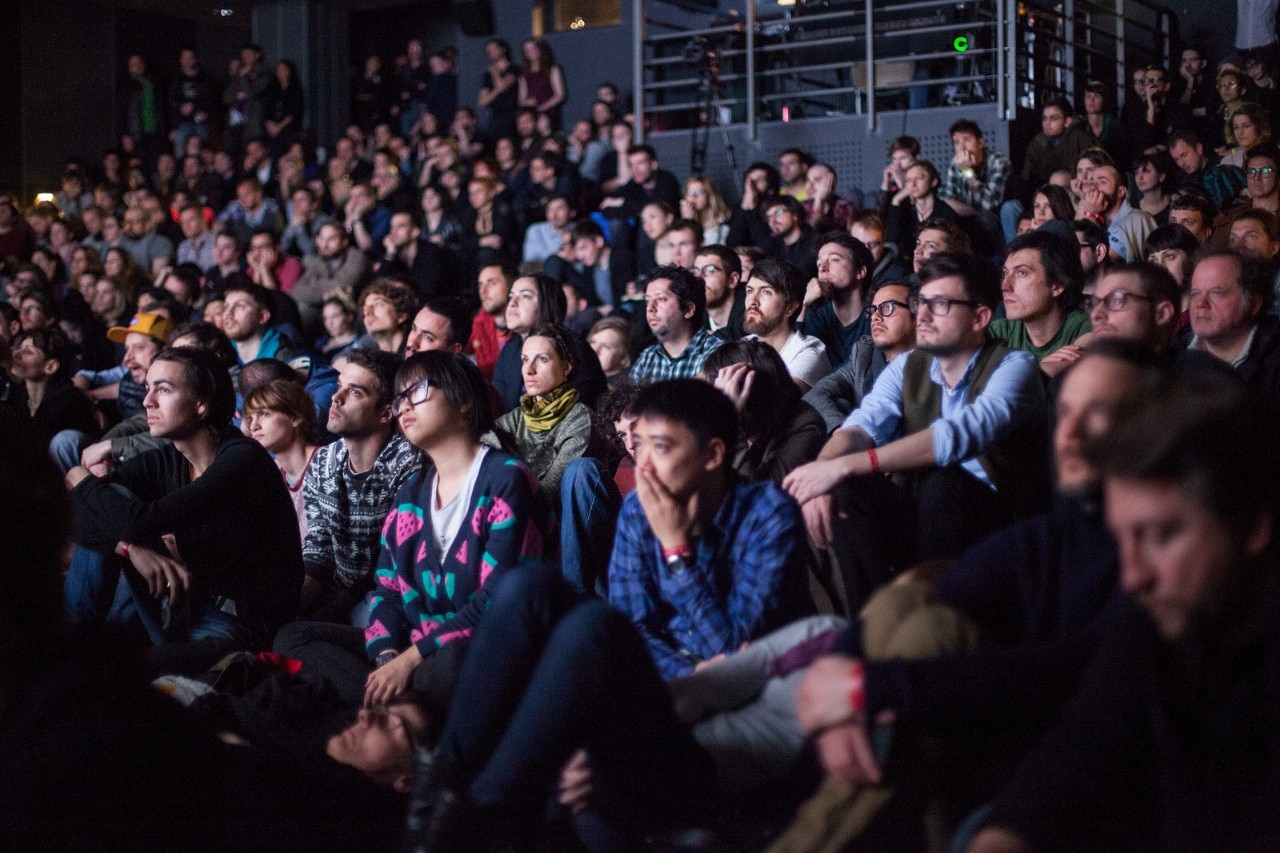 Similarly, a lively debate followed the talk by artist and interaction designer Zach Gage. Is it possible that the "game" – understood within a broader realm than the videogame – has not yet found the right place to be preserved, celebrated and narrated?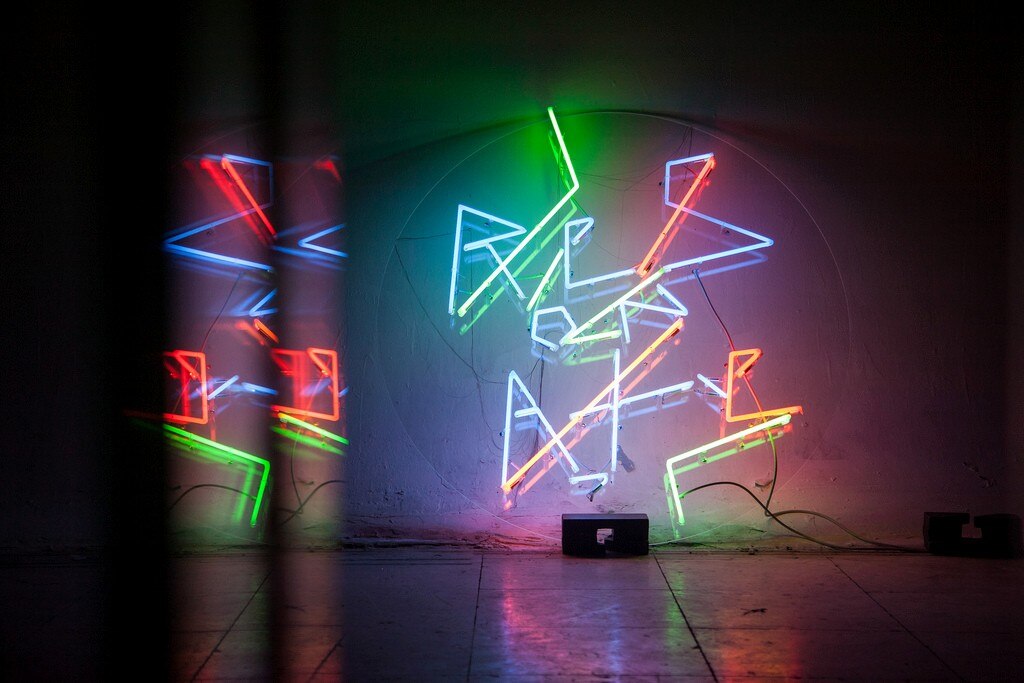 Participants were moved by London-based architect, critic and curator Liam Young's future scenarios and landscape mutations. Projects like Silent Spring dampened that blind faith in technological advancement that permeated the festival. The work by professors in Europe's most popular Interaction Design courses was of great interest, in particular Anthony Dunne from the RCA in London, David Gauthier from CIID in Copenhagen and Alain Bellet from ECAL in Lausanne. These schools have overcome the unnecessary separation between the humanistic and scientific universes, while in Italy the legacy left behind by Benedetto Croce still paralyses many university courses.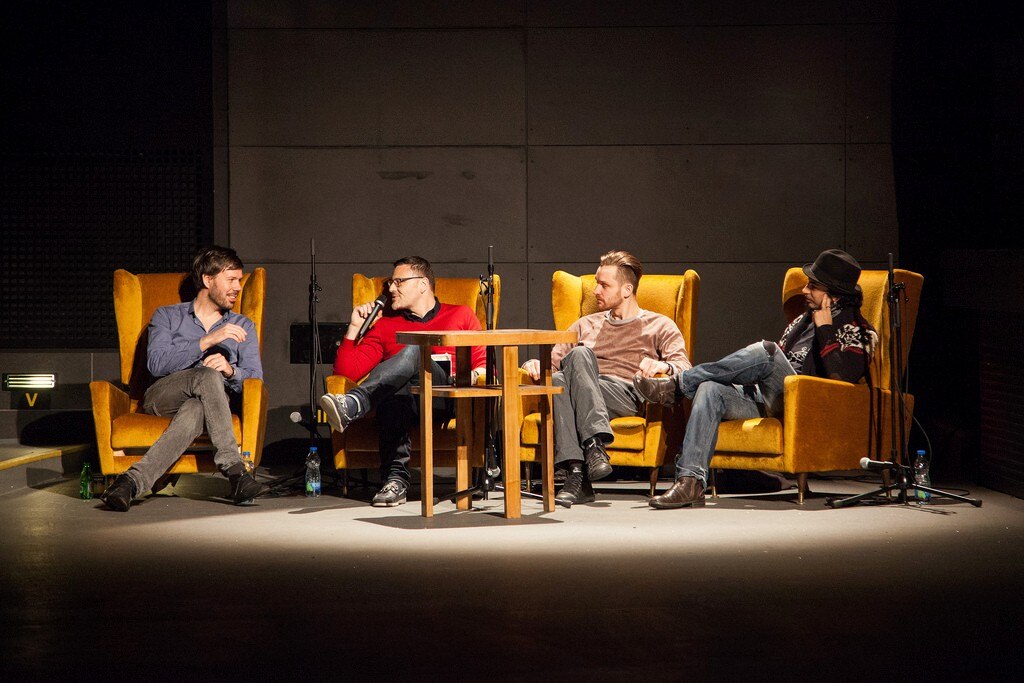 It is striking that there were no Italian presenters given the number of European speakers. This is probably due to the Italian design world's reluctance to accept the digital sphere. However, some undisputed masters were mentioned: Luigi Serafini, whose Codex Seraphinianus has become an international case study, or Bruno Munari's work in design teaching.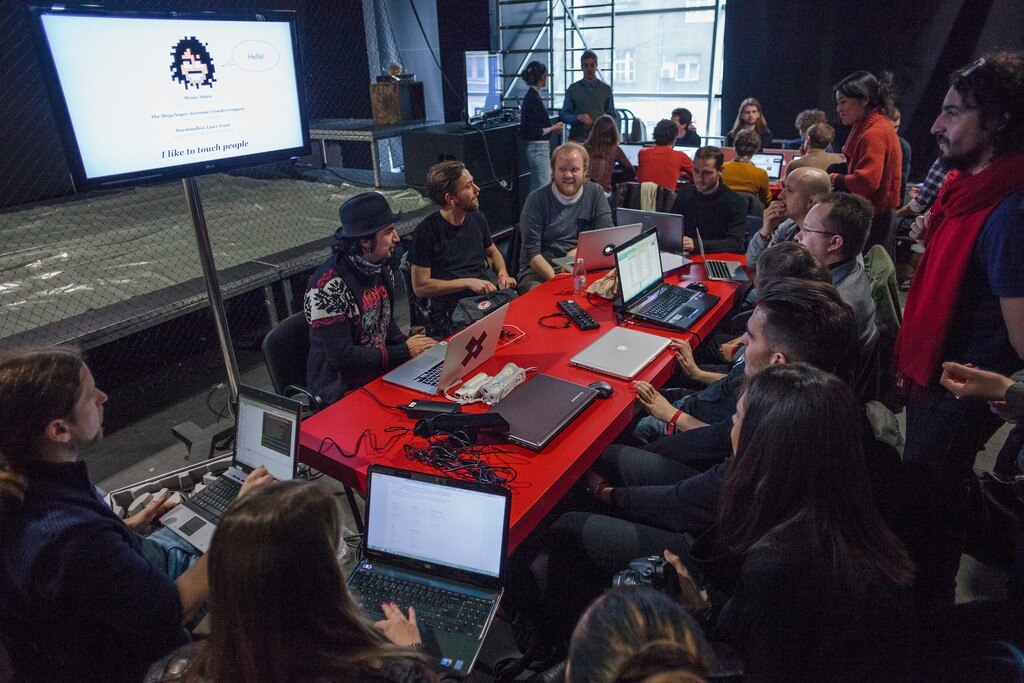 It became evident that childlike curiosity is fundamental in developing languages ​​and tools. Many festival speakers dared to compare their more mature projects with images from their childhoods, so it is no coincidence that a statement by Carl Sagan's was heard several times during the festival: "Every kid starts out as a natural-born scientist, and then we beat it out of them. A few trickle through the system with their wonder and enthusiasm for science intact." Roberto Arista