Marimekko flagship store in New York hosts an exhibition on the legendary collaboration between the brand and the American photographer Tony Vaccaro, born 1992 and still active today from his studio in Long Island City. The shots, published by LIFE magazine in 1964, were taken in Finland and contributed to shape the brand's imagery.
Armi Ratia moved her first steps in fashion in the aftermath of the Second World War, at her husband's oilcloth and print fabric company Printex. In this context, she had the chance to experiment with textiles and where she designed her first iconic patterns. When Armi's vision expanded, she set the basis for her fashion revolution: on 25 May 1951, she registered Marimekko as a company. The brand gained international recognition when in December 1960 a radiant Jacqueline Kennedy appeared on the cover of Sports Illustrated wearing a pink-and-red dotted Marimekko dress, magnetising the eyes of the American consumers.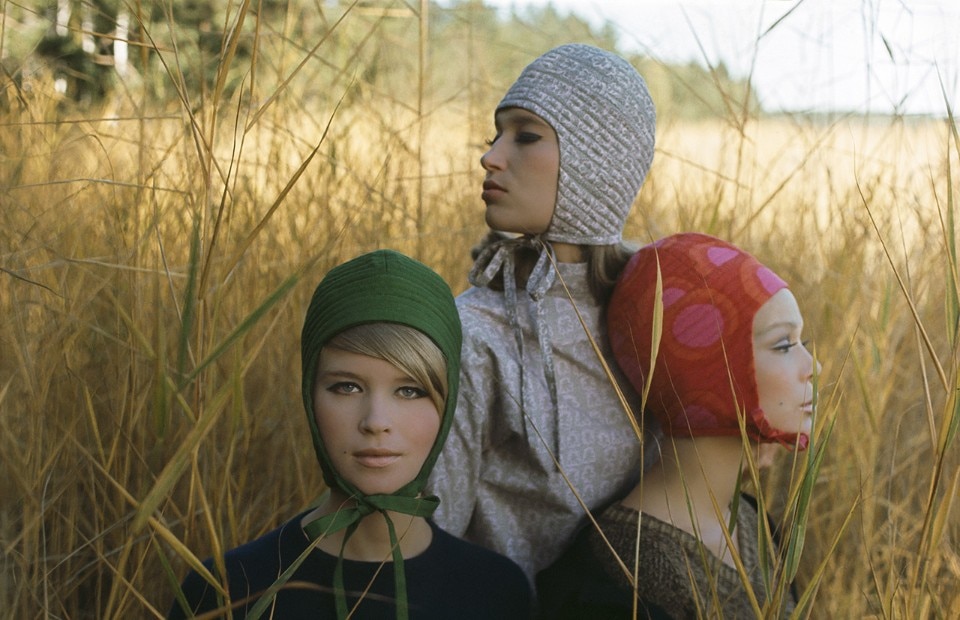 In 1964, LIFE magazine sent Tony Vaccaro to Finland, where his task was to reinterpret Armi Ratia's colourful revolution through his lenses. An airy feeling permeates the images, where the models wear Marimekko's iconic bold patterns and loose-fitting designs in stark contrast with the dark and dense Finnish landscape in the backgrounds. Anja Kyllikki, one of the models, later became Vaccaro's life-long companion and wife, gifting the collaboration between the brand and the photographer with an even more legendary allure. Vaccaro's shots are now on show at Marimekko's flagship store in NYC, recalling an important moment of the brand's history.
Exhibition title:

Marimekko archive images by Tony Vaccaro

Opening dates:

17 August - 9 September 2018

Venue:

Marimekko flagship store

Address:

200 5th Avenue, New York, USA