What is the relationship with the Palais de Tokyo and how is it part of the festival in its context and overall programme?
The festival aims to invade spaces... The performance corresponds to the turbulent aspect of the Palais de Tokyo. It's a place for expression but also self-experience and, therefore, a tool to explore the limits of the possibilities of bodies and social relations. Today, what is really important for the Palais is the experimental aspect of the performance: "Do Disturb" highlights the multi-disciplinary aspect and all the forms of new meaning of living art. 
The imperative Do Disturb seems to find in the performance an antagonistic role with respect to a decorative view of art. What do you think of this statement?
I hope so! I'll never be in favour of a decorative view of art! For me, "Do Disturb" means changing points of view, looking at things from different perspectives, avoiding a single vision of performance.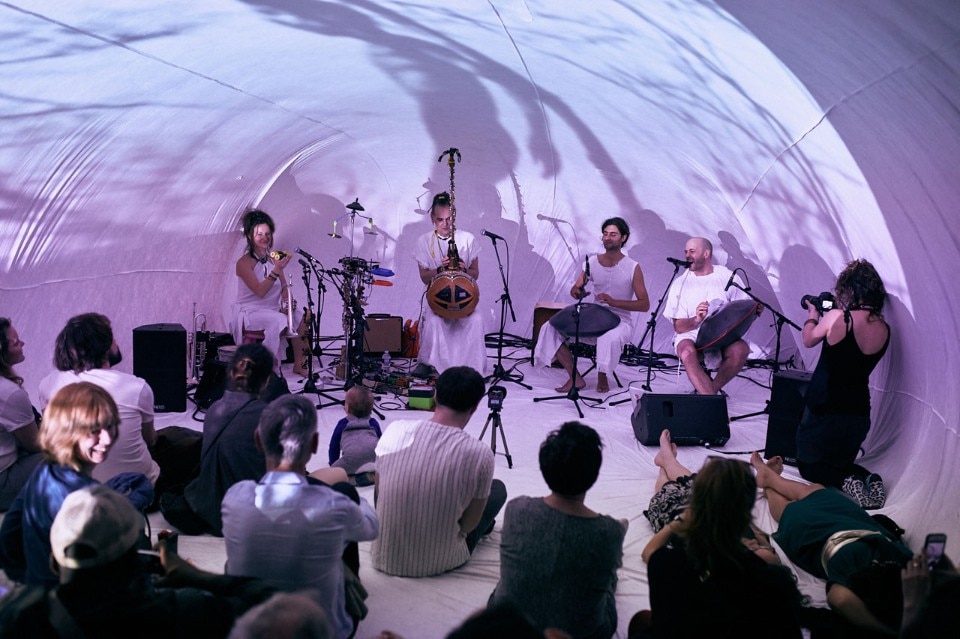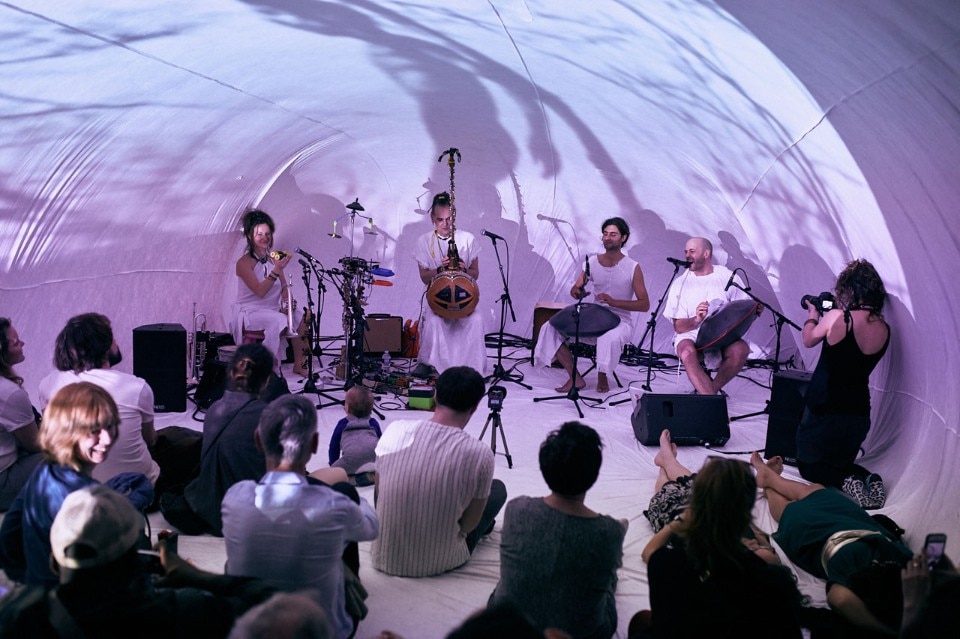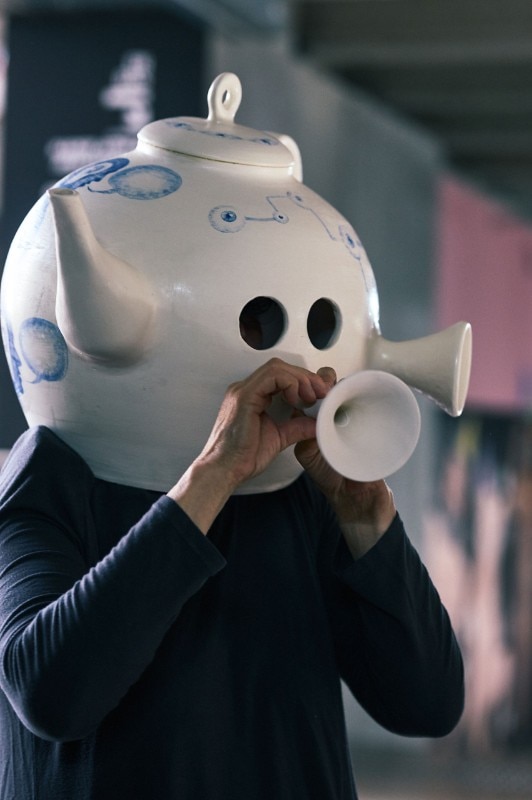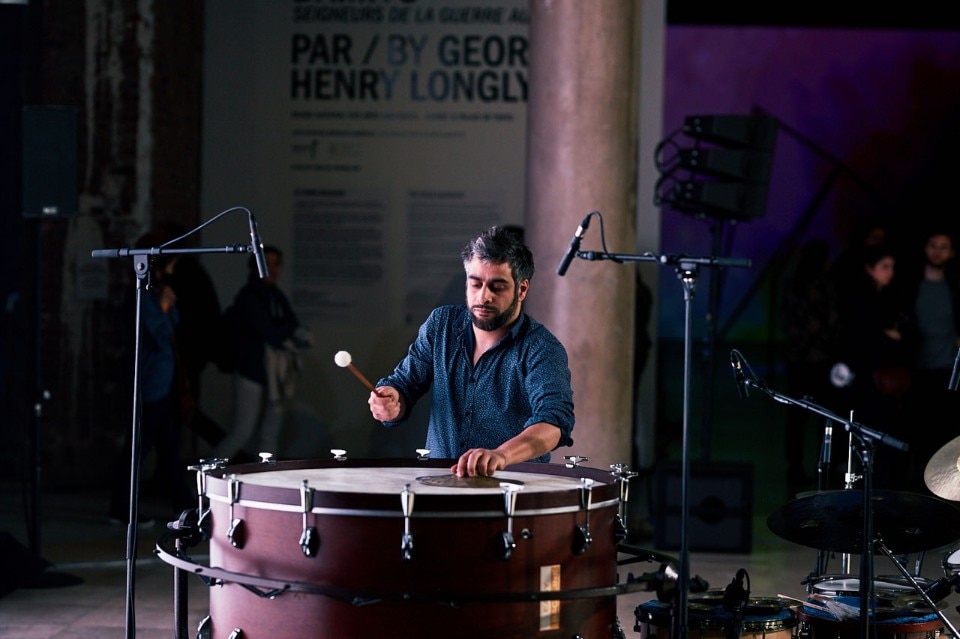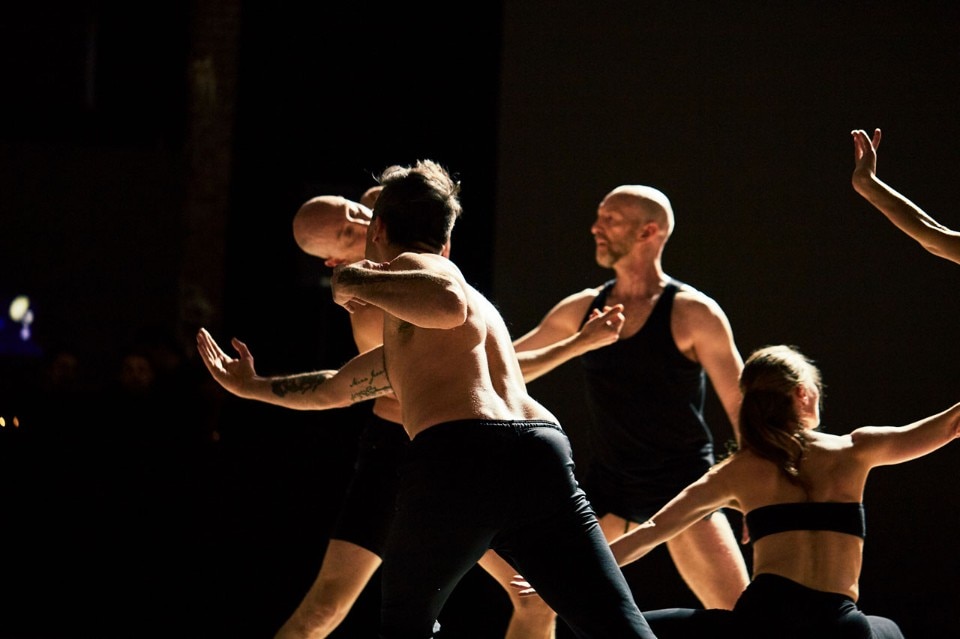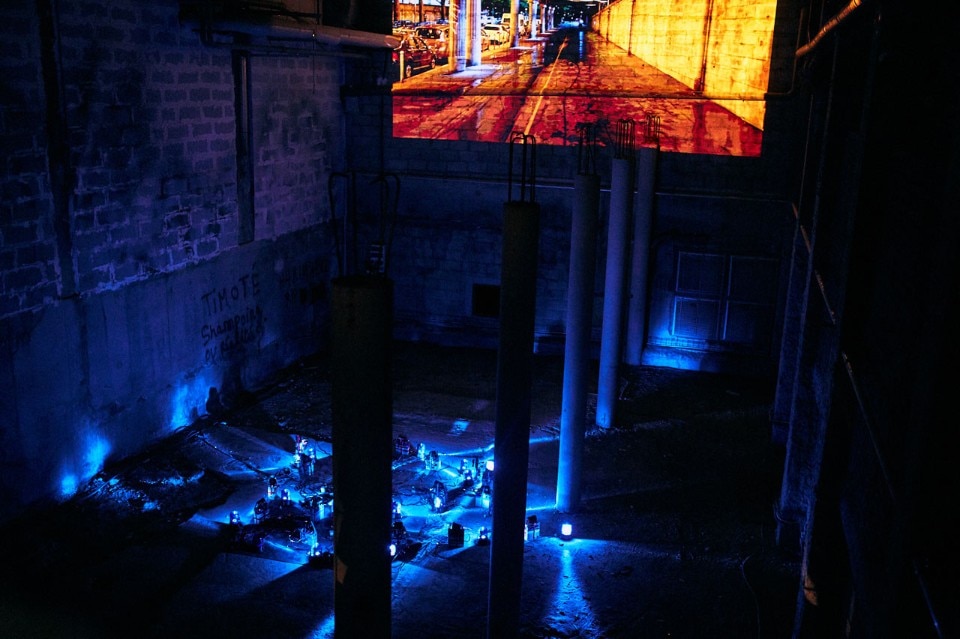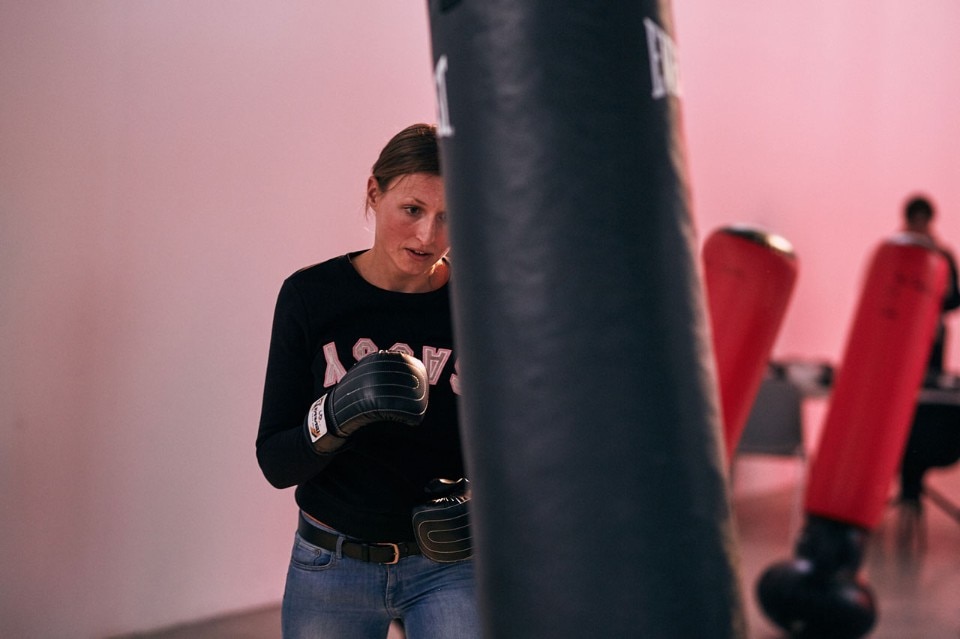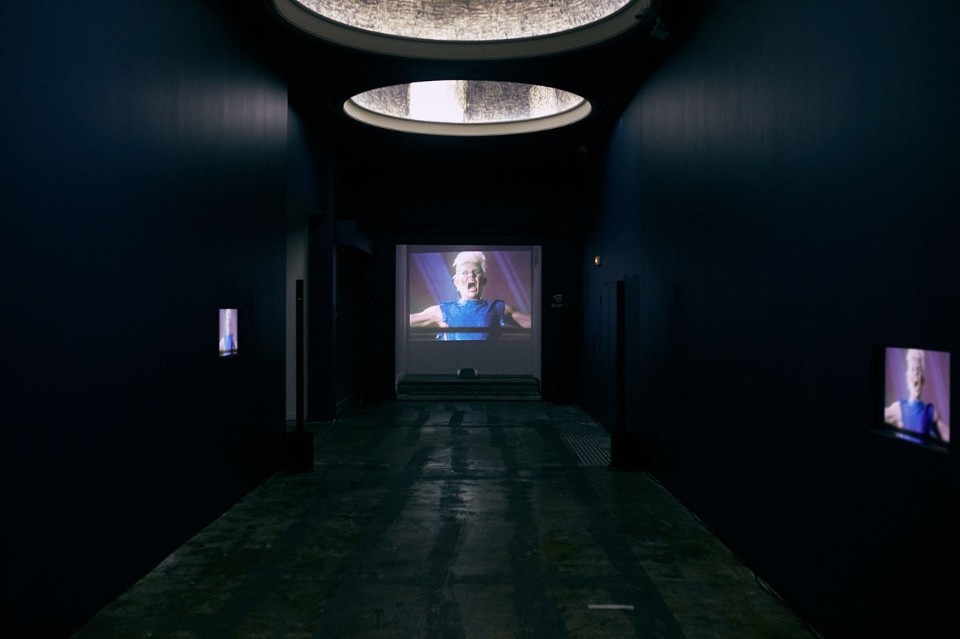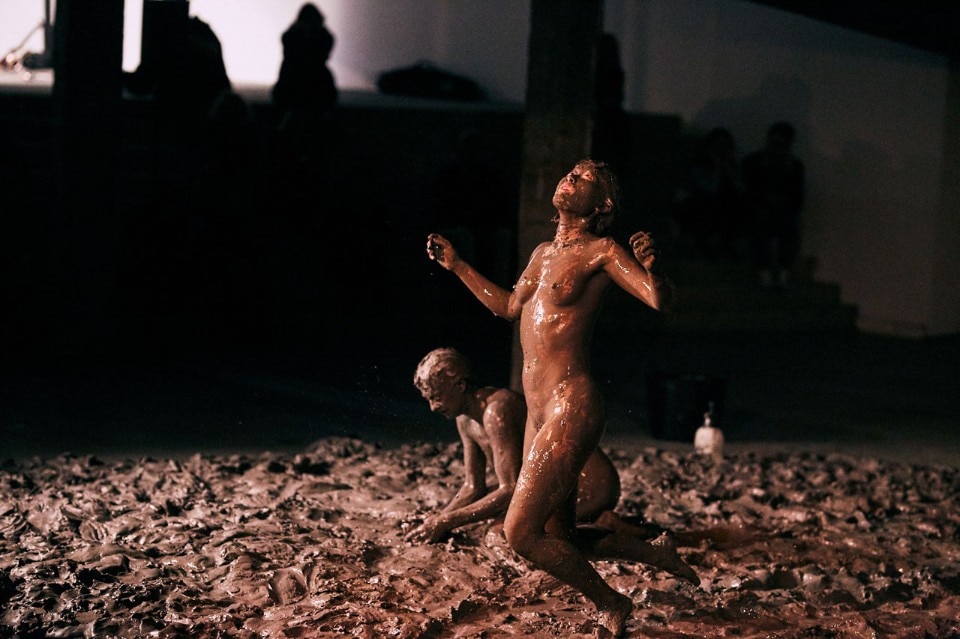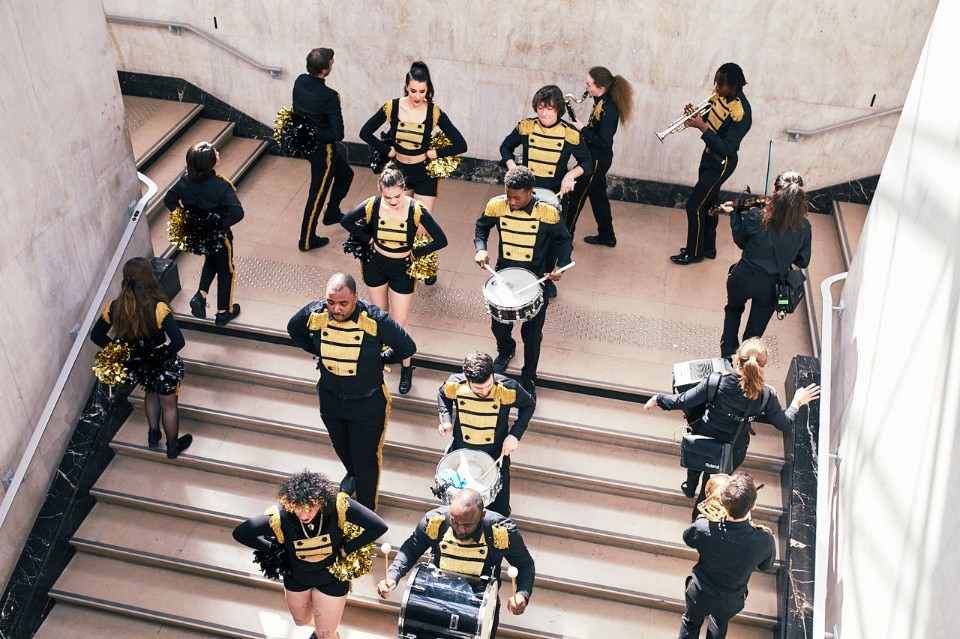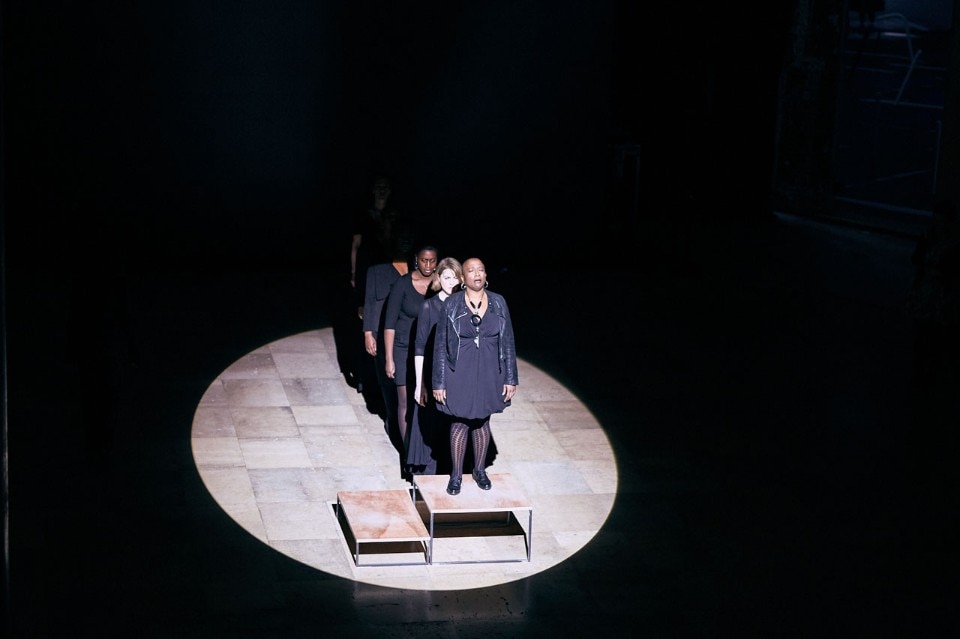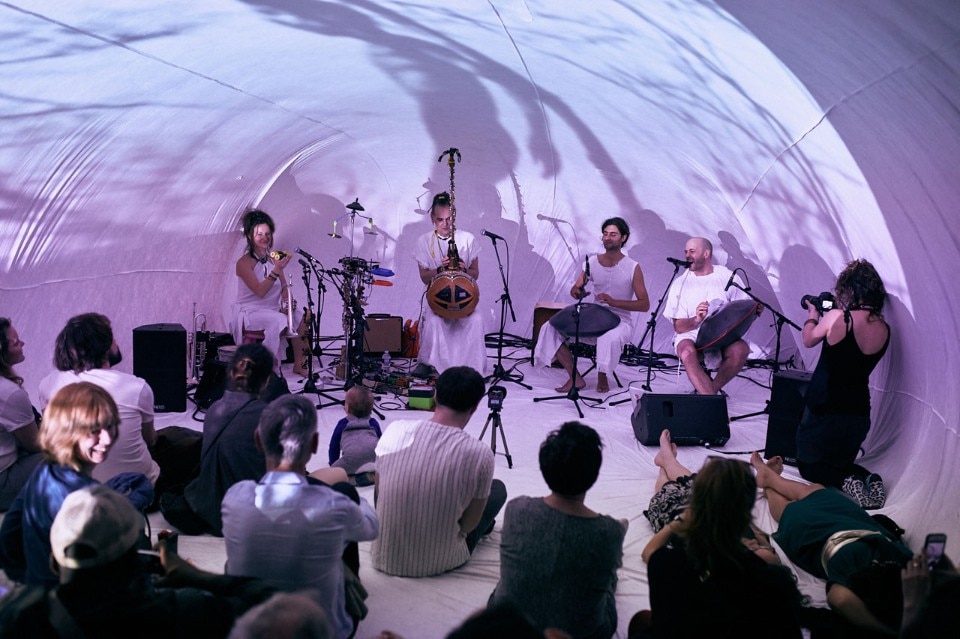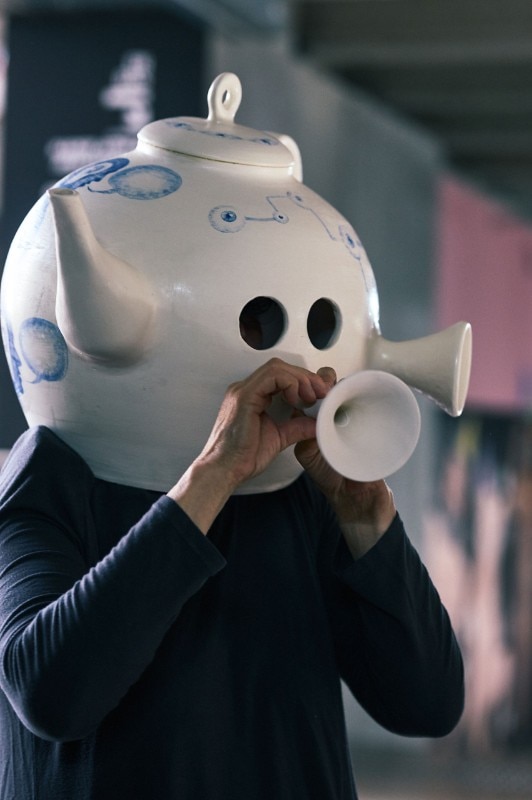 Andrès Aizicovich by Ayka Lux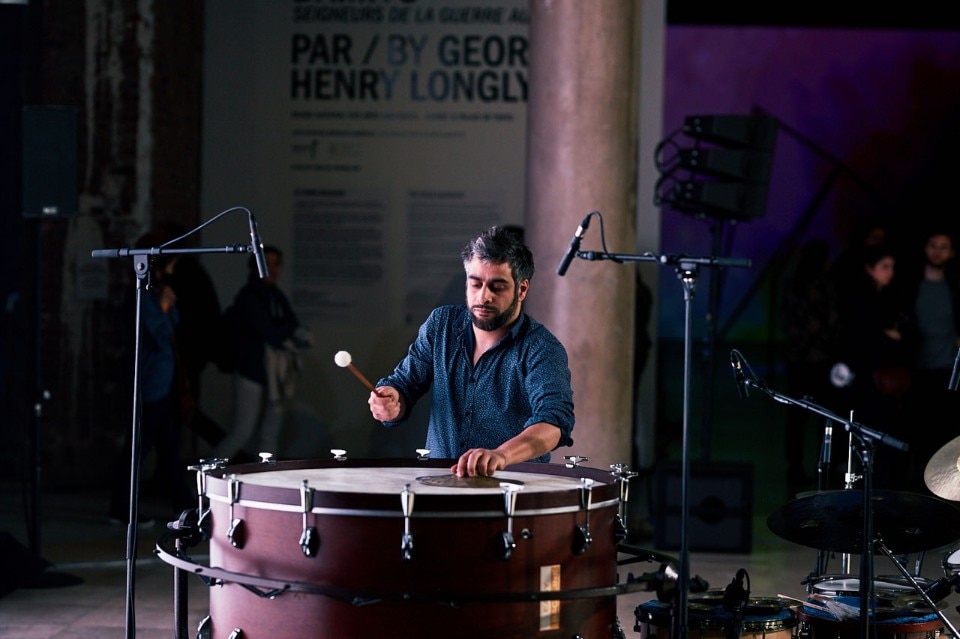 Angelica Mesiti&Uriel Barthélémi by Ayka Lux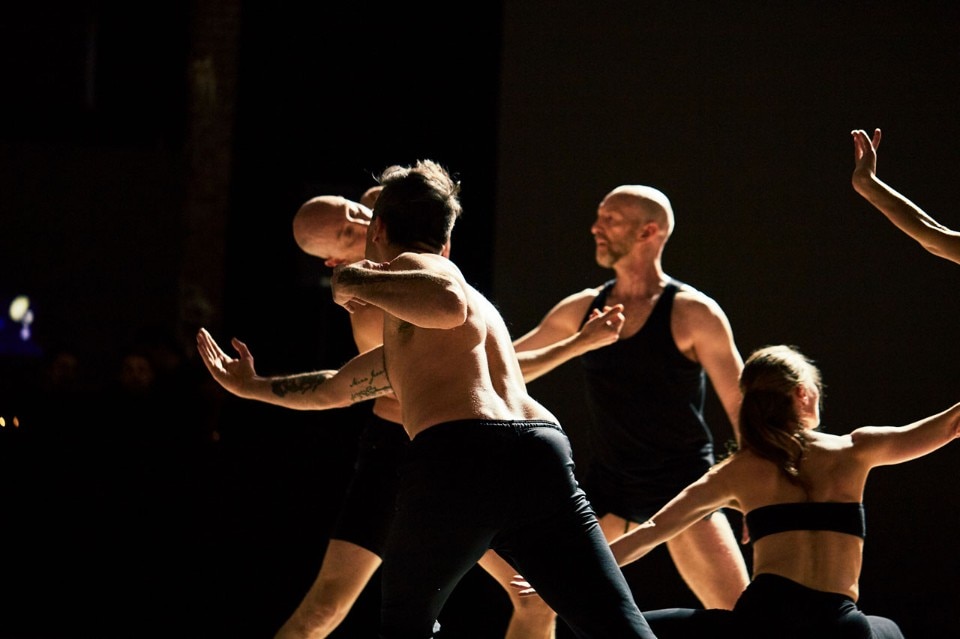 Dance on Ensemble by Ayka Lux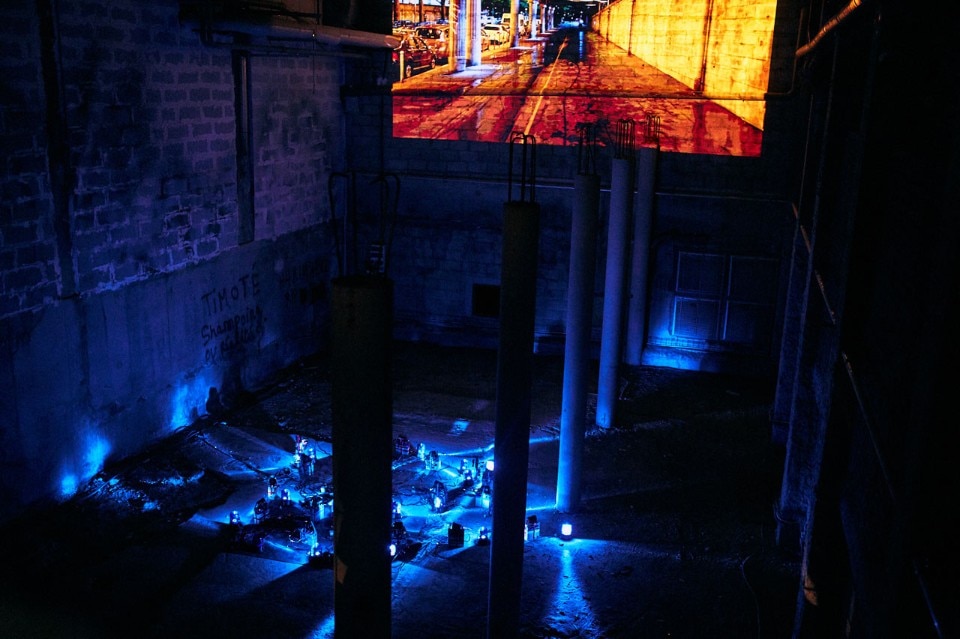 Ekaterina Vasilyeva by Ayka Lux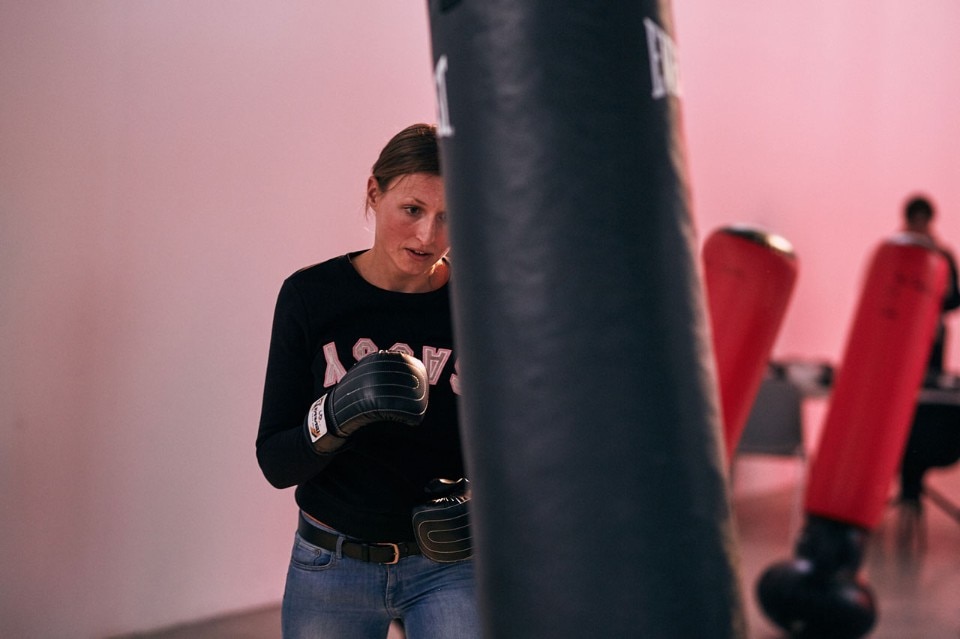 Emo de Medeiros by Ayka Lux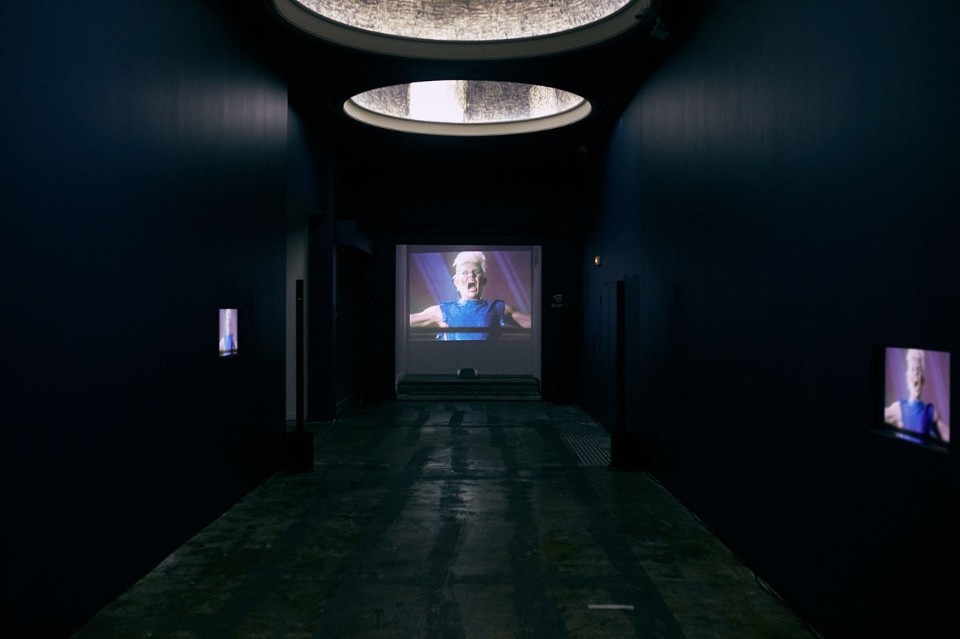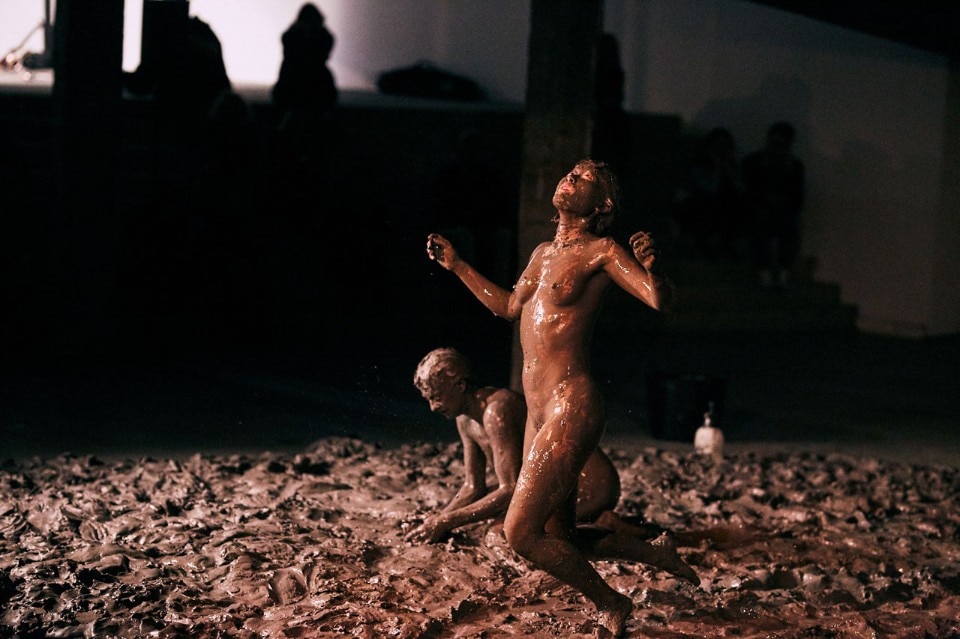 Florence Peake by Ayka Lux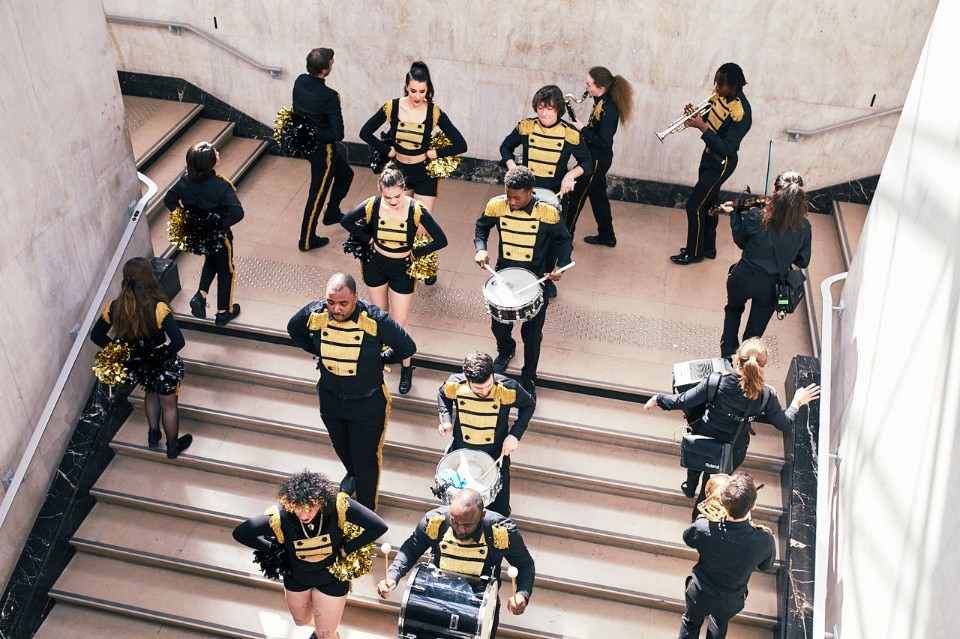 Frédéric Nauczyciel&Marquis Revlon-marching Band Paris Project by Ayka Lux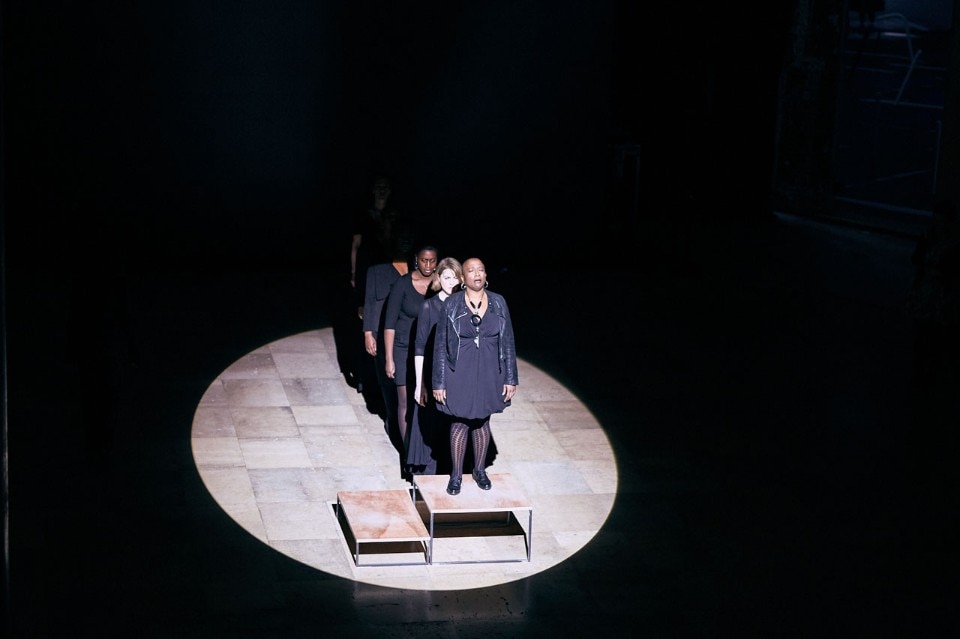 Gabrielle Goliath by Ayka Lux
Who did you collaborate with for the 2018 edition?
After collaborating on the first edition with important institutions like MoMA PS1, Tate Modern and Matadero Madrid and then with research departments at art and design schools in France and Europe, in 2017 "Do Disturb" collaborated with international festivals, like TBA Portland or Dias da Dança in Portugal. This year the idea is traveling across art centres in the world, both new or established, so as to create a new geography of performance dynamics, of live events, of intermingling and original and emerging practices. So we invited these places to present some projects for the Palais de Tokyo. This year "Do Disturb" will measure the performance and experimentation in cities like Cape Town with the A4 Arts Foundation, Los Angeles with the Human Resources Art Center, London with the Hayward Gallery and the Vinyl Factory and São Paulowith the Galeria Vermelho.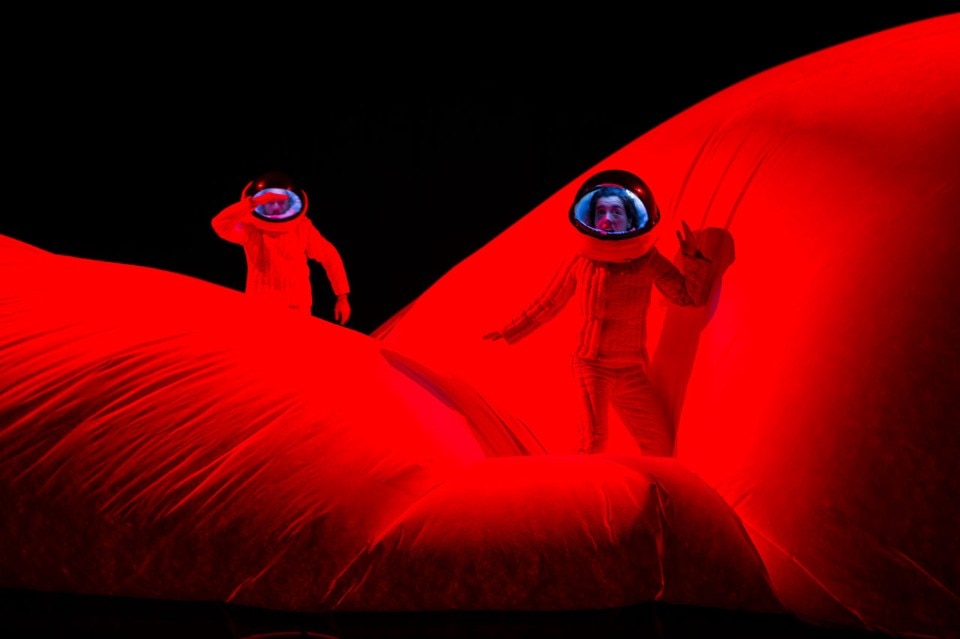 Can you tell us about some performances of "Do Disturb 2018"
Parallel to this invitation with partner institutions, the festival's programme will include many artists. Like the Mexican Pia Camil, whose works have been recently shown at the New Museum of New York; the Saudi Fatima Al-Banawi, who collects and transforms the life stories of Jedda's residents; the French Louise Siffert, who faces the rise of violence in the economic world through a make-believe coaching company; the British Jamila Johnson Small, who studies the body's micro-movements or the Korean-Canadian Zadie Xa, who transforms traditional Asian languages in a pop, contemporary vision.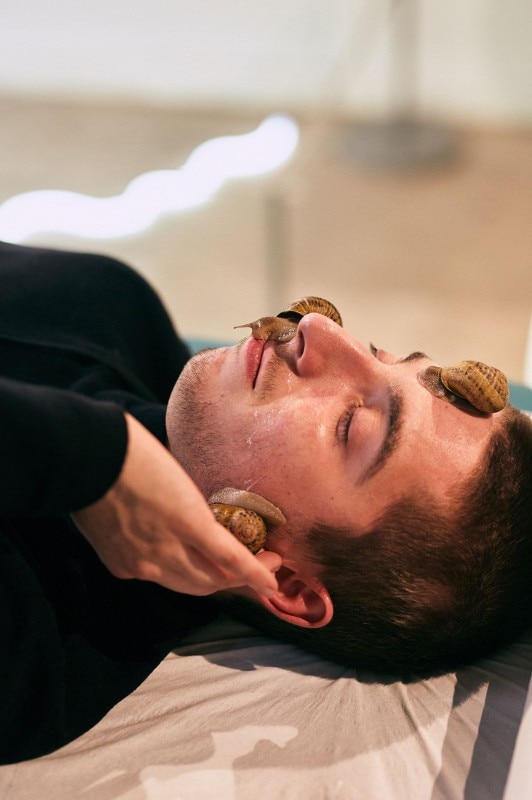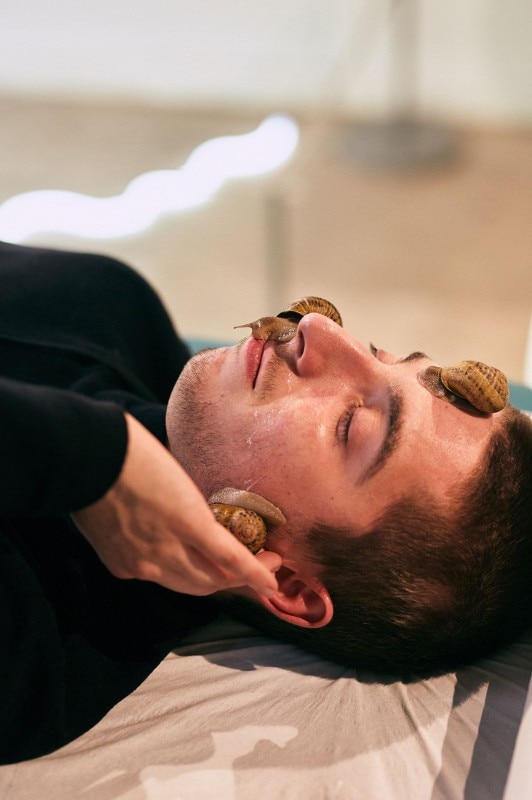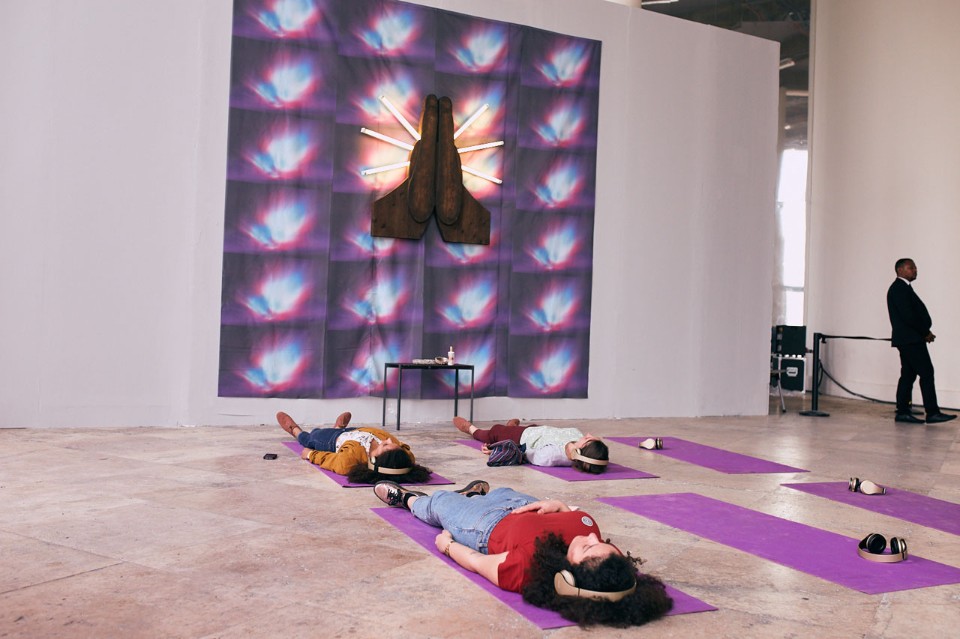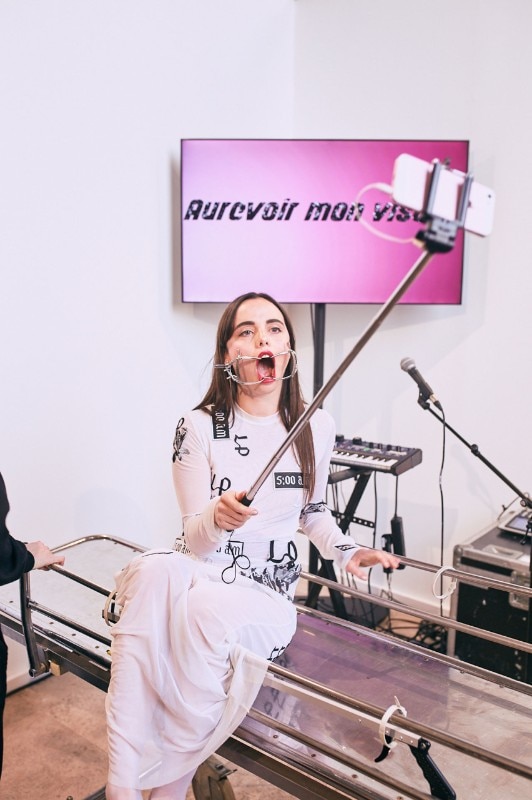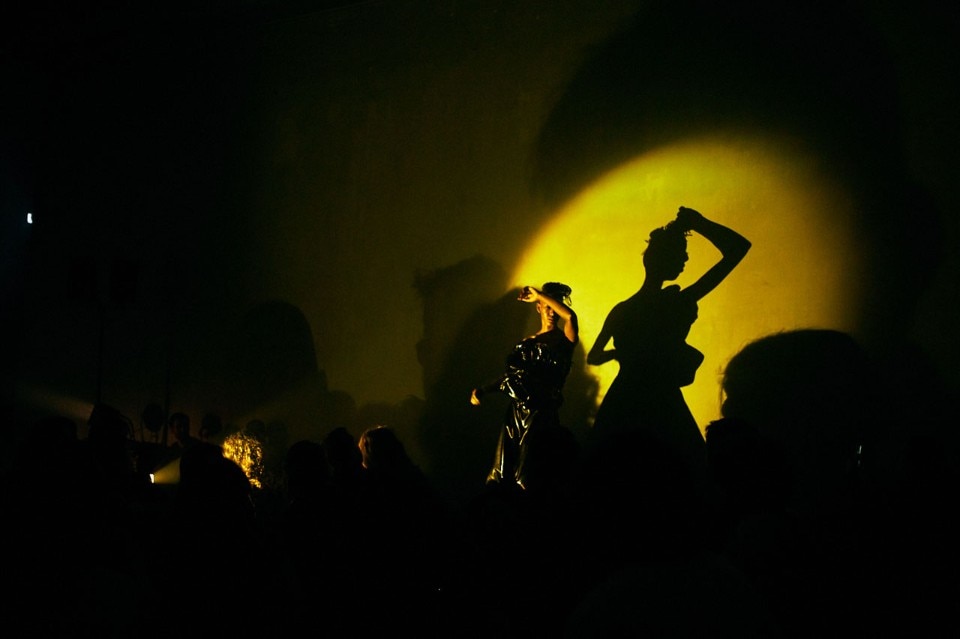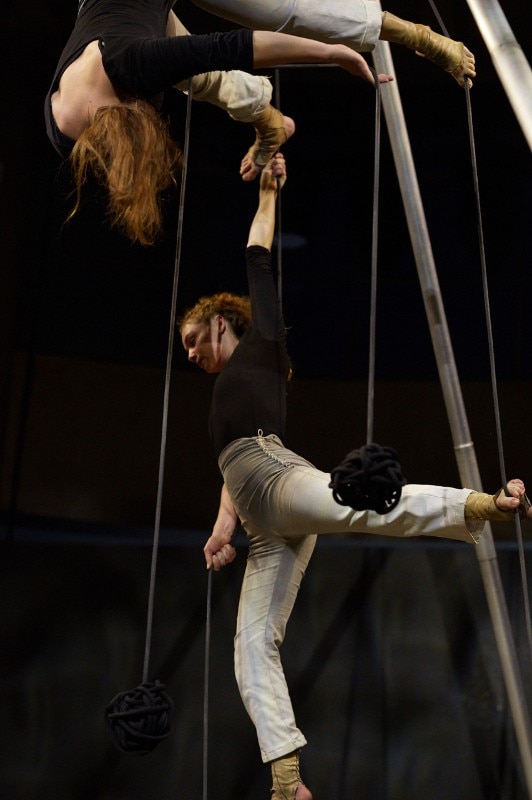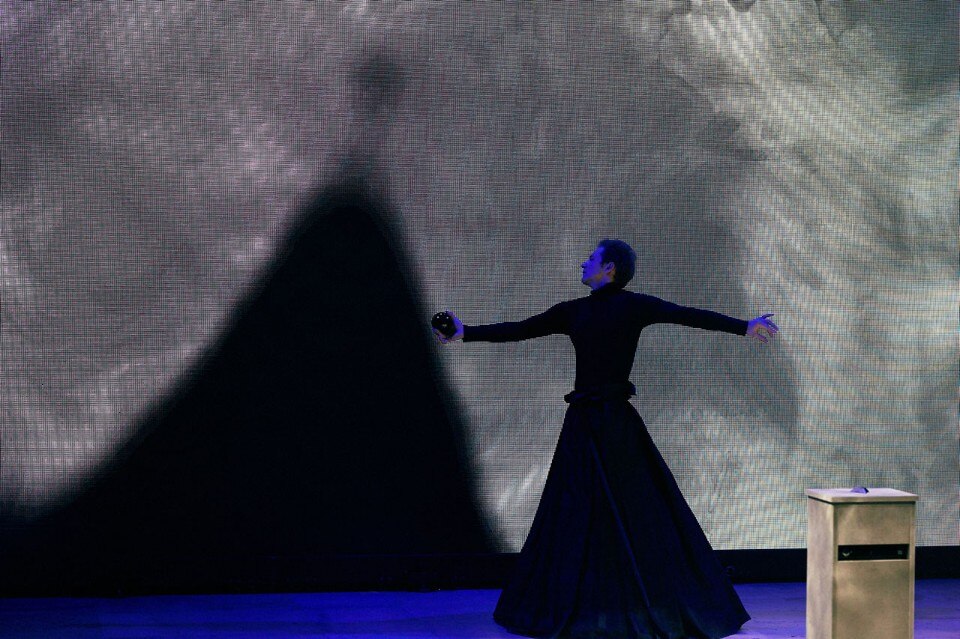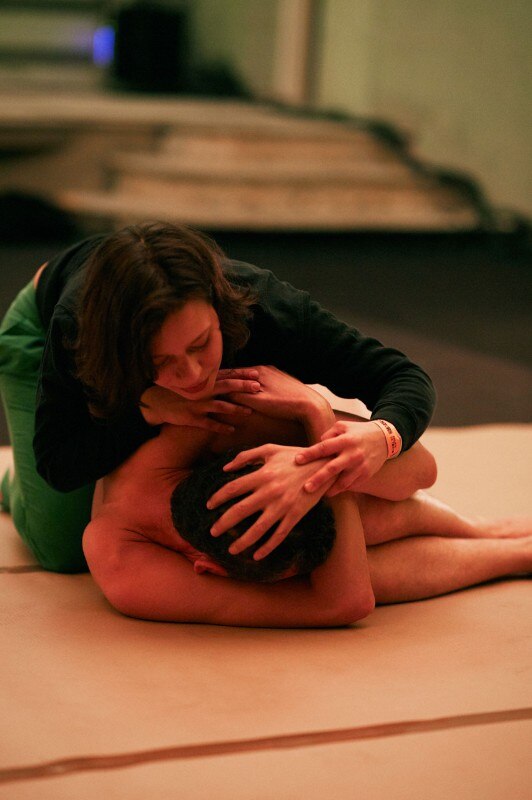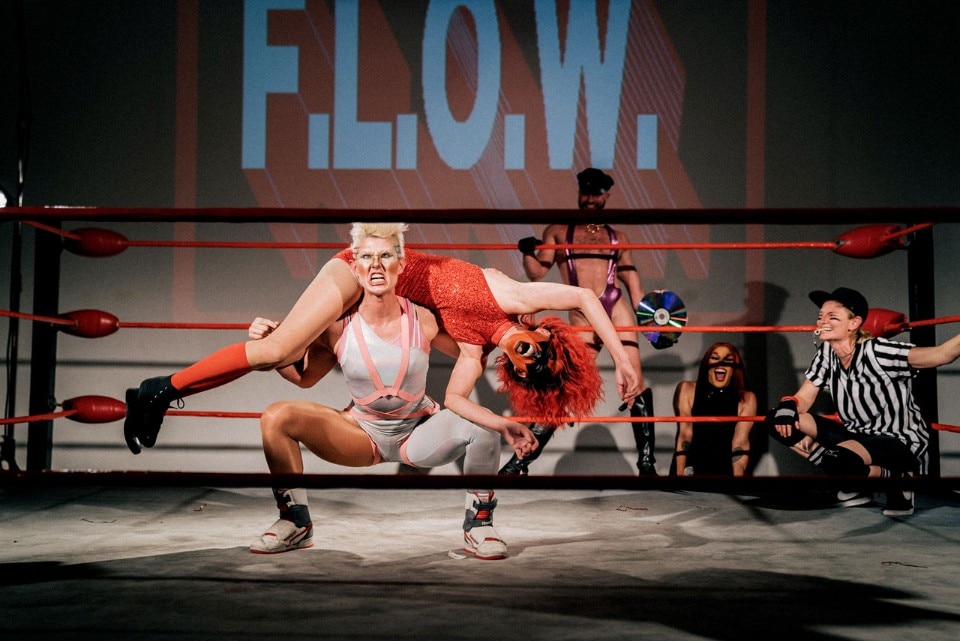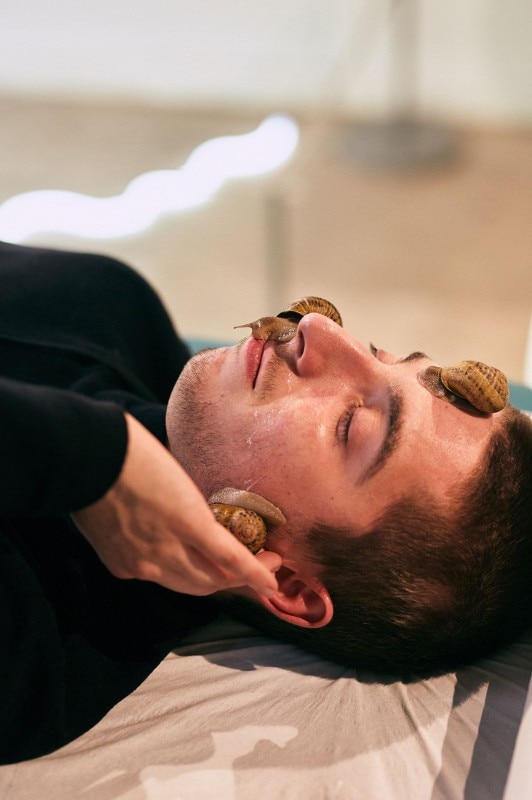 Institut d'Esthétique by Ayka Lux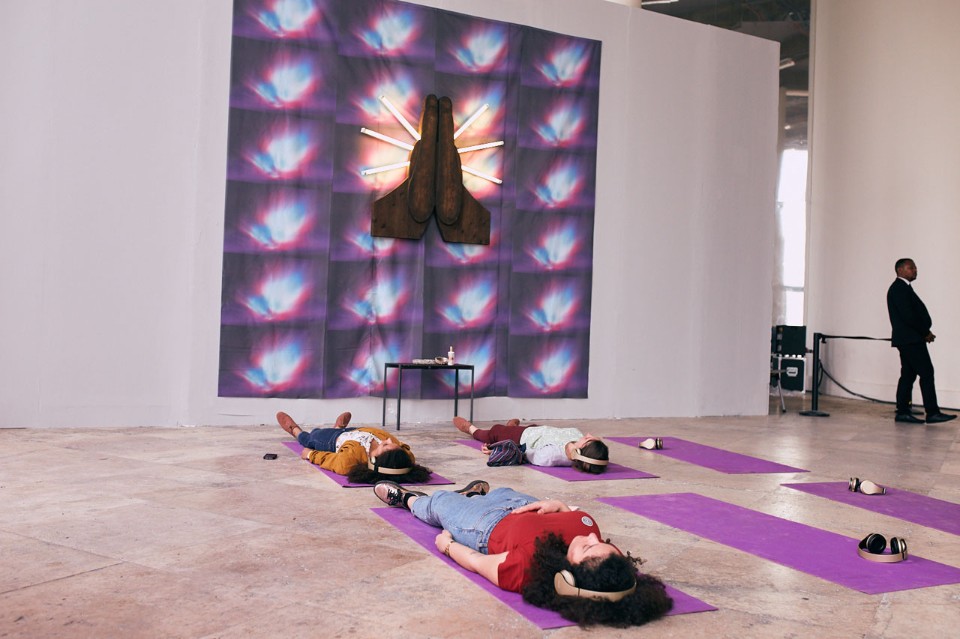 Institut d'Esthétique by Ayka Lux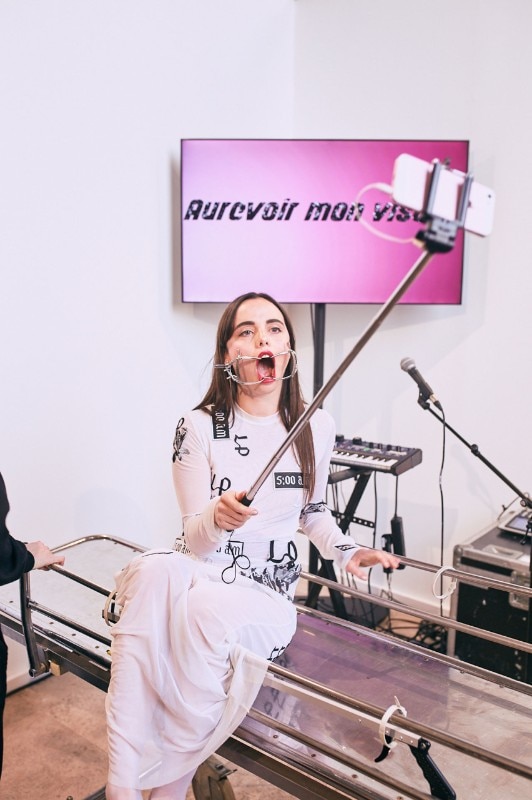 Institut d'Esthétique by Ayka Lux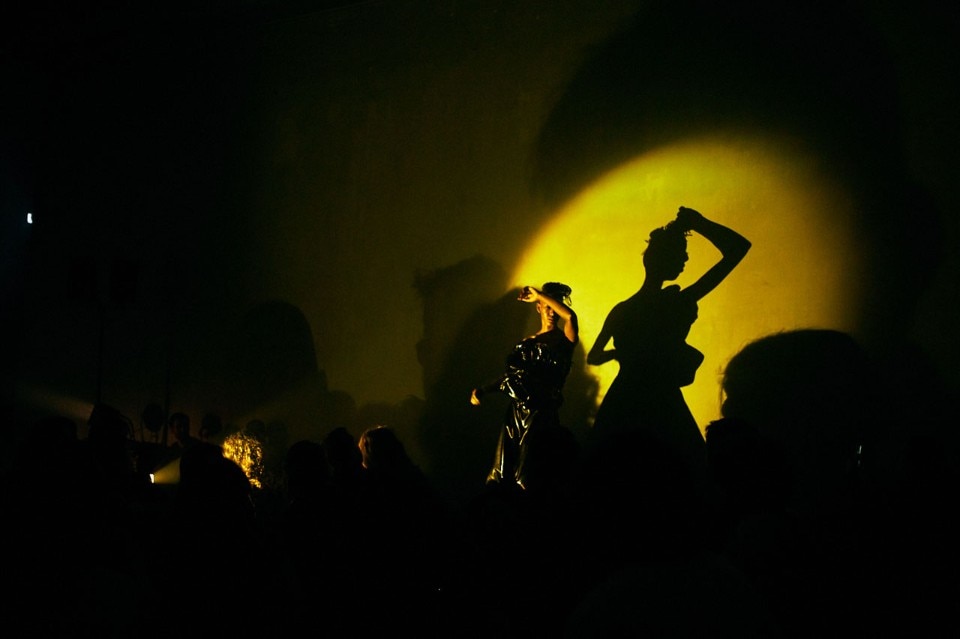 Jamila Johnson Small by Ayka Lux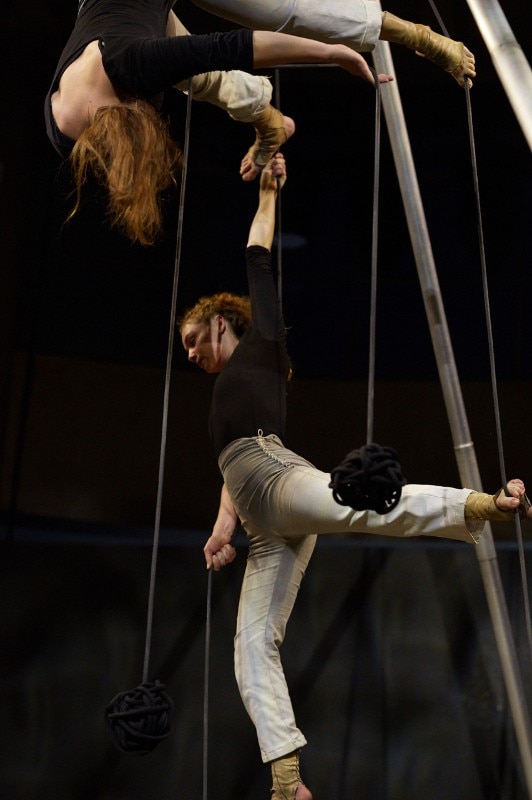 Pauline Barboux & Jeanne Ragu by Ayka Lux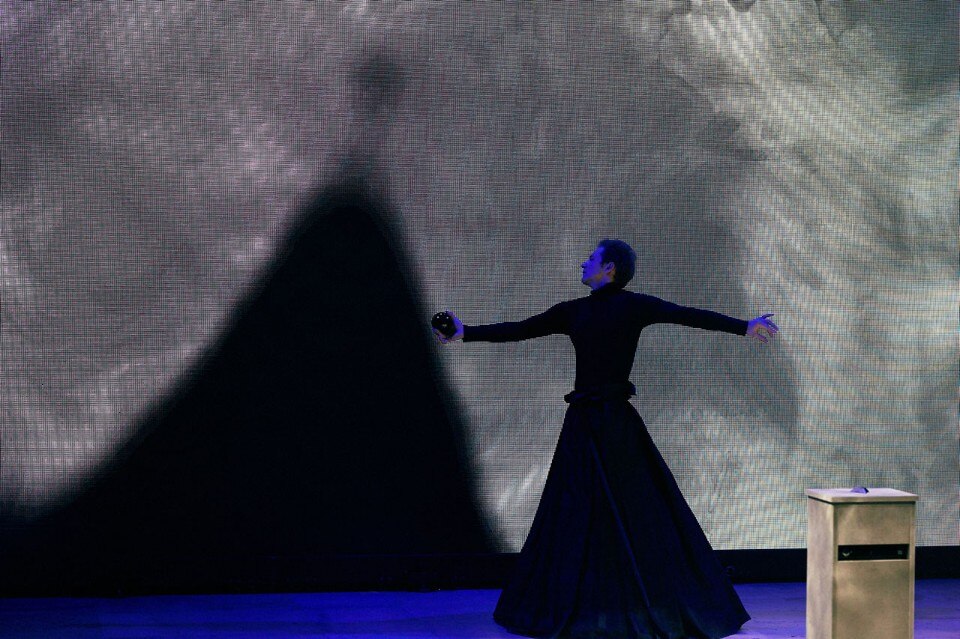 Romain Lalire by Ayka Lux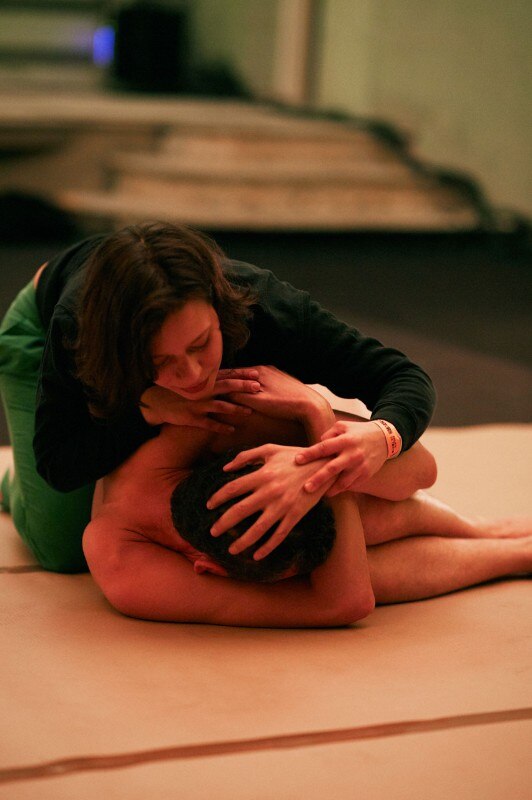 Wagner Schwartz by Ayka Lux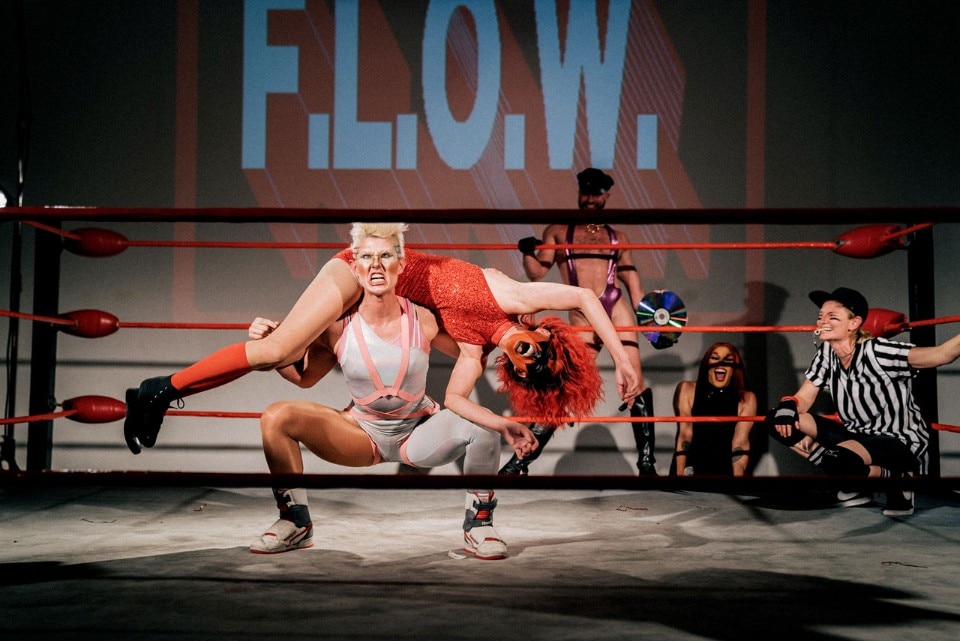 Match of The Multiverse de Future Ladies of Wrestling par Katie Stenberg, 2018
How has the public reacted and what role does it play in a performance festival? Could you tell us about some feedback that surprised you?
With respect to feedback, the most surprising is always when the viewers, who came for a particular project, are amazed by other works they never would have gone to see. The idea is to create a unique experience for each person and the performances have been put together like a trajectory in which the audience takes an active part. The people are free to do as they please and according to their own interests because "Do Disturb" offers, at the same time, many events in different areas of the Palais. An itinerary in an art centre that provides many opportunities and lots of different emotions, where the synchronicity of the projects, which may seem like a cacophony, is actually a great advantage for an overall openness to different types of experiences. 
Event title:

Do Disturb Festival

Curator:

Vittoria Matarrese

Opening dates:

6–8 April 2018

Venue:

Palais de Tokyo, Paris