La Royal Academy of Arts e la stazione internazionale di
St Pancras hanno presentato una grande installazione site-specific, Thought of Train of Thought, di Ron Arad per Terrace Wires, un programma artistico per il pubblico della stazione, con opere di artisti di fama internazionele.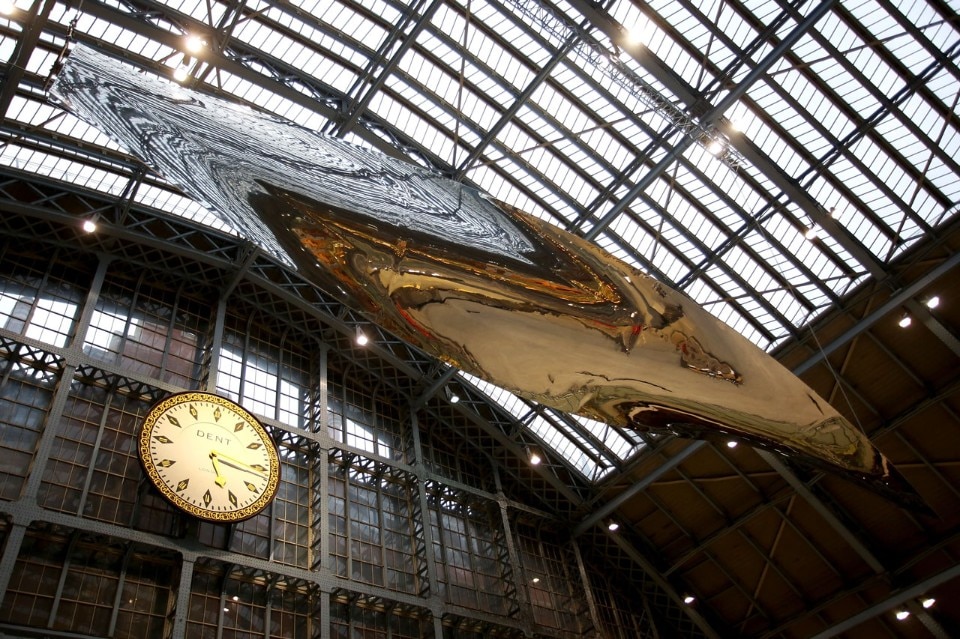 Sospesa su fili, Thought of Train of Thought è una lama torta lunga 18 metri e fatta di alluminio. La lenta rotazione crea un'illusione ottica di movimento. Ron Arad ha detto: "A turno rotazione e movimento orizzontale danno forma alla percezione dello spettatore, i movimenti sembrano alternarsi con un grande effetto ipnotico, in modo da intrattenere e incantare il pubblico di St Pancras."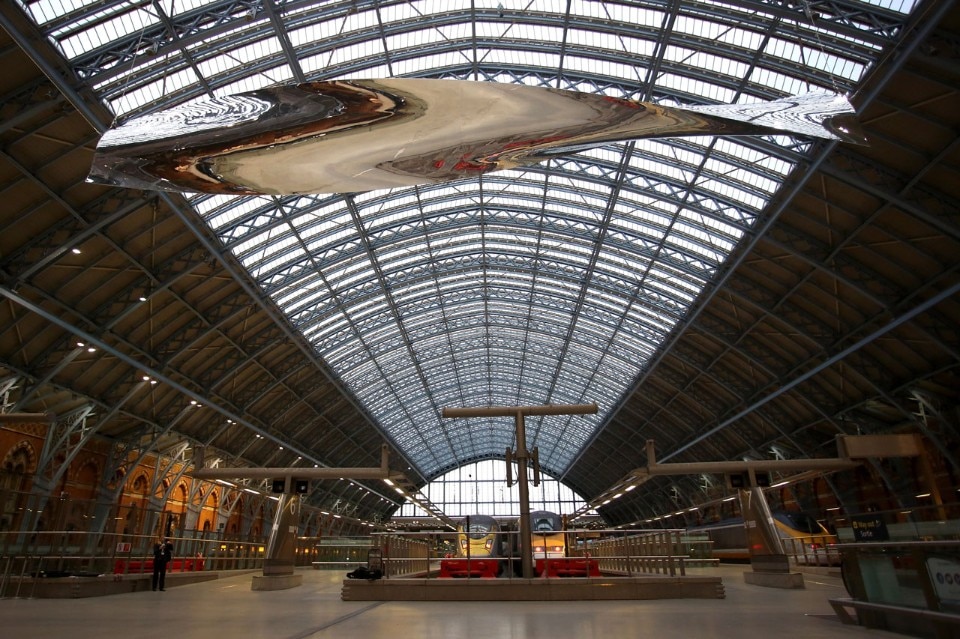 Il lavoro di Ron Arad è sempre stato al confine tra architettura, scultura, ingegneria e design. Thought of Train of Thoughto riflette – in tutti i sensi – su una delle più grandi e importanti strutture urbane di Londra. L'esperienza è al tempo stesso spettacolare e stimolante e offre al visitatore una nuova prospettiva sulla stazione.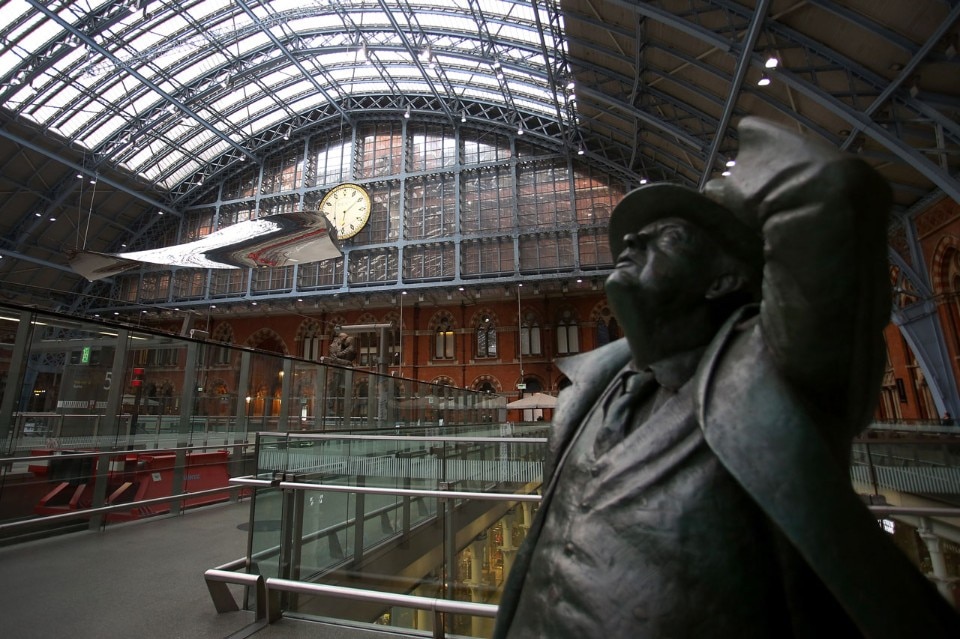 Ron Arad, Thought of Train of Thought, 2016
Promosso da The Royal Academy of Arts e HS1 Ltd.
St. Pancras International station, Londra