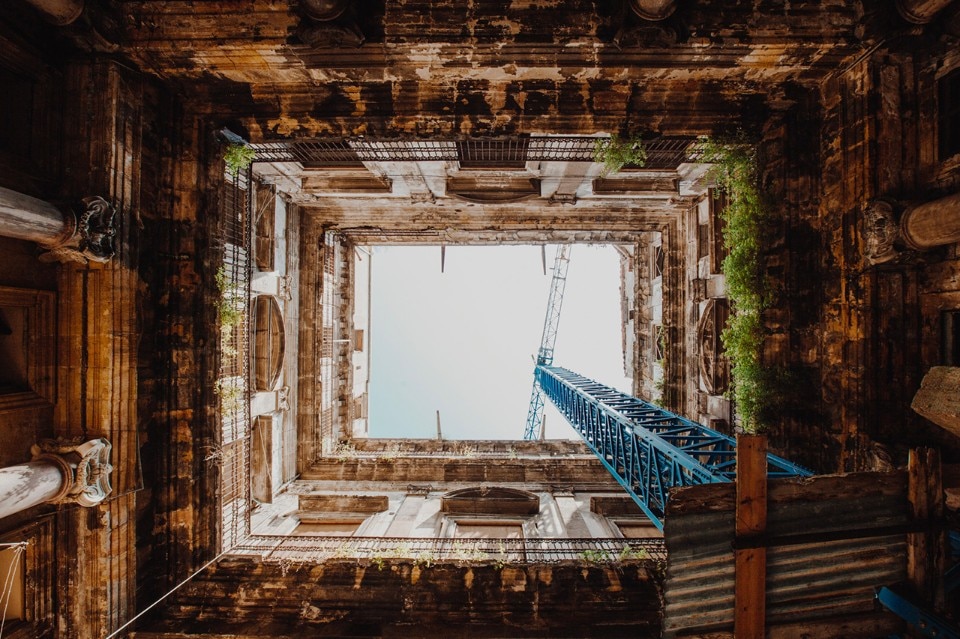 Domus publishes "Manifesta 12 Guide Book", and will also collaborate with the Academy of Fine Arts of Palermo to report the best shows and events.
We asked the four European universities involved in the research project what is the "authentic condition" that Palermo should value.
The artists who have been assigned the job of working in one of the most symbolic venues of the city have chosen to work on two levels: scientific research and irony.
During the Manifesta, Palermo is furthering the radical idea of being territorially alternative. Not only are the doors of its palazzi open to contemporary art, but also Casa Santa Chiara is open to young migrants.
An article published on Domus 388, January 1962, shows some recently completed projects in the Sicilian capital, including masterpieces by Ernesto Basile.
An interview with the artist who conceived the performance "Palermo Procession", one of the most intense events of the opening days of the nomadic art biannial.
Wishing Trees, a wide-ranging installation that's both moving and political, reflects the length of time the Swiss artist took in telling Sicilian stories of trees and people.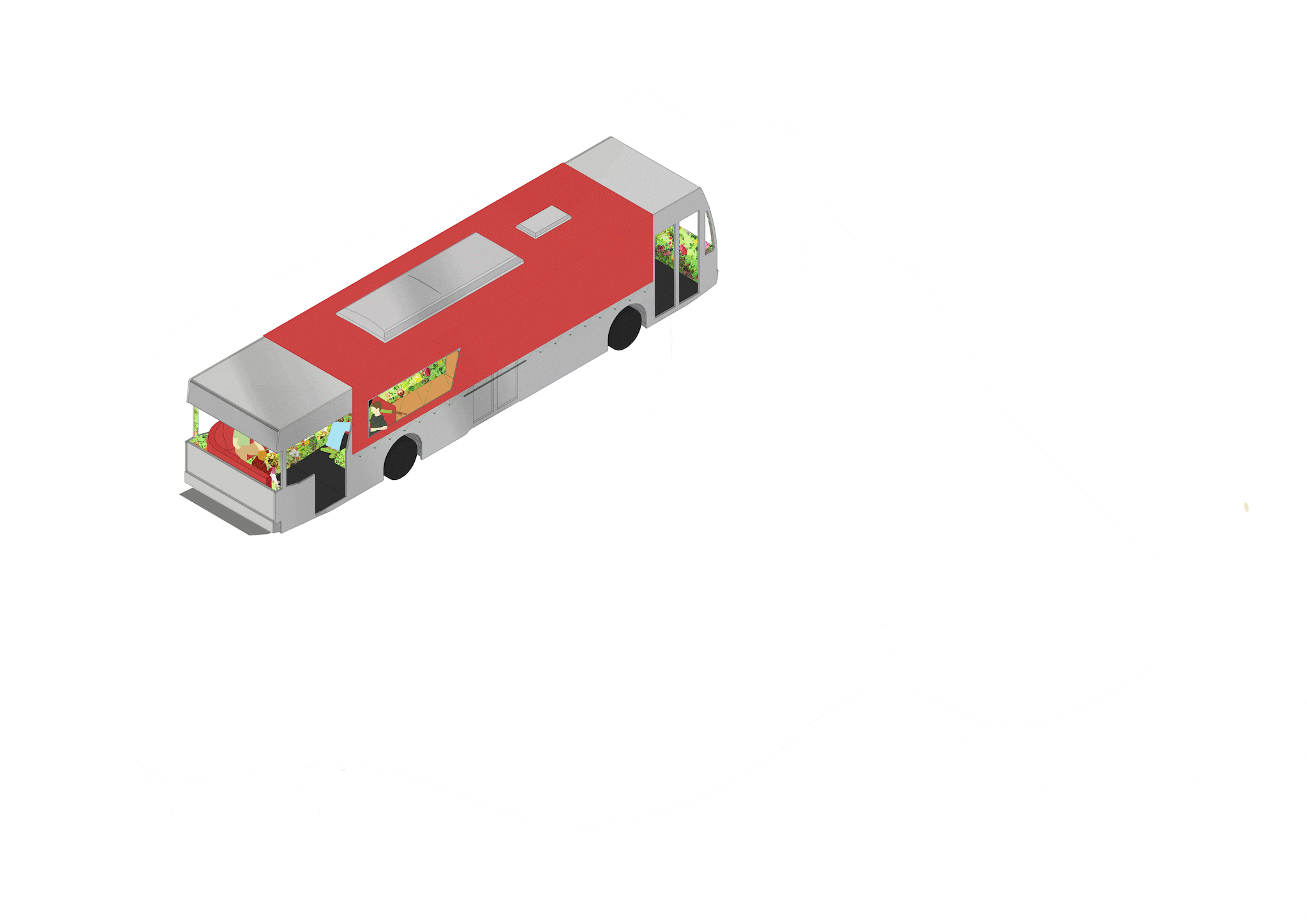 Collaborating with art and architecture students from Palermo, Enorme Studio has transformed a bus into a classroom that confronts the city.
This roving biennial with its non-specious installations and non-institutional locations, many of which have been non-accessible for a long time, proves that art has very important things to say.
Two researchers from Manifesta 12 Research Studios present the story of the "hill of shame", one of the key locations of the art biennial.
Among the four laboratories involved in the biennial's Research Studios, the one directed by Giulia Foscari analyses the cultural scenario of Palermo.
The biennial's expressive medium of choice is performance. From Marinella Senatore to Invernomuto, read on for a selection of official and unofficial offerings.