With this 12th instalment, called "The Planetary Garden", Manifesta delivers its best. The expo has the character of a necessity, a hot topic. It fully expresses what is supposed to be its main tenet: the combination of local and global. It is composed of cohesive installations that have a convincing relation to the host city of Palermo and to what Palermo represents. The city is experiencing a revival. Amid magnificence and contradiction, recent years have seen the development of an evident wish for redemption. Confirmation is given by the fact that Palermo is Italy's 2018 Culture Capital (see the multi-ethnic logo it designed for this).
Although these preconditions are positive, it remains to be seen to what extent Palermitans identify with the event. What is certain is that many artists have looked closely at the city, and in many cases they were committed to interacting with inhabitants. A good 35 projects out of 50 were produced especially for the occasion. While the Domus guide to Manifesta 12 is of key importance to planning a visit, the conceptual basis of "The Planetary Garden" – a title borrowed from the French landscape architect and intellectual Gilles Clément – can be seen in Palermo Atlas. This interdisciplinary analysis of the city (architecture, archaeology, anthropology, archival research, personal histories and media) was commissioned by Manifesta, conducted by the Office for Metropolitan Architecture (OMA) led by Ippolito Pestellini Laparelli, published by Humboldt, and designed by Mousse. The results of the research paint a picture of Palermo as a crucial point in a Mediterranean system of flows (people, data, goods, germs and species) that branch out over the entire world.
The artwork at Manifesta is divided into three sections. "Garden of Flows" explores toxicity, plant life and the culture of gardening in relation to the global common good. "Out of Control Room" investigates invisible networks in the regime of digital flows. "City on Stage" builds on Palermo's stratified intercultural character in the past and present.
The event occupies non-institutional locations, many of which have been inaccessible to Palermitans for a long time, and most of which lie in Kalsa, a lively neighbourhood in the process of a full-scale overhaul, and rife with contradictions: evident social tension; the memory of the mafia-assassinated judge Paolo Borsellino who grew up here; and the pockmarks of bombs that exploded in 1943. One of the main venues is Palazzo Forcella De Seta, an eclectic fortified palace (part of "Out of Control Room") that hosts artwork on the themes of the refugee crisis, the human right to mobility, and the militarisation of the world and particularly the Mediterranean as a controlled region and a region of control. There are videos and video installations by Patricia Kaersenhout, Erkan Özgen and Laura Poitras that capture our attention for conveying stories and meanings without compromises. Kader Attia interviews four descendants of slaves to address the relation between individuals, social body and post-colonial issues. John Gerrard's videos and installations are detailed virtual portraits related to migration and identity in the era of Big Data. The video installation Forensic Oceanography by Lorenzo Pezzani and Charles Heller critically examines the militarised border regime in the Mediterranean and the tragic consequences of obstruction concerning the rescue of migrants. Nothing is more topical.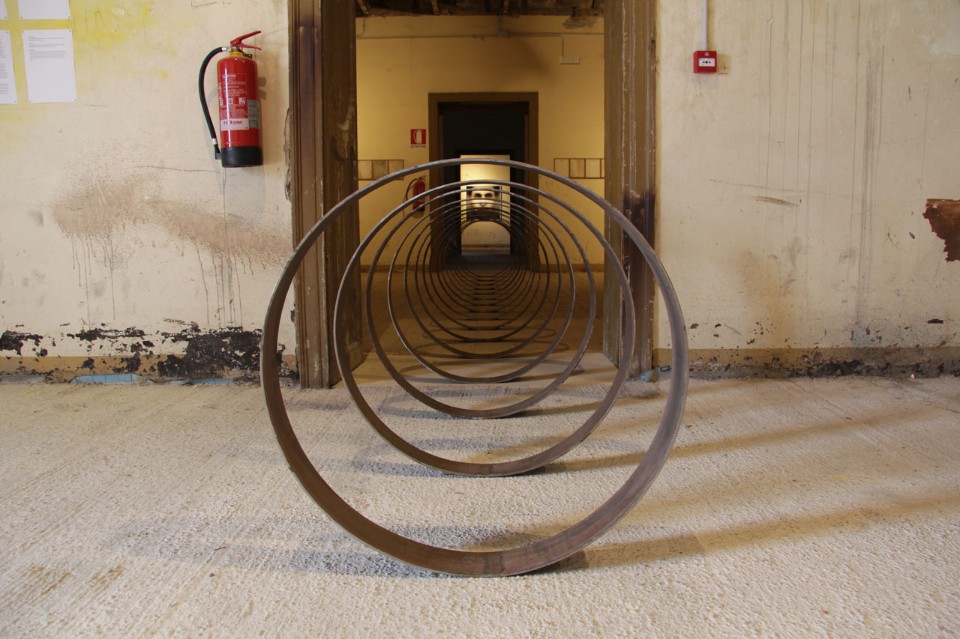 More instances of pregnant artwork are presented at  Palazzo Butera ("Garden of Flows" section). Maria Thereza Alves displays a panel of ceramic tiles with an ornamental pattern of flowers, fruits and birds. It expresses the syncretic nature of Sicily, but also alludes to the violent forms of appropriation found in cultural relations. Uriel Orlow's video installation Wishing Trees brings together three Sicilian trees that hold memories of significant events and people, making them living monuments to the nation's remembrance. One of them is a cypress planted by Palermo's patron Saint Benedict, the son of African slaves who was a cook in a monastery and the first black saint of the Catholic Church. Orlow connects him to the lives of young African migrant cooks in Palermo, whose hopes and dreams are still symbolised by the cypress.
Renato Leotta's approach is more rarefied. His mixed-media installation creates a relationship between a portion of the citrus garden at Palazzo Butera and one of its halls inside, where terracotta tiles installed on the floor have small lemon-shaped dents showing where the fruit has dropped from the trees outside. On the floor in the next room, a monitor projects a 16-millimetre film of descriptive shots of the lemon grove. Manifesta 12 hosts numerous relevant pieces of art, each taking on specific meaning through the particular space it occupies. A key location is the Orto Botanico (part of the section "Garden of Flows"). The theme here is how our blatantly non-homogeneous, non-univocal world calls not for unification, but for the coexistence of diversity.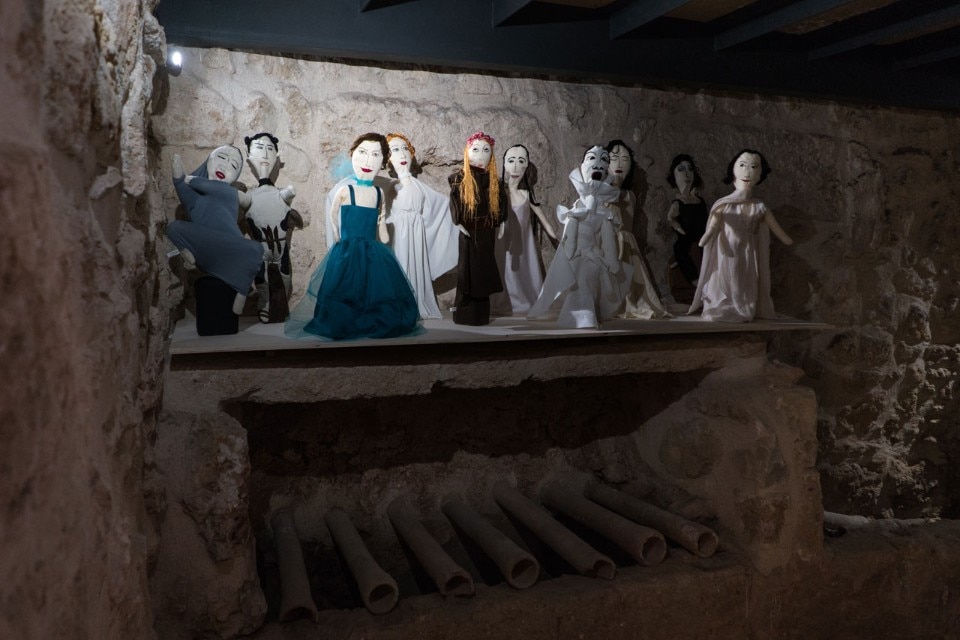 As part of Manifesta, the city of Palermo was crossed by performances such as Palermo Procession by Marinella Senatore. Streets and piazzas were used as theatres, generating throbbing energy by involving a large number of people – children, dancers, musicians, singers of all kinds and all levels, actors who read from Pier Paolo Pasolini, and World War II partisans.
The non-specious selection of artwork at Manifesta 12 allows art to tell us important things. It reminds us that occupying public space, assembling for recreational purposes to walk, dance and sing side by side, with our feet on the ground and our shoulders brushing, is a powerful assertion in itself.

Exhibition title:

Manifesta 12

Opening dates:

16 June – 4 November 2018

Venues:

Various locations, Palermo