Guest editor Winy Maas opens this issue of Domus discussing how inequality is rising on the planet and how it directly affects living in cities. The only possibile solution is building new houses, that have to be affordable, green and sustainable.
Humour, please: we feature the work of Claude Cormier, a Canadian landscape architect who intervenes in cities with the precise intent to create beauty. 18 Shades of Gay, his 1 km long installation in Montrèal, appears on Domus' cover this month.
Professor Marja Eisinga, interviewed by Domus, says that we need 600 million homes. Social housing is a human right", according to her, and the challenge is how to deal with the problem if government policies are inadequate.
New York. Karen Kubey, guest editor of the recent volume Housing as Intervention: Architecture towards Social Equality, gives us an overview of subsidied housing in a city that's becoming unaffordable and less and less diverse. But we cover also NYC urban forest: in 2007 the mayor Bloomberg pledged to plant one million trees is the biggest reforestation project of its kind in the US. How much is the forest worth?
Trees are also a key element in the requalification of Tirana's main square, that now appears, now that the second phase is completed, as a clearing in the forest.  
Arts. Boa Mistura is a spanish collective which Winy Maas appreciates a lot for their use of colour and art as a tool for social change and development. What's behind their interventions? We had a chat with them about projects, processes and their contribute to society.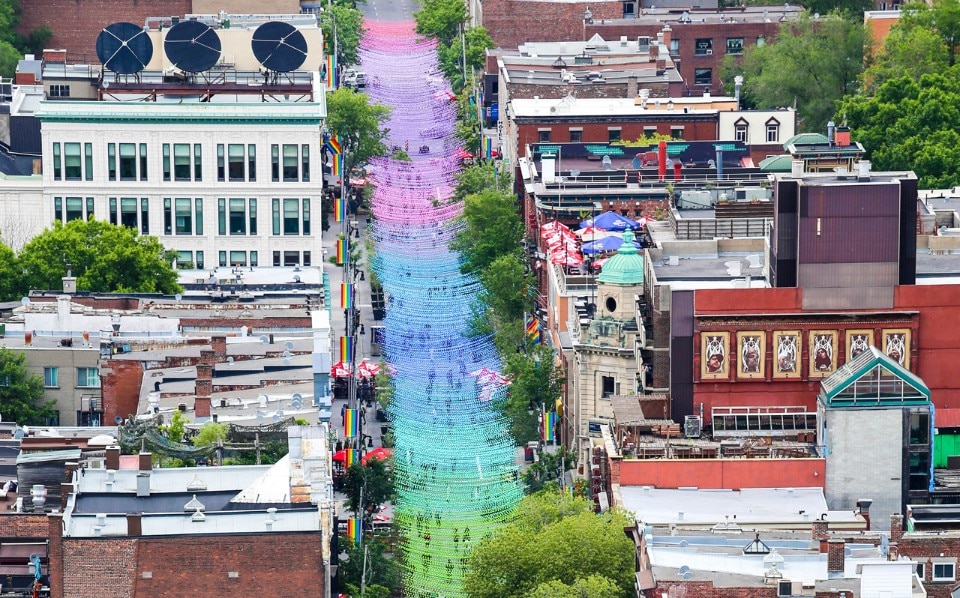 Architecture. Doubling the planet is a selection of projects through which architecture questions the mirror as a way to solve its problems of identity and aesthetics. We also analyze how Oswald Mathias Hungers compositional ordering principles are translated into German architecture today and the role of China's Design Institute, a hybrid organization between bureaucracy and charisma. Anatxu Zabalbeascoa, architecture critic of El Pais, has selected the revolutionary renovations of Lacaton & Vassal on three buildings in Bordeaux as a good example of projects that don't demolish, but repair, saving the social housing legacy.    
Design. We've collected five projects which demonstrate that it's possible to design with nature, using bio-materials and creating artificial ecologies.
April is the month of Milano Design Week: we explain what it is its impact on the city. Its legacy for Milan is the capacity to generate continual transformations of the built environment, with virtuous repercussions for citizens' lives. Editorial director Walter Mariotti interviews Claudio Luti, president of the Salone del Mobile, president and owner of Kartell.