The pandemic has changed the physica features and the idea itself of home.

This is the statement opening the report compiled by the costruction management platform PlanRadar, which has collected data on domestic space in 12 countries, from Germany to the Arab Emirates to Italy. The significant changes we are experiencing have affected the very concept of home, both in terms of design and use.
First, the digital platform has taken up data on changes in the sizing of houses. Although heterogeneous, the trend has shown a recent tendency for minimum surfaces to increase, especially in countries such as France and the United States, even with more bathrooms per home. In addition, a growing mixed functionality sees homes no longer being the setting for the sole private life, but also fully operational workspaces. This leads, in some countries, to the presence of real home offices, manifesting a complete hybridization of space.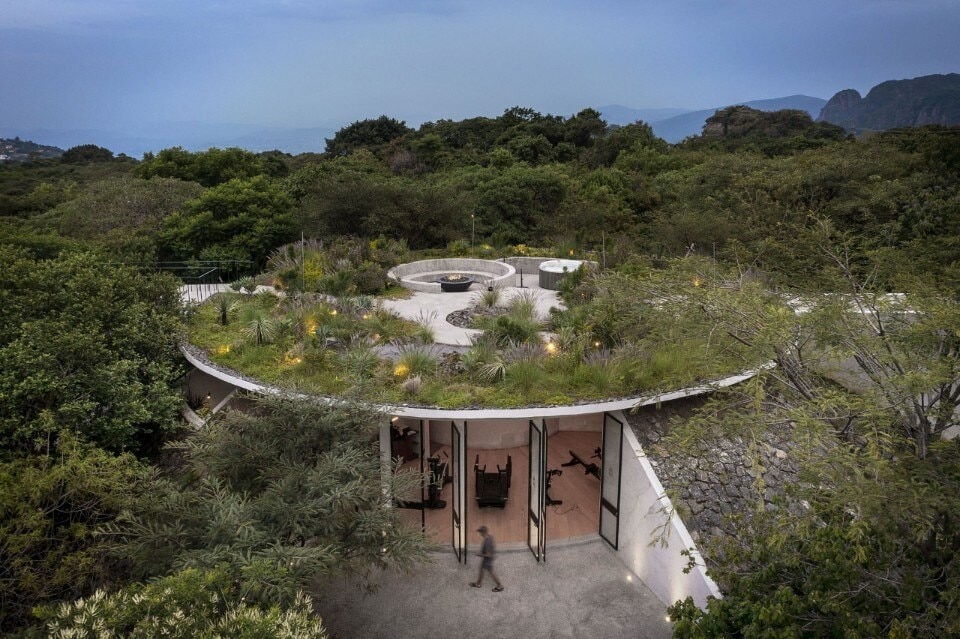 In general, it is possible to find the impacts of the pandemic in the necessity of several countries to increase natural light in interior spaces, add balconies and gardens, and pay greater attention to the design of common areas. Alongside this, we can also identify trends that are increasingly shaping the design and the ways of living.
In the foreground, we have sustainability, which articulated in the use natural and local materials and in a growing attention shown by the users to a biophilic approach. Alongside this, a new focus on furnishings has seen the proliferation of new solutions such as home-office and retractable furniture, which, in rapid rise, are tracing a course towards future home configurations. Finally, the smart house theme is now a widespread reality, seeing technological devices interface with everyday life.
The research shows some curiosities as well, such as the preference for the Japandi style in France, or a widespread demand in Austria for more 3D printed chairs and tables. A complex and varied panorama that reveals the significant change taking over the domestic space, opening up the post-pandemic future to unexpected results.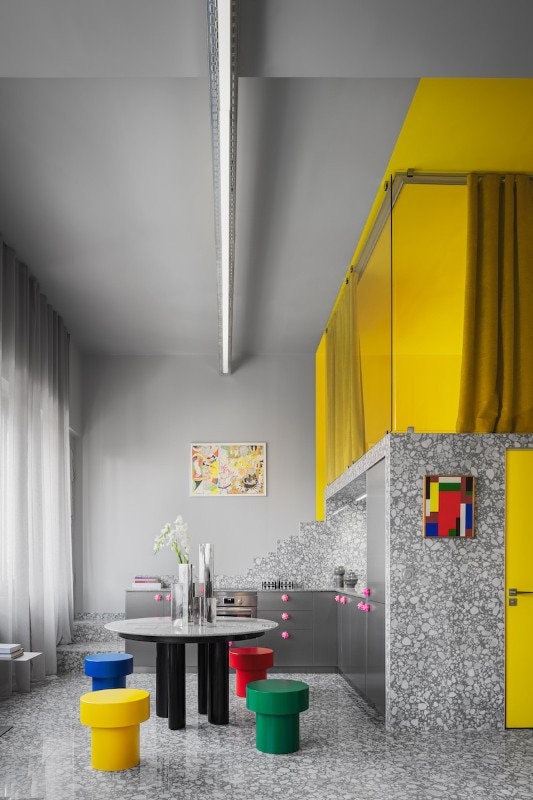 Opening image: Equipe Lamas, Pinwheel House, Brasilia, Brazil 2022. Photo Joana França