Along with the iPhone, only one charging cable, USB-C Lighting. There will be no other accessories in the boxes of the new iPhone 12, a breakthrough that had already been anticipated by many rumors and that will become the new rule of Cupertino, which announced that the same will also apply to the iPhone XR, 11 and SE, ie all those that can be bought from the official store. 
The intent, as explained by Lisa Jackson, VP Apple Environment, Policy and Social Initiatives during the launch event, is to decrease the carbon footprint: not including the accessories allows to make the iPhone box, which we have known for ten years as a rather high parallelepiped, a little slimmer, and so you can ship more iPhones with less impact on the environment. 
iPhone 12 Pro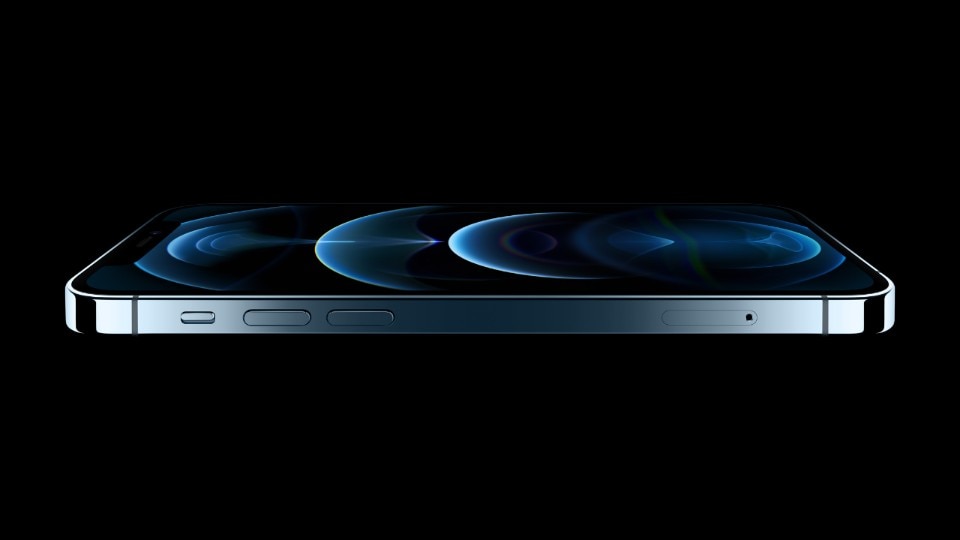 iPhone 12 Pro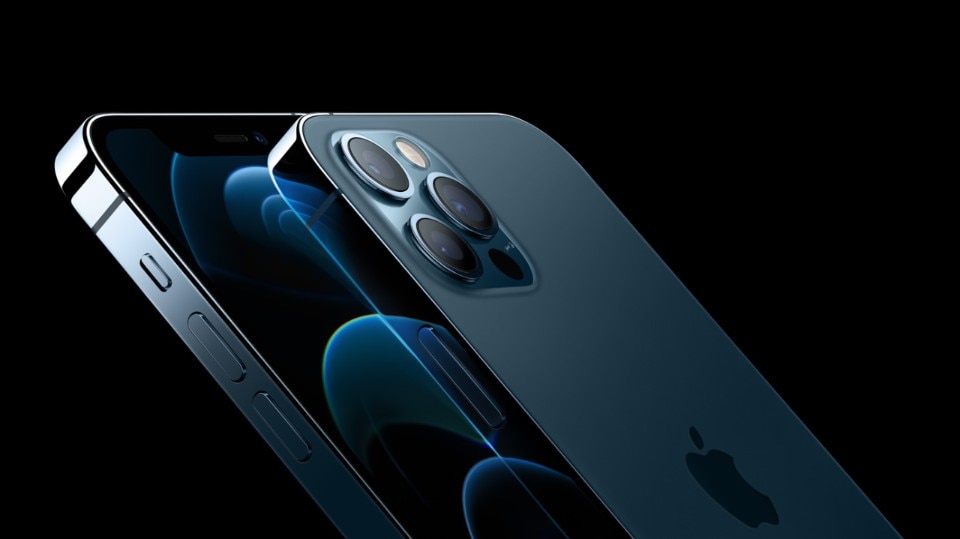 iPhone 12 Pro
iPhone 12 Pro
iPhone 12
iPhone 12
iPhone 12
iPhone 12
iPhone 12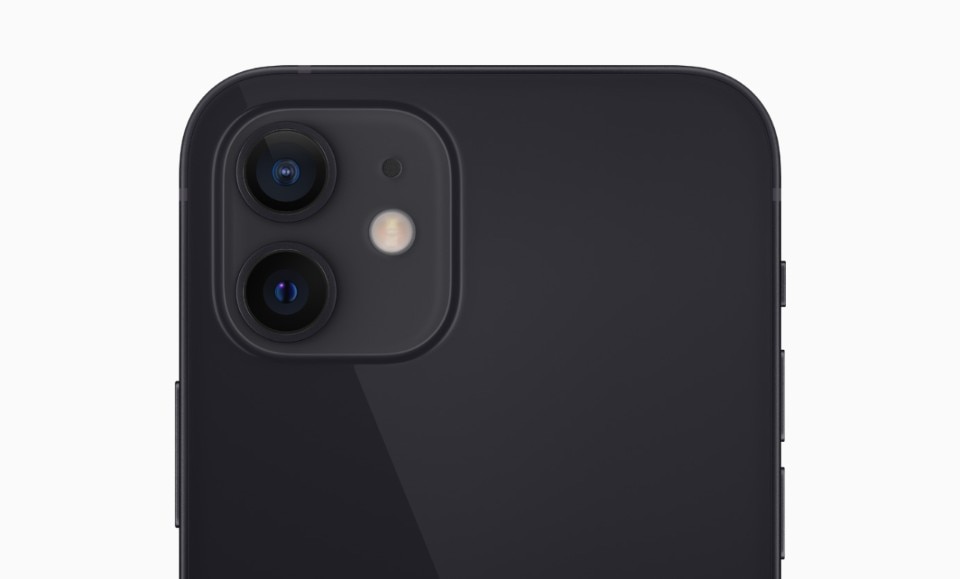 iPhone 12
It's enough to cut 2 million tons of emissions per year, and potentially decrease the amount of electronic waste to come, if you count that in the world there are already, according to Apple, 700 million headphones with lighting attachment and 2 million adapters. Obviously, according to the detractors of Tim Cook's company, behind the ecological motivations hides Apple's desire to increase margins, with the decrease in shipping costs, both related to the fact that the new iPhones will have a lower dowry of accessories, but practically the same price.