Exhibitions, debates, seminars, performances, workshops and shows. Five intense days during which Milan will be transformed into the capital of technological innovation. Promoted by the Municipality of Milan (the Department for Digital Transformation and Civil Services) and organised by Cariplo Factory, IAB Italia (Interactive Advertising Bureau) and Hublab, it is aimed at spreading knowledge and innovation through the digital world with a cross-sector and participative approach open to everyone.
The main theme of Milan Digital Week 2019 is urban intelligence, seen as the combination of technology and innovation which transforms cities, human interaction and work, influencing the private and public lives of all.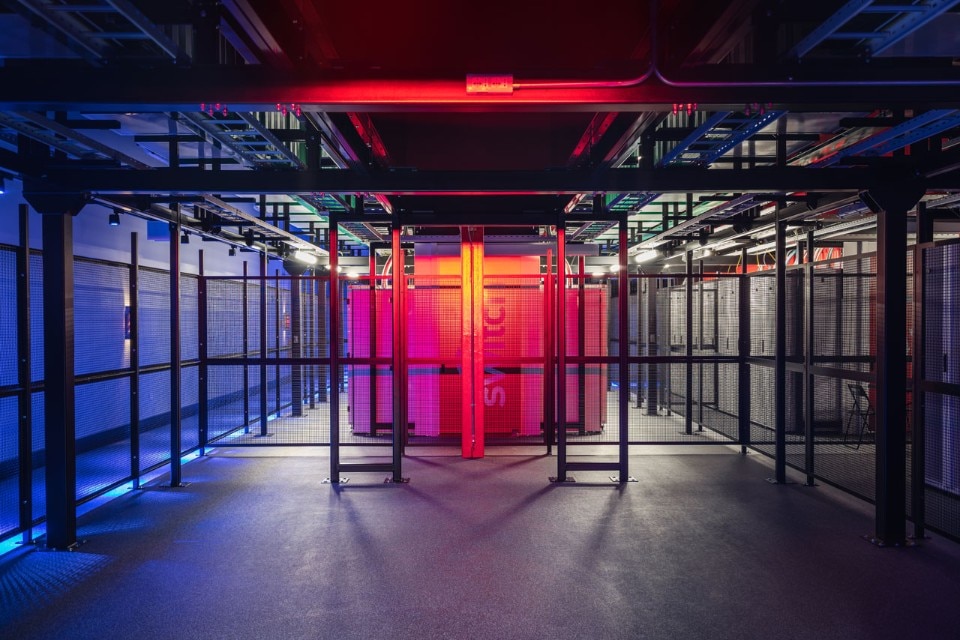 An exploration of the situation in Milan with the aim of promoting digital literacy to allow everyone to make the most of forms of technology and innovation created to improve our daily lives.
More than 500 events spread throughout the area which come together to create a collective presentation made up of experiences and projects under development. BASE Milano, the main venue for Milan Digital Week, is joined in 2019 by the Milan Triennale, the National Science and Technology Museum and Palazzo Giureconsulti.
The week is dedicated to everyone, even those who still see technology as something complicated and out of reach, helping them to change their minds and discover how innovation is aimed at improving our daily lives, creating new opportunities. A veritable study, through technology, into "design for life".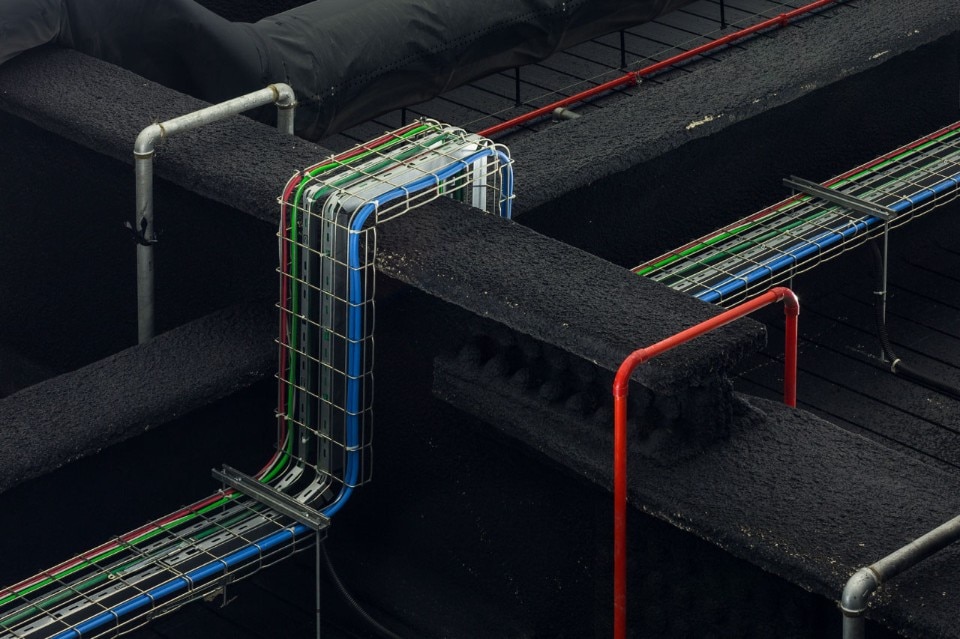 Among the highlights is a discussion between the Editorial Director of Domus Walter Mariotti and Alessandro Balducci, a professor at the Politecnico di Milano, on the theme "What is smart in urban civilisation". The event will take place on 17 March at 6.30 p.m. in the Sala d'Onore at the Milan Triennale.
Opening image: Delfino Sisto Legnani, Digital Infrastructures for the Milano Digital Week, ENI, 2019
Event:

Opening dates:

13–17 March 2019

Where:

various locations

Discussion by Domus:

What is smart in urban civilisation

Speakers:

Walter Mariotti (Editorial Director, Domus), Alessandro Balducci (Politecnico di Milano)

When:

Sunday 17 March 2019, at 18:30

Where:

Sala d'Onore, Triennale di Milano

Address:

Viale Alemagna 6, Milan