Sooyou is a new beauty salon located in Harbin, China. Designed by Ad Architecture, the project is inspired by the constant nuclear fission of cells in the human body based on division and regeneration. Concrete structures derived from straight and curved lines define the space, providing private areas and emphasizing the dualism of static-movement.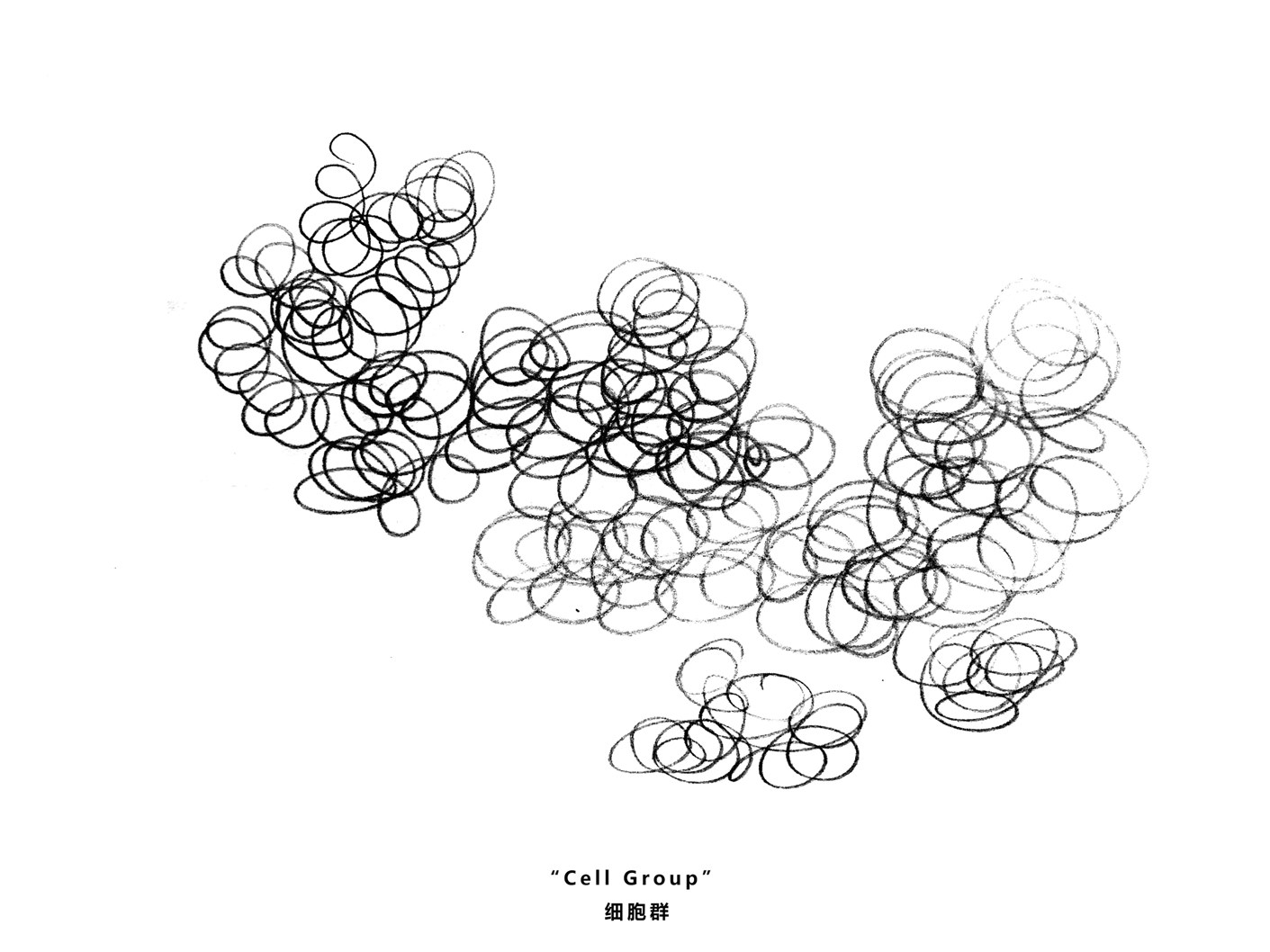 The centre is organized on four floors with the second one intended as a mezzanine: accessible by a spiral staircase, this space hosts a waiting area and a counselling room. Lobby and reception, surrounded by a wall display area, are located on the ground floor, while beauty rooms, a spa and a nourishing products area are placed on the third and fourth levels.
As you walk through the space, movements and intersections of shapes are captured in a contrast between brightness and darkness, between the neutral tone of the concrete and the red of the stairs on the top floors. 

Project:

Sooyou Beauty Salon

Location:

Qunli New District, Harbin, China

Program:

Beauty centre

Architects:

Ad Architecture

Chief designer:

Xie Peihe

Area:

450 sqm

Completion:

2020