The 'X' in SGX marks the 10-year anniversary of Southern Guild, the Cape Town gallery that's been leading the way in limited-edition collectible African design since its foundation by husband-and-wife team Julian and Trevyn McGowan.
An aptly named exhibition, SGX presents the work of South Africa's most prestigious designer-makers – from international icons Porky Hefer, Andile Dyalvane, Dokter and Misses and Gregor Jenkin to bronze master Otto du Plessis, renowned blacksmith Conrad Hicks and woodworking maestro David Krynauw. 

Groundbreaking pieces that have changed the landscape of South Africa's design industry come together in this group show celebrating a decade of Africa's most prized home furnishings.
John Vogel's 'Loves Me Loves Me Not' multiple-petal side table, Meyer von Wielligh's '2 Oceans Drinks Cabinet' and Justine Mahoney's special-edition bronze sculptures will all form part of this landmark show, alongside Hefer's much-loved leather-seating hanging pods, Krynauw's wheel-like 'Play Bench' and the 'Kassena Horseman' by Johannesburg duo Dokter and Misses. 

As the only African gallery presenting at Design Miami, Design Days Dubai and The Salon Art + Design, Southern Guild has redefined perceptions of design from the continent.
Work from its collection has been included in Vitra Design Museum's Making Africa exhibition, Beauty–Cooper Hewitt Design Triennial at the Cooper Hewitt, Smithsonian Design Museum, as well as the National Gallery of Victoria in Australia, and has twice been featured in Christie's London's annual design auction.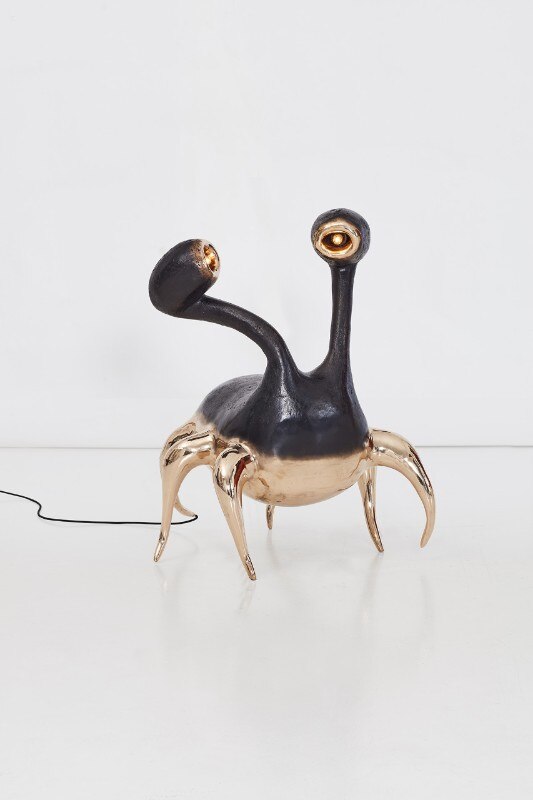 More recent additions to the gallery's core stable of artists, Atang Tshikare, Jesse Ede, Madoda Fani and Zizipho Poswa will also exhibit the pieces that have taken them to such international exhibitions, while Charles Haupt, Xandre Kriel and Chuma Maweni will use SGX to premier new pieces, a testament to the constant growth of South African design.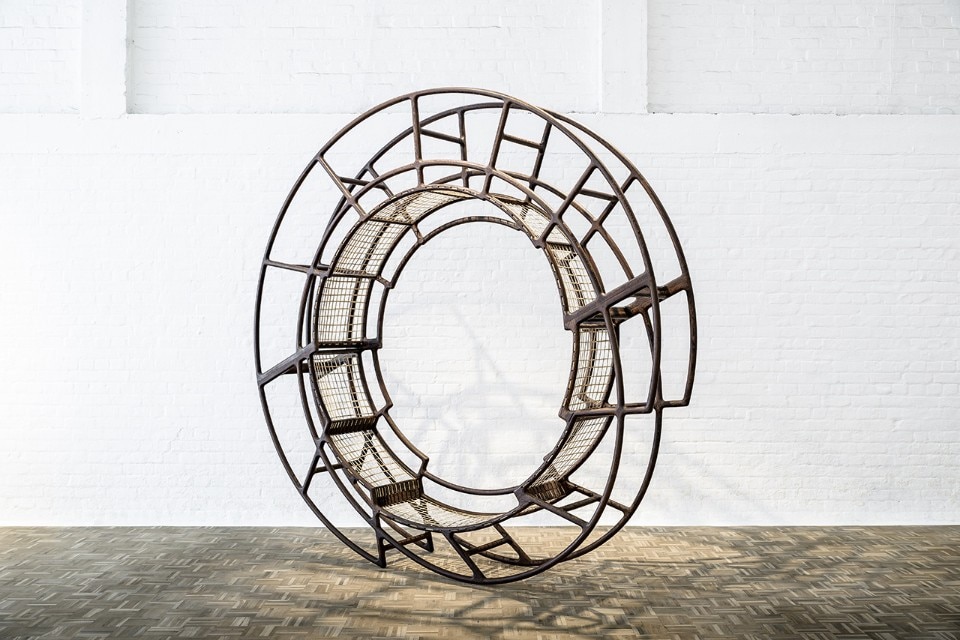 SGX runs from 24 November 2018 to 7 February 2019 at Southern Guild, Cape Town.

Exhibition title:

SGX

Opening dates:

From 24 November 2018 to 7 February 2019

Venue:

Southern Guild

Address:

V&A Waterfront, Cape Town