With its historic premises in the middle of the old town, the Kunsthalle Winterthur is a special place for encounters with contemporary art. Until 1915 it housed the collection of the Kunstmuseum Winterthur. Later, in 1980, it was officially established as the Kunsthalle with a show by Max Bill. Kunsthalle Winterthur shows five to six changing exhibitions per year, including local as well as internationally established artists.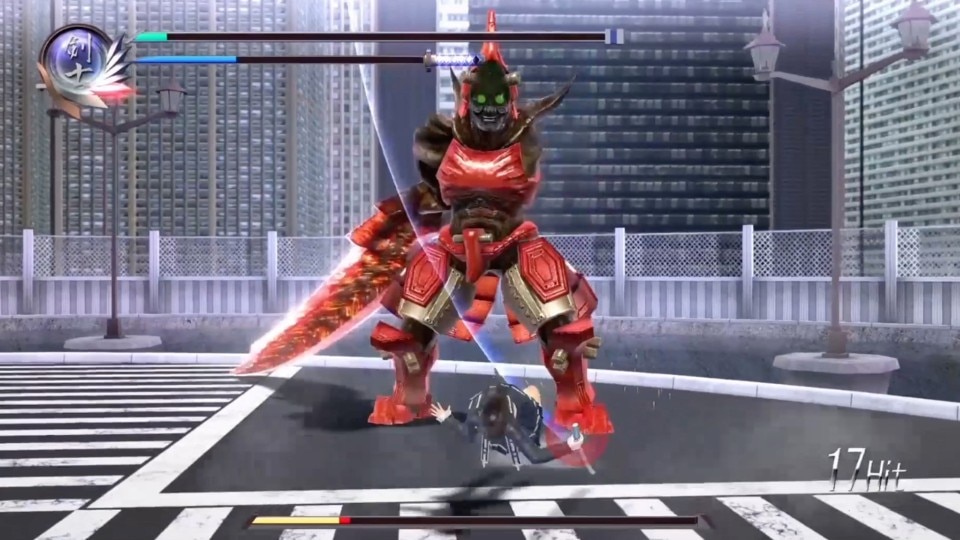 On September 2nd, a talented Chinese artist, born in 1983, founding her formal research on internet browsing, brought to Kunsthalle Winterthur new visual connections, very similar to an awareness surfacing solidification. Guan Xiao's Swiss intervention actually introduces itself by a long narrativizing title: Individuality has completely vanished, only traces become memories that linger in the recesses of consciousness. Inside two large rooms of the Museum, her practice detects how our self-awareness is relevant to hark back  to living matters beside us. The way we infer issues from the Internet, through a correlation process, appears as her favourite method for exorcising hostile images, reaching the reality's surface; and a remedy for experimenting their danger, merging with few of her most obsessing themes. This kind of apotropaic progression never seems to expect a final completion state but, on another hand, its begins to synthetize a rhythmic connection between lights, colours and sound.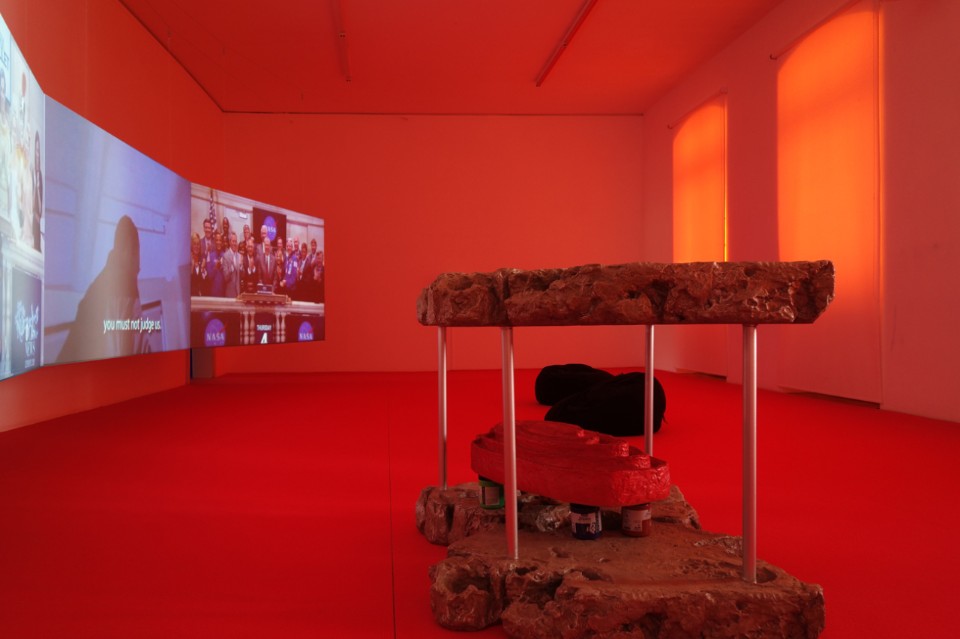 Moving between the two rooms, visitors are flashed by disorienting flickering; a disquieting theatrical effect in tune with the works' concern around technologically induced societal disorders of perception. The video projections, Weather Forecast (2016) and Dengue, Dengue, Dengue (2017) show images of nature, animals, and people in frenzies of anger, pain or joy, often alongside scientific text and information. Her recourse to a-scientifically objective metaphor allows her to neither celebrate nor critique technology. Xiao's work feels more like a cross section of cross sections, where particles and fragments of any number of clouds are hallucinated, fabricated and recomposed into new forms. In each of the two rooms at Kunsthalle, Guan Xiao arranges a three channel video projection and sculptural installation that mirrors and duplicates itself across the gallery.
The texts, spoken or displayed as subtitles, simultaneously point to wisdom and banality in the same interface; while meaning becomes illusive, full of pre-tense and often empty. Here media interferences represent a promise of freedom and, even contrarily, the biggest obstacle to freedom itself. A shifting from our outer world to her inner world. A terrain where the artist tries to find out visitors' various sensory experiences, whole scattered in different layers. A recess of consciousness where sculptures determine a hint, to build a link to the possibility of moulding a background, constantly expressing a living creatures vitality.
Exhibition Title:

Guan Xiao – Individuality has completely vanished, only traces become memories that linger in the recesses of consciousness

Venue:

Kunsthalle Winterthur

Address:

Marktgasse 25, CH 8400 Winterthur