"Radical Women: Latin American Art, 1960-1985", a monumental exhibition curated originally by Venezuelan art historian and curator Cecilia Fajardo-Hill and Argentine researcher Andrea Giunta, found a new venue in São Paulo, at Pinacoteca. The exhibition started at Hammer Museum in Los Angeles, with a huge radical anthology encompassing 120 artists, from 15 different countries, and over 250 individual objects. The project was a result of nearly eight years of critical academic research and it emerged as one of the most important to come out of the Getty's Pacific Standard Time: LA/LA initiative.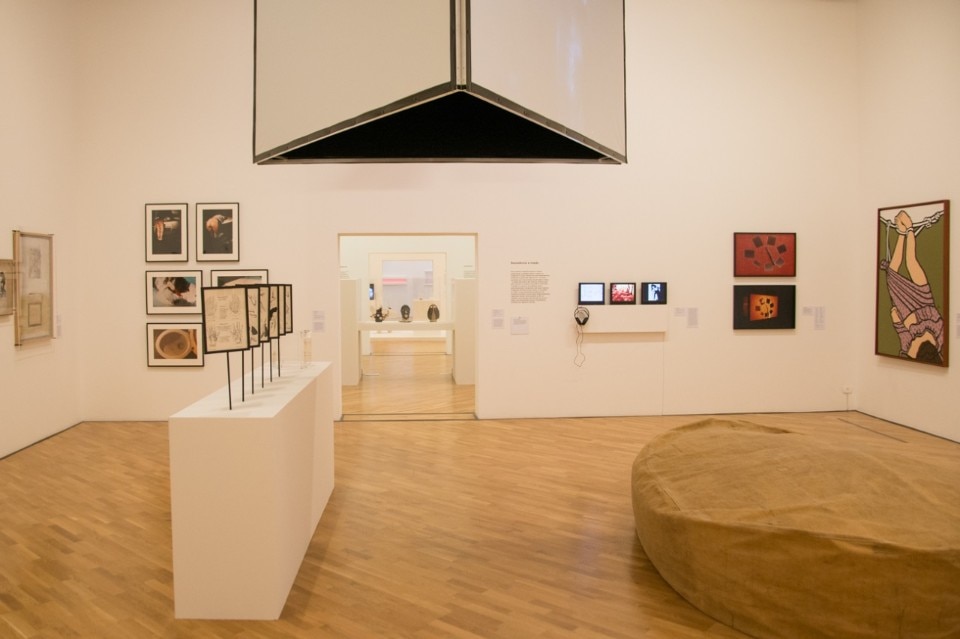 Being both timely and timeless, "Radical Women" examined and attacked the deep histories of censorship, racism, misogyny, and political oppression prevalent in the artists' countries. The show found a special cradle in California, determining a cultural year marked by the creative power of women's collective action against violence and intolerance. In that peculiar frame Radical Women emerged as an exhibition referring to a specific history in Latin America and the US.
After a second étape at Brooklyn Museum of New York (April 13 – July 22 2018), "Radical Women: Latin American Art, 1960-1985" finally reached Latin America in Brazil at Pinacoteca de São Paulo bringing together over 280 artworks by 120 women artists, looking at the female body as a form of expression of social and political criticism during one of the most turbulent periods in recent history.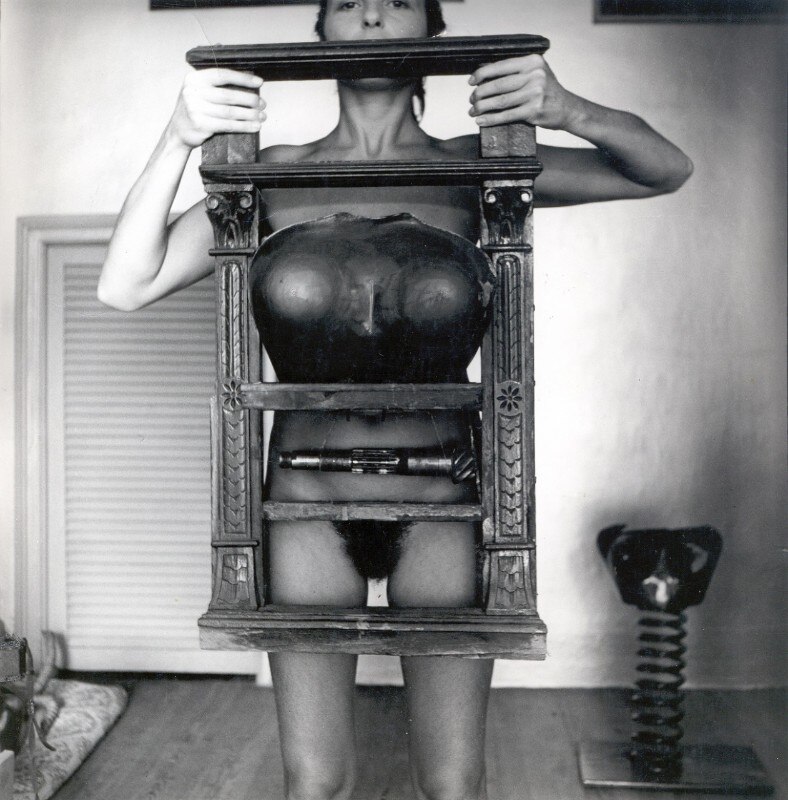 On the first floor of the Museum, photographs, installations, sculptural interventions, videos and paintings summarize experimental artistic practices of Latin women artists and their influence on international art production. The tight formal and aesthetical frame, encompassing works between 1960 and 1985, is composed by women who lived in Latin American countries, and by Latina and Chicana women born in the United States: here Radical Women addresses a gap in the history of art.
Brazilians Leticia Parente, one of the pioneers of video art and Teresinha Soares, sculptor and painter who has recently been attracting international attention, are two of the anti-patriarchy undisputed queens. Their works deal with the dense political and social atmosphere of a period deeply marked by patriarchal power in the United States and by the atrocities of dictatorships in Central America and in South America that were supported by the USA.
Alongside, the Cuban geometrical-abstracted artist Zilia Sánchez and the Colombian artist Feliza Bursztyn, accompany self-portraits by extension realized by art milestones as Lygia Pape, Cecilia Vicuña, Ana Mendieta, Anna Maria Maiolino, Beatriz Gonzalez and Marta Minujín who enhanced a strong history of feminist militancy that, with the exception of Mexico and in some isolated cases a few other countries during the 1970s and 1980s, was not widely reflected in the arts.. In addition to the names that participated in the exhibitions at the Hammer and Brooklyn Museums, Pinacoteca included works by Wilma Martins, Yolanda Freyre, Maria do Carmo Secco and Nelly Gutmacher; women artists who pioneered experimentation with new forms of expression, like performance and video art, among others.
Exhibition Title:

Radical Women: Latin American Art, 1960–1985

Opening dates:

18 August – 19 November 2018

Curated by:

Cecilia Fajardo-Hill e Andrea Giunta

Venue:

Pinacoteca de São Paulo

Address:

Praça da Luz 2, São Paulo, SP